An late autumn wedding at a wonderful Bicester barn wedding venue
The Tythe Barn, Near Bicester is one of our favourite wedding venues. Its a lovely wedding place to get married, with gorgeous surroundings, a lovely green lawn, capacity for 155 seated guests inside for the barn, and the adjacent Cow Shed for another 40 guests to spread out into. It also has the Nook, another adjacent building, where the bride and bridesmaids can get ready before making their big entrance. As we are Bicester wedding photographers, its also very local to us.
Stephanie and Daniel chose the Tythe Barn for their November wedding. We had met them at one of the Barn's very successful Weddings Fairs the previous year; we attend these regularly as we are one of their recommended wedding photographers. Samantha as usual started our photography of their wedding with the bride and bridesmaids in the Nook. In my case, I arrived a little later on to be in time for Daniel's arrival. We were blessed during the day with some late autumn sunshine, and the light streamed into the barn during the ceremony. As always, photographed throughout the day (apart from when everyone was eating!) to capture the key moments of the day, including a lot of fun on the dance floor.
Our thanks to both Stephanie and Daniel for letting us tell the story of their day; you can see some photos from their day below.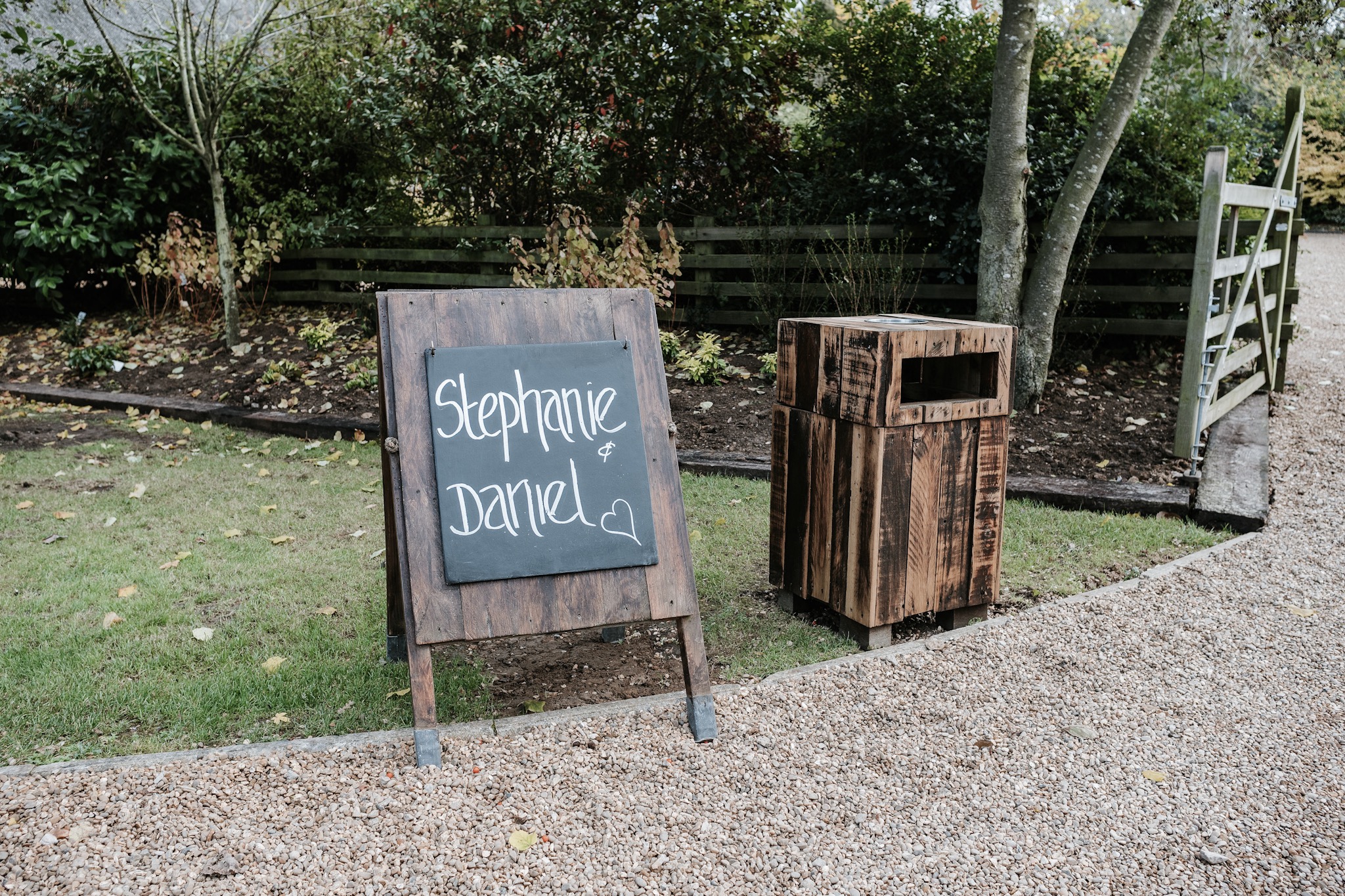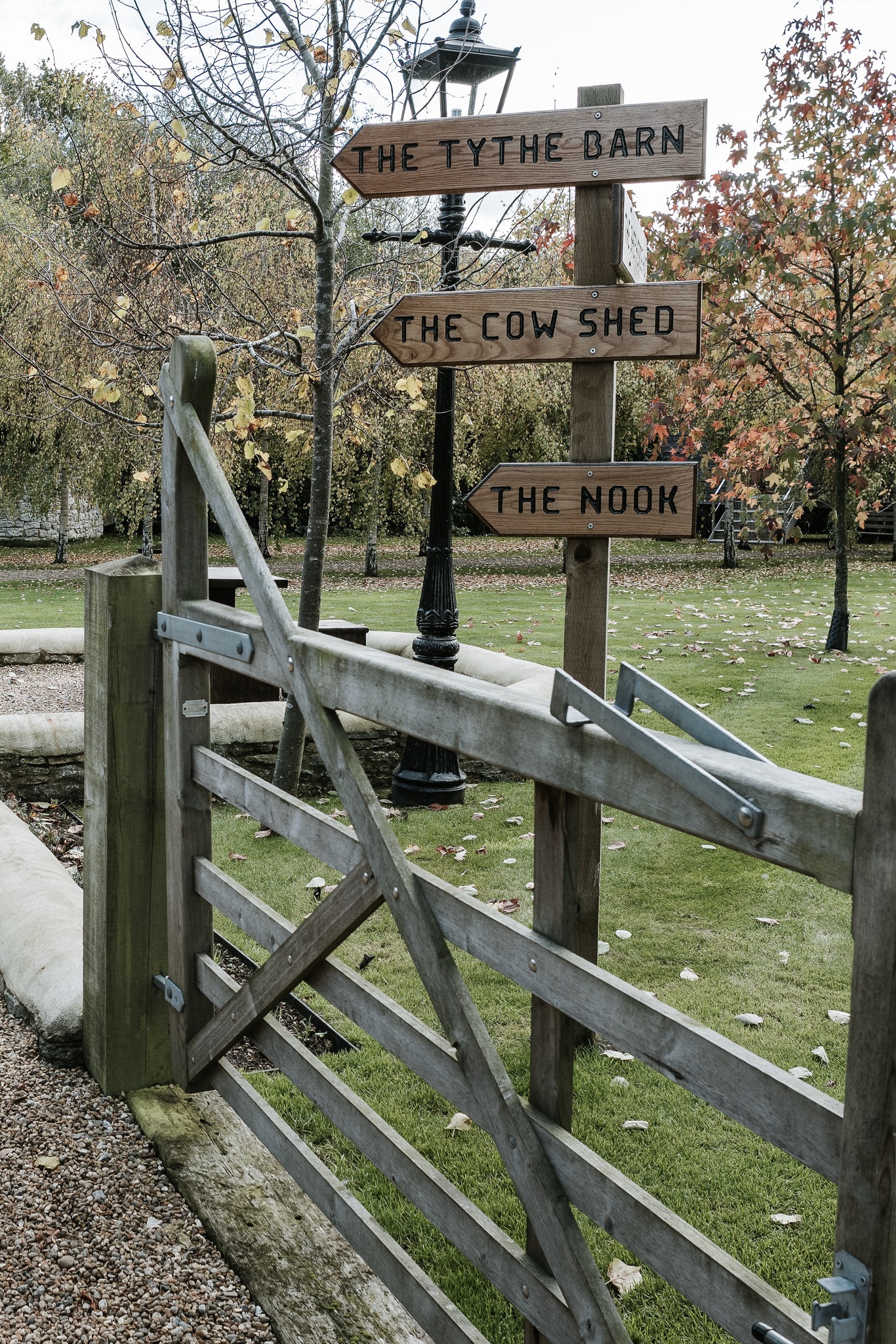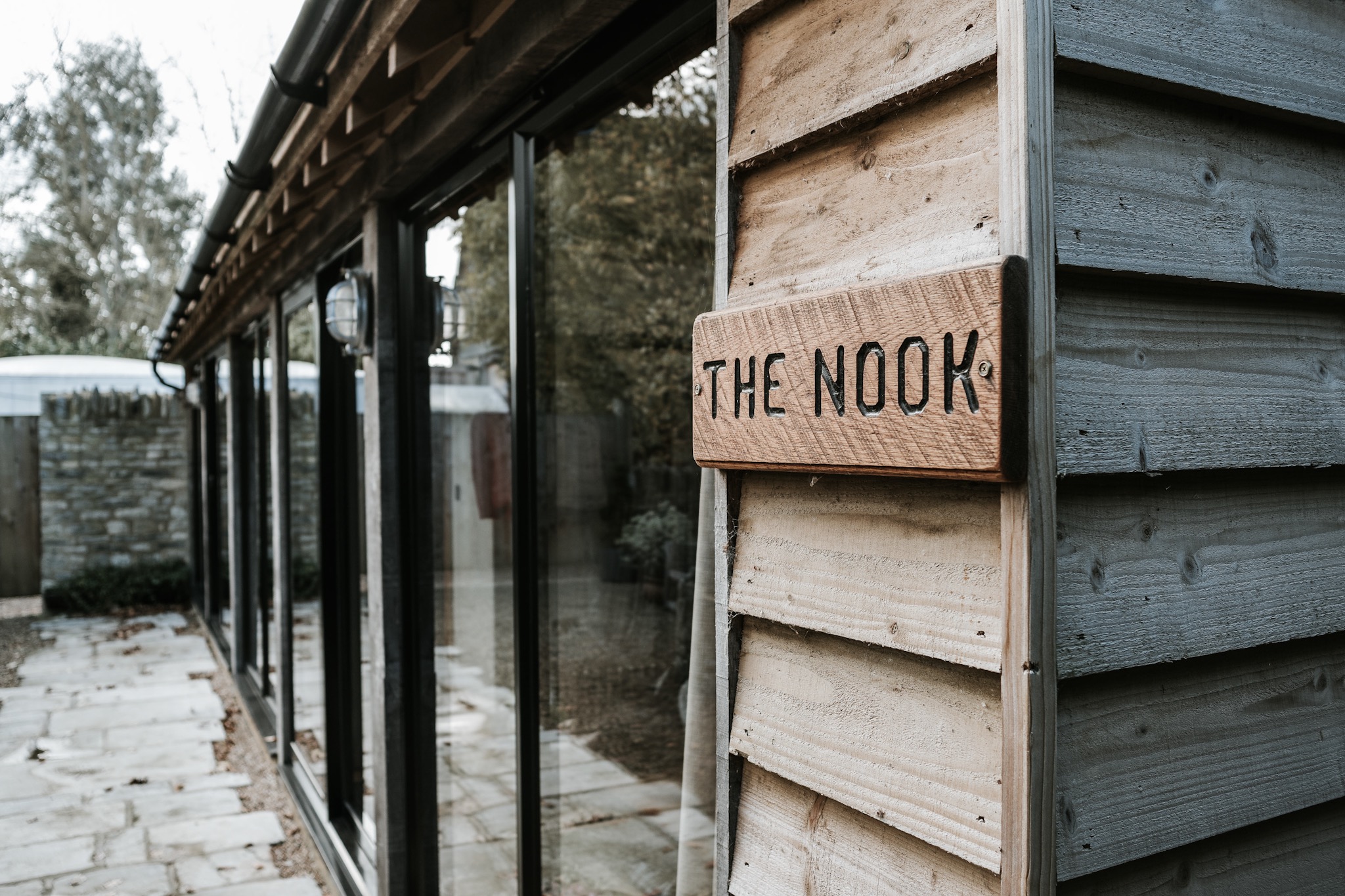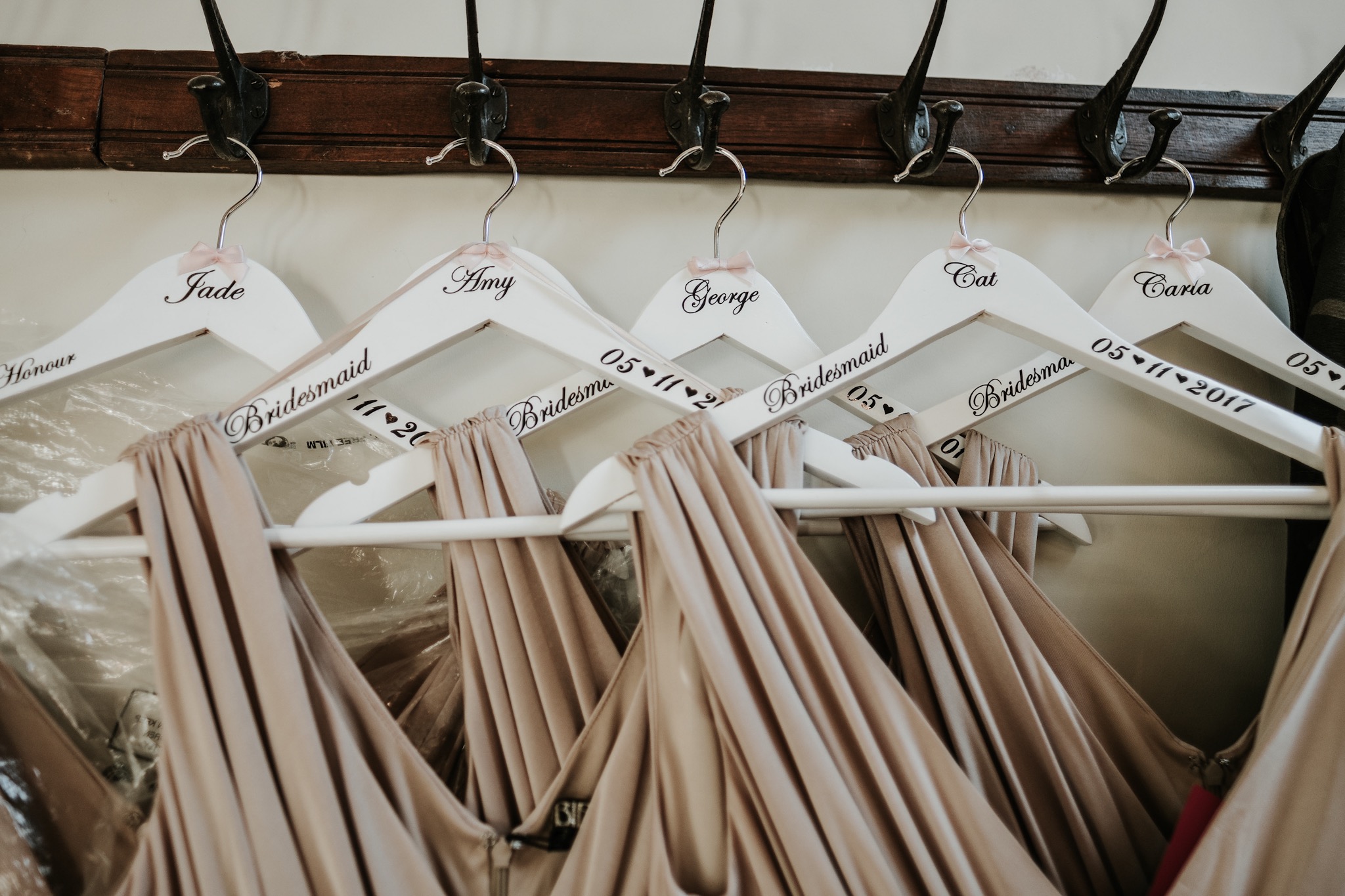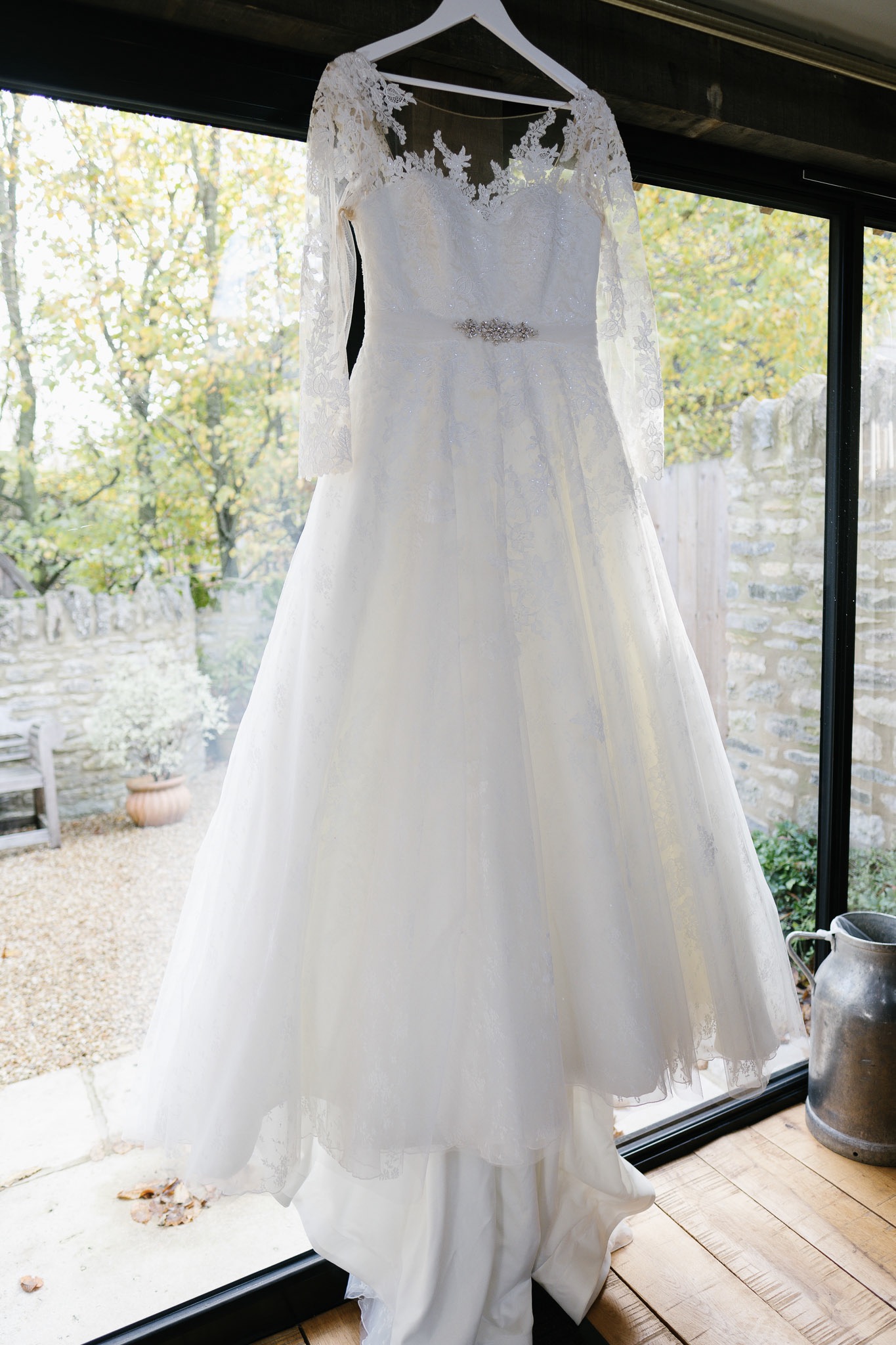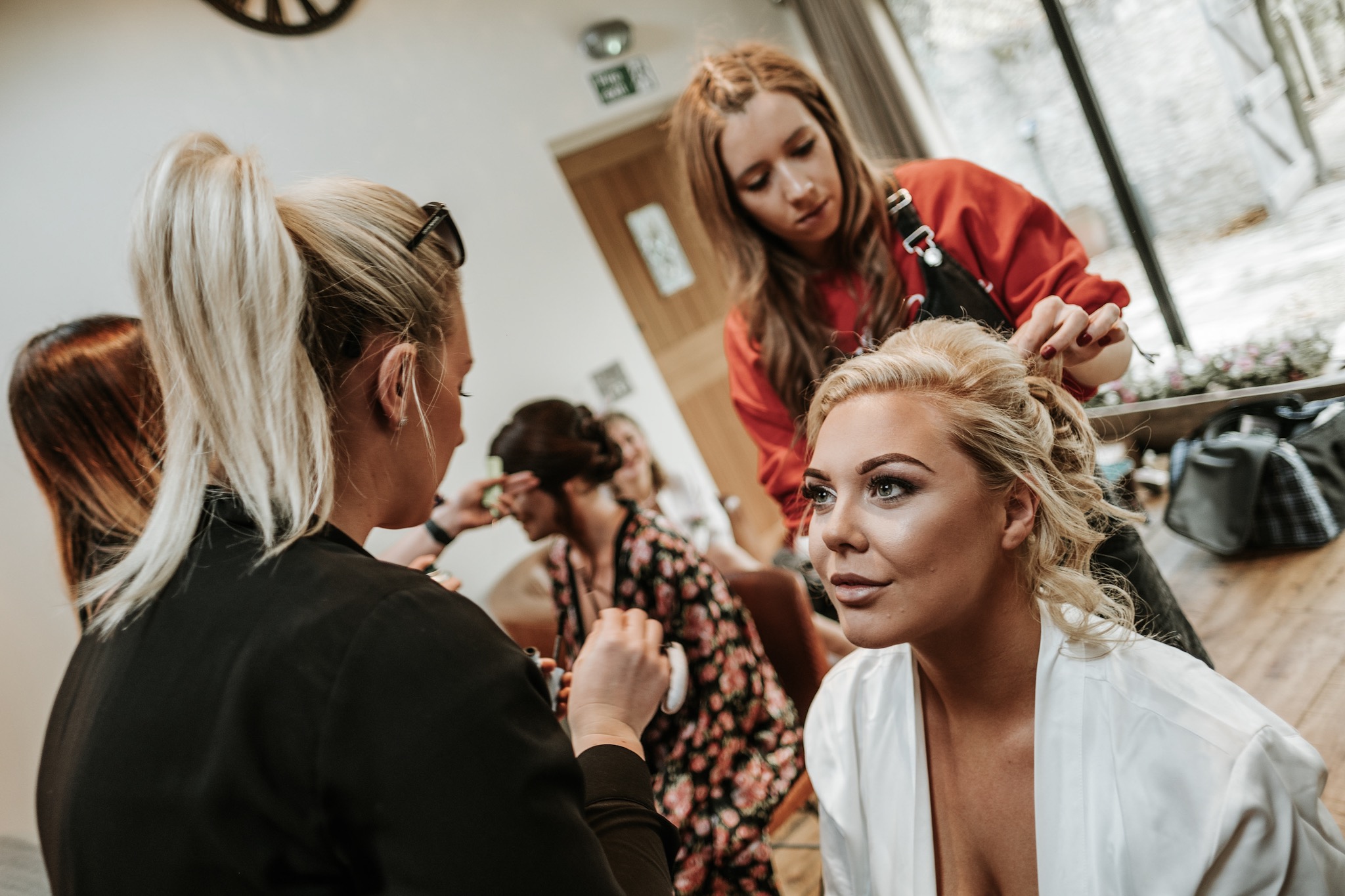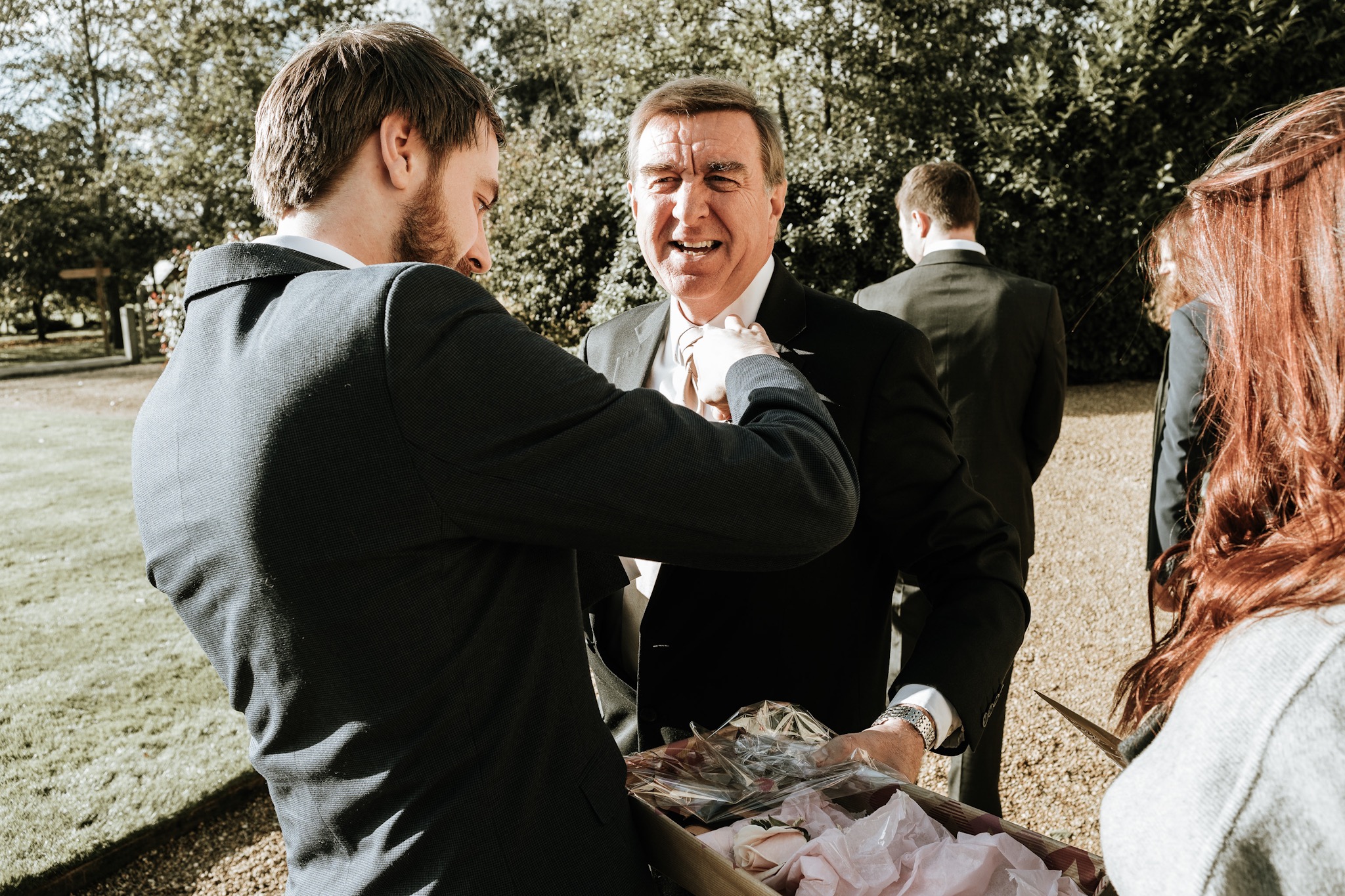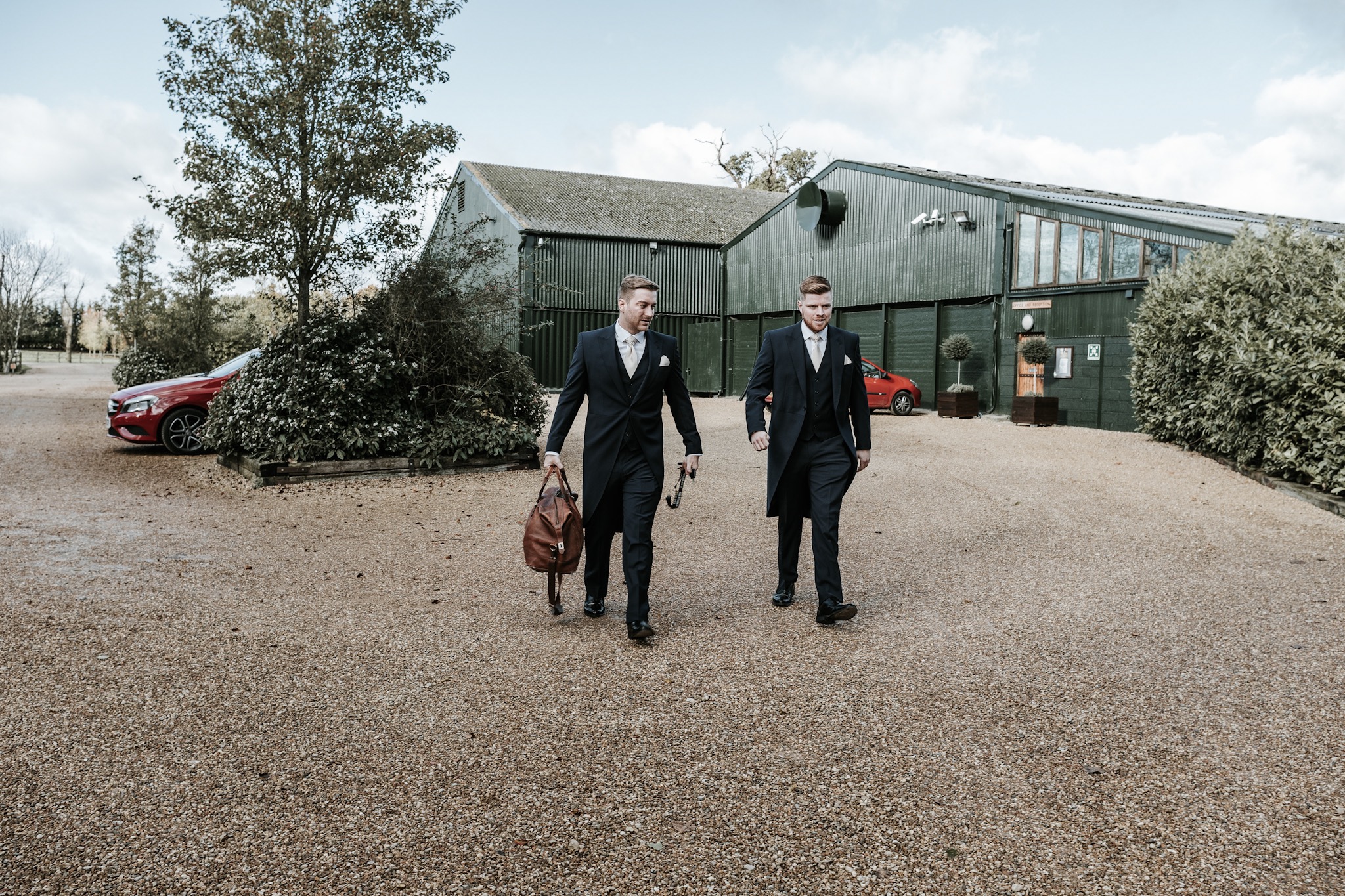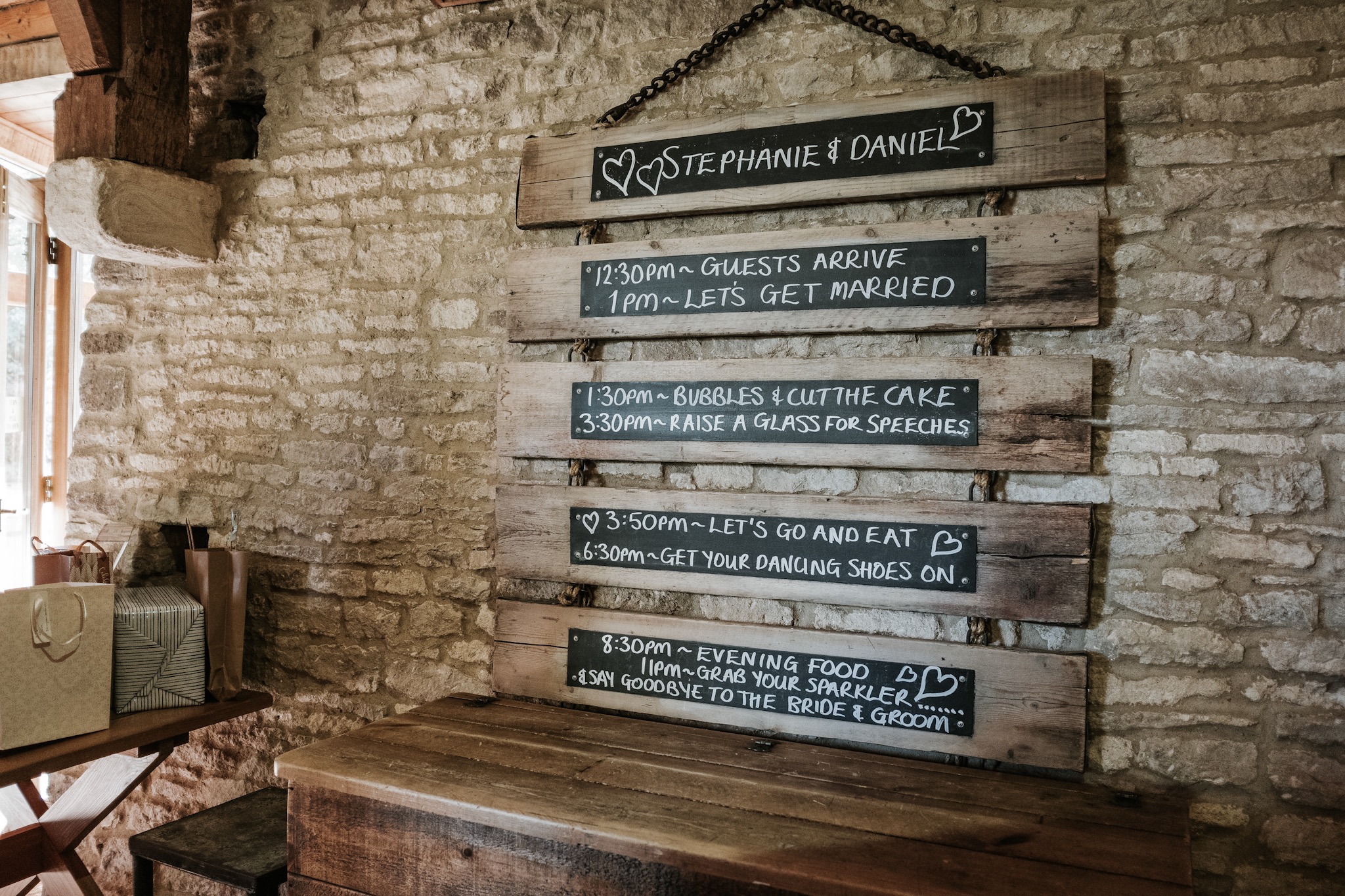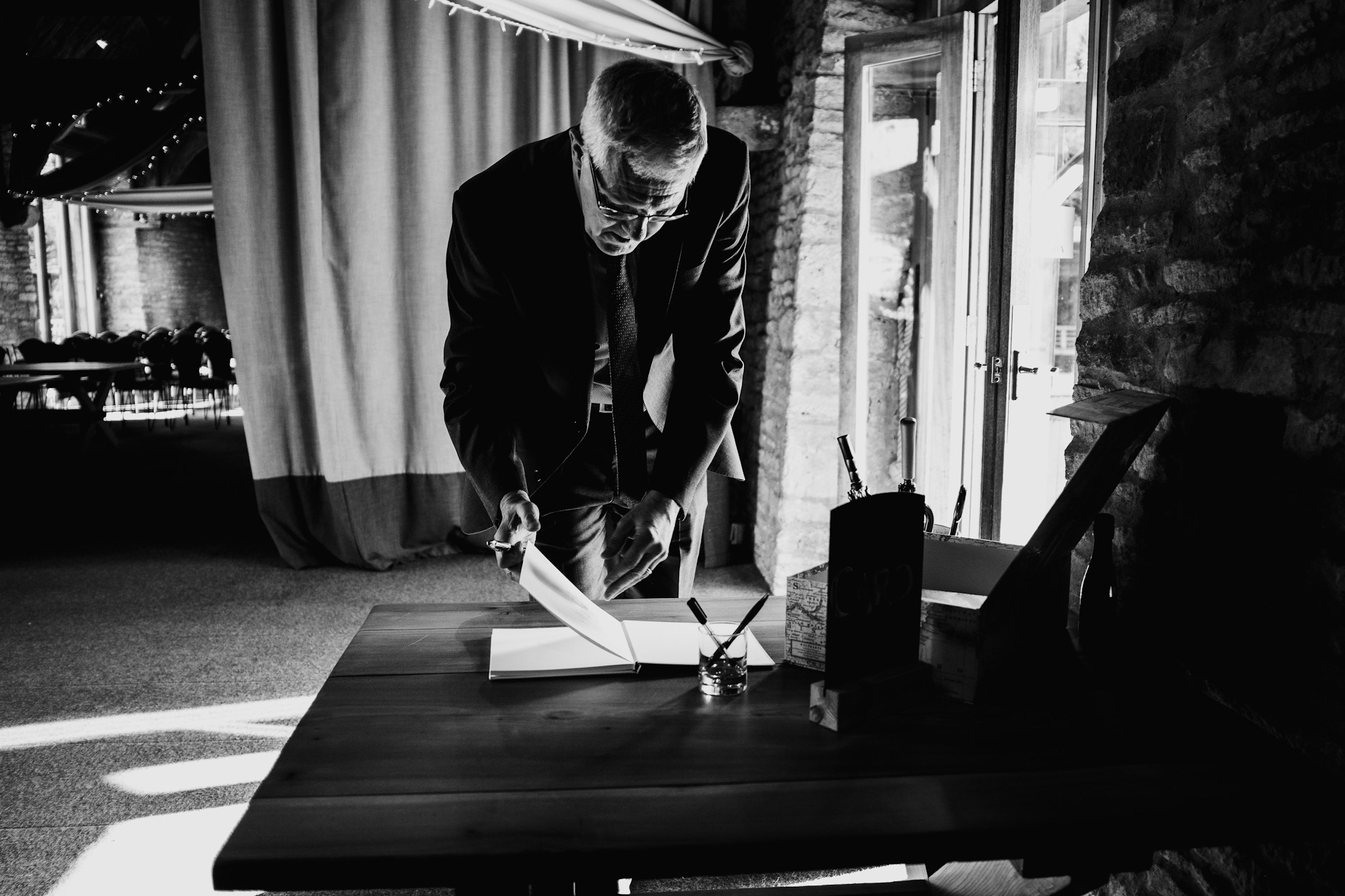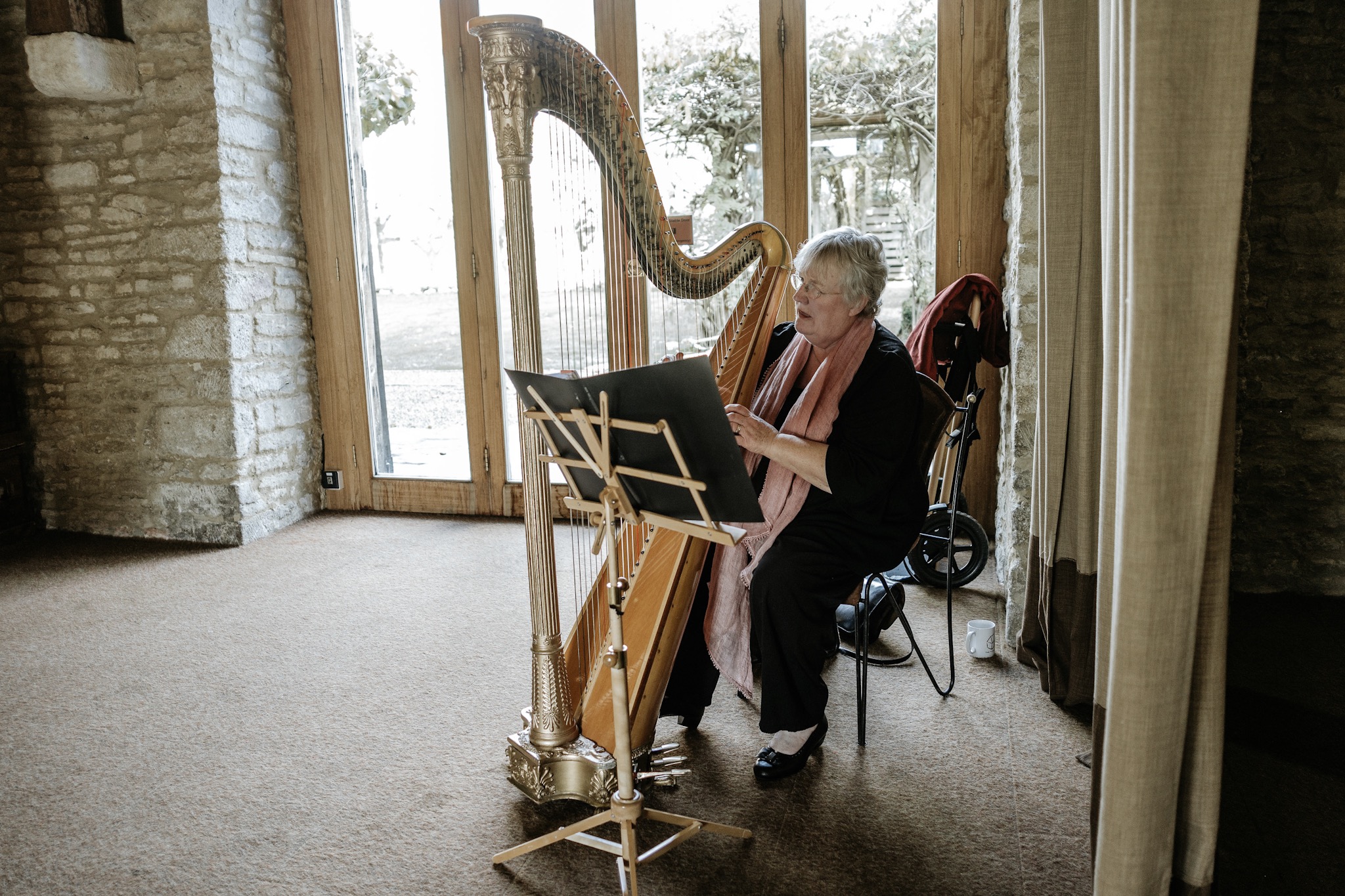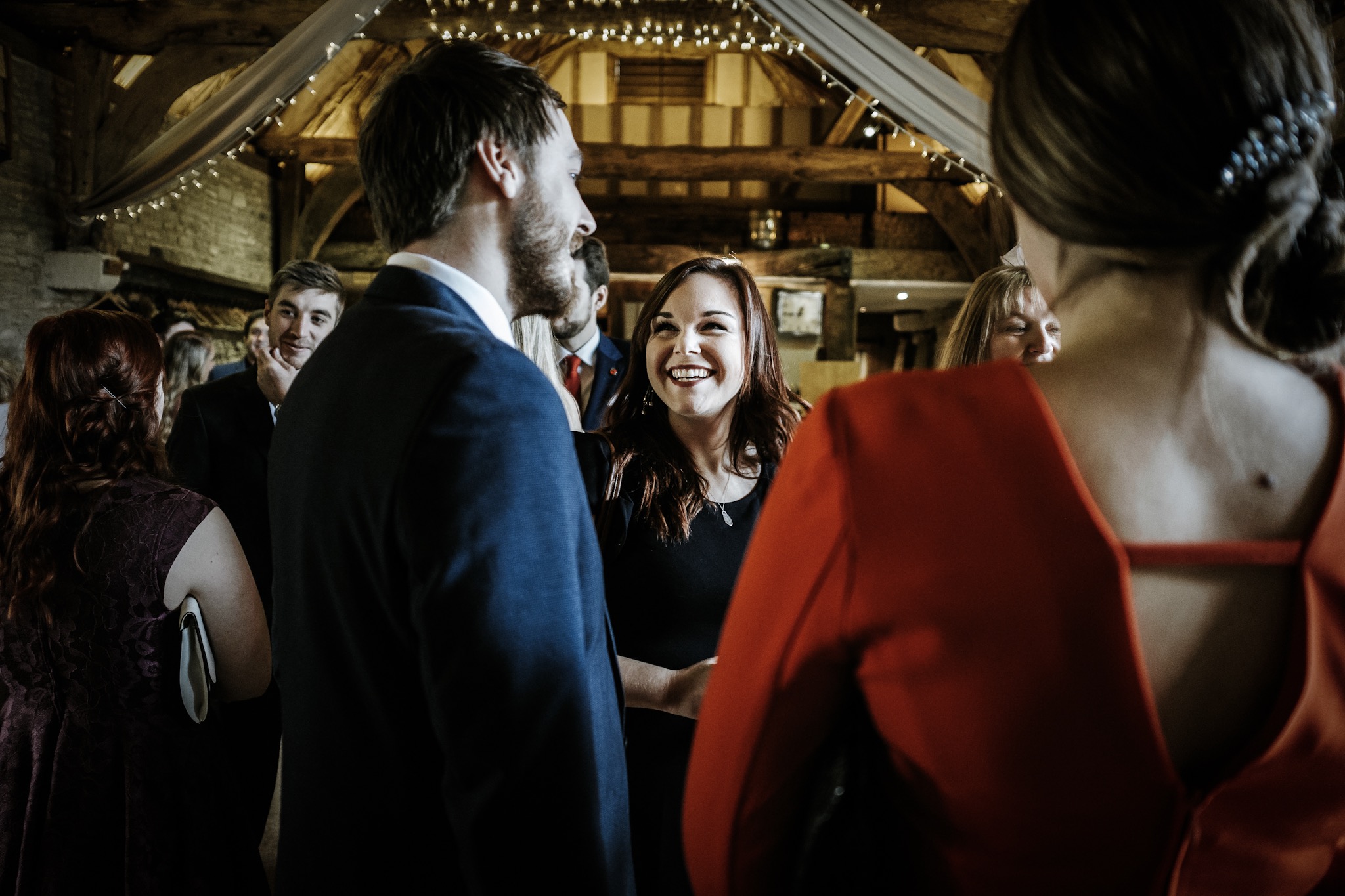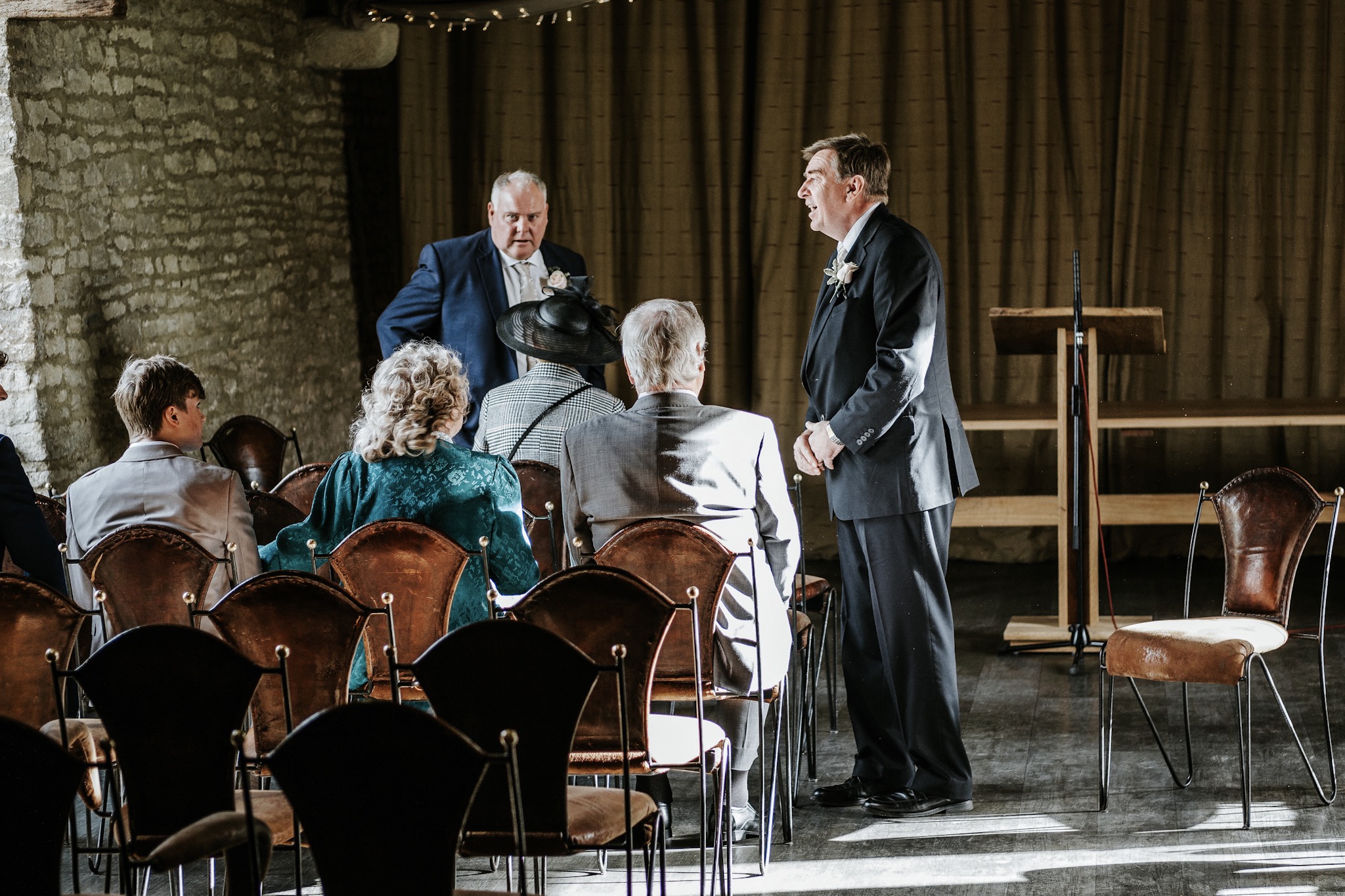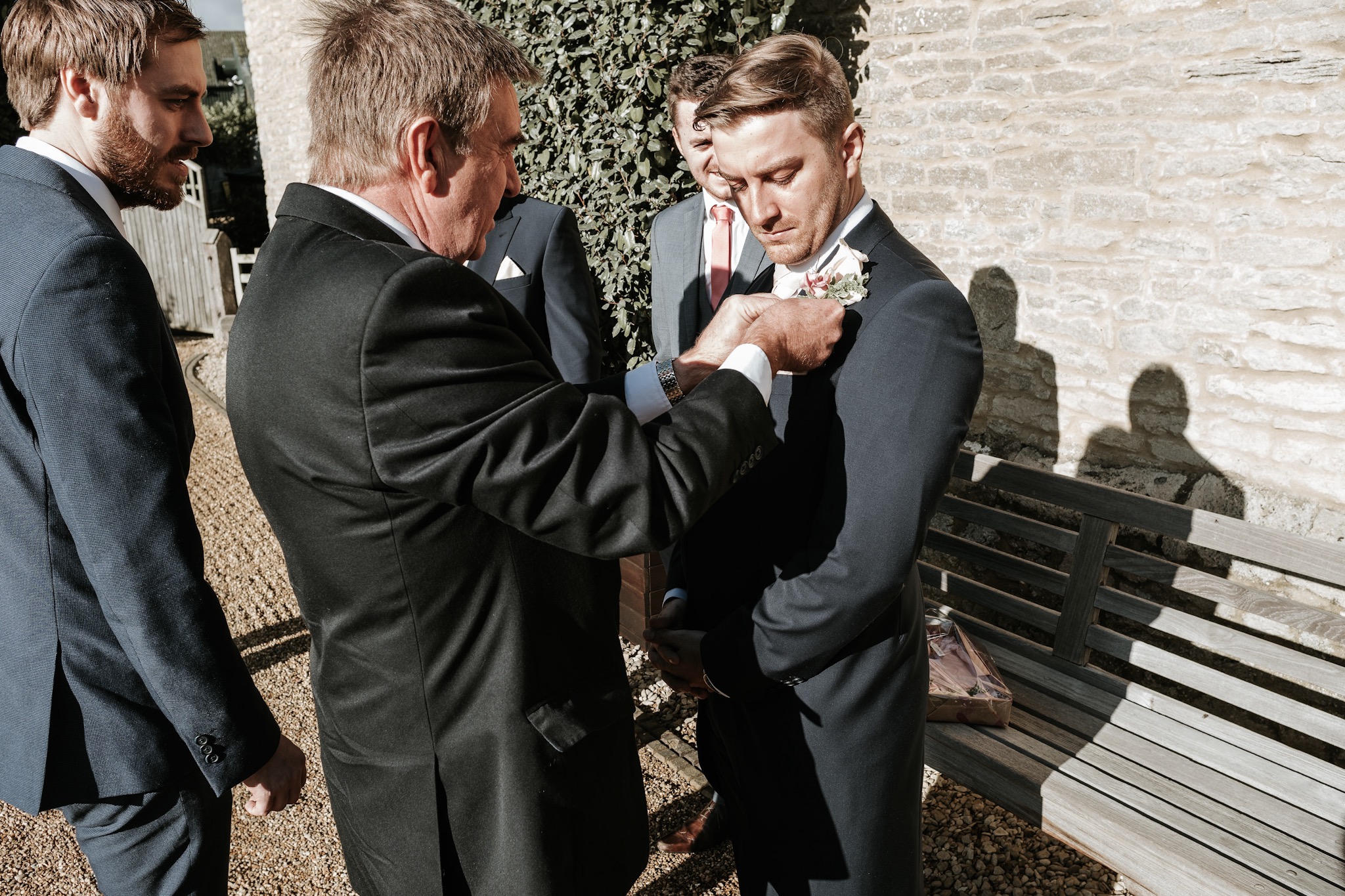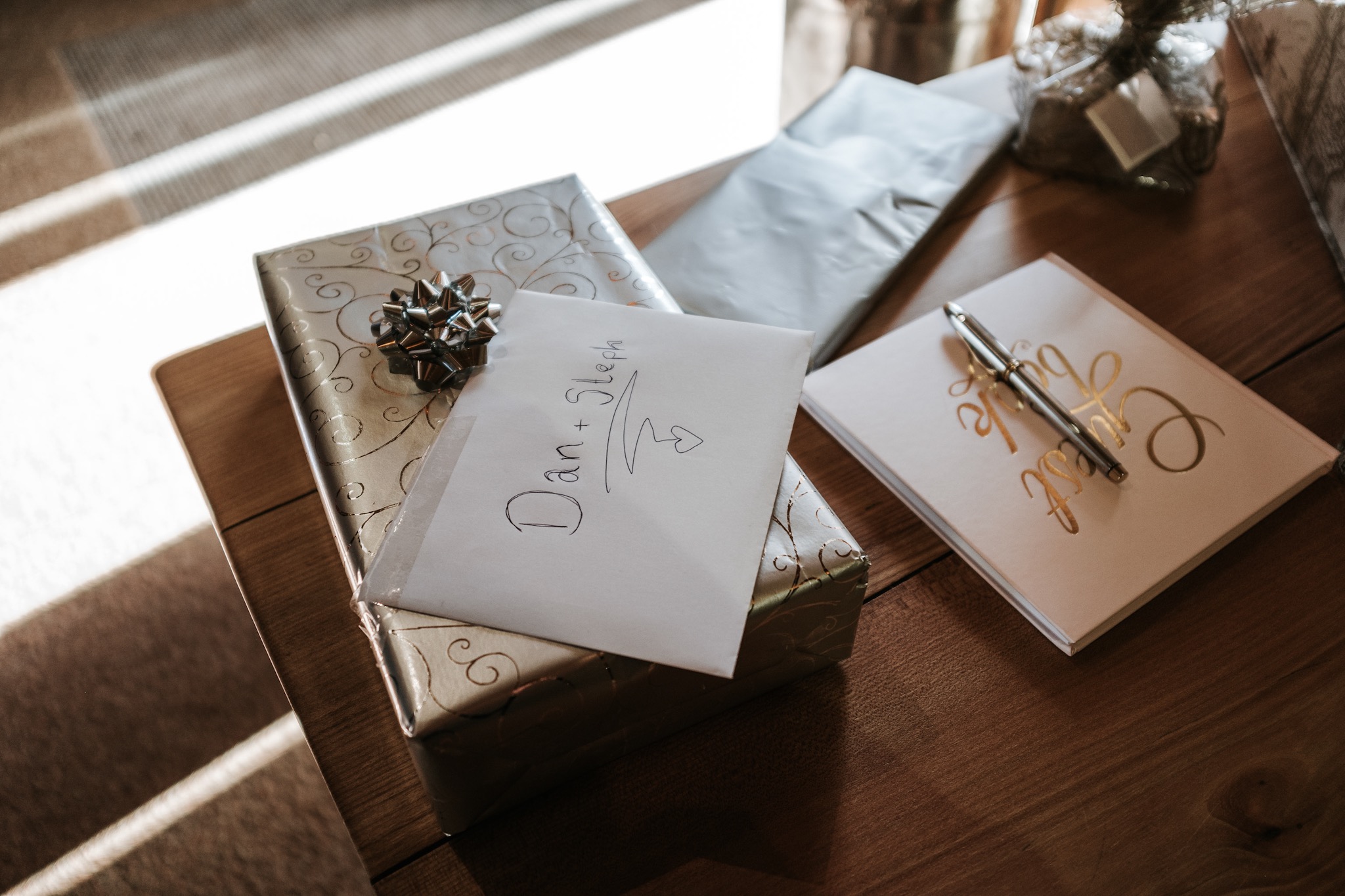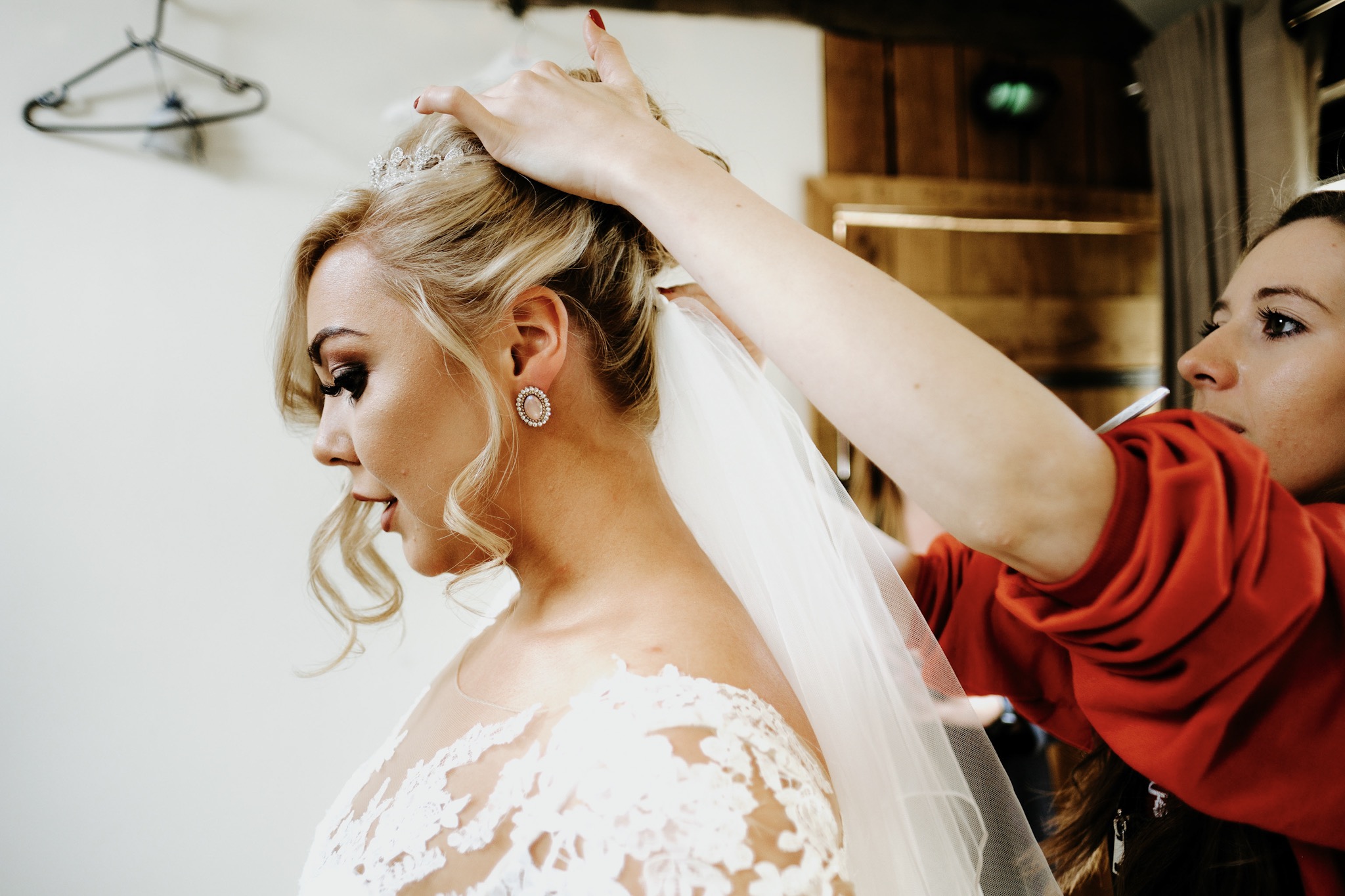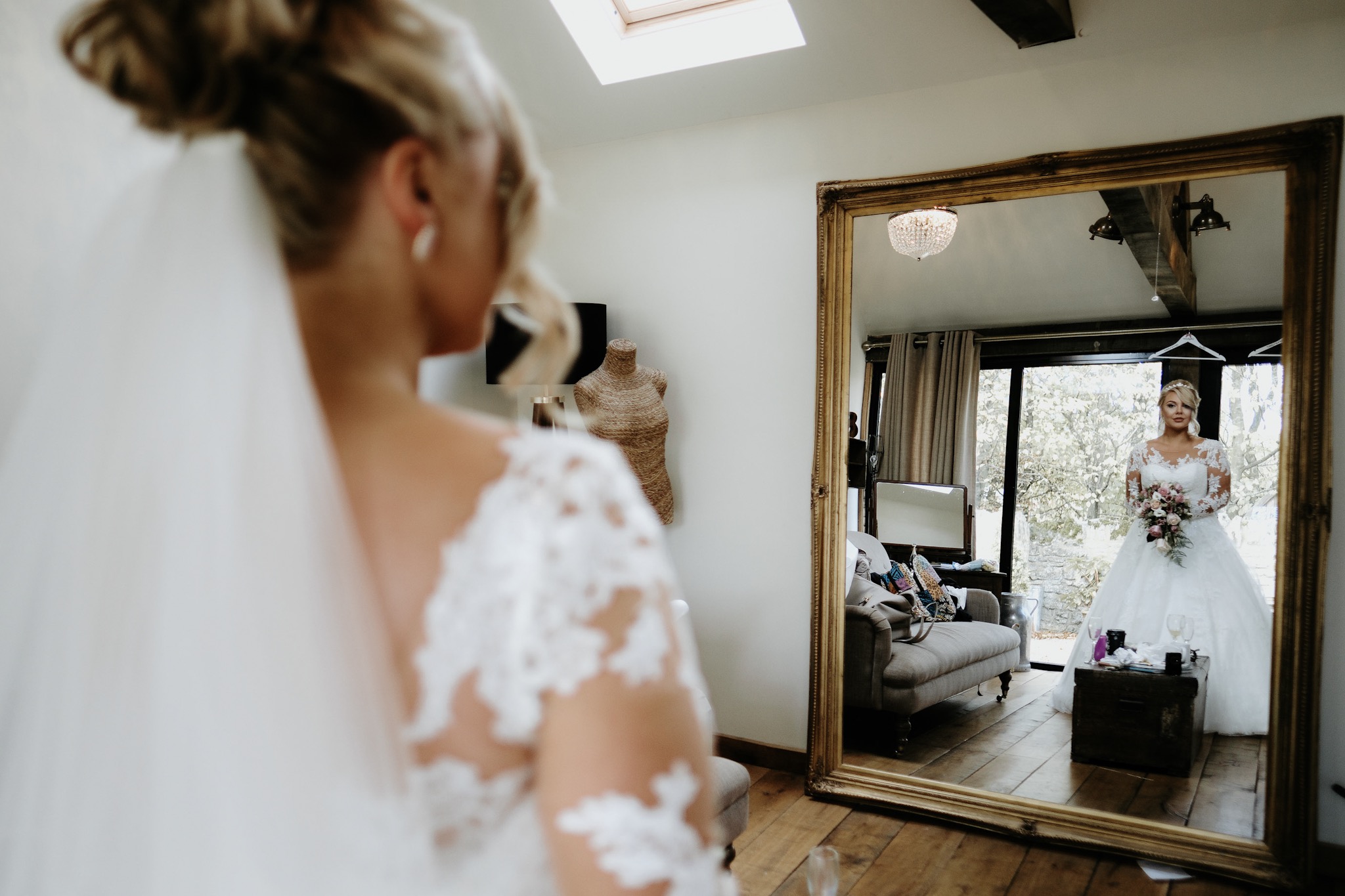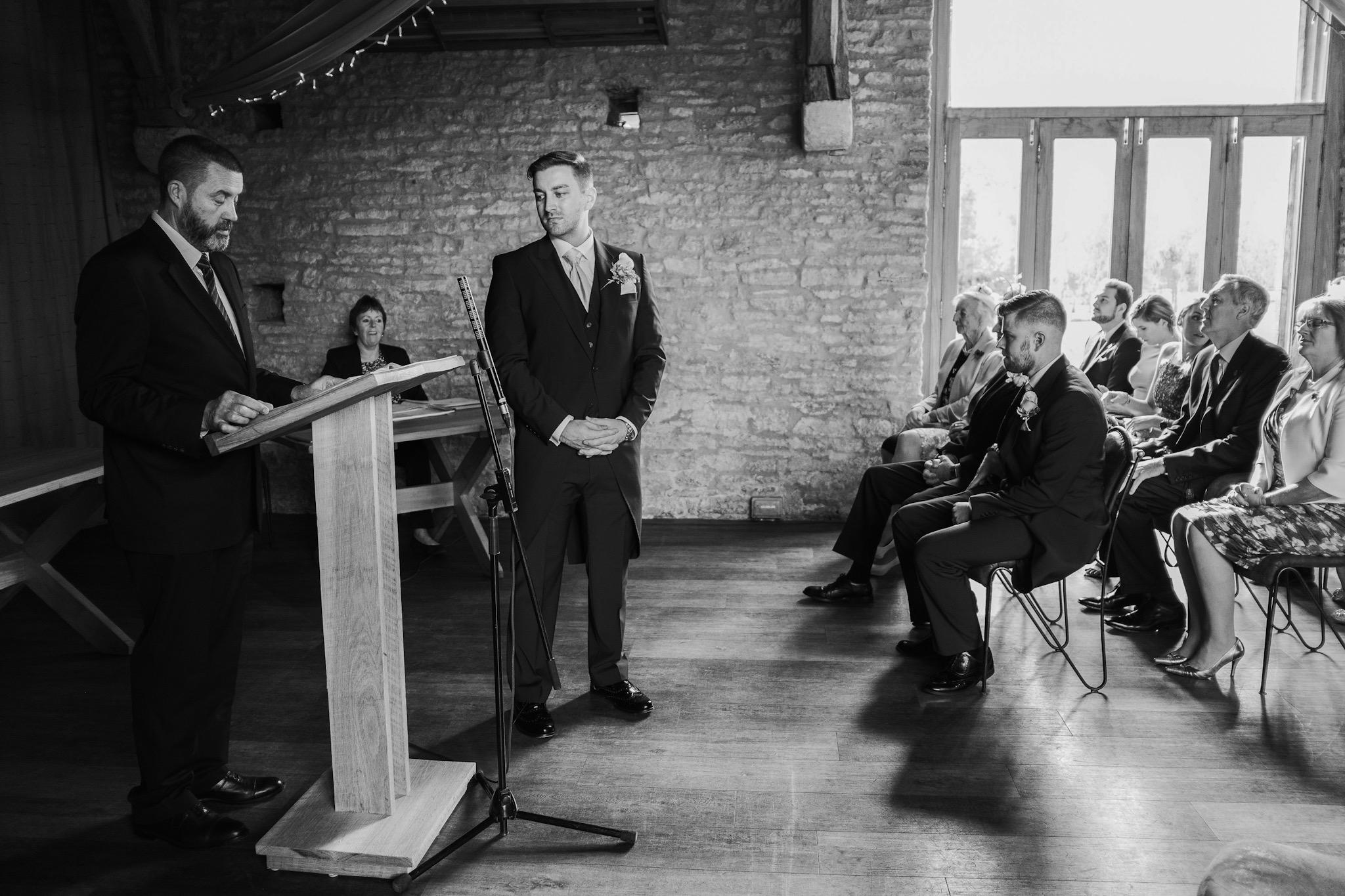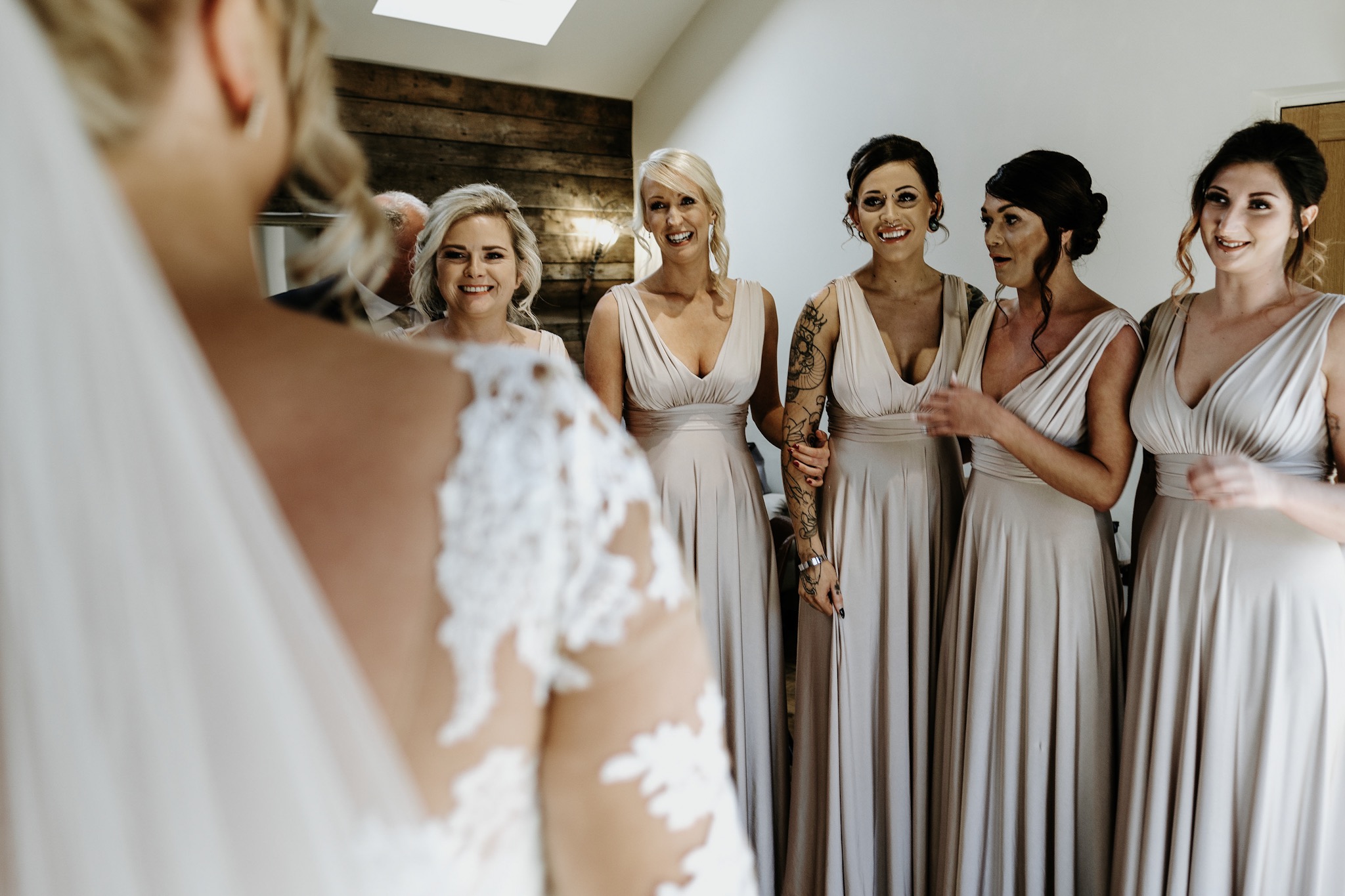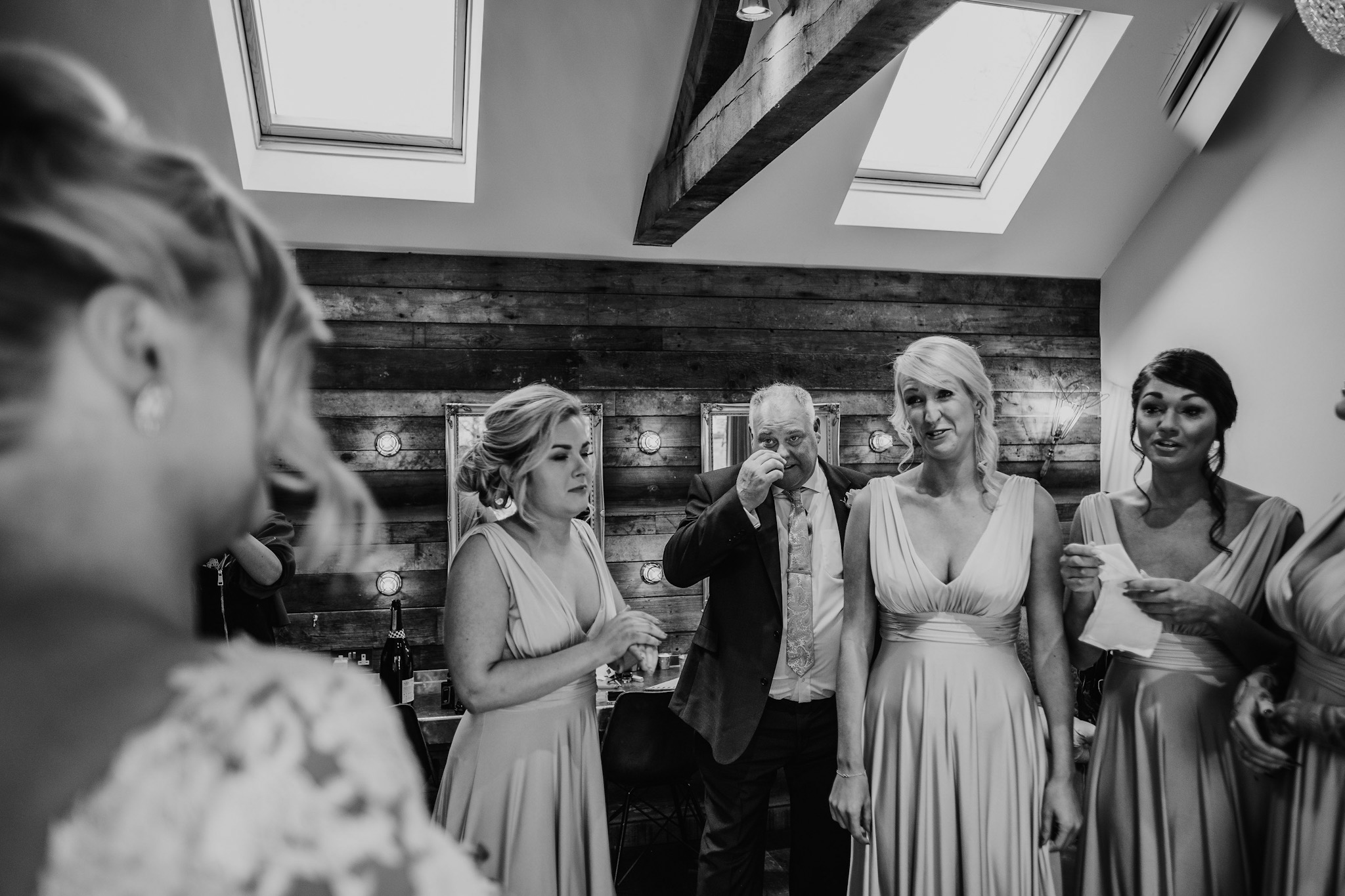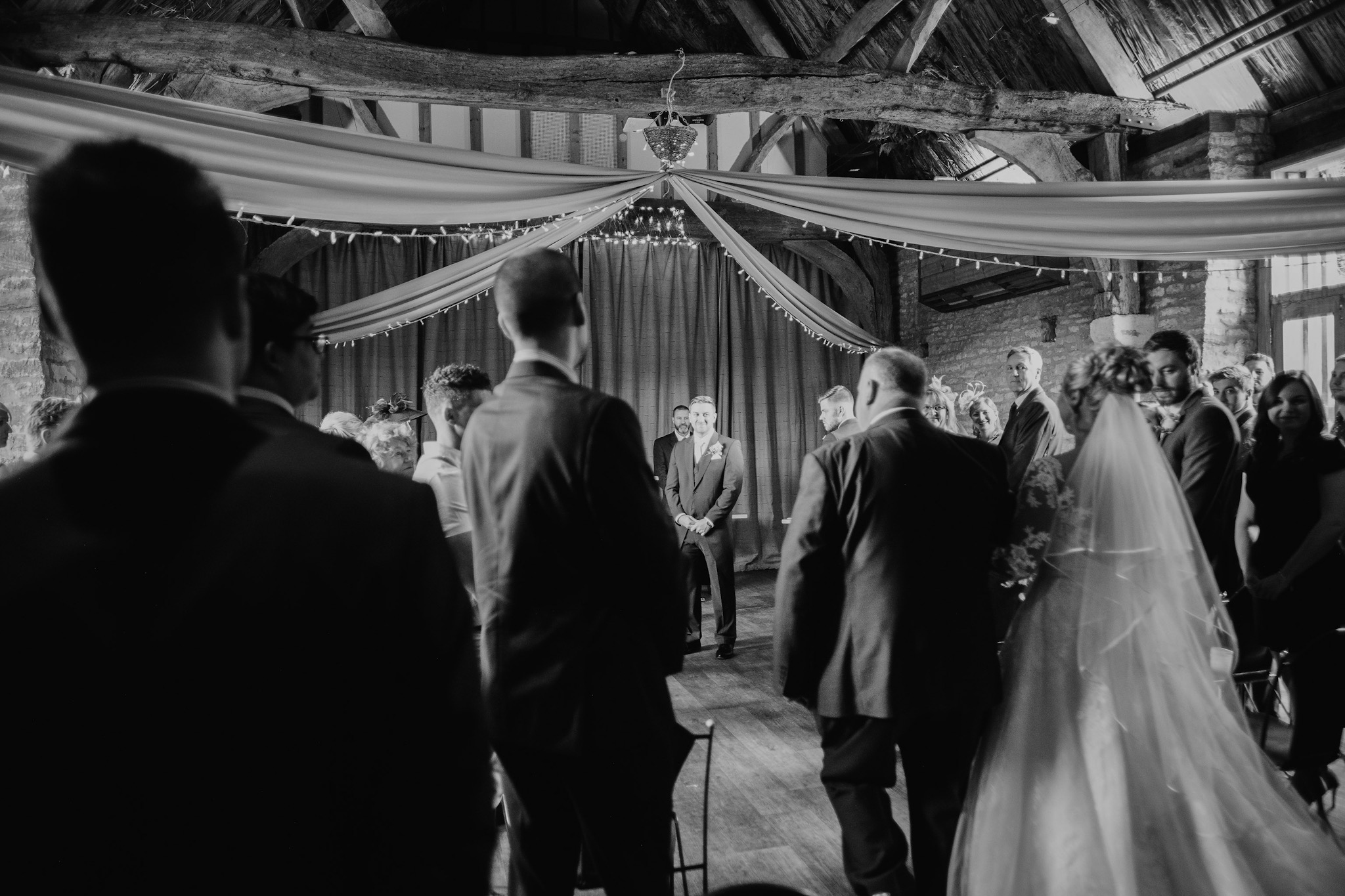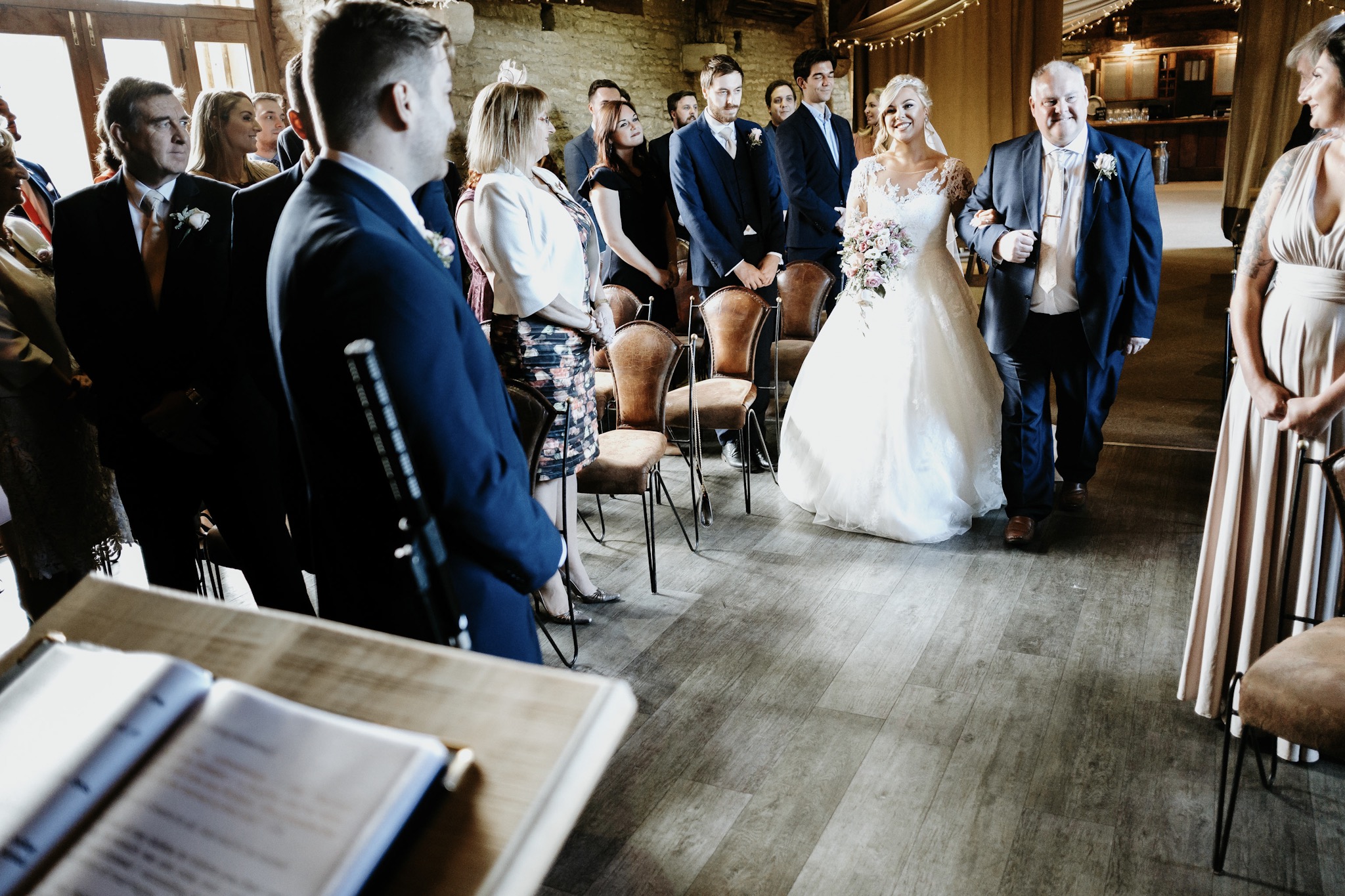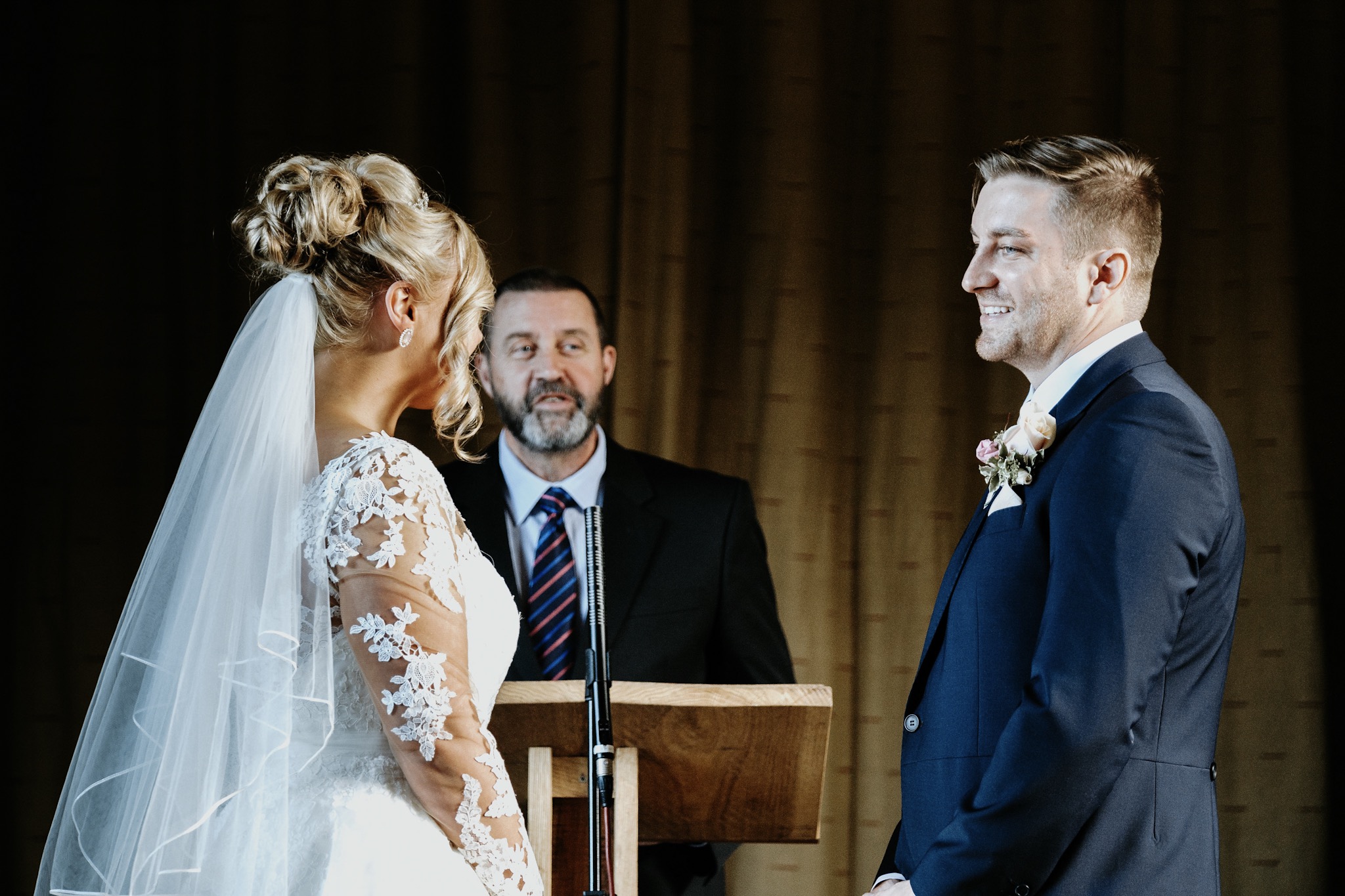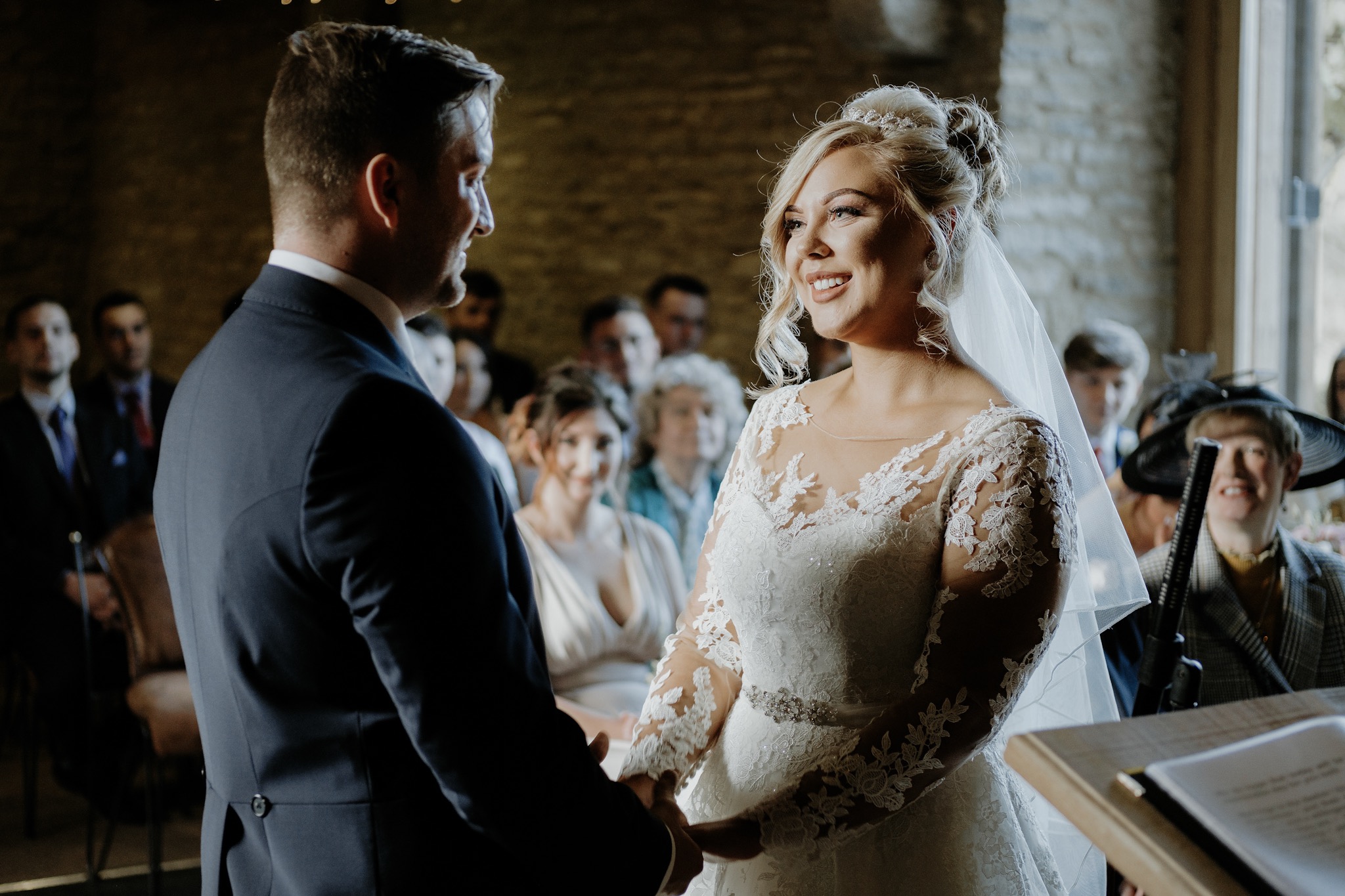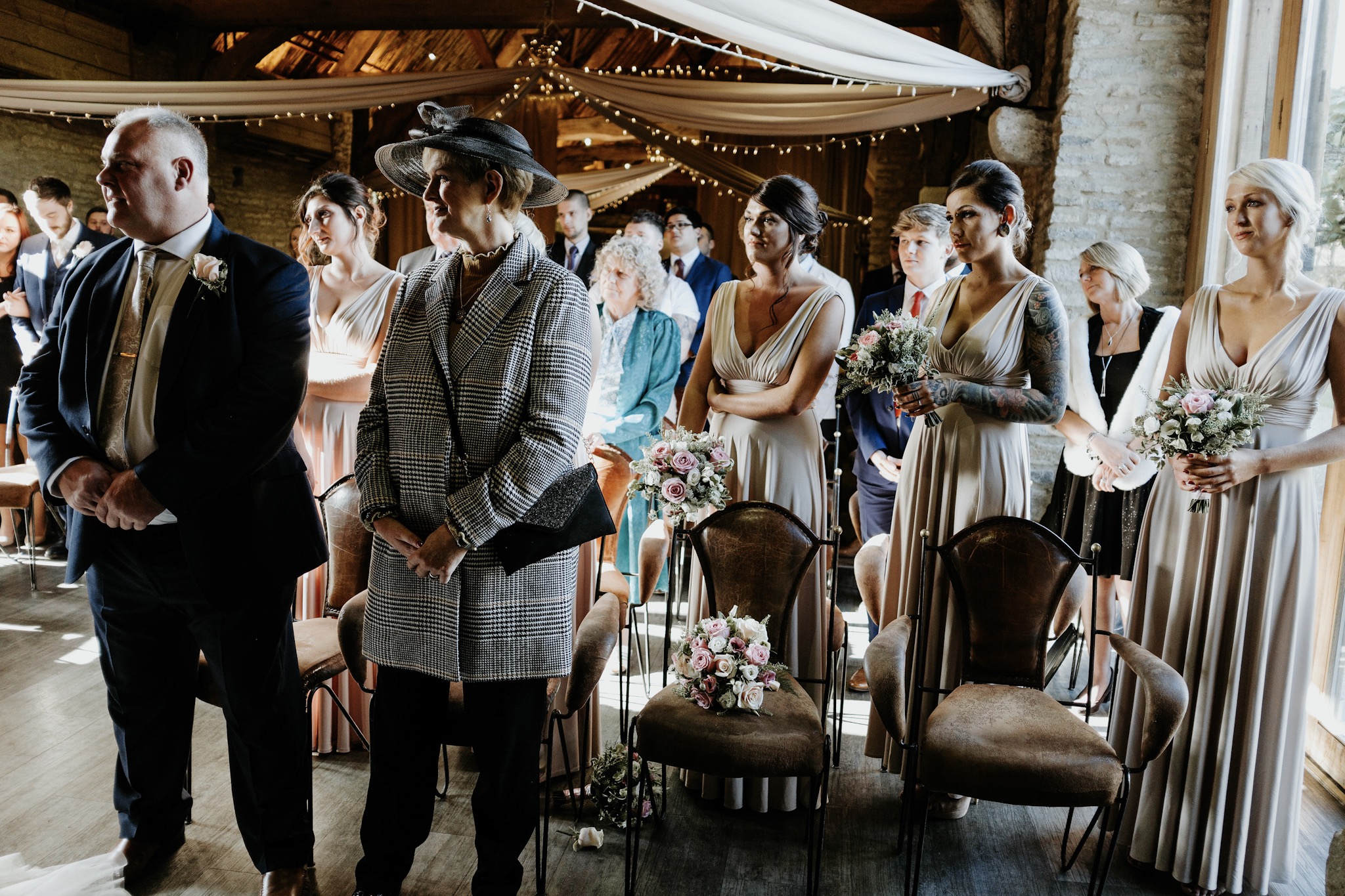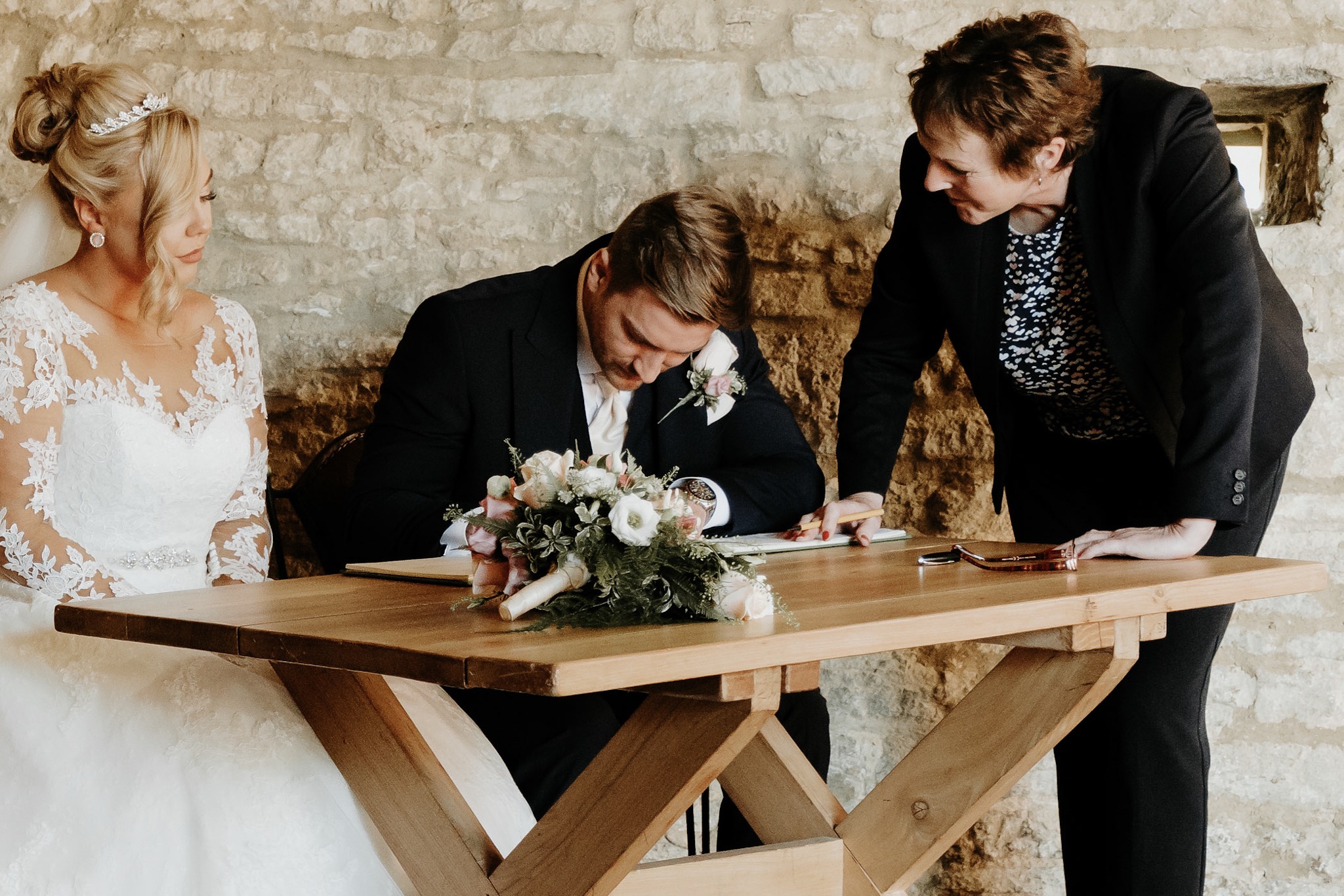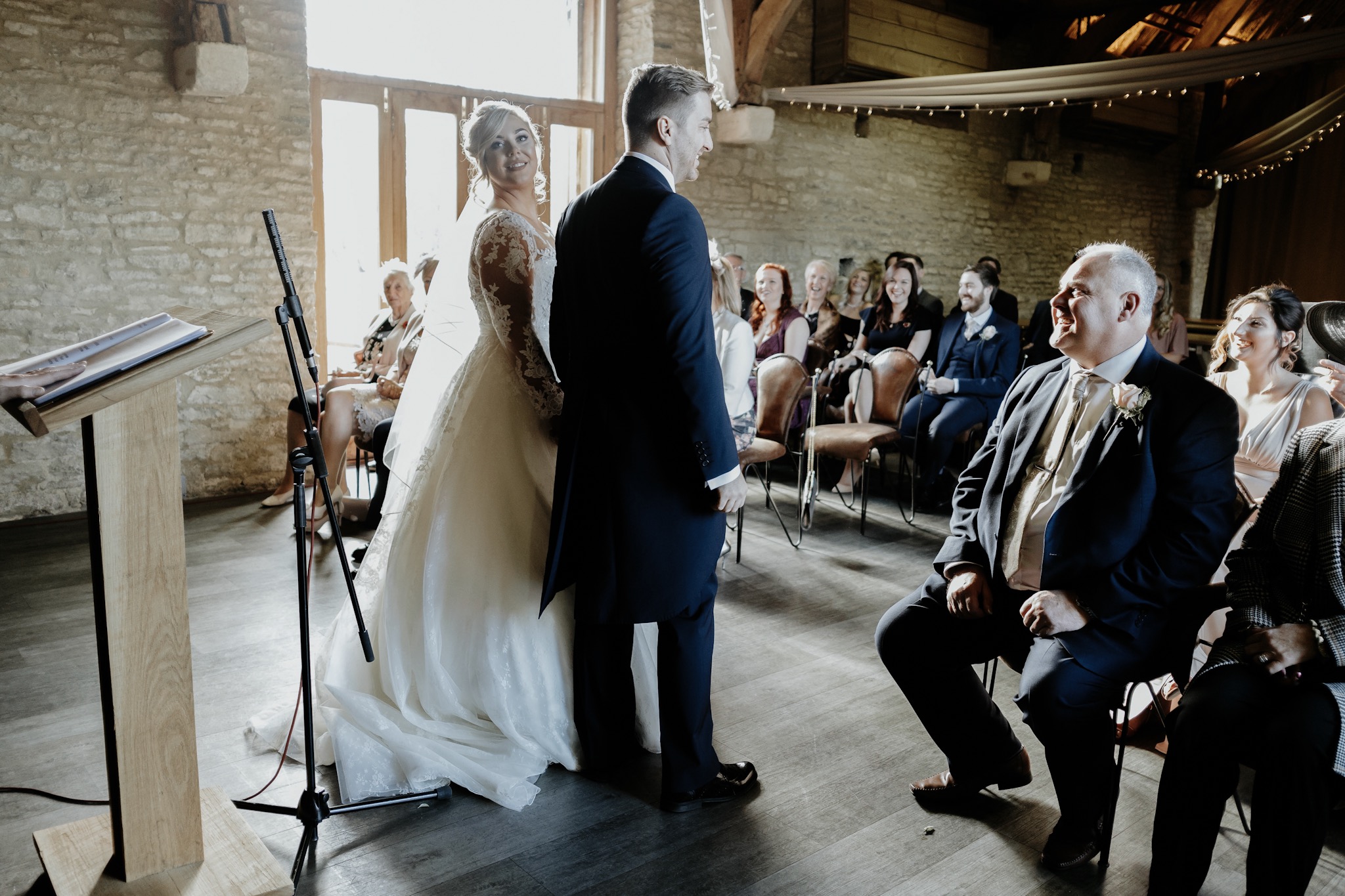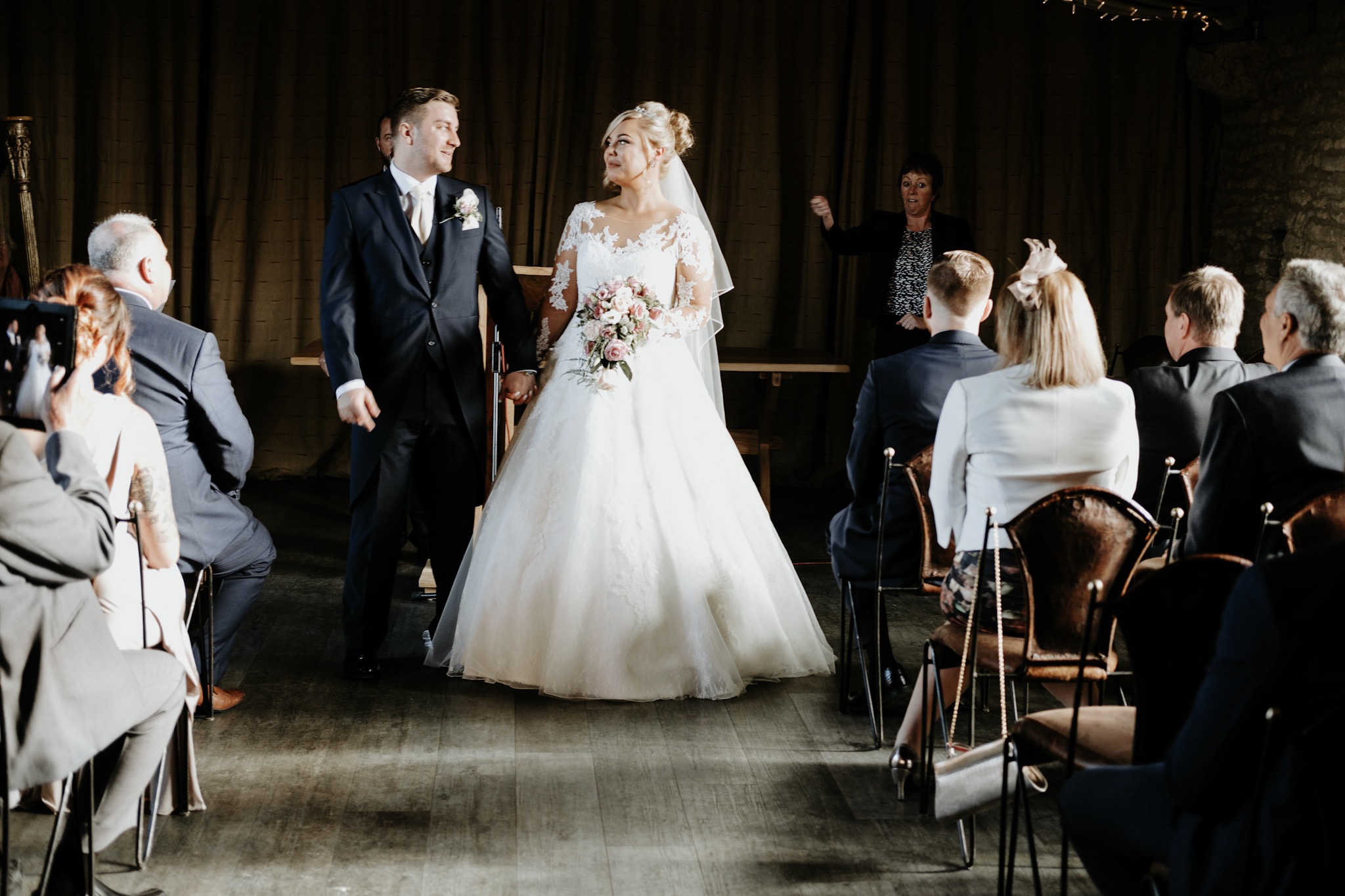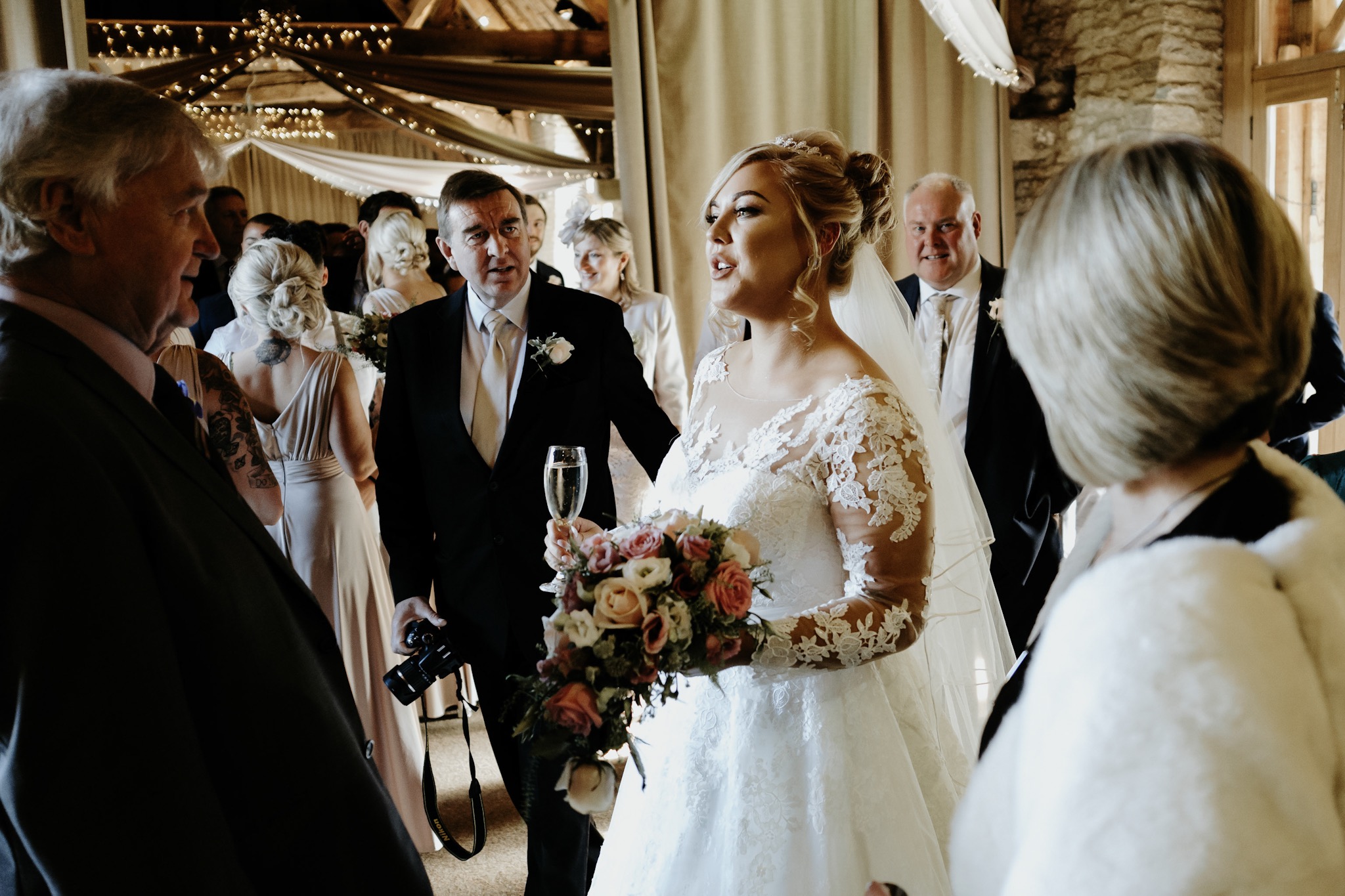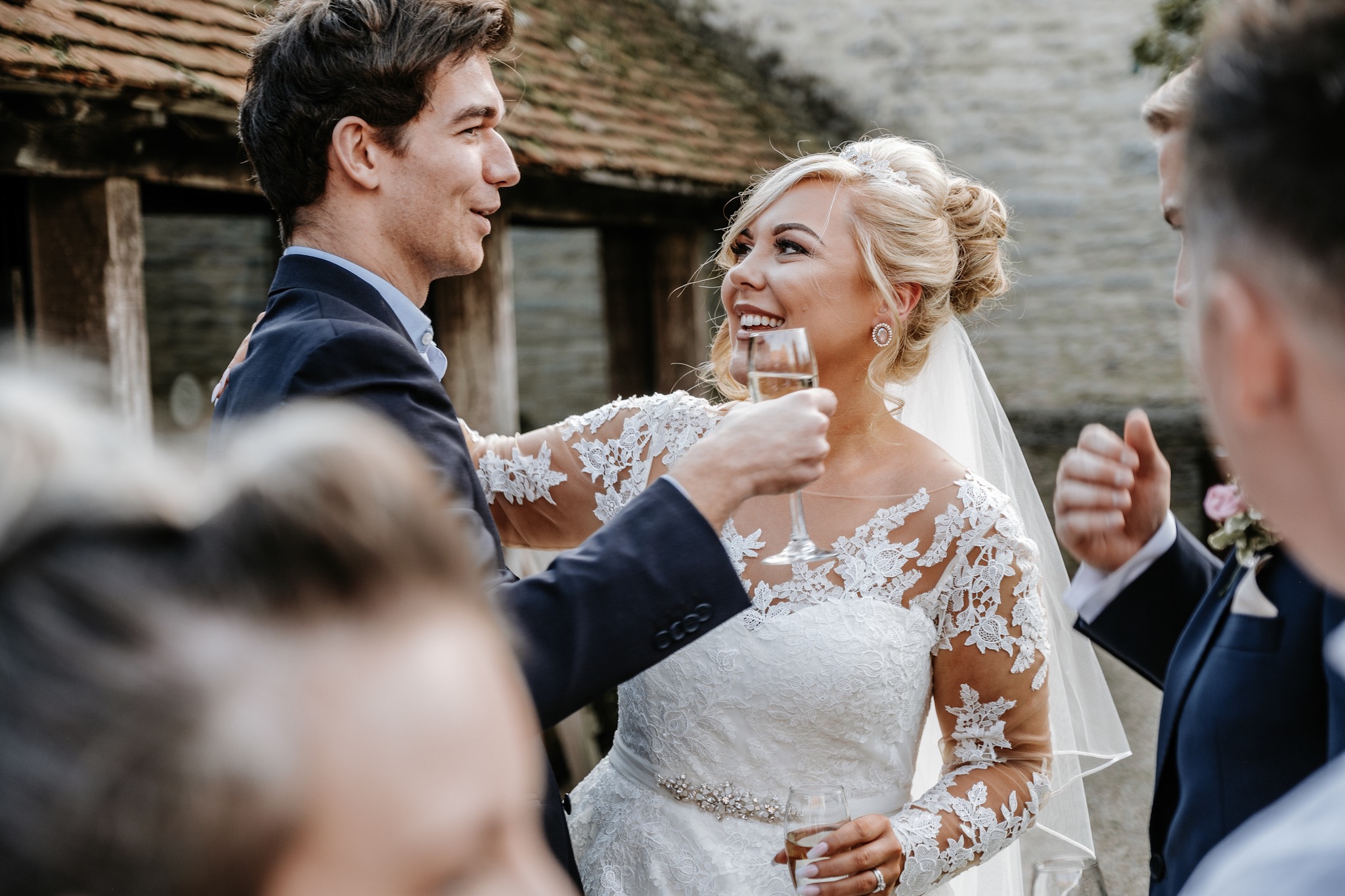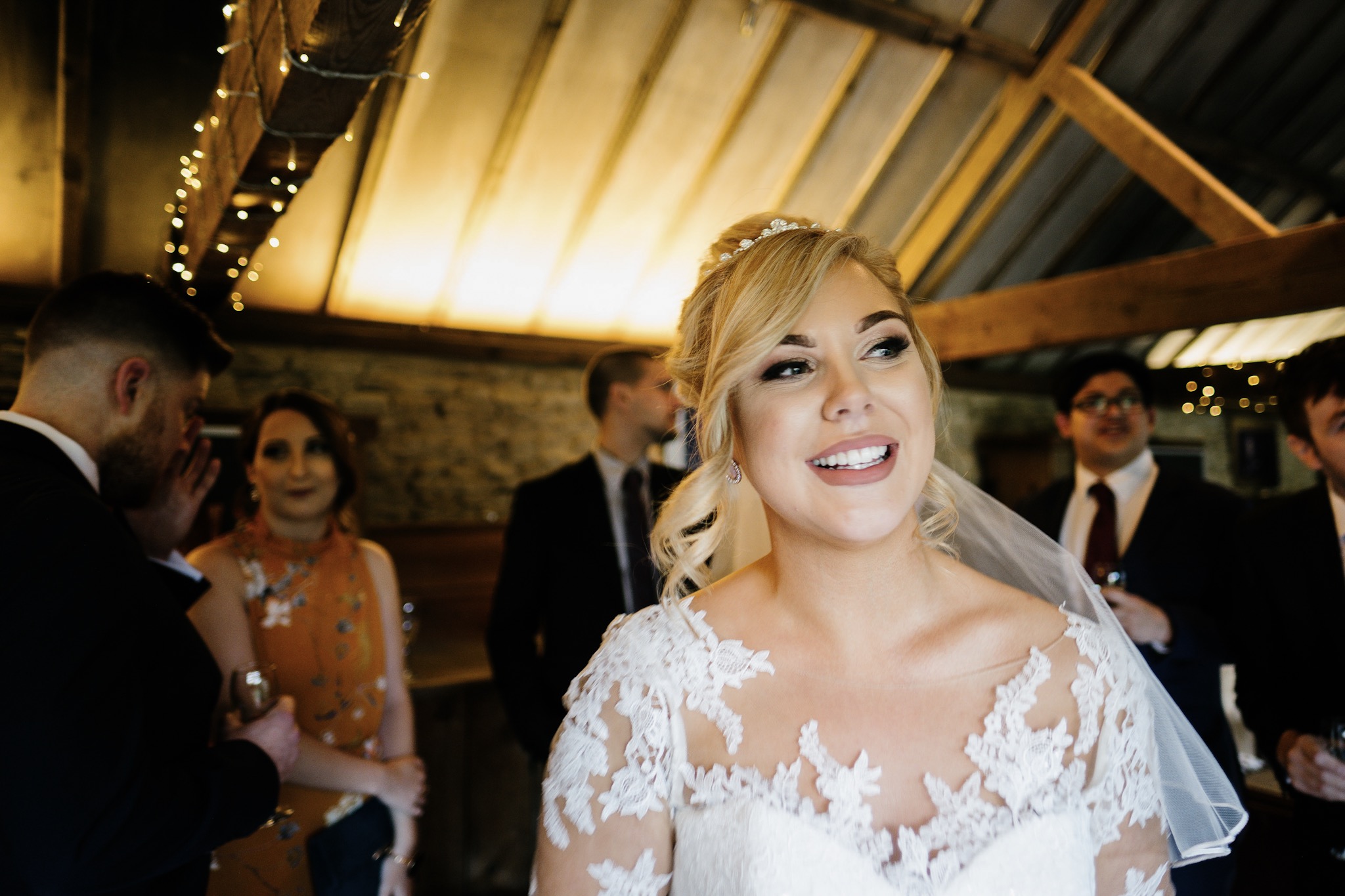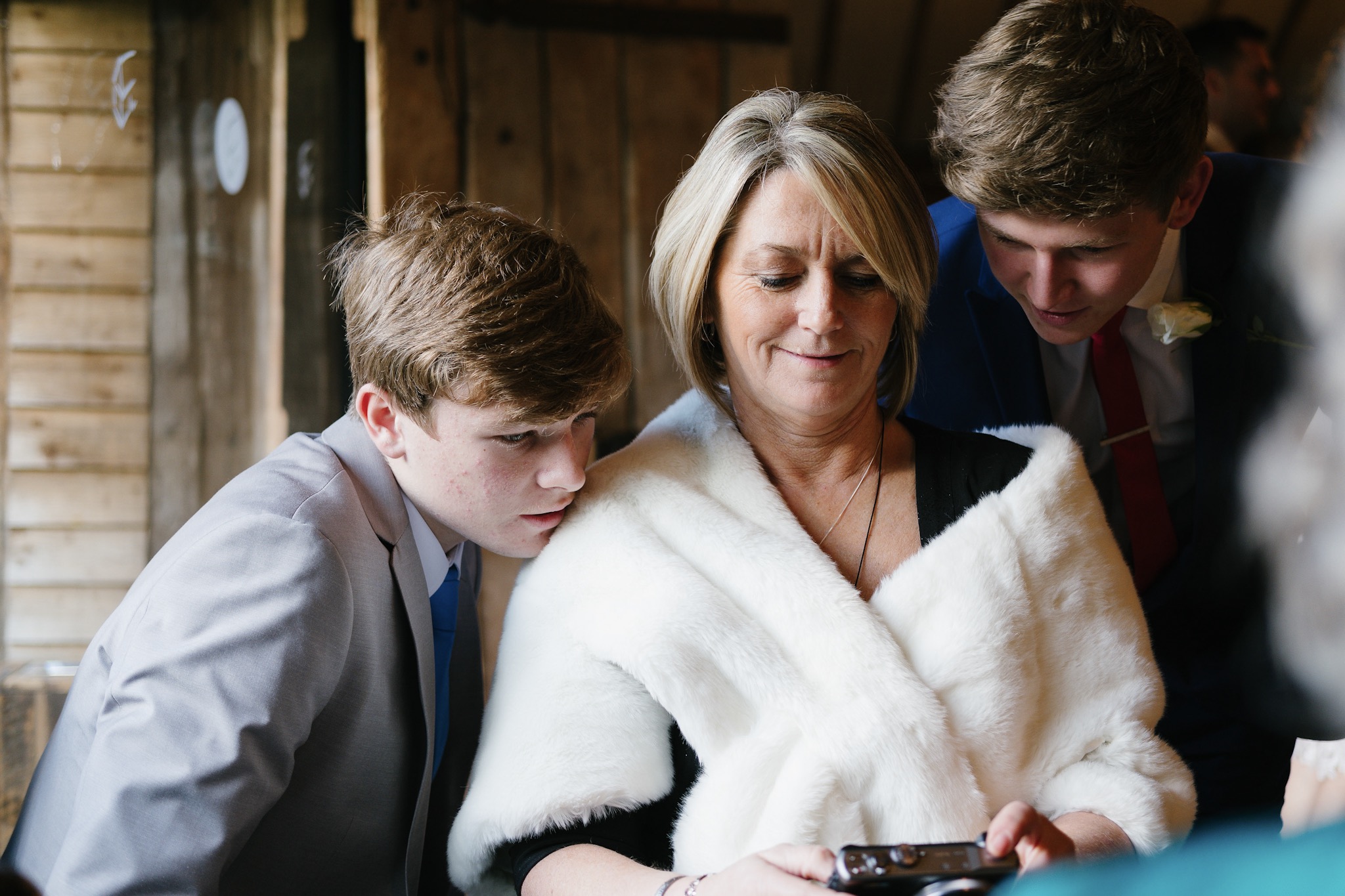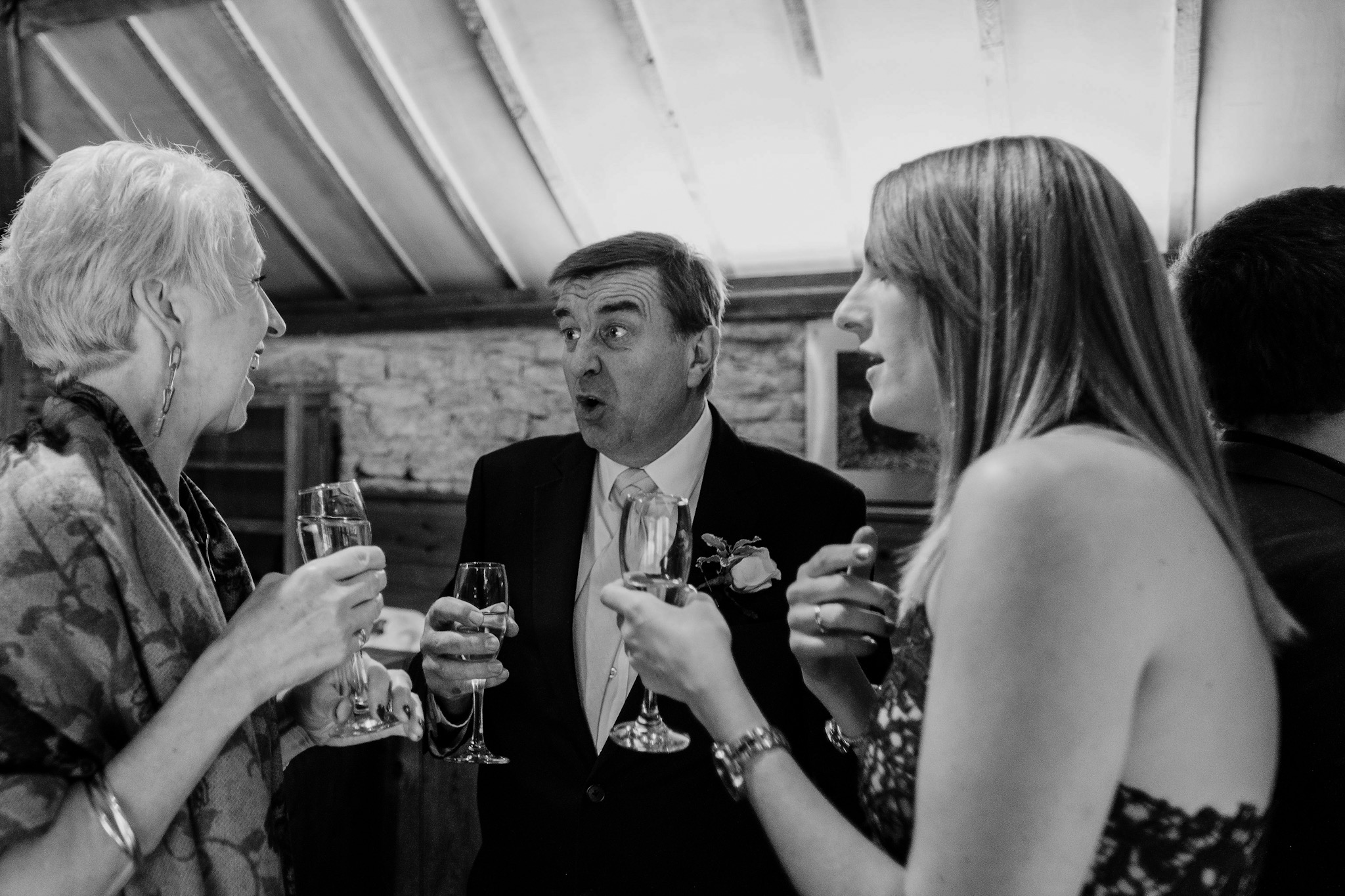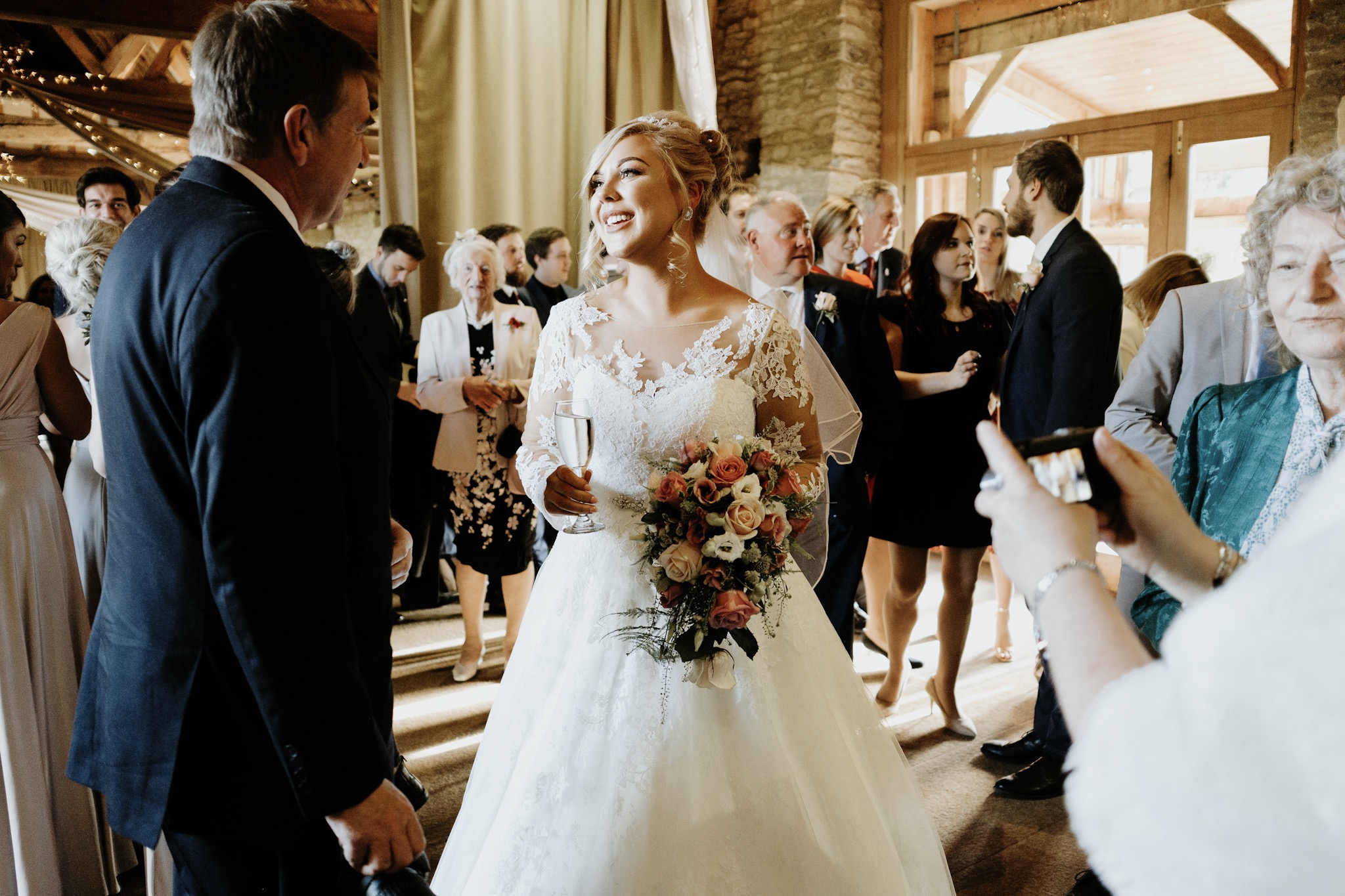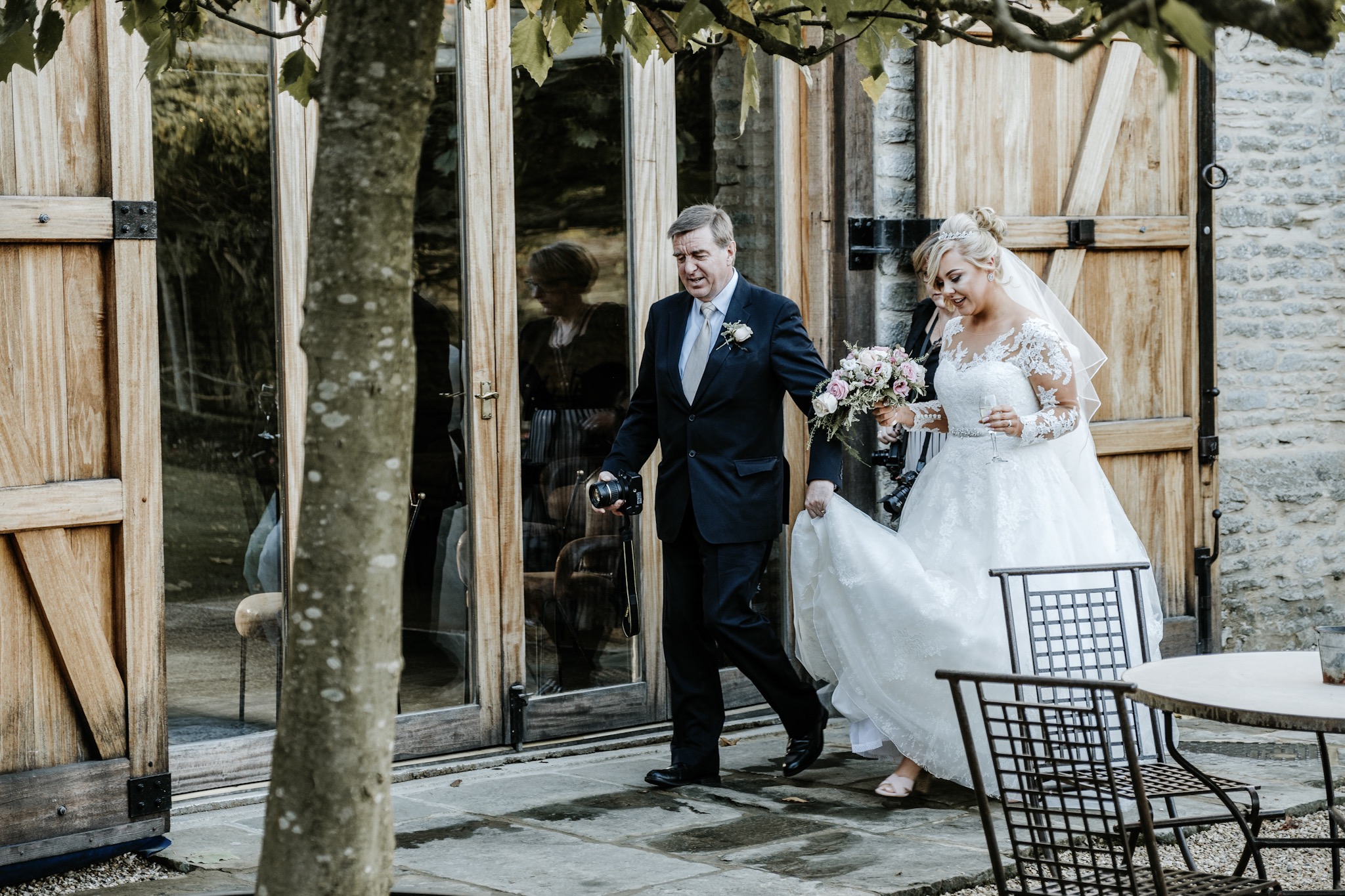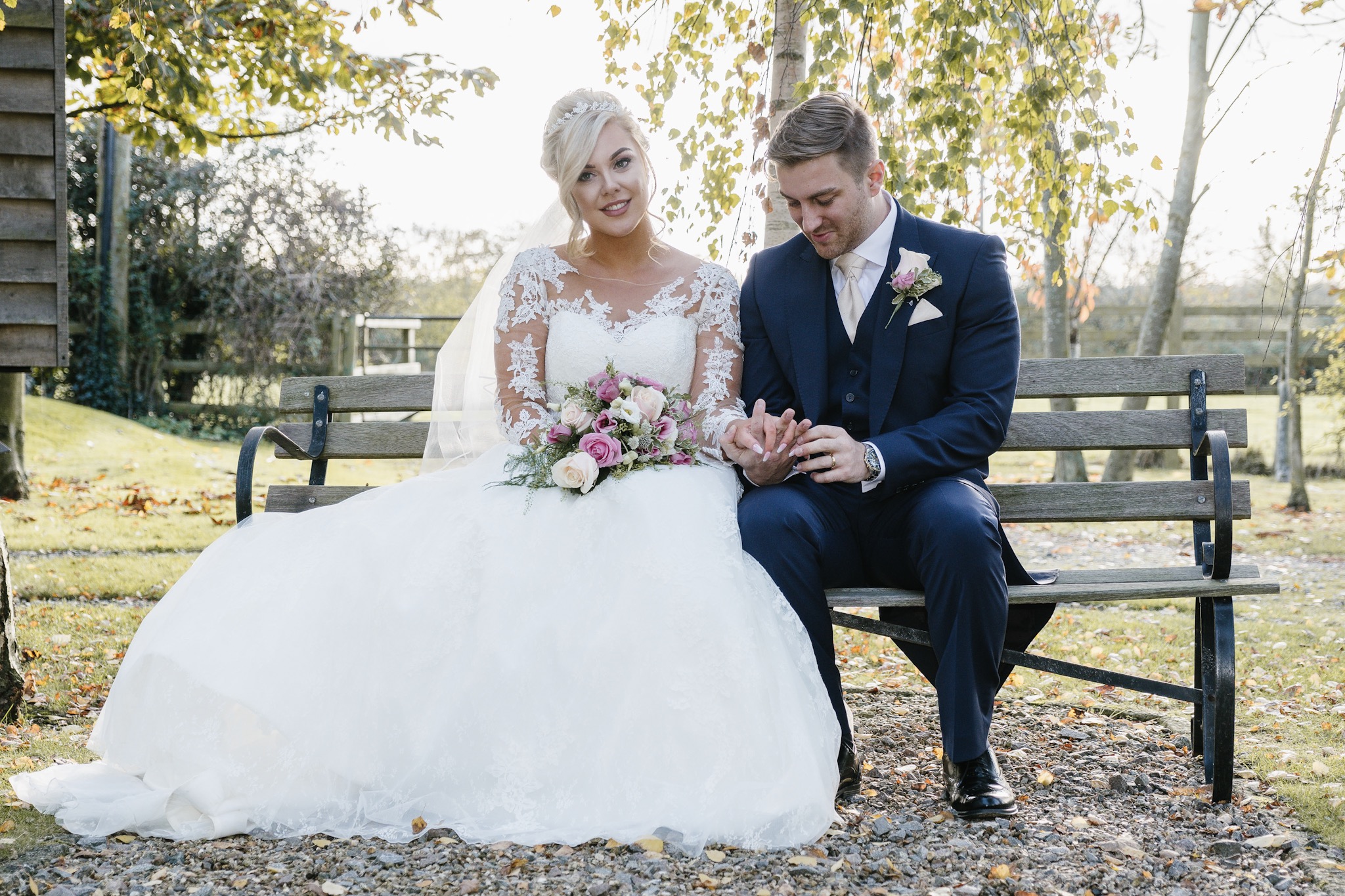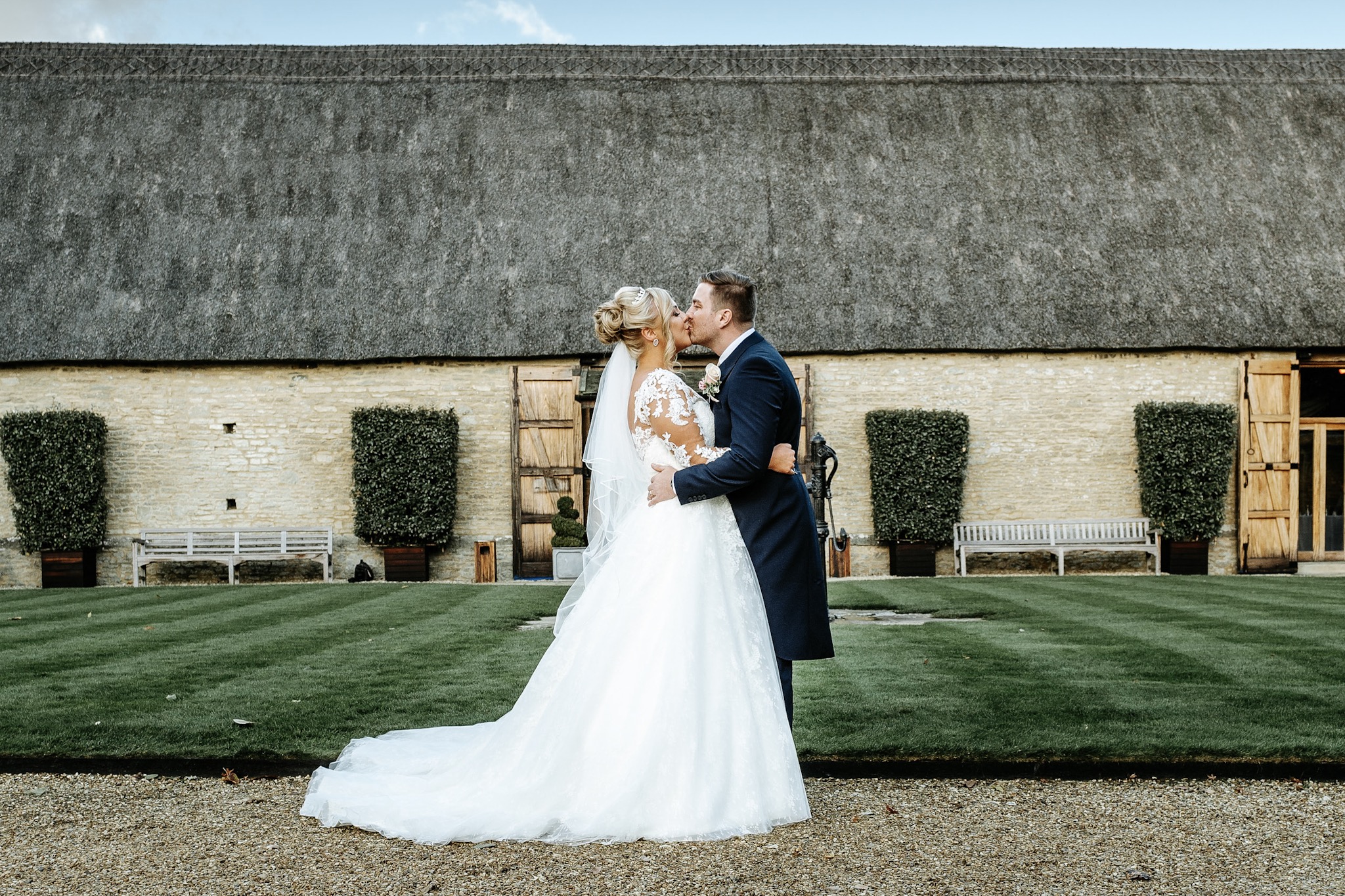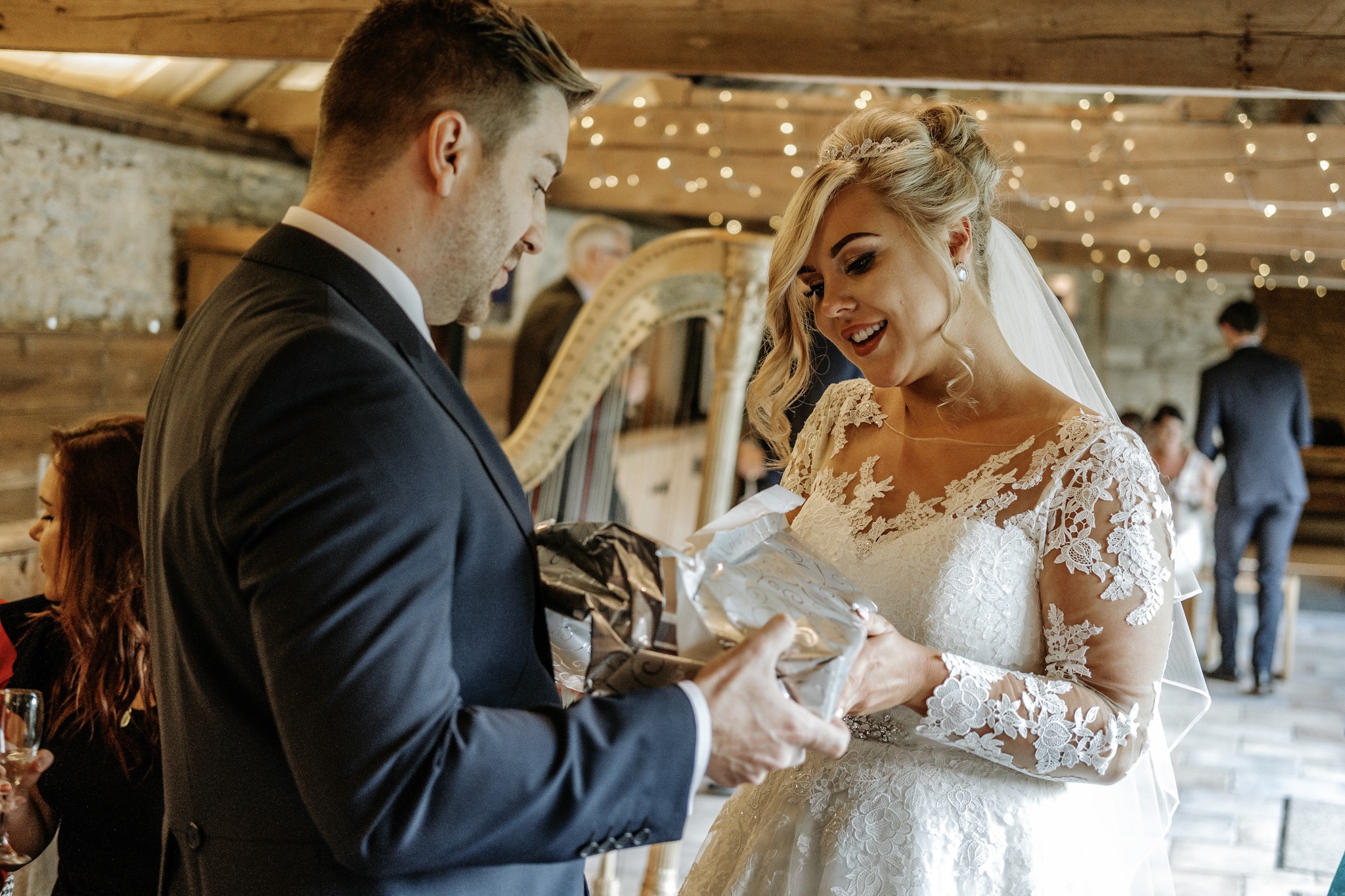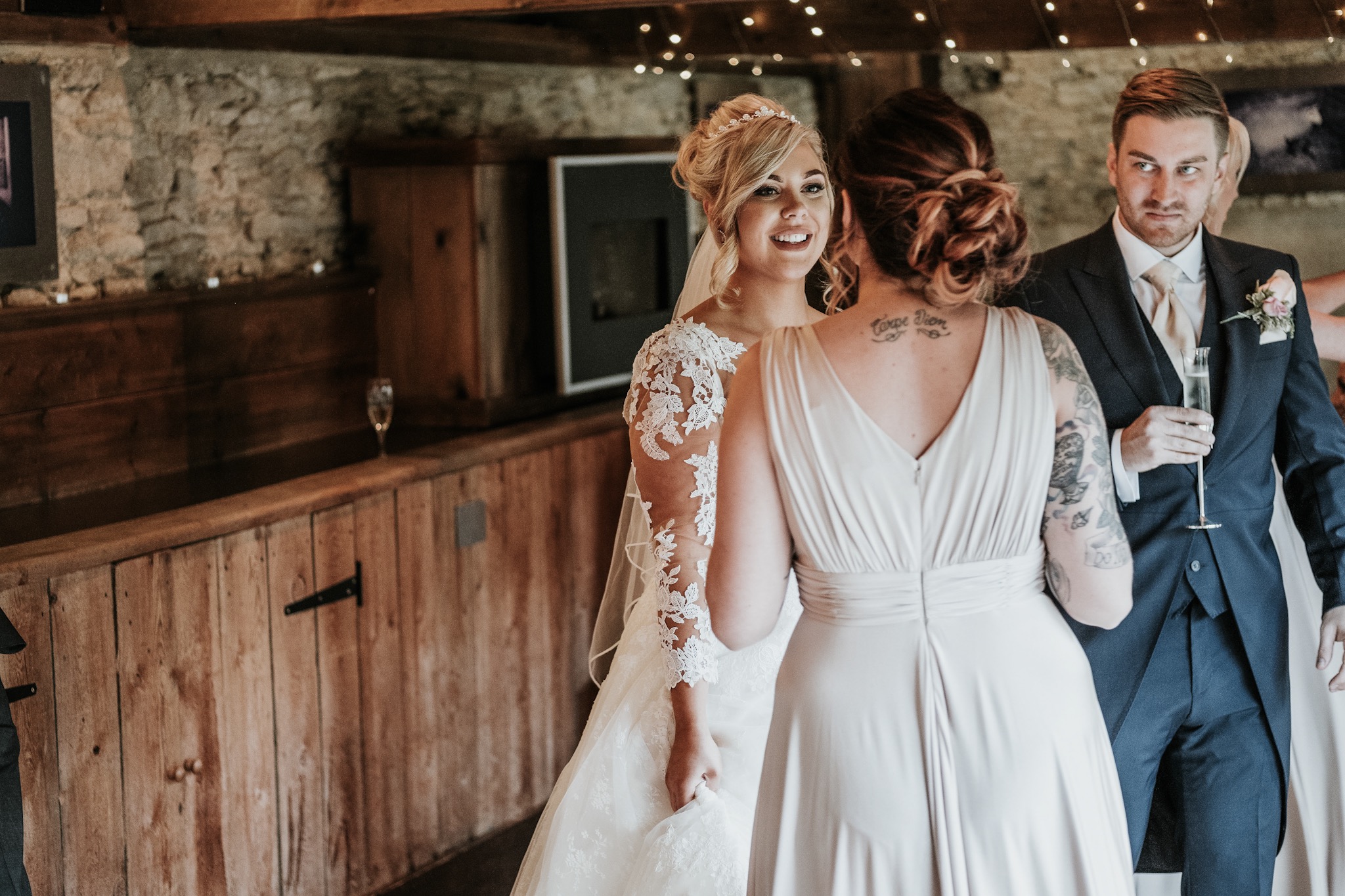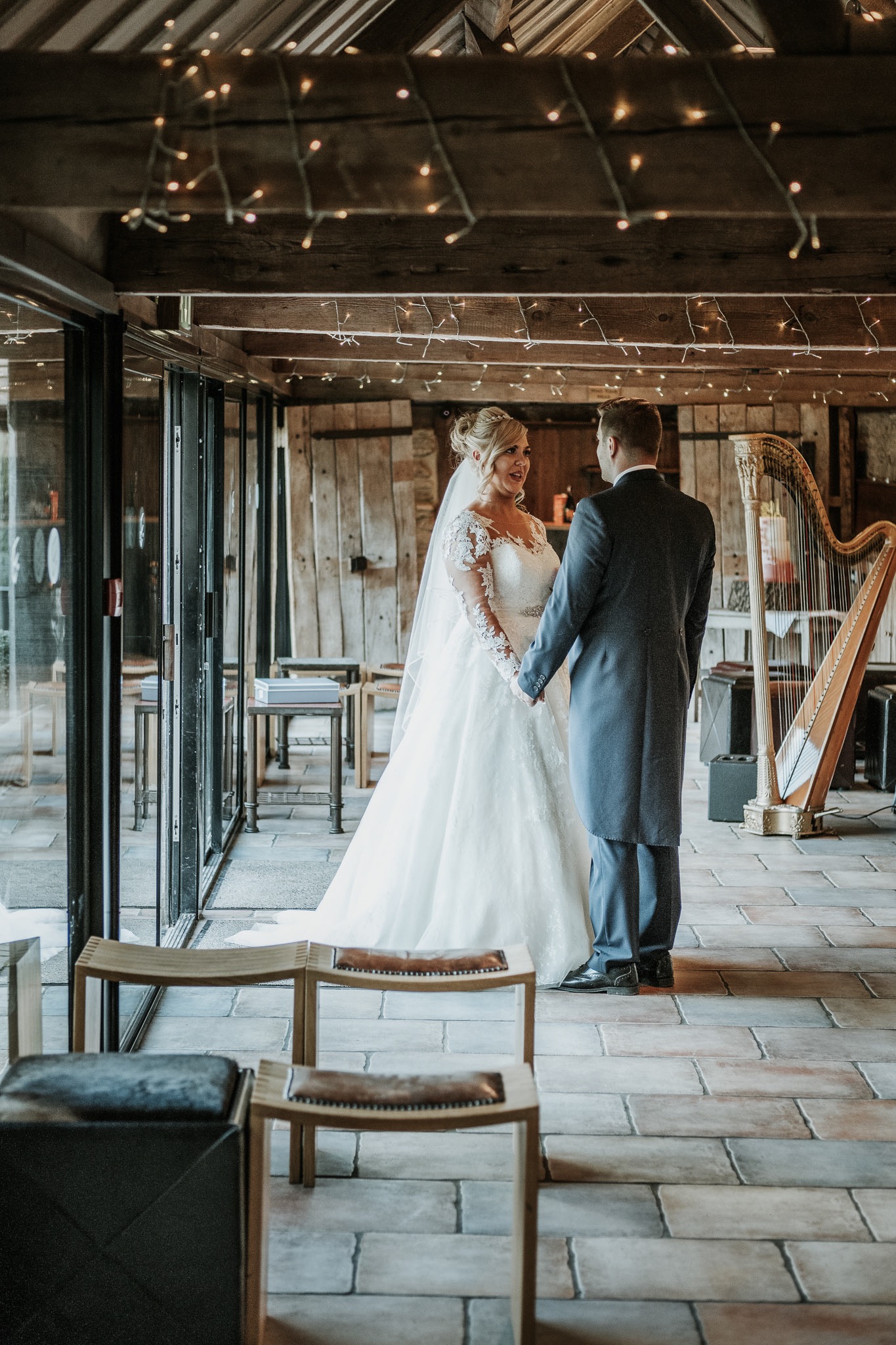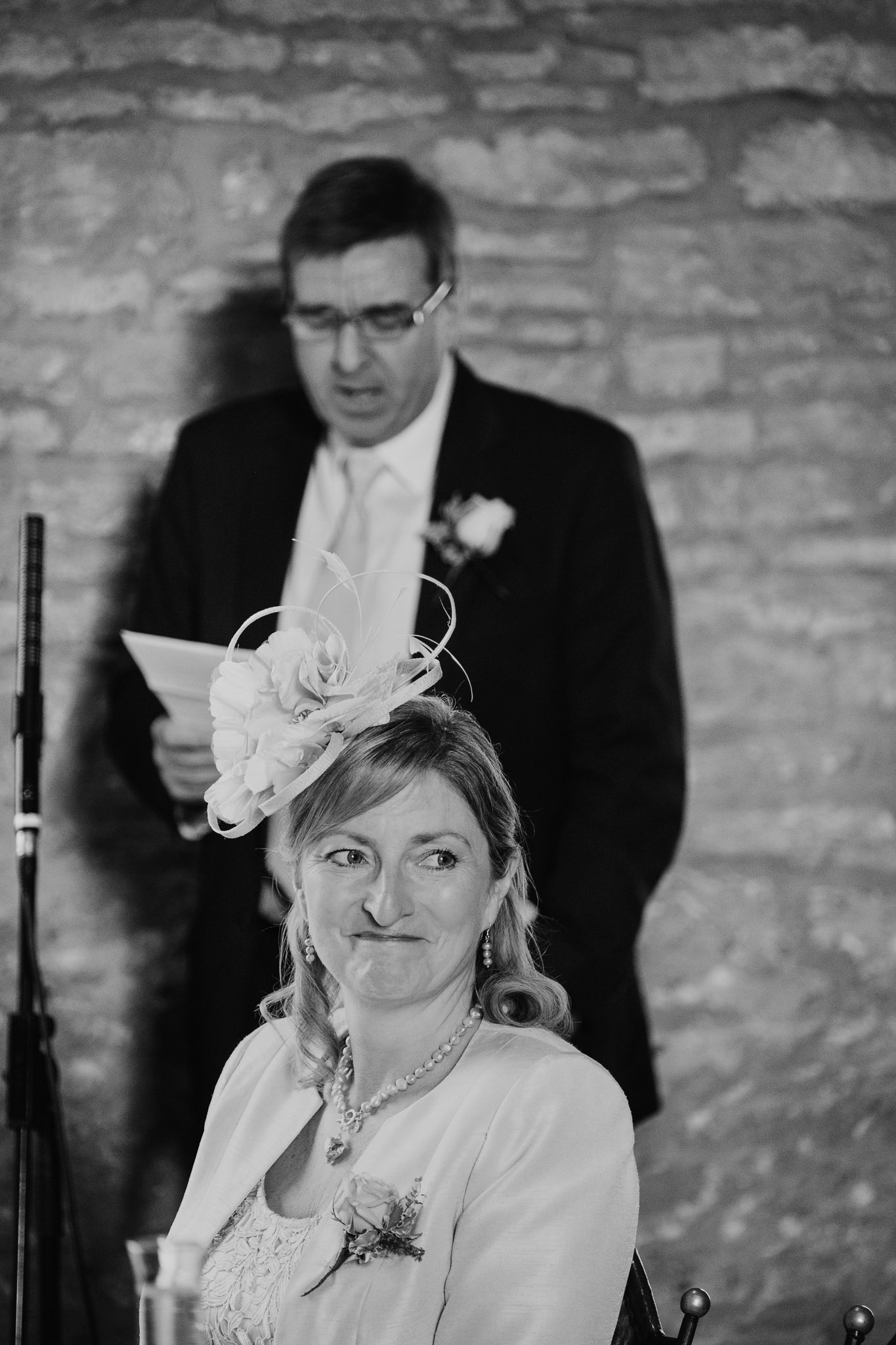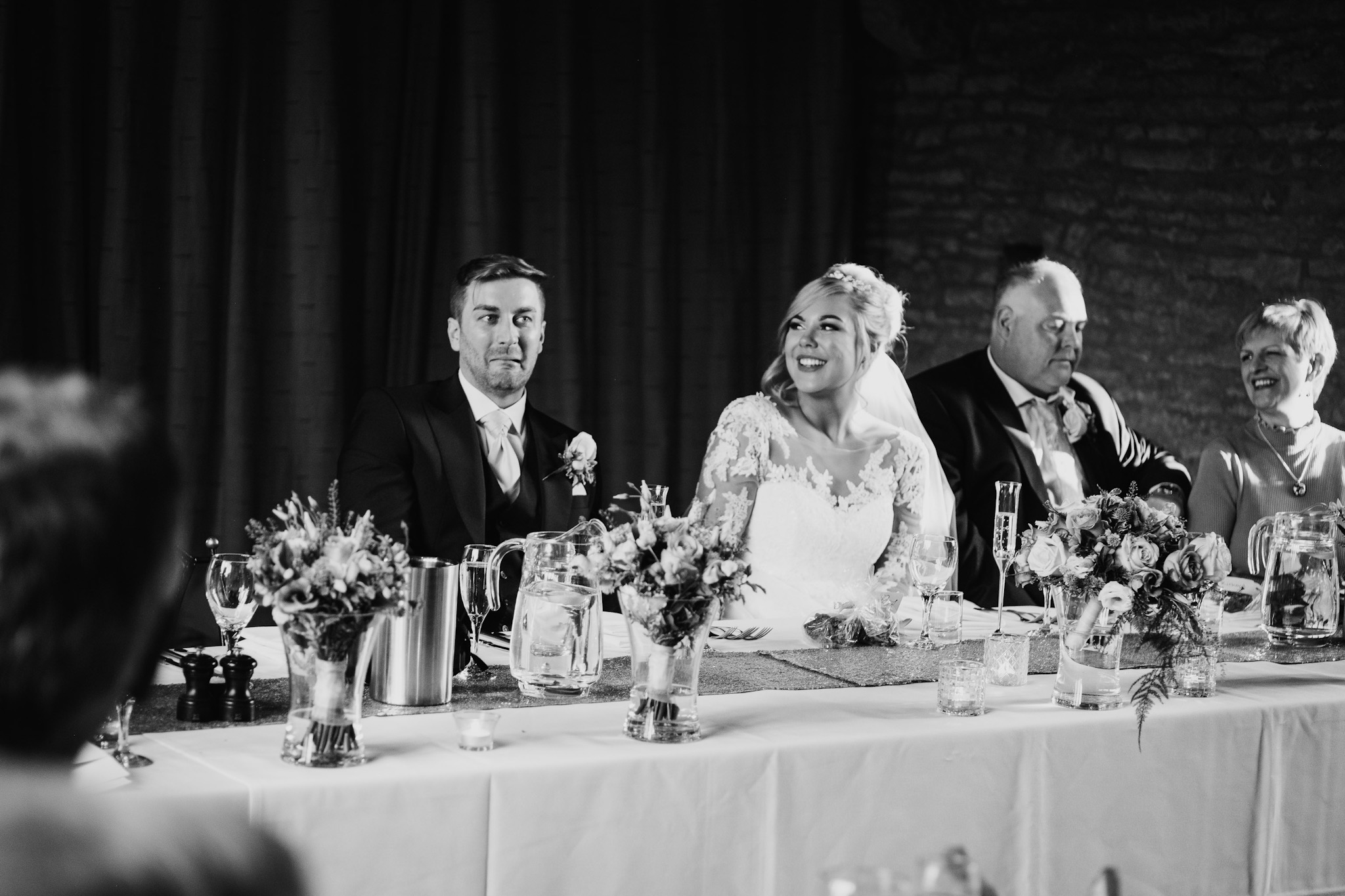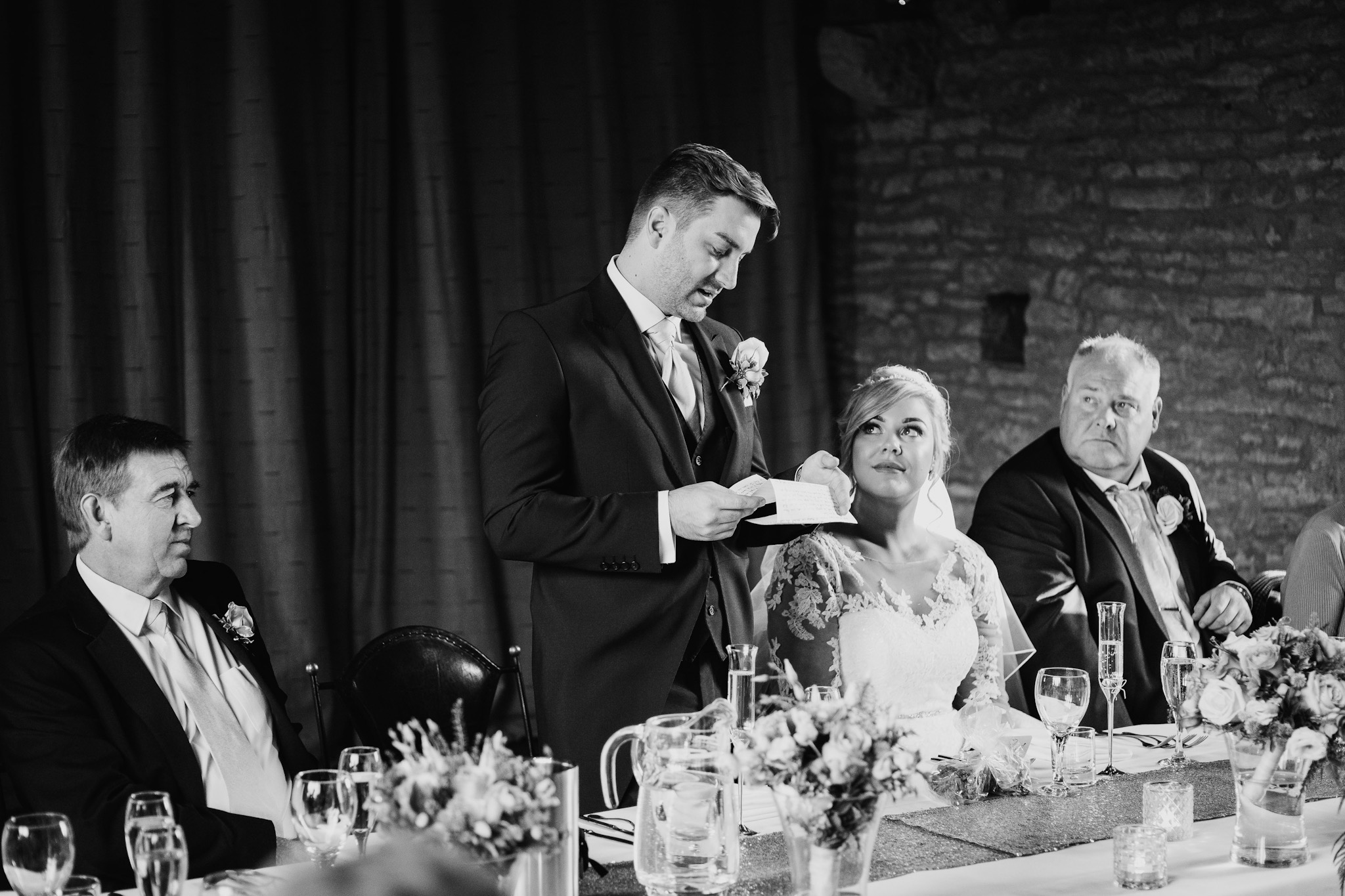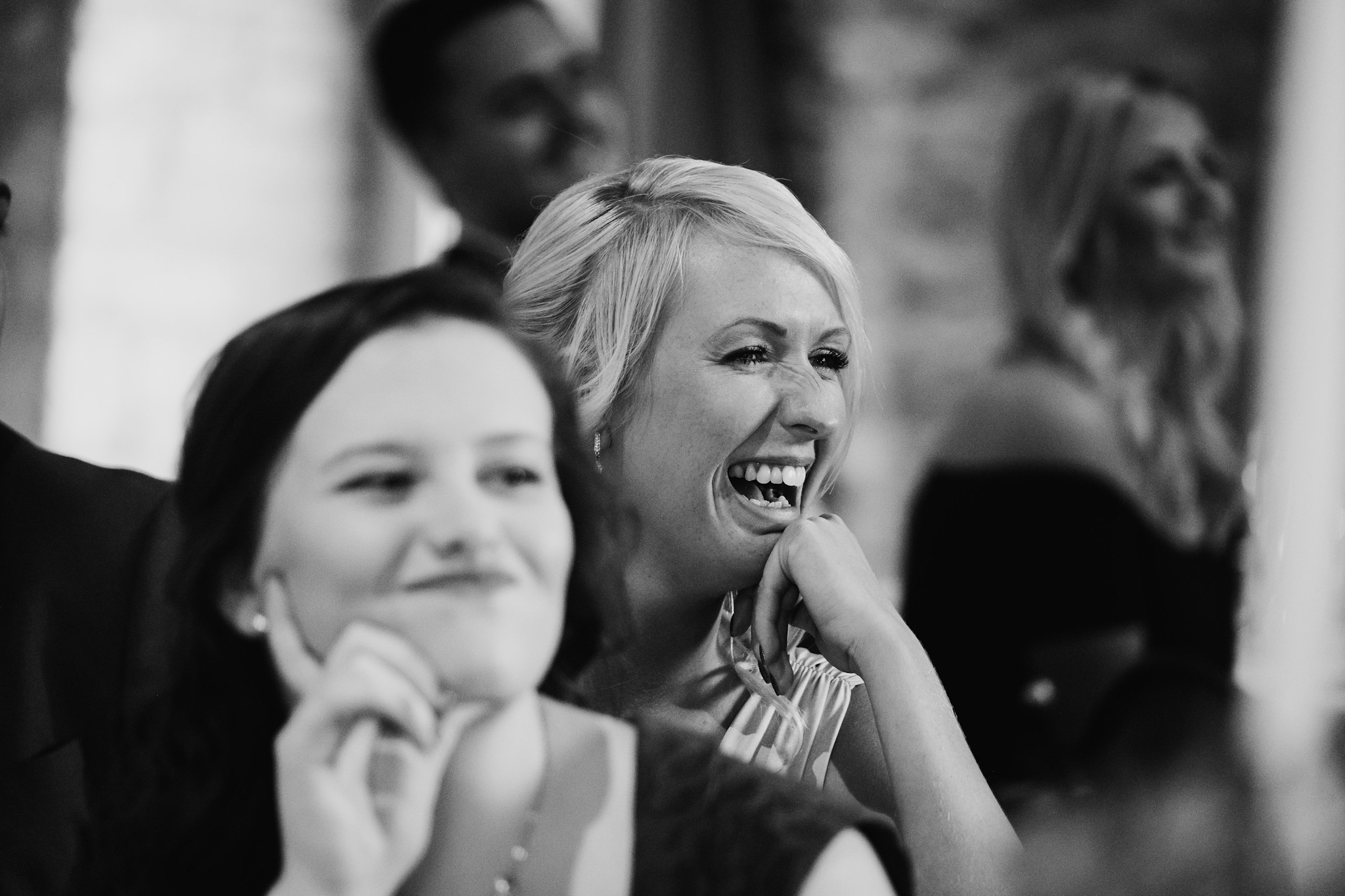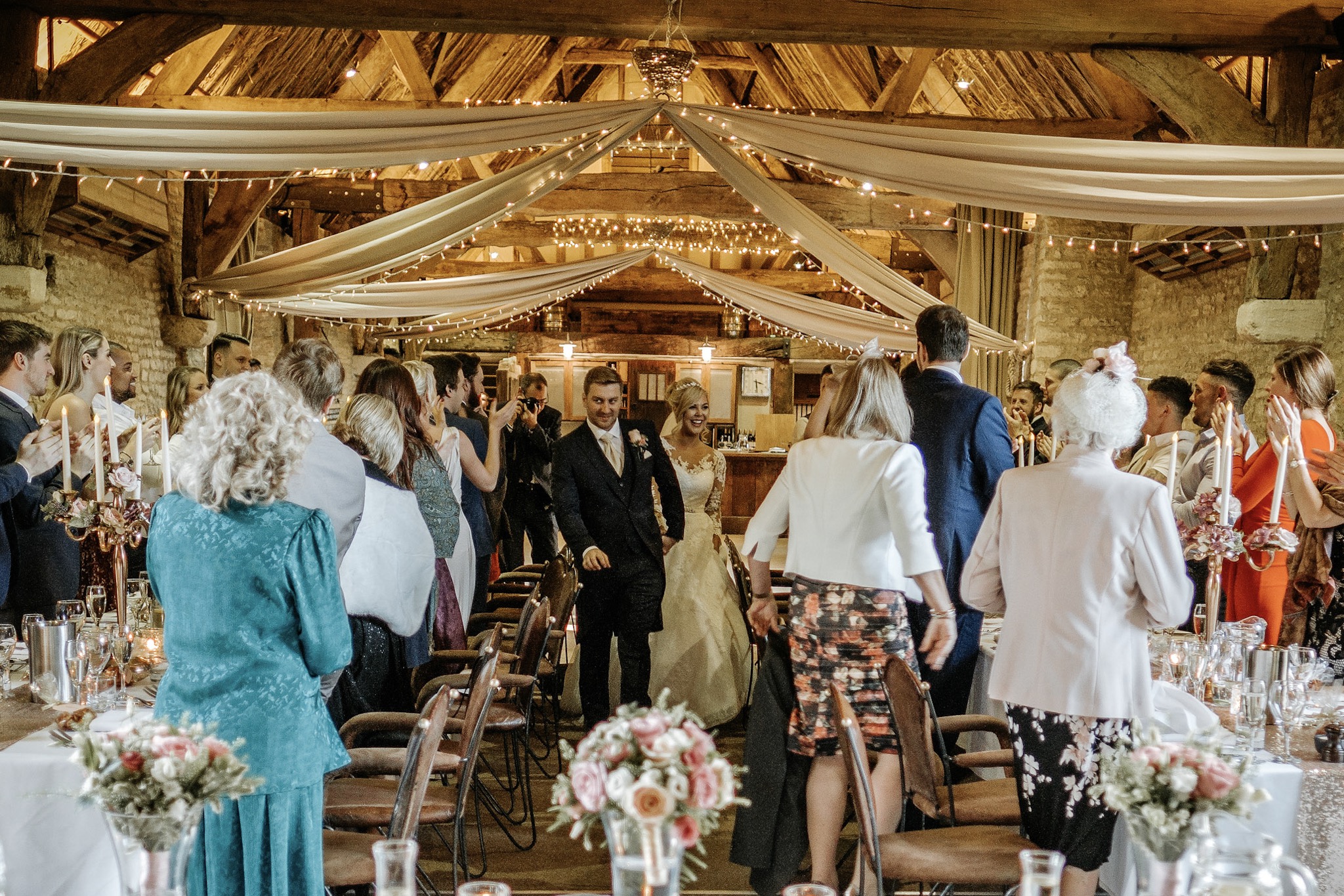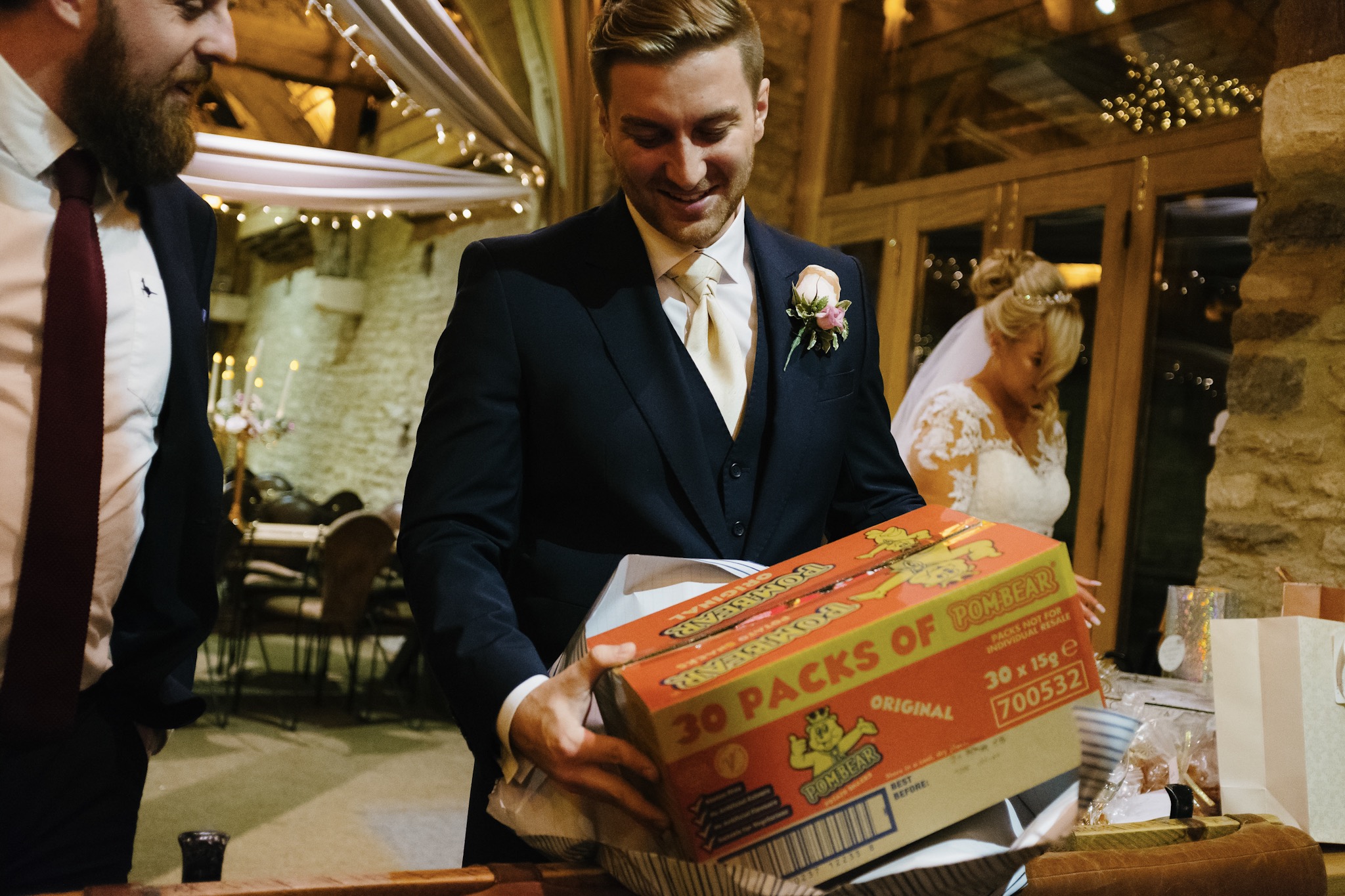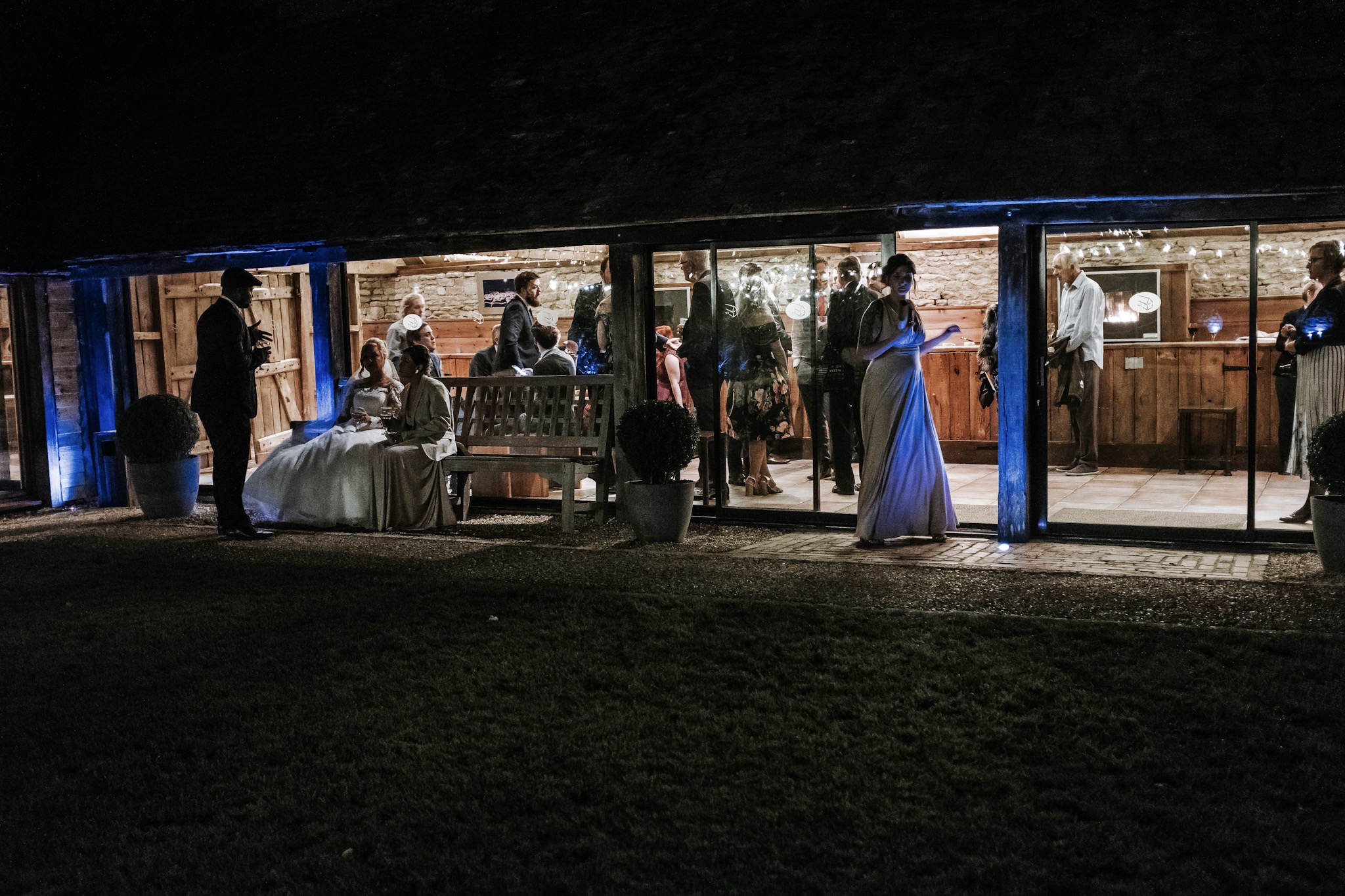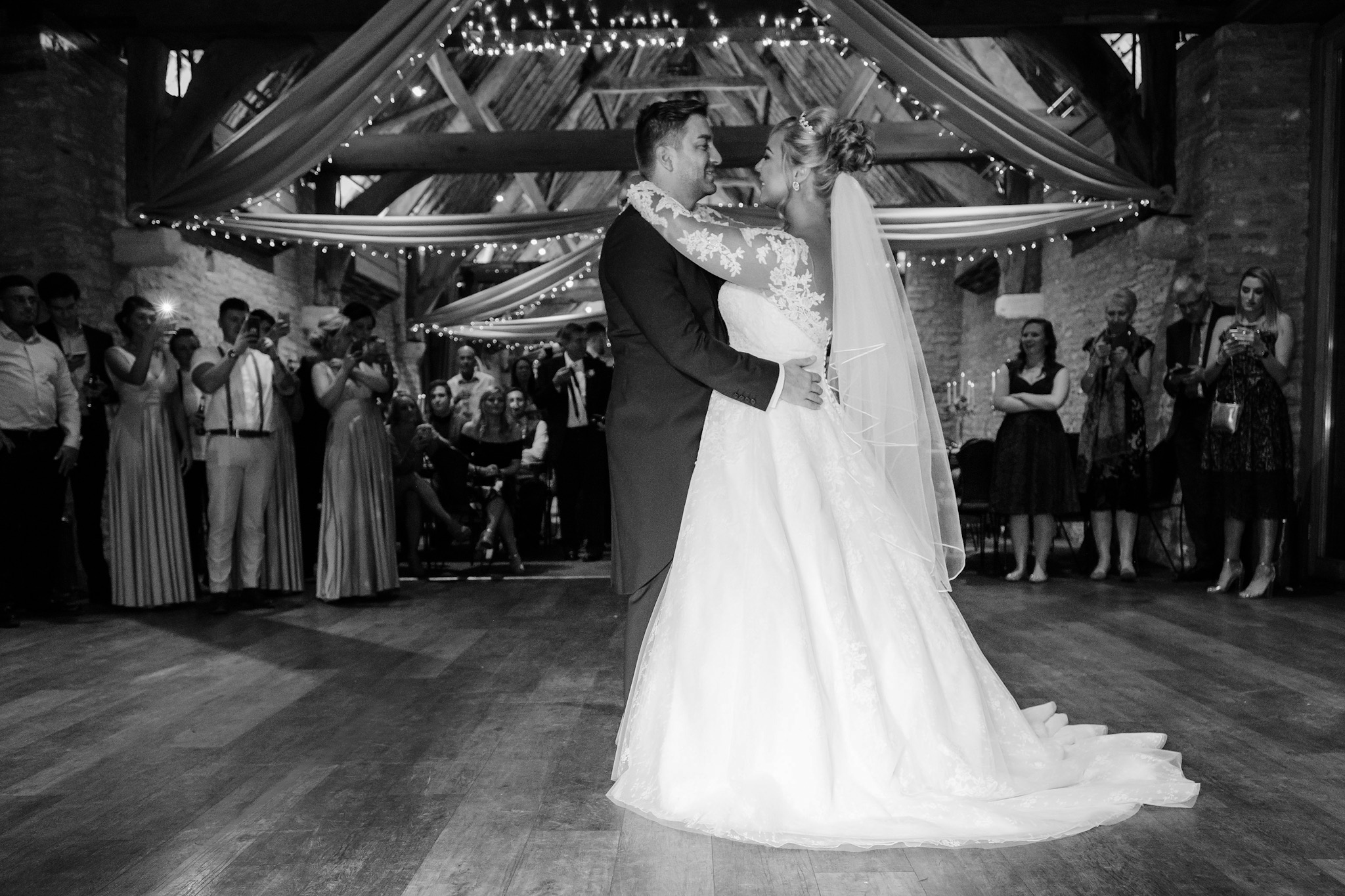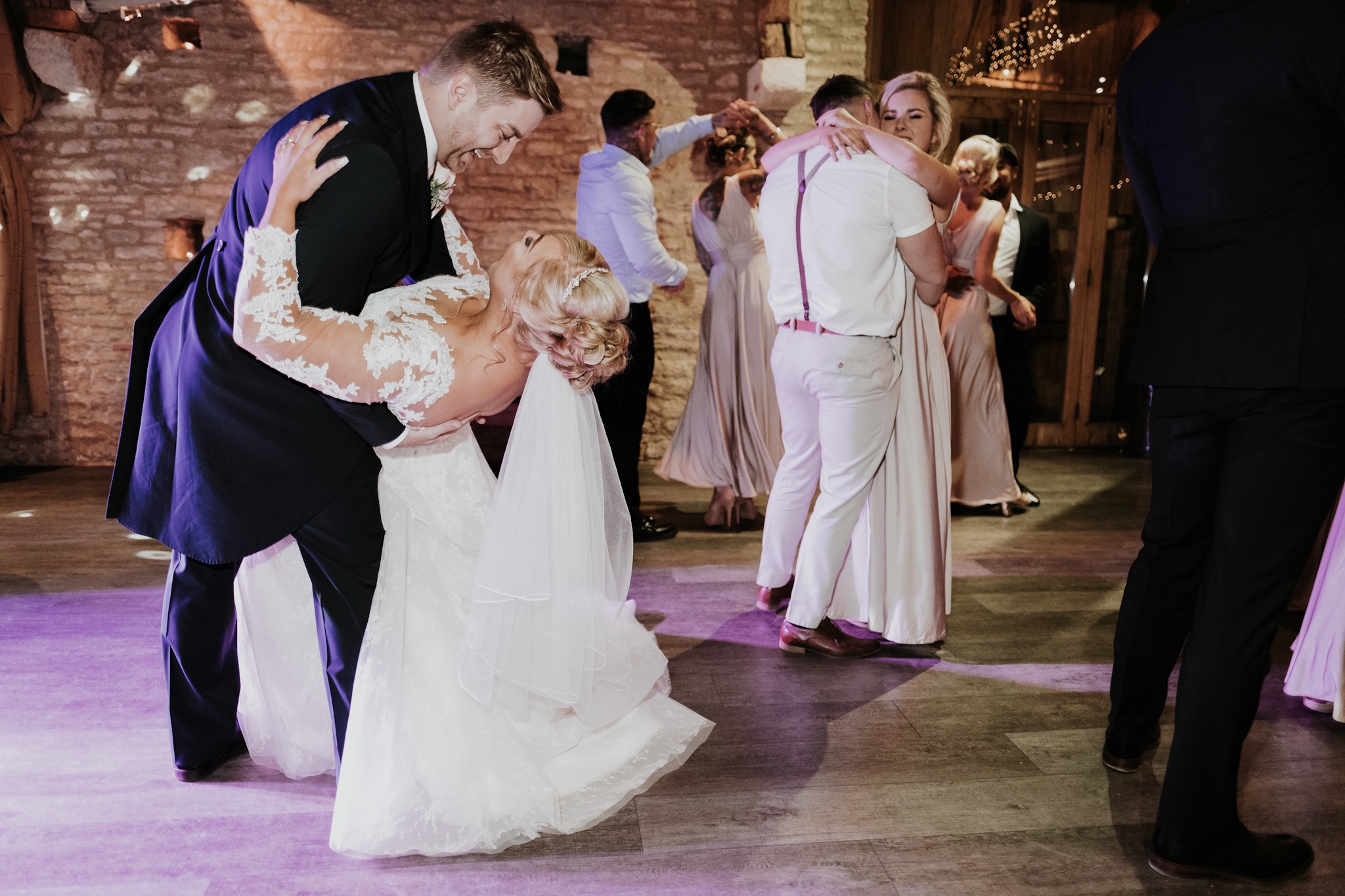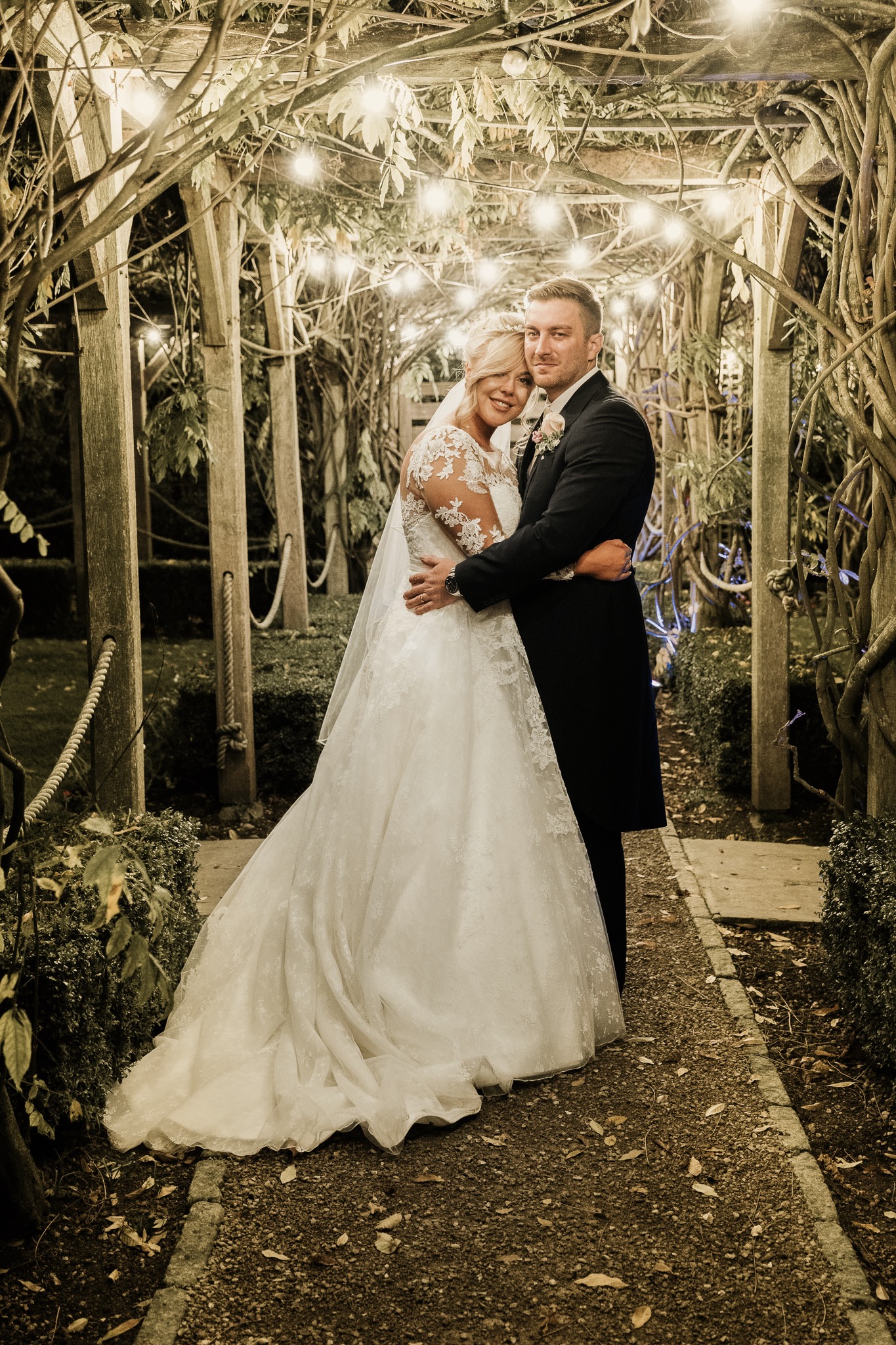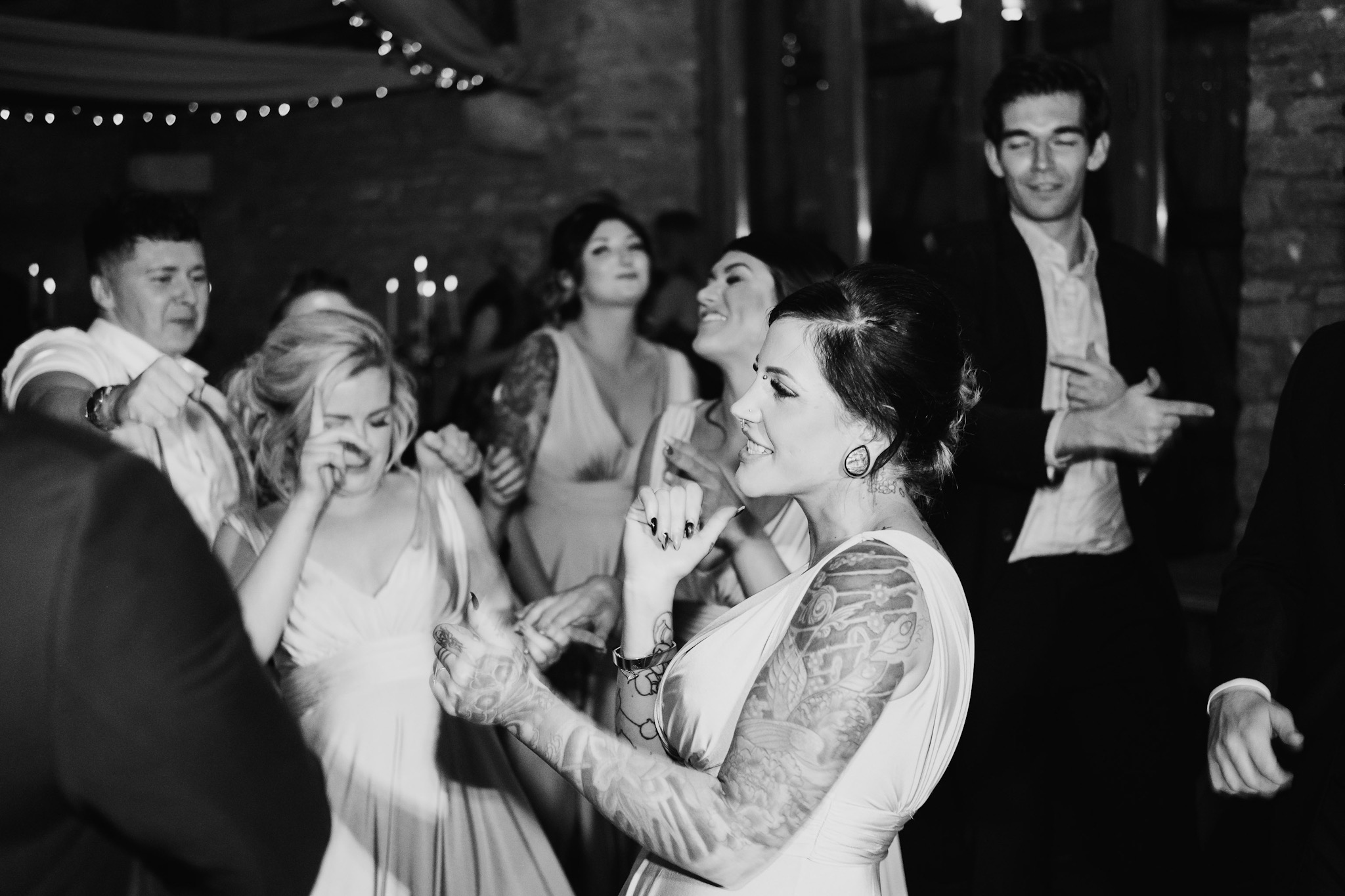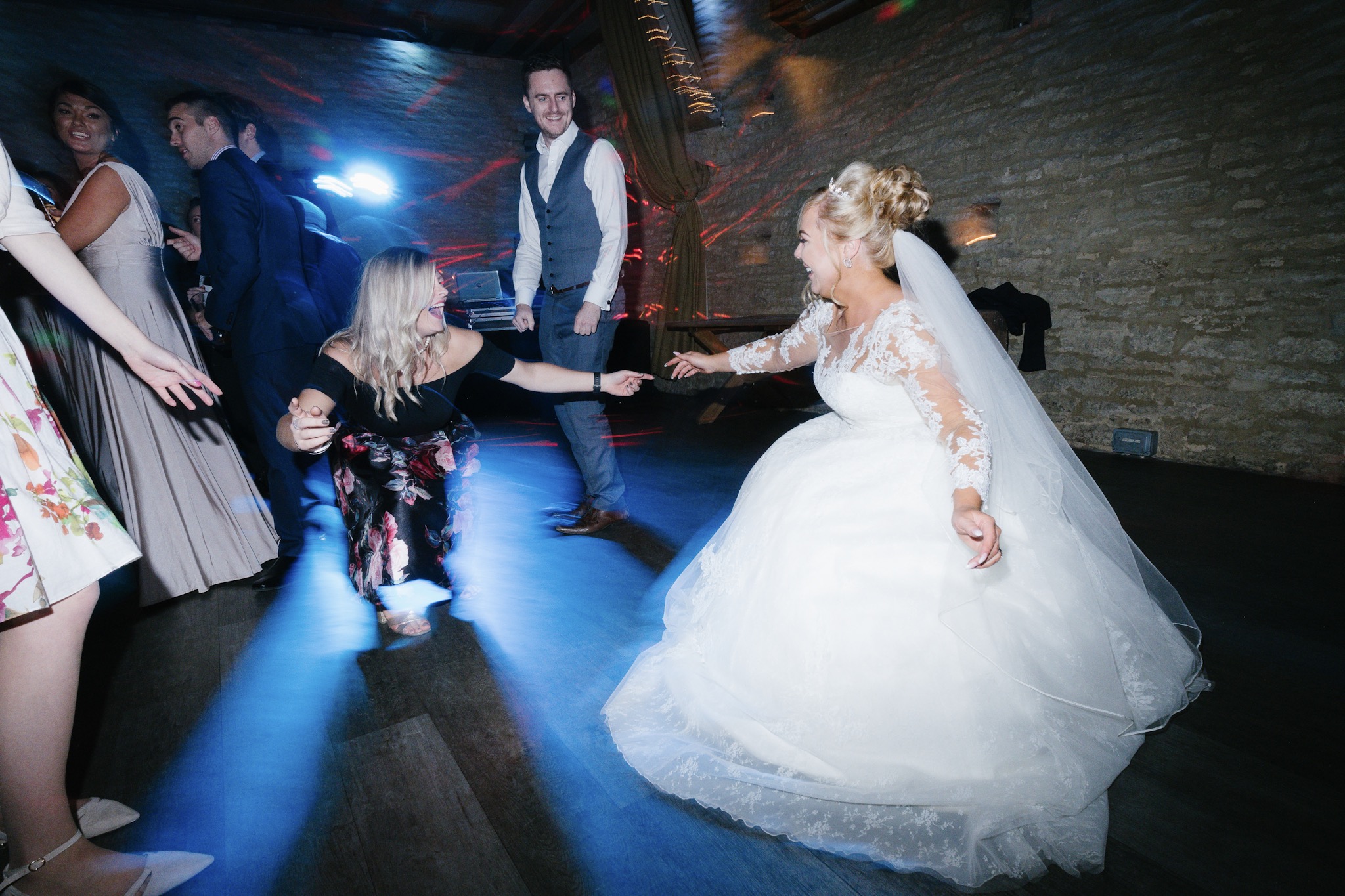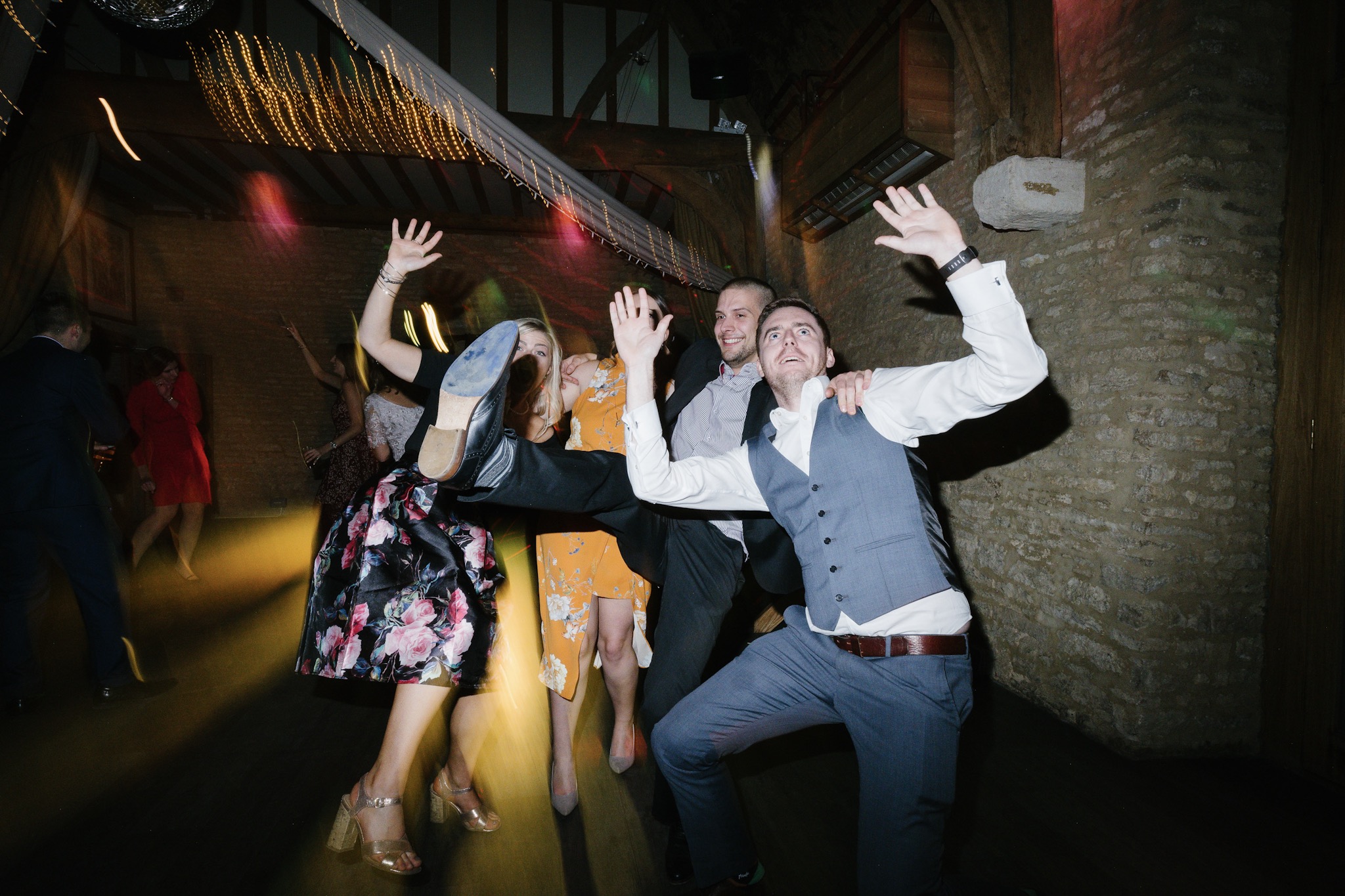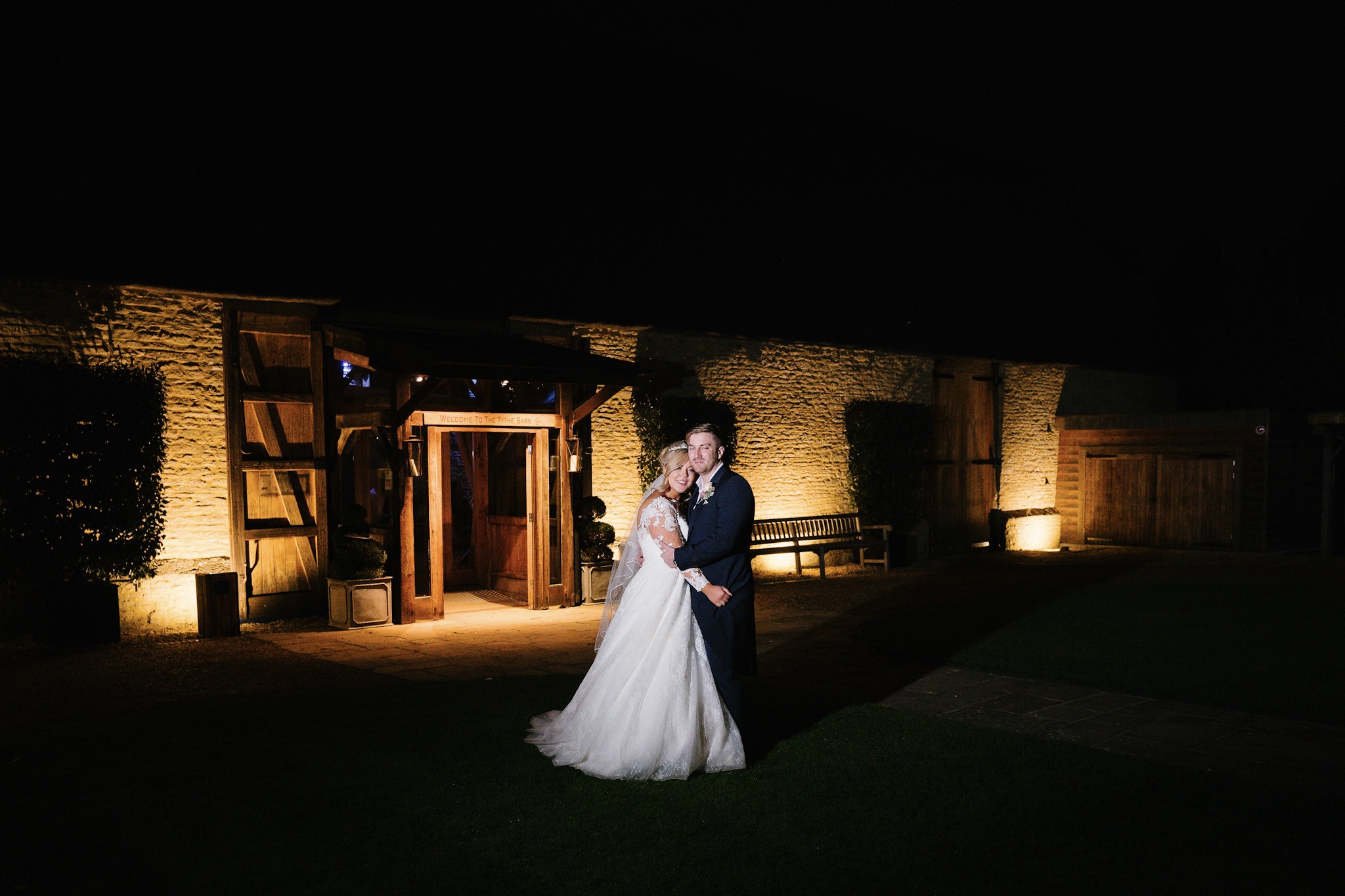 We hope you liked Stephanie and Daniel's Tythe Barn Wedding Photos!
If you did, we would love you to comment below, or share using the social media buttons. If you are getting married at the Tythe Barn and would like documentary wedding photography from two photographers, we would love to hear from you. You can contact us here.
Steve