A quirky Oxford private wedding venue in the heart of the City
Hannah and Michael's wedding took place in April 2019 in the heart of Oxford. Their wedding ceremony took place at Oxford Town Hall, followed by a short walk to the Oxford Jam Factory, with a short detour to Christchurch meadows for some photos.
Although we have photographed at the Town Hall before, this was the first time we had worked at the Oxford Jam Factory. As it's name suggests, the venue previously was the home of the Famous Frank Cooper's "Oxford" marmalade which was made on site between 1906 to 1968. Now a family run business since re-opening in 2006, the The Jam Factory is now a restaurant, art gallery and a venue for private events, including weddings.
Hannah and Michael had a slightly unusual wedding reception without a disco or band, but instead a variety of games were provided, and plenty of opportunities for a chat of course. It worked really well and was a lot of fun to photograph.
Here are some photos from their wedding day.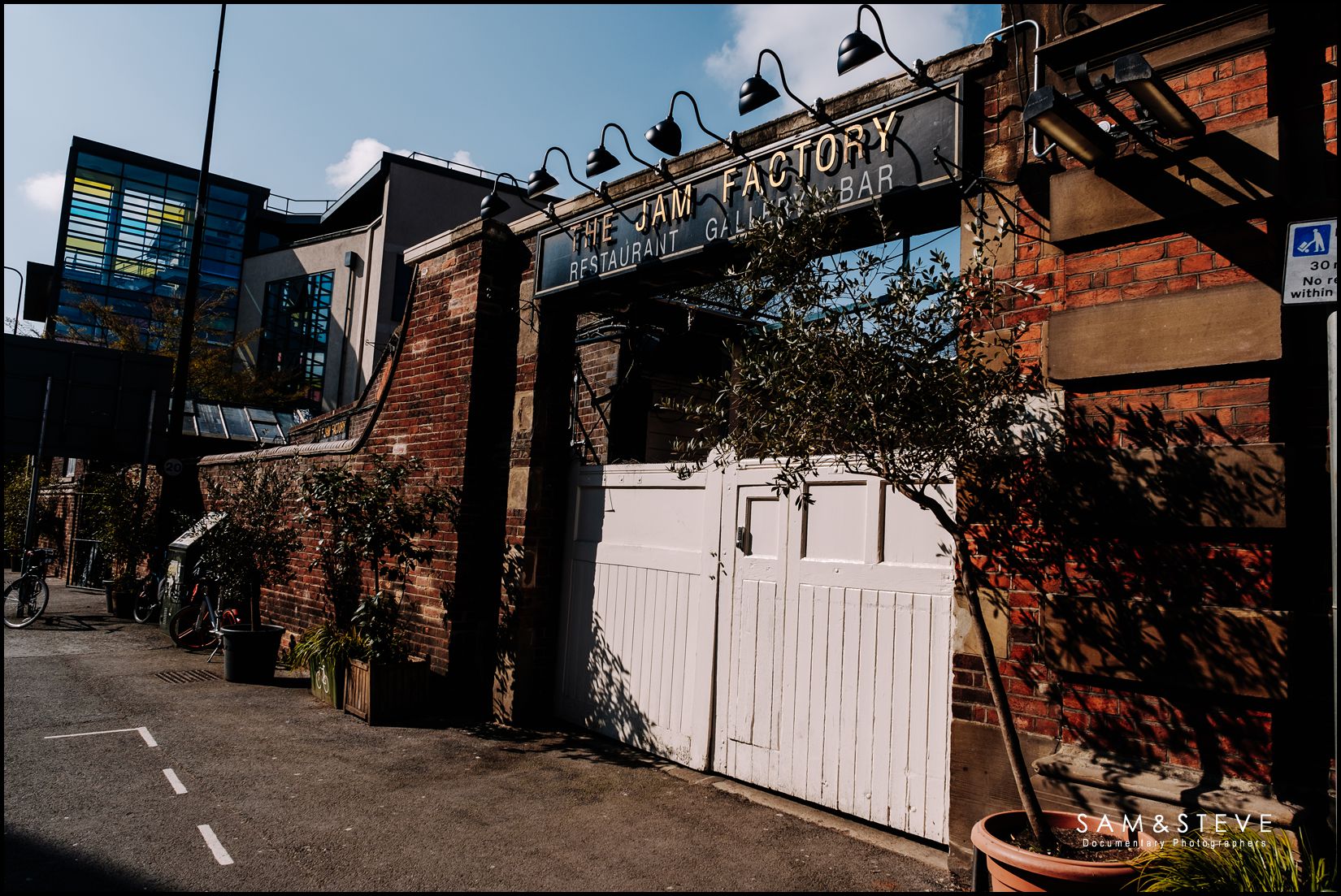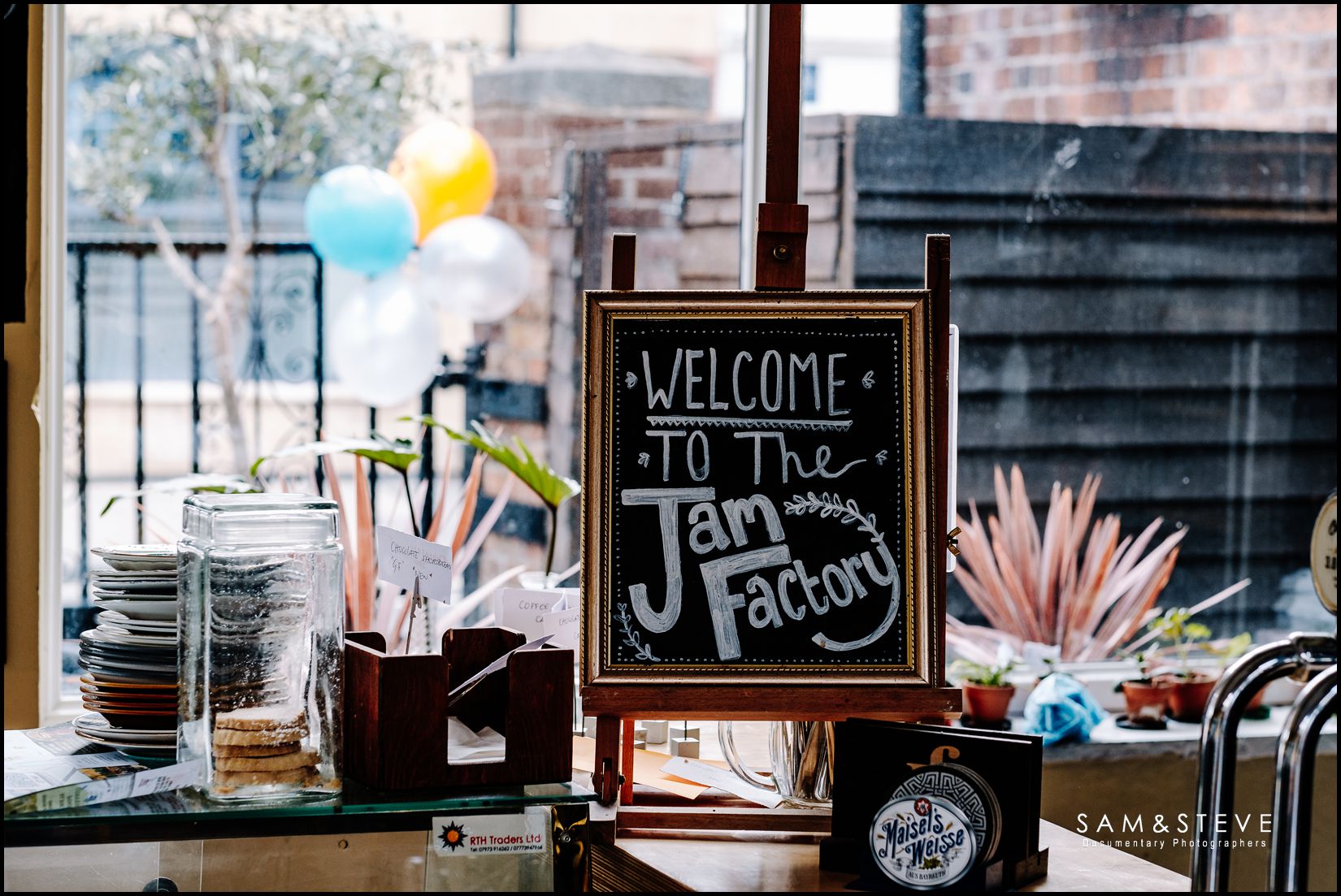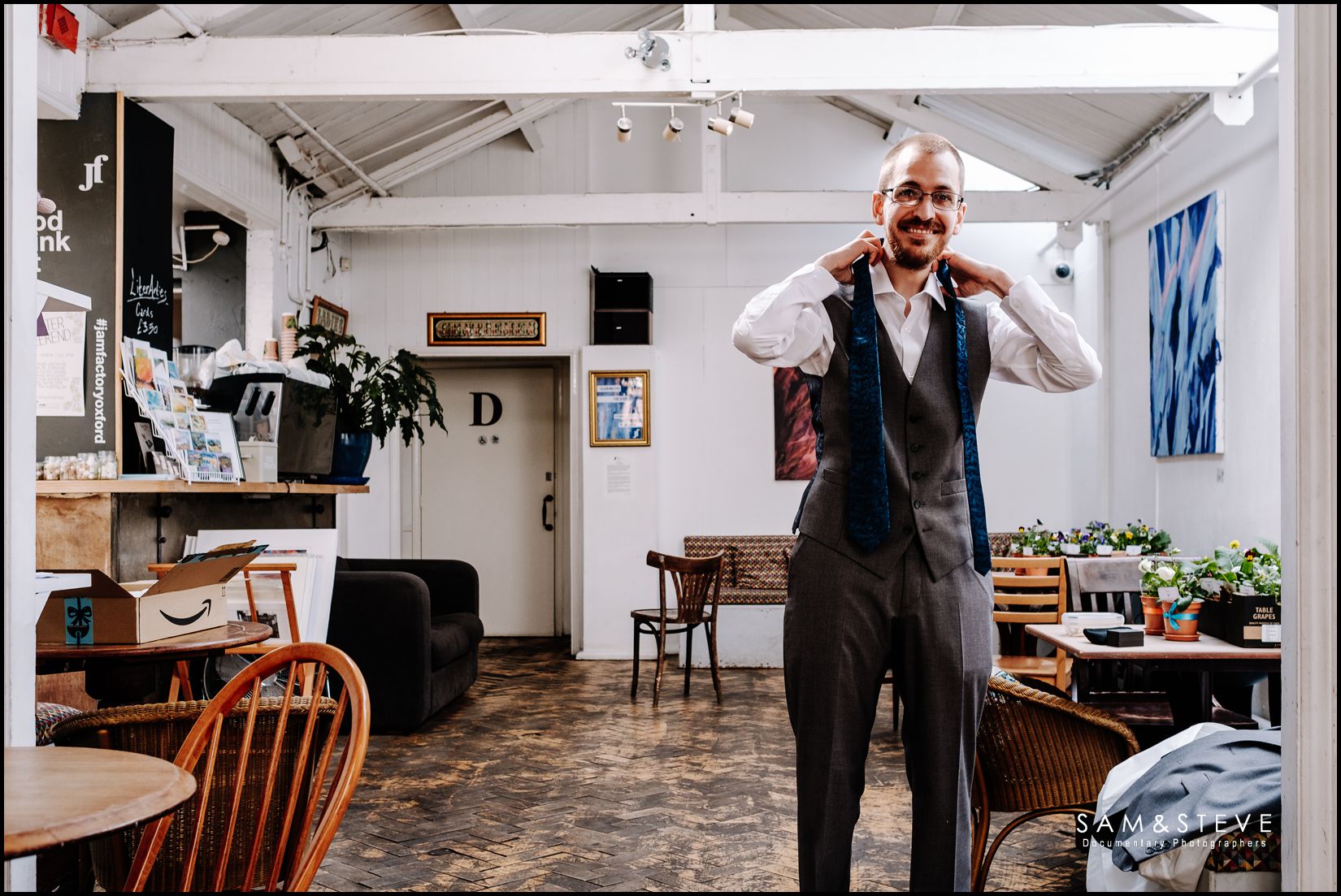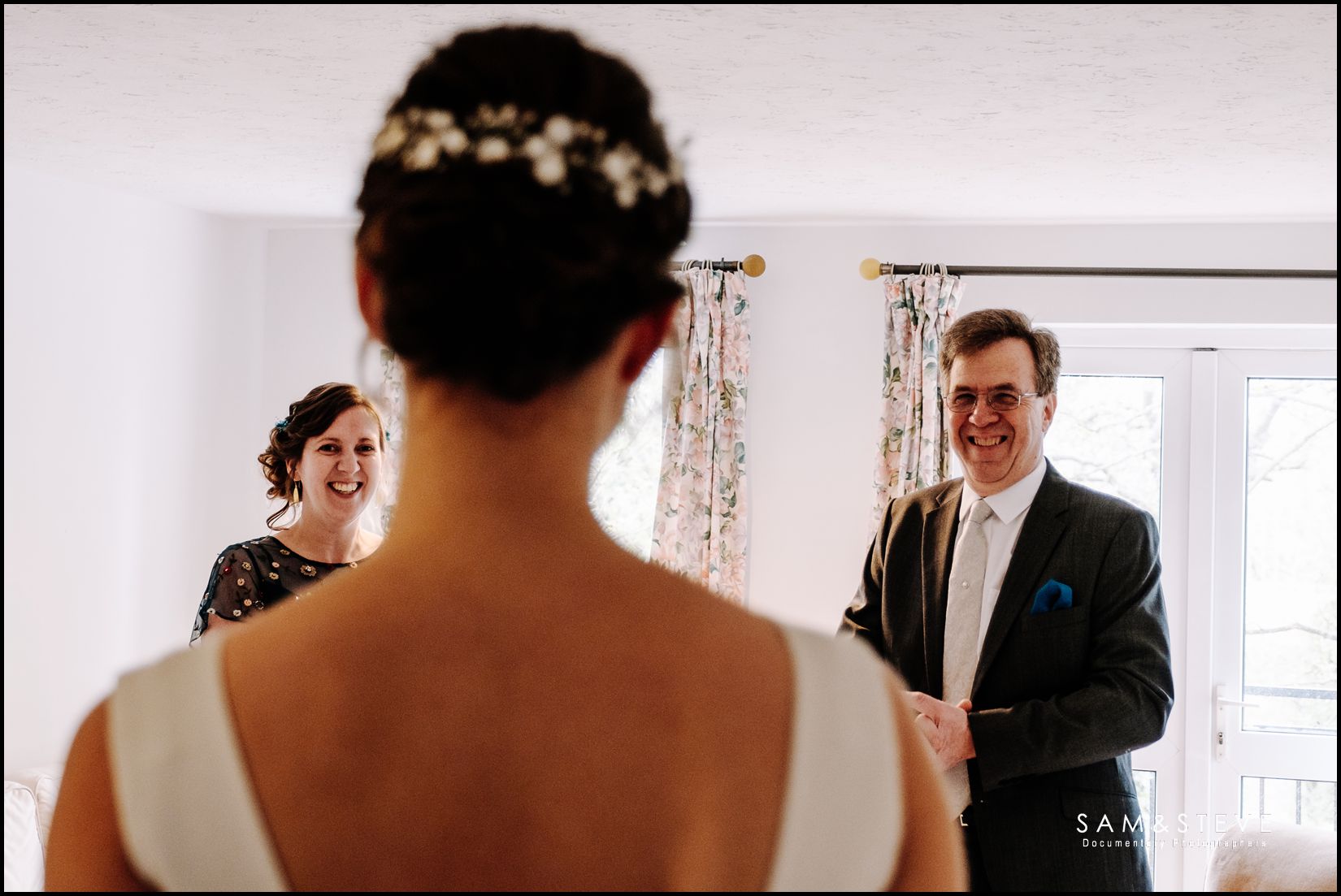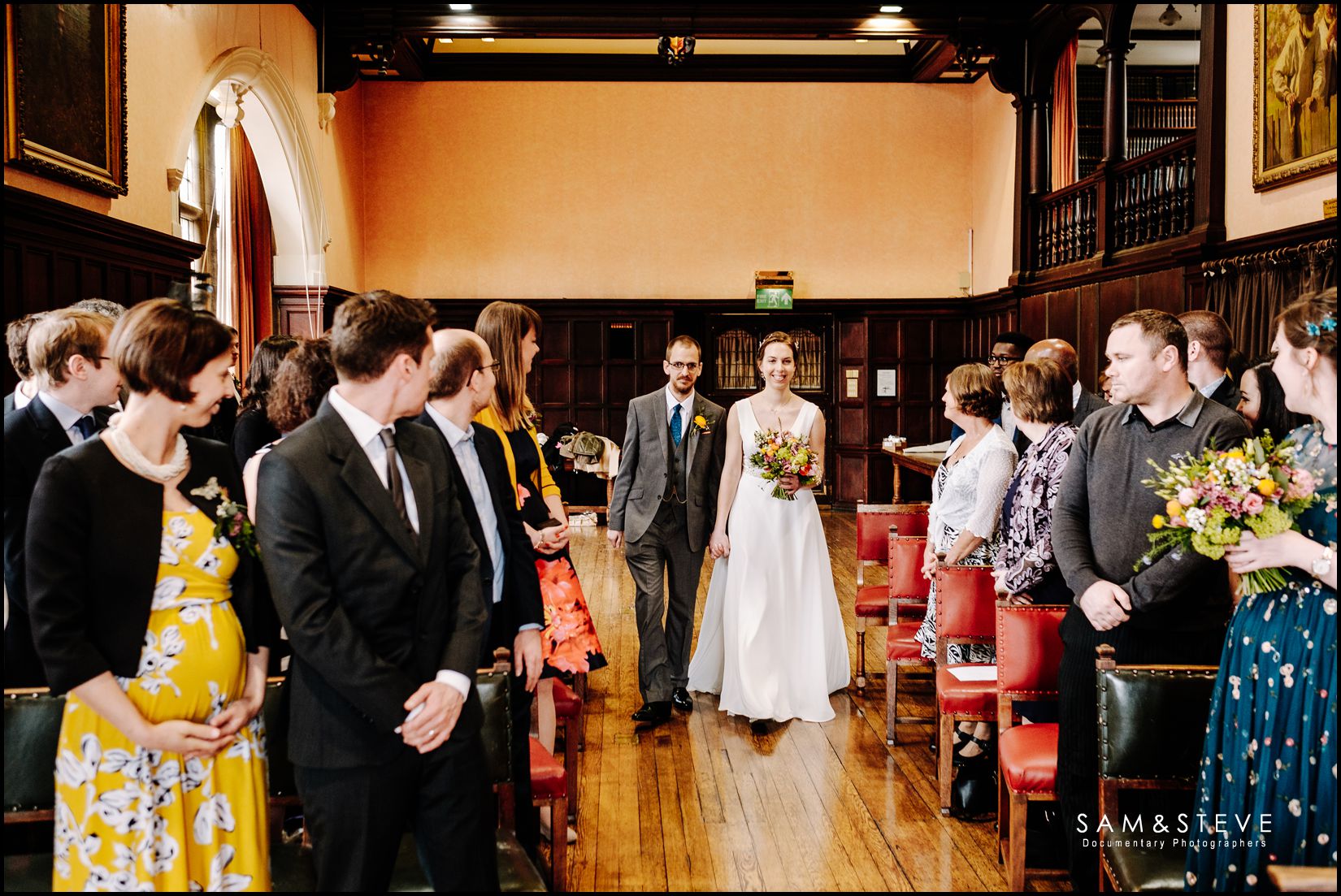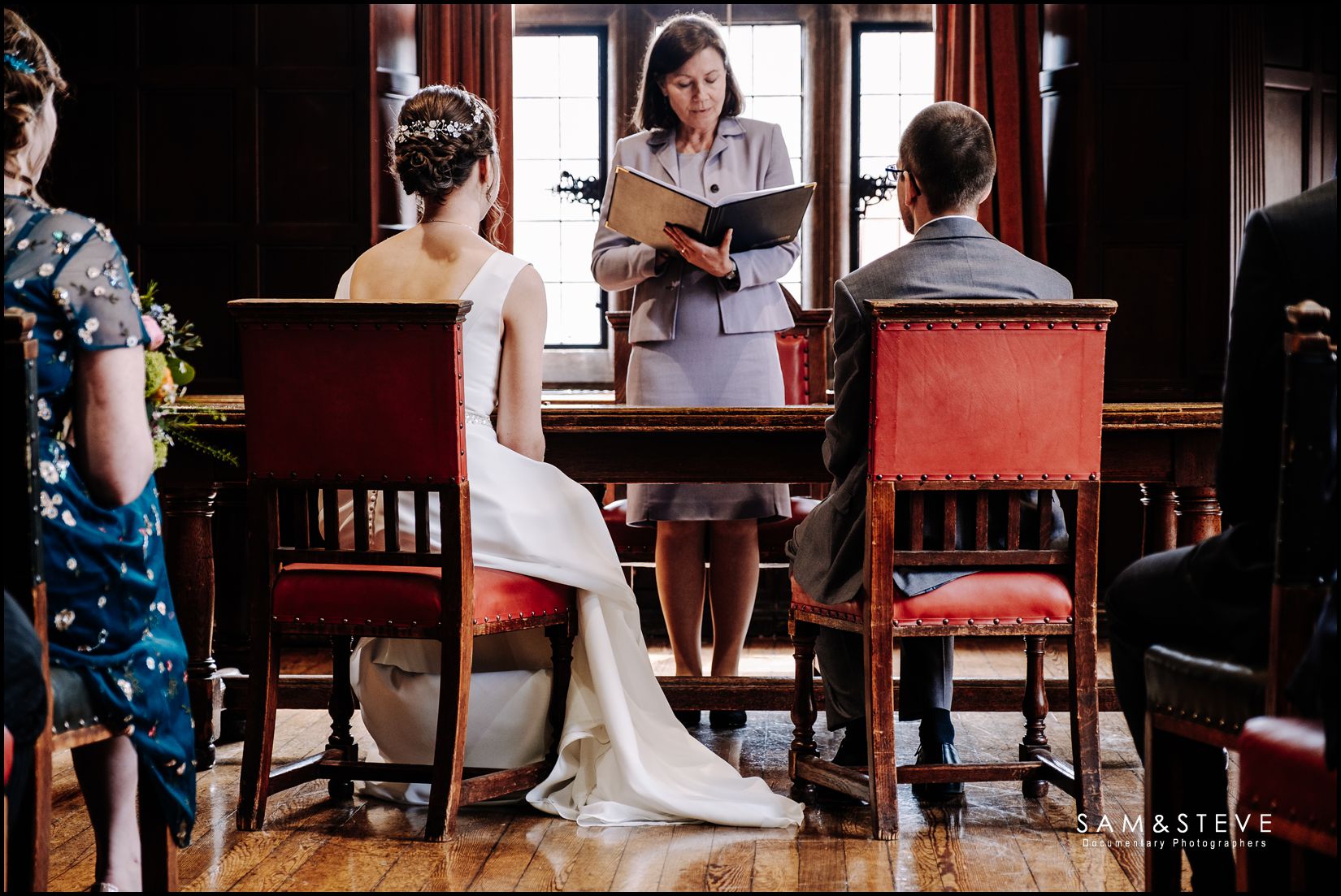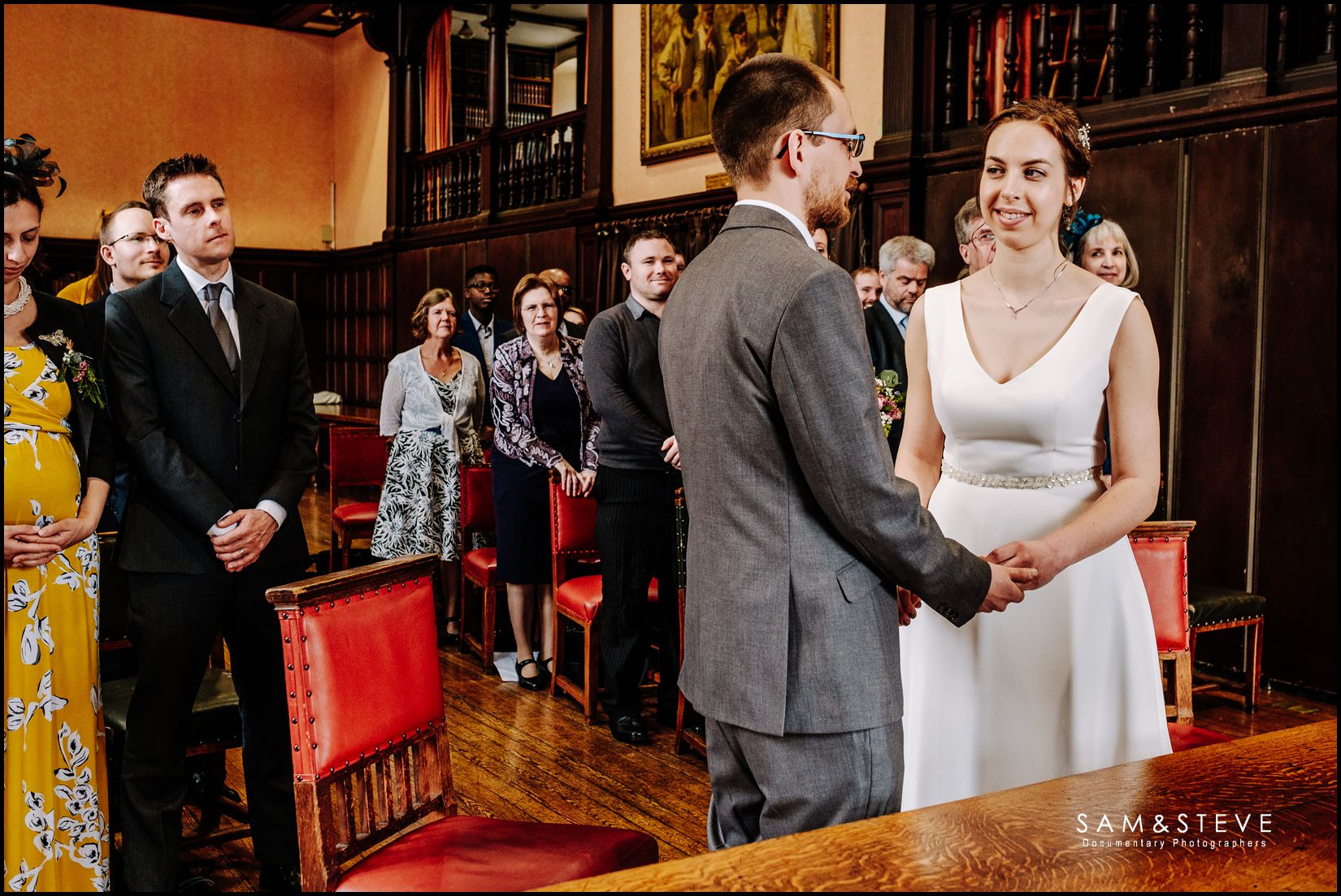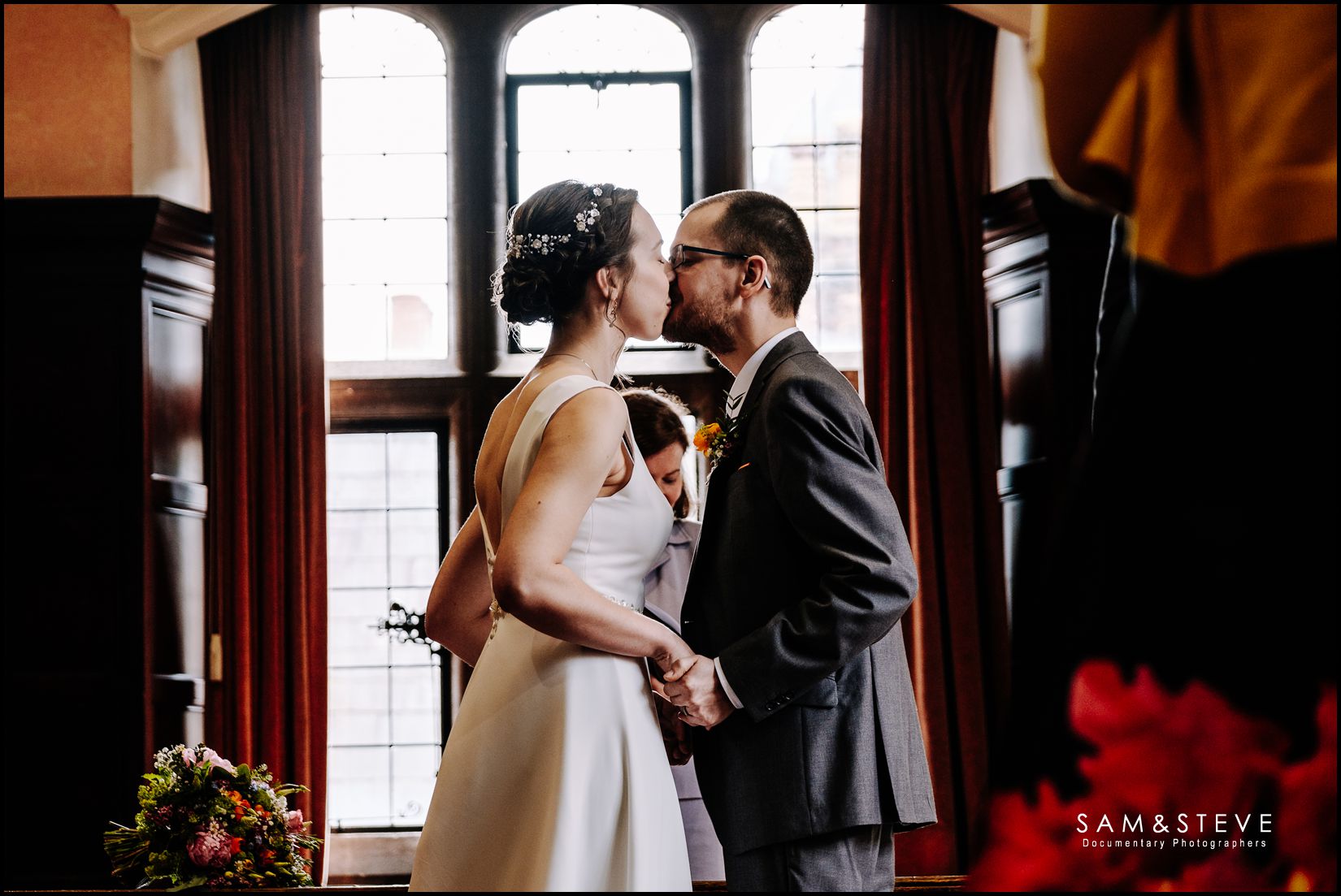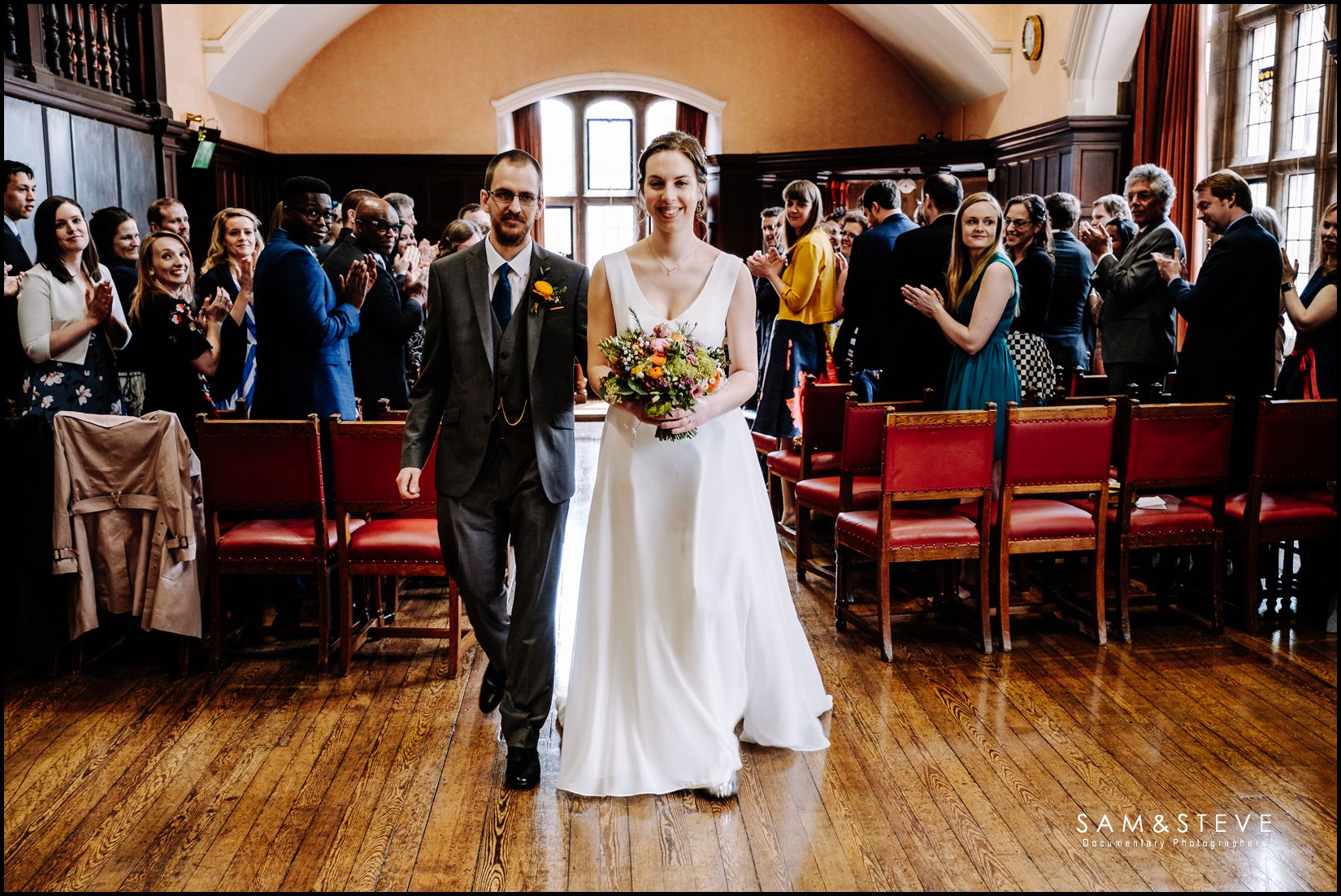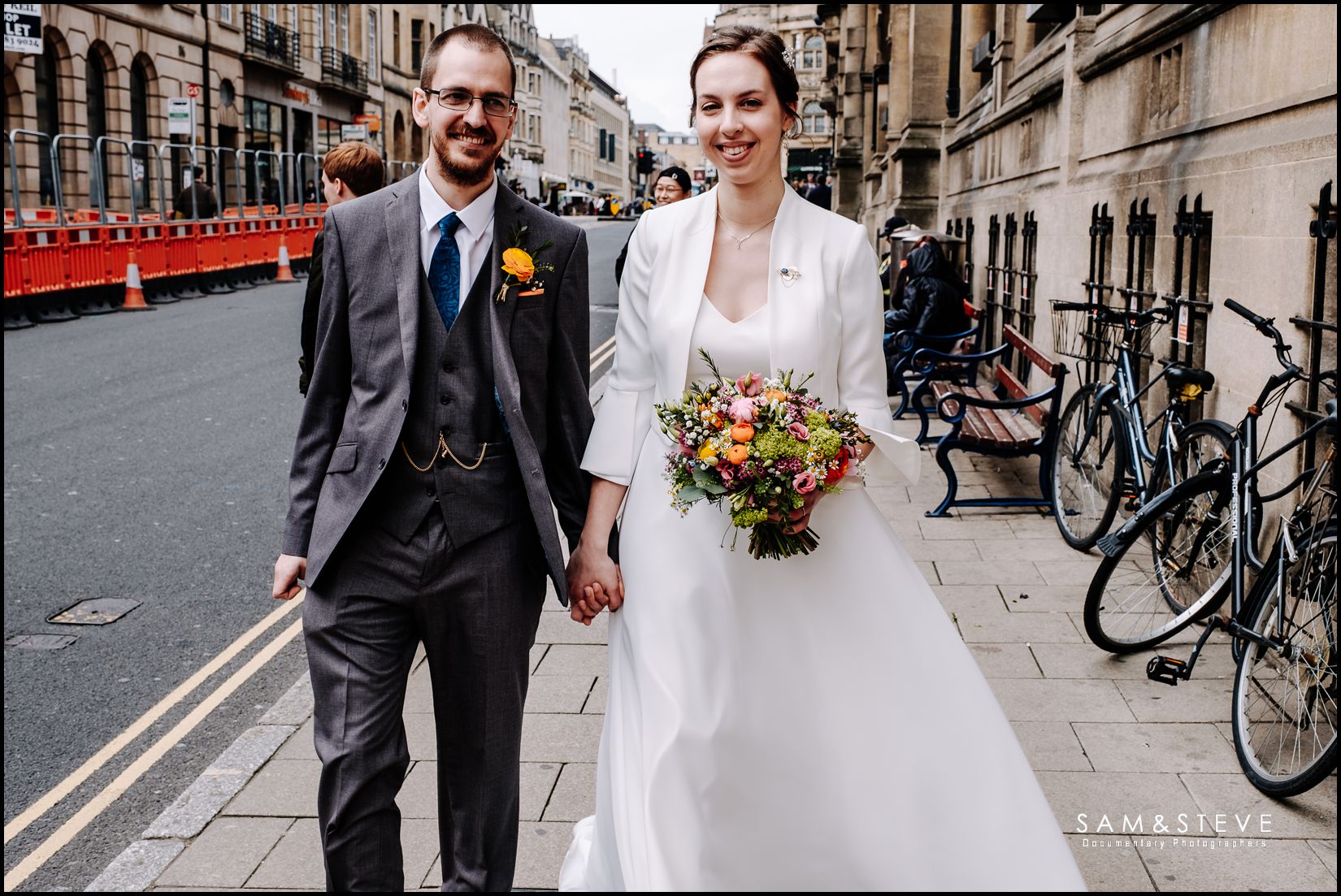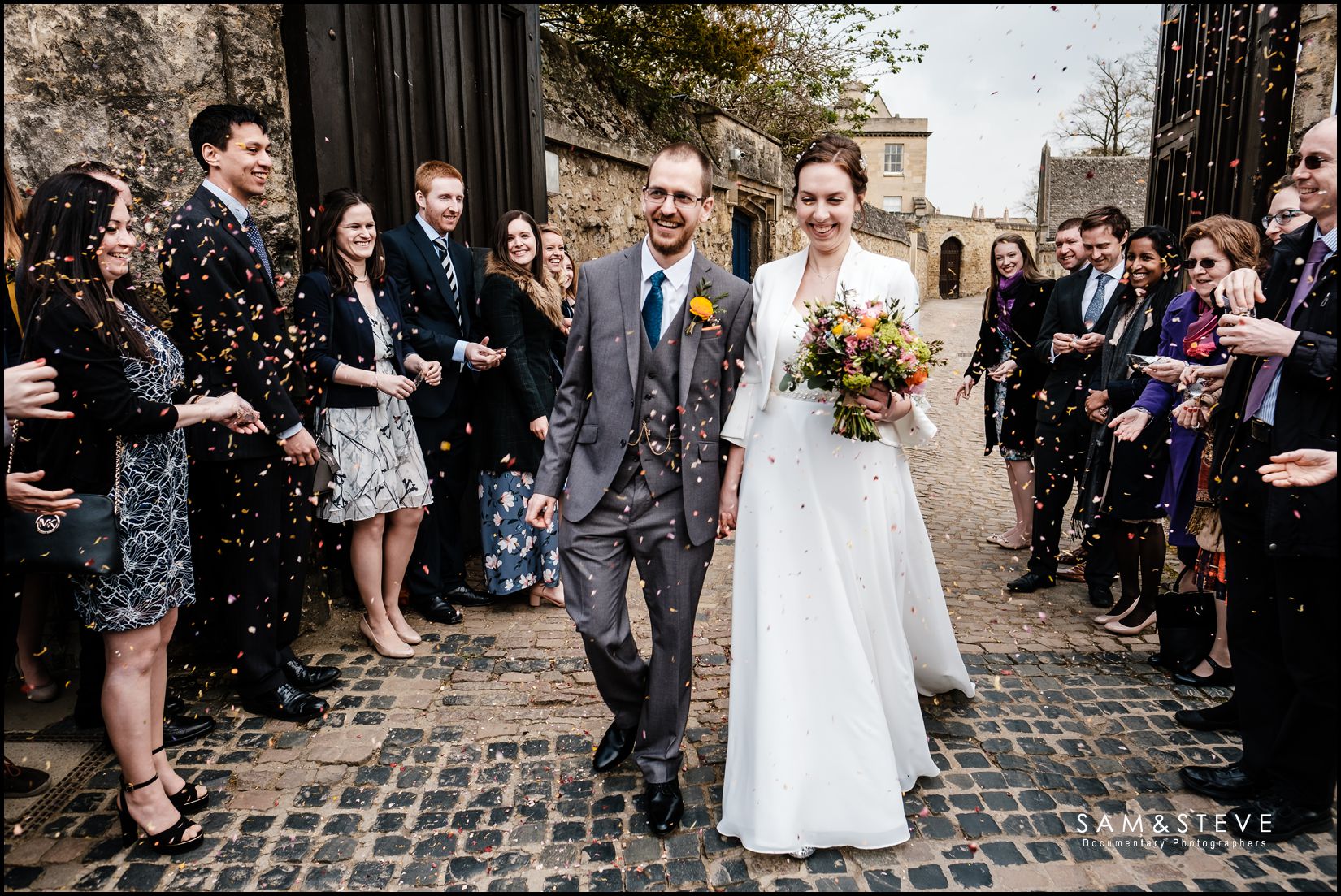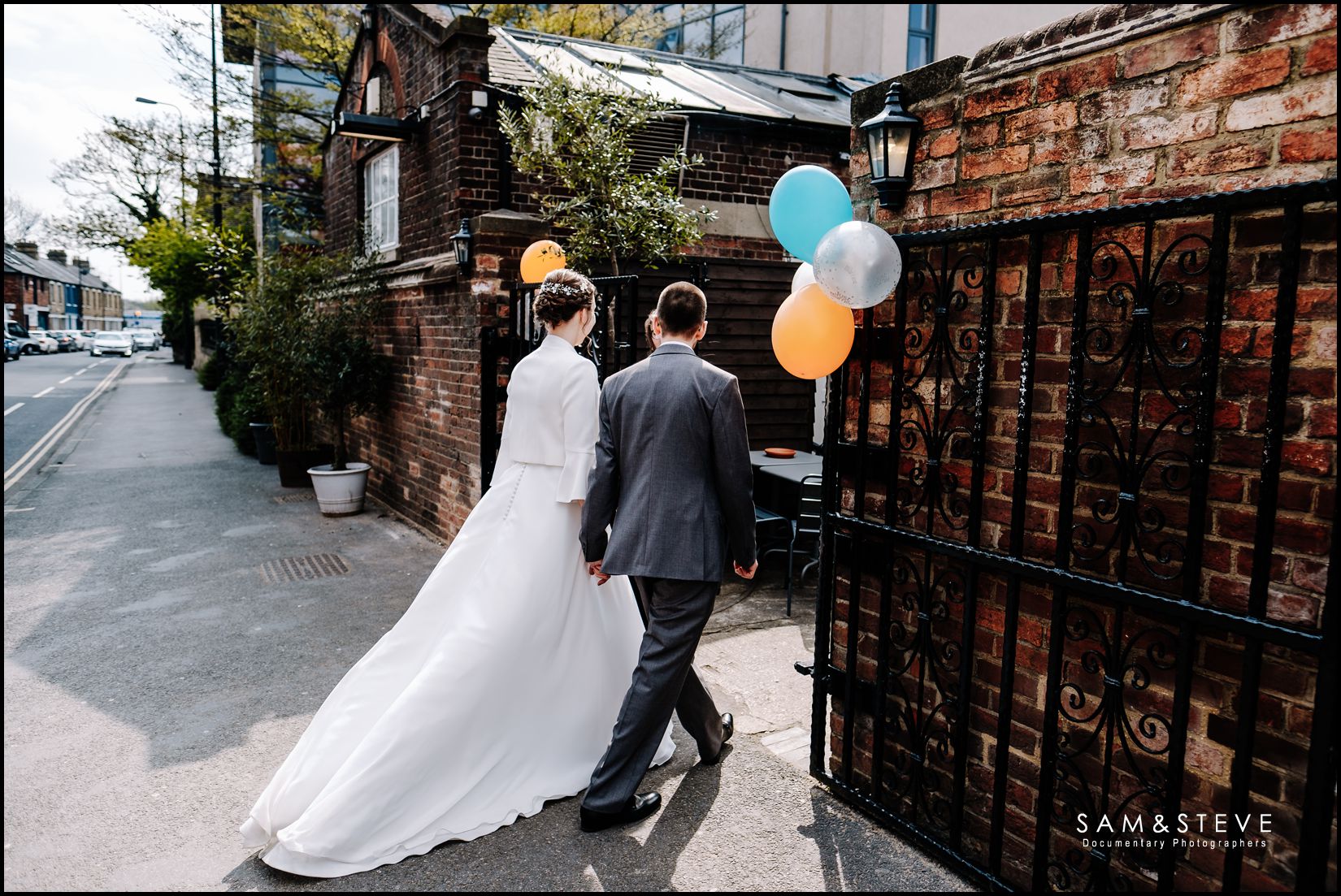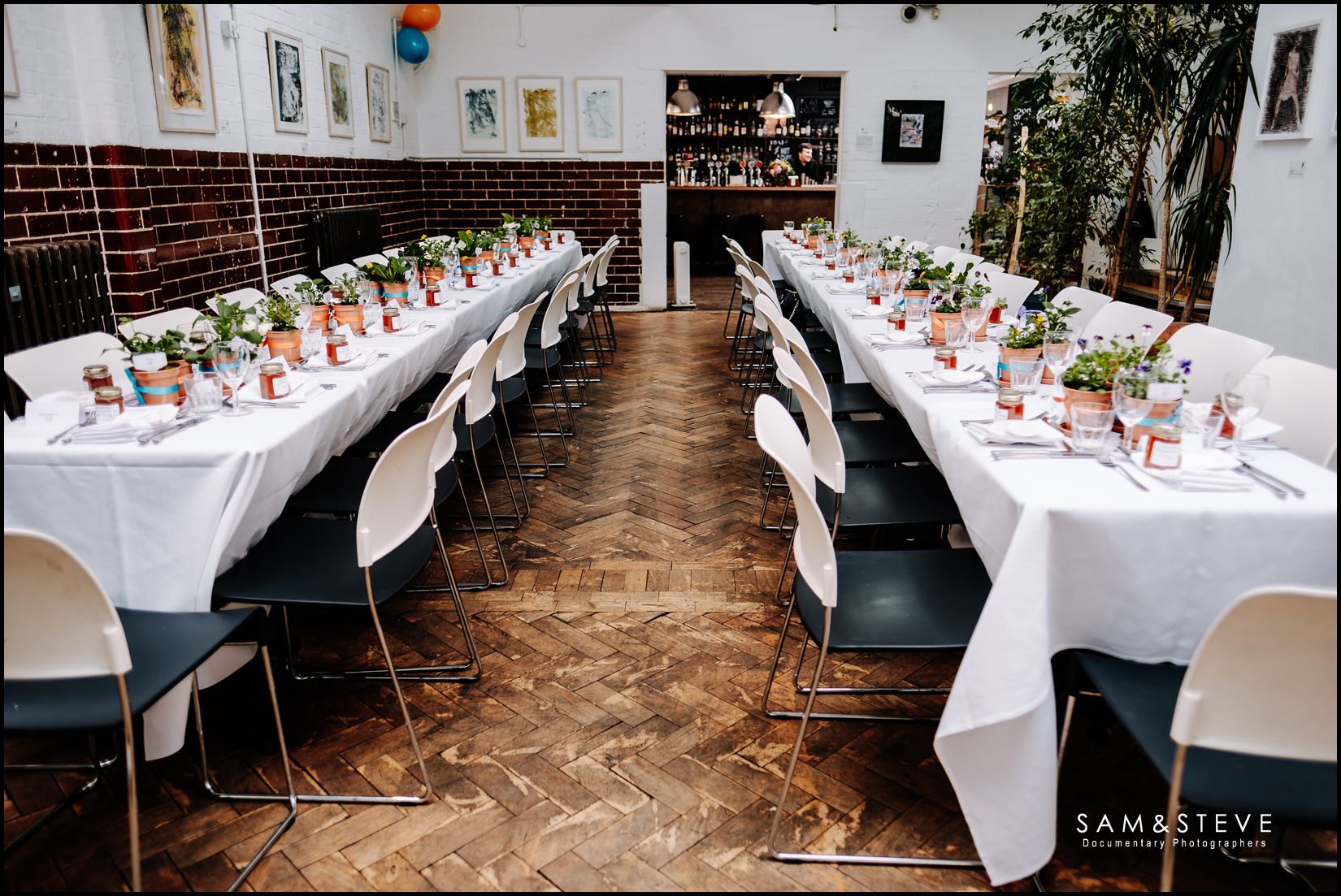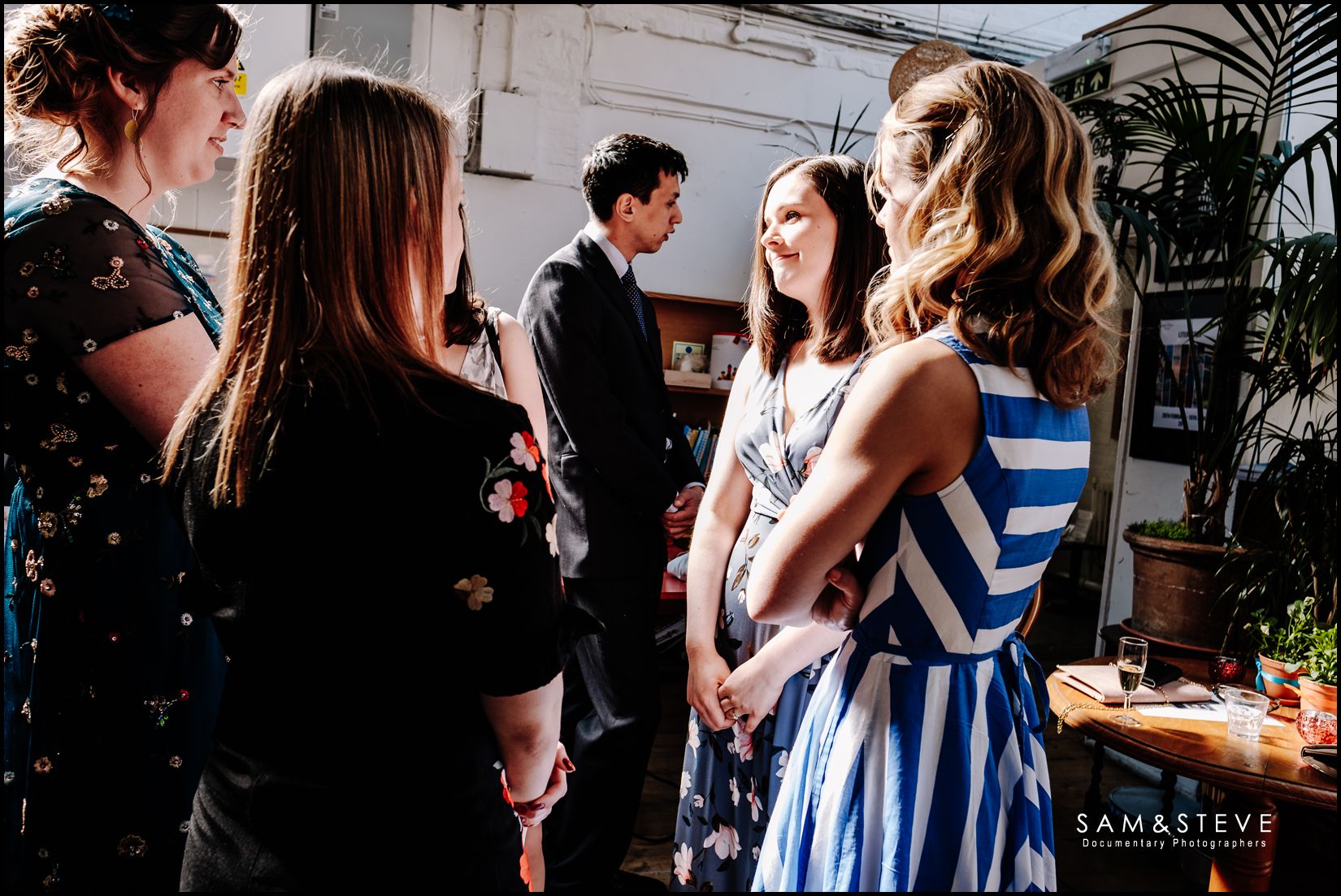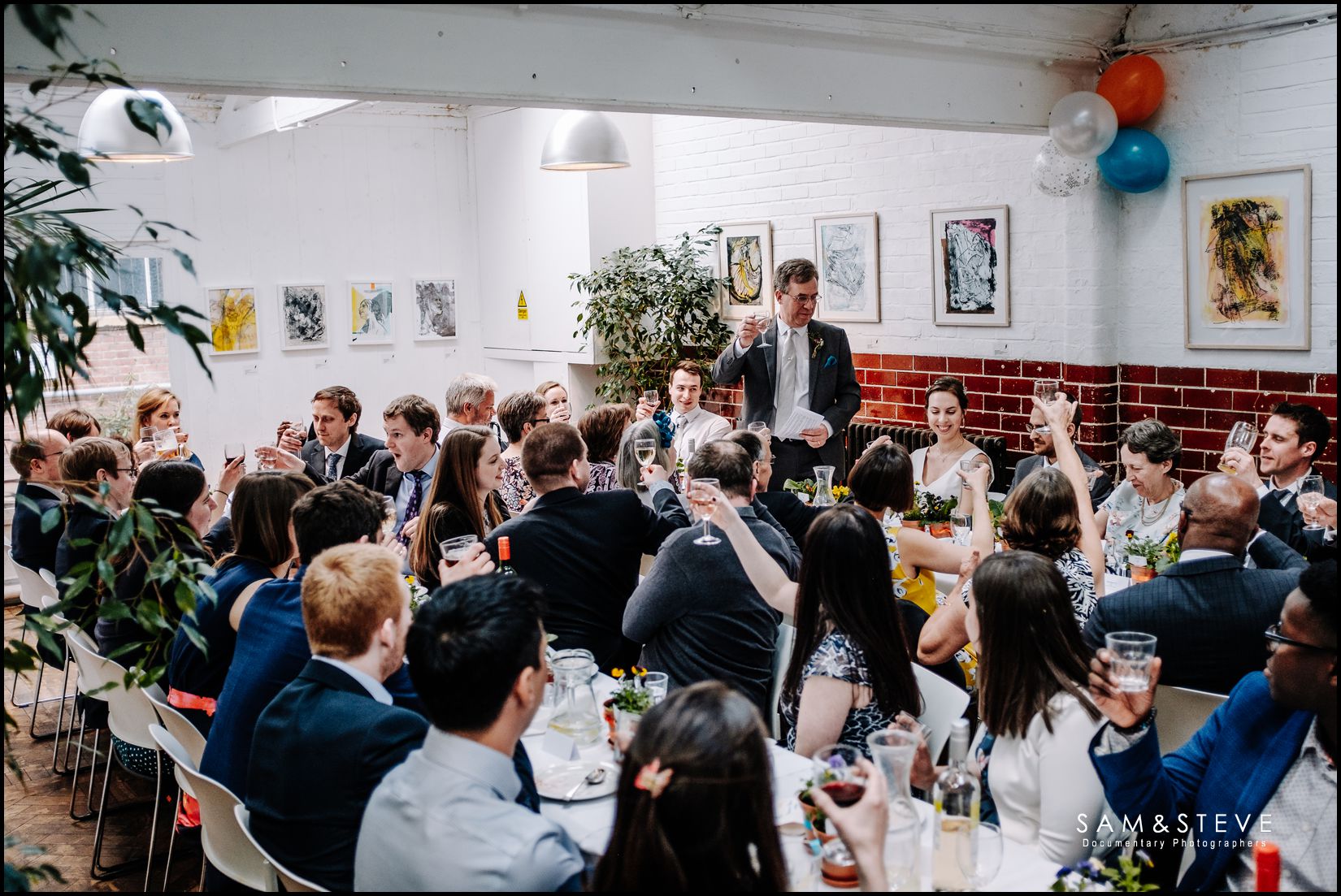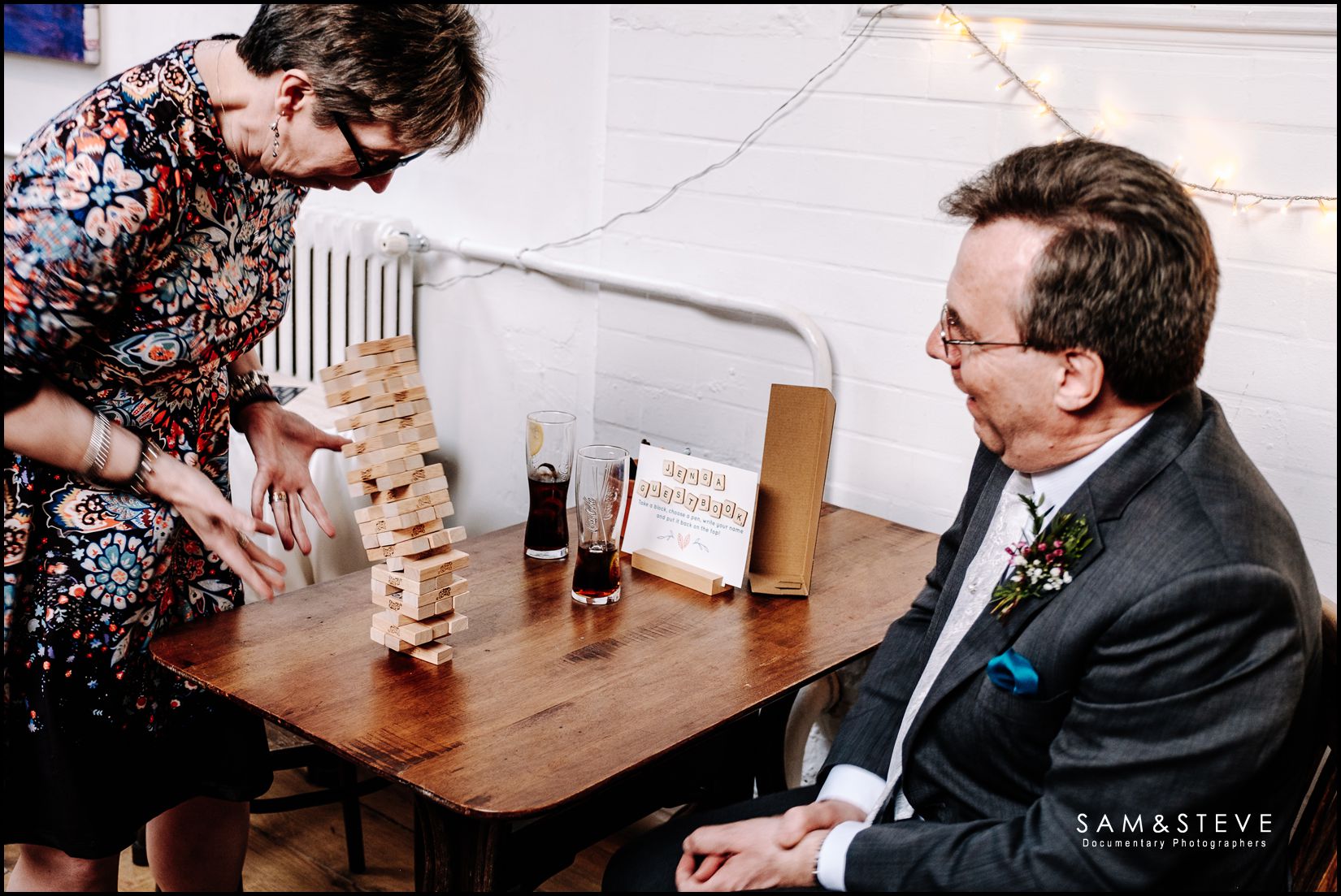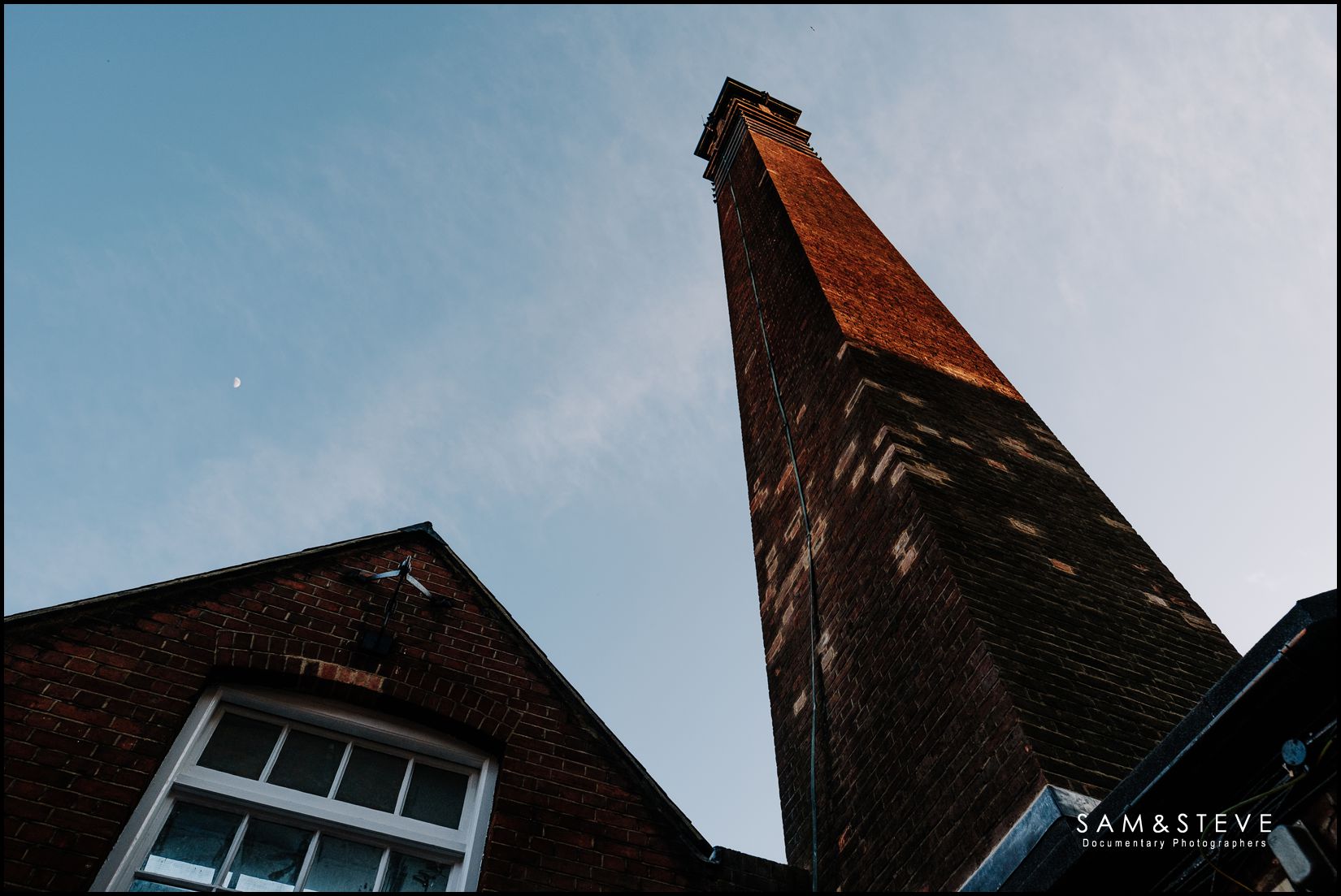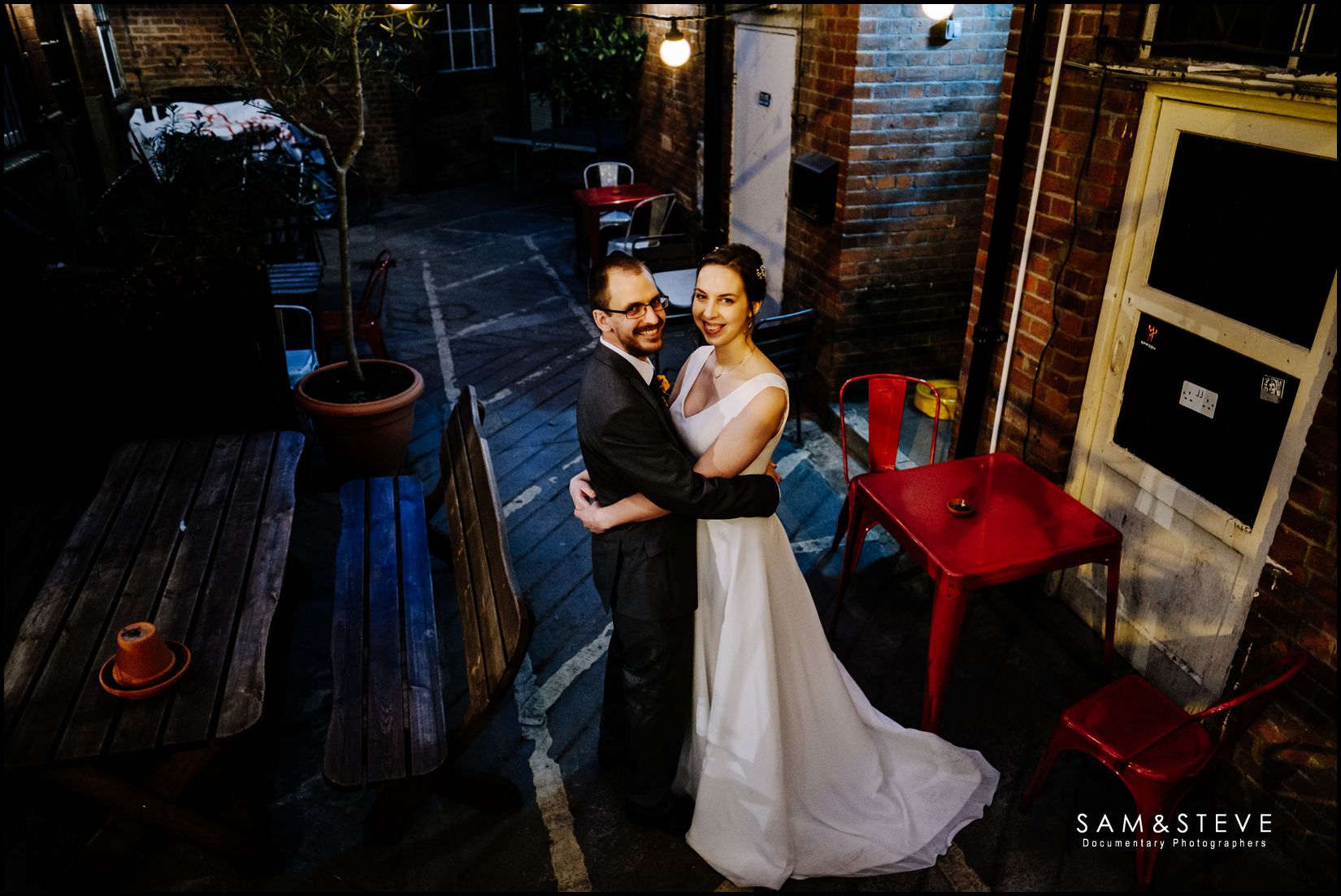 If you are looking for documentary wedding photography for your Jam Factory Wedding, or any other venue, we would love to hear from you. You can contact us via the button below.