A Buckinghamshire barn wedding in the spring sunshine
We are going back to a lovely April Saturday in 2019 for this blog, the lovely Buckinghamshire wedding of Josie and Rick. They got married at Long Crendon Church, with a reception at one of our favourite venues, Notley Tythe Barn. Although both the church and venue are (just )in Buckinghamshire, they are between Bicester and Thame in Oxfordshire, and as Oxfordshire wedding photographers, they are both very close to our home.
As usual, Sam started the day with Josie and the bridesmaids getting ready at Long Crendon Manor whilst Steve joined the guys at a nearby Travelodge in Thame. We were blessed with some lovely spring weather for the church ceremony, after which the guests were transported by a classic London bus to Notley Tythe Barn, a top class wedding venue we know well and love photographing at.
As usual, we stayed throughout the day, well after first dance, to capture the dance floor fun!
Here below is a selection of their photos.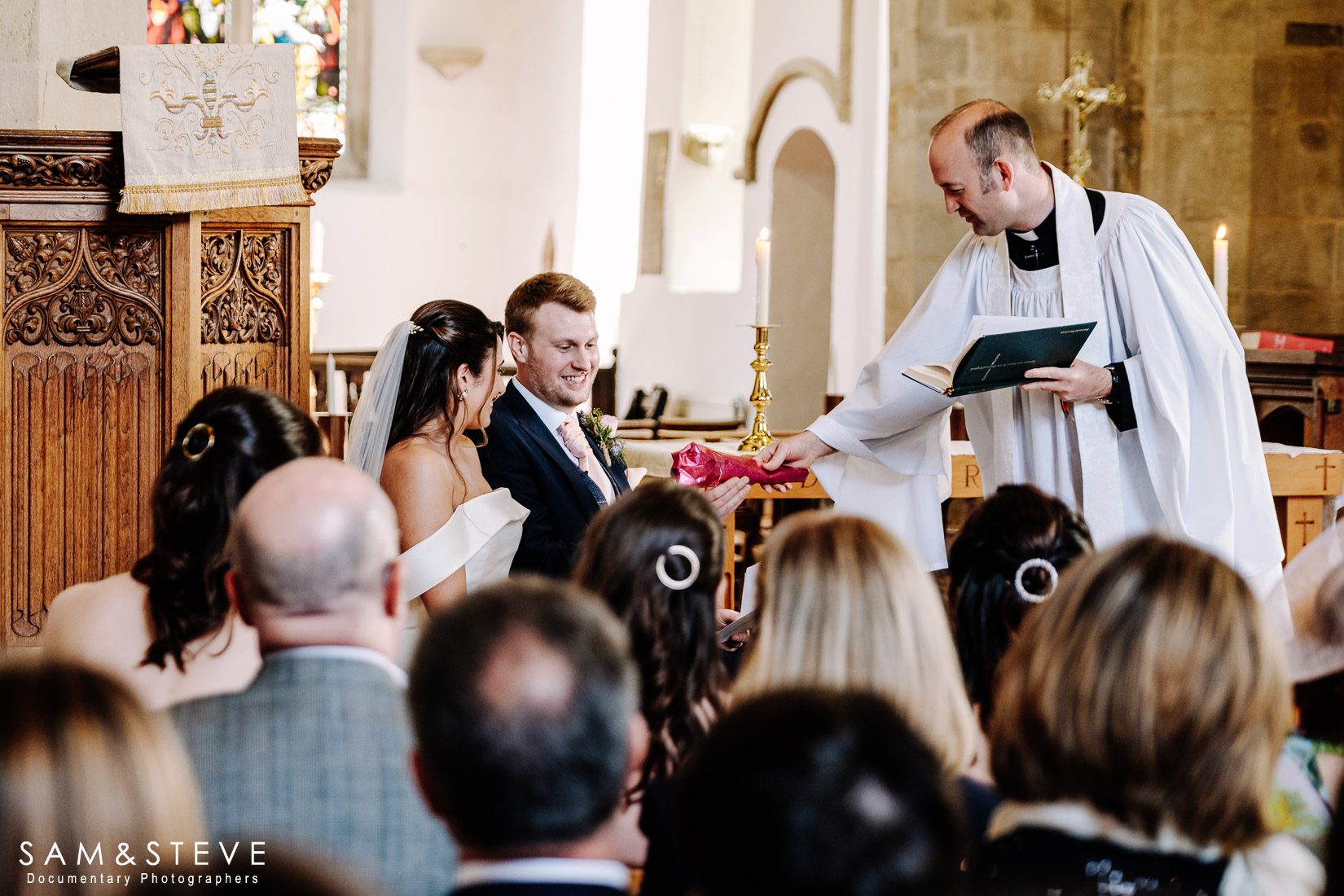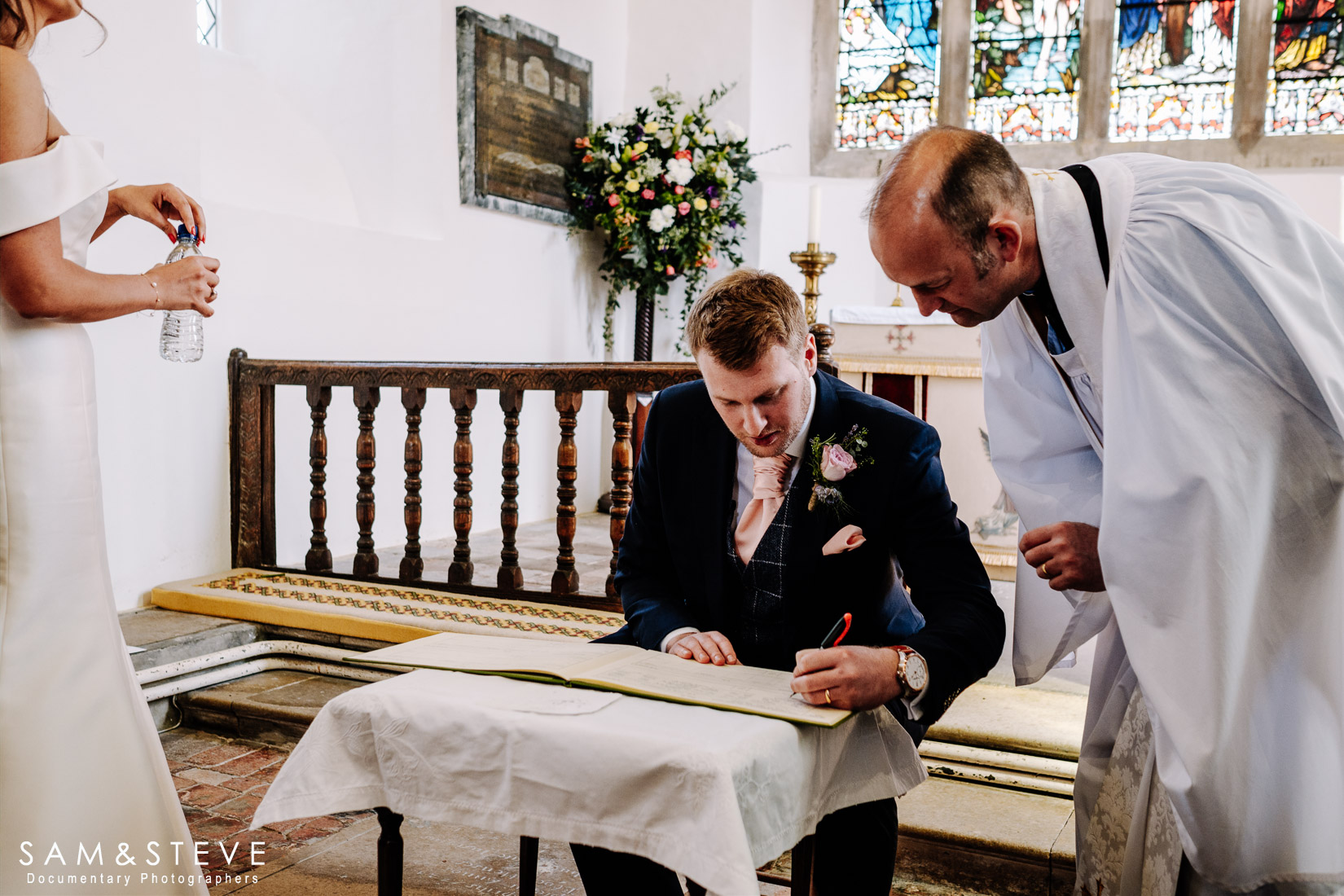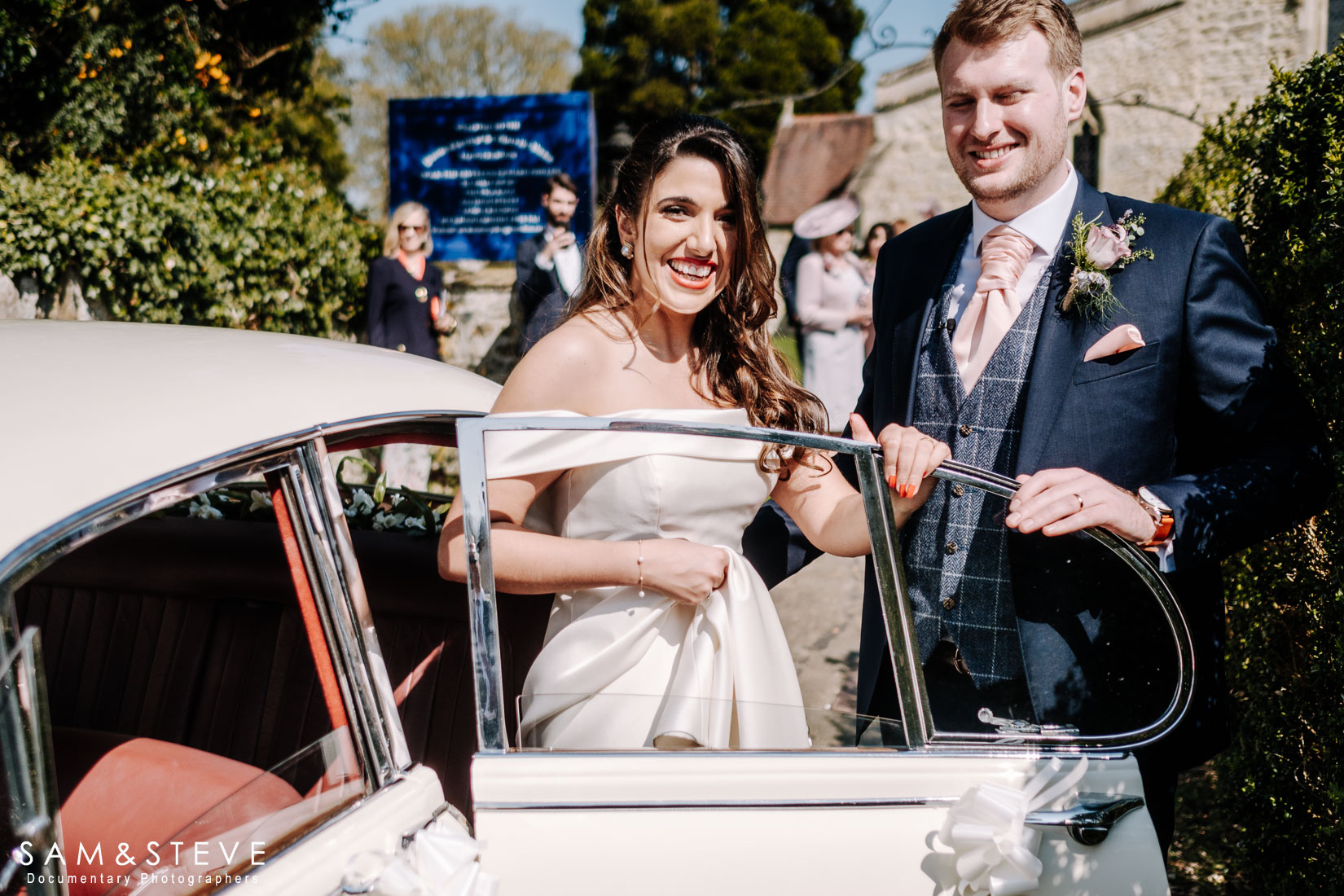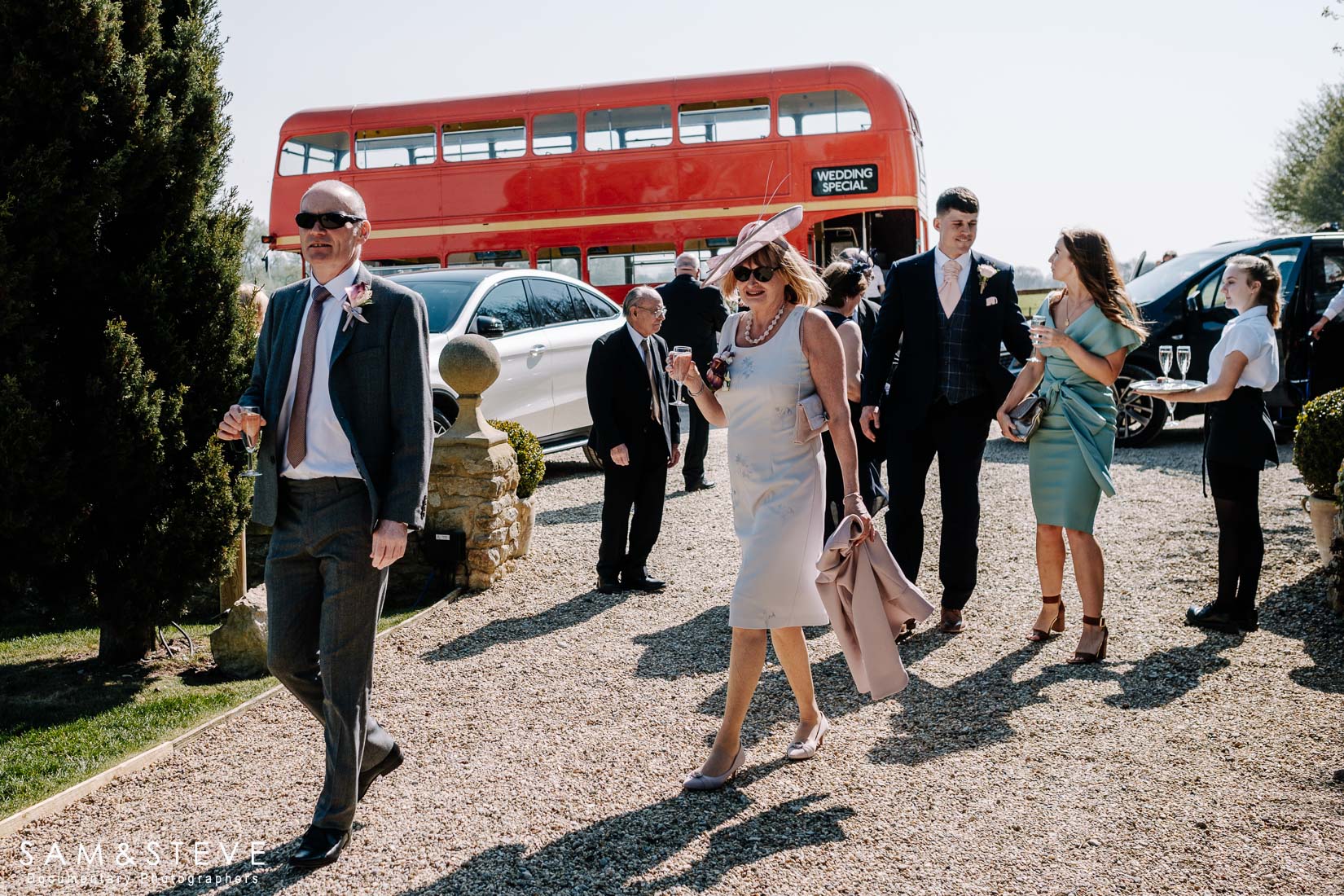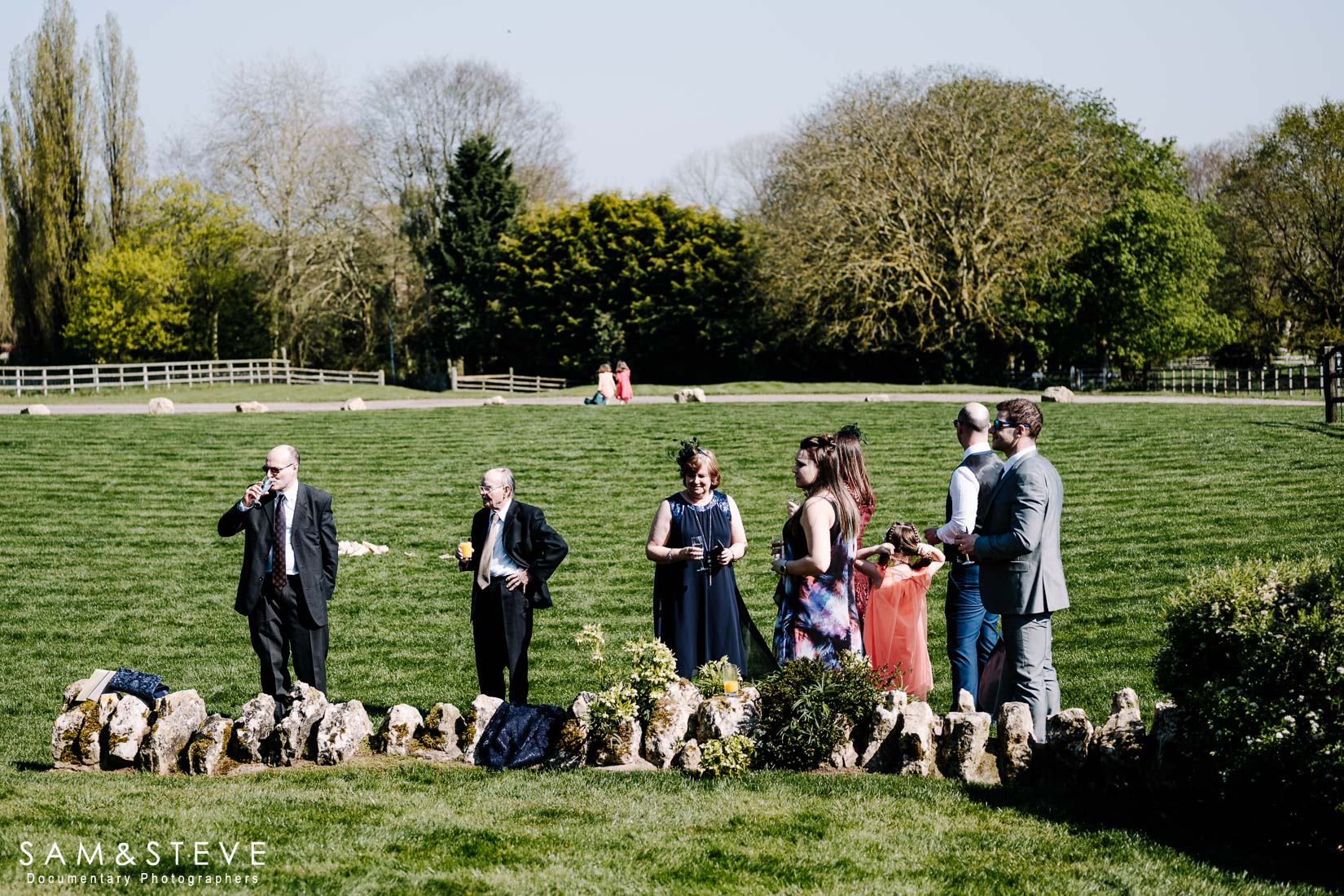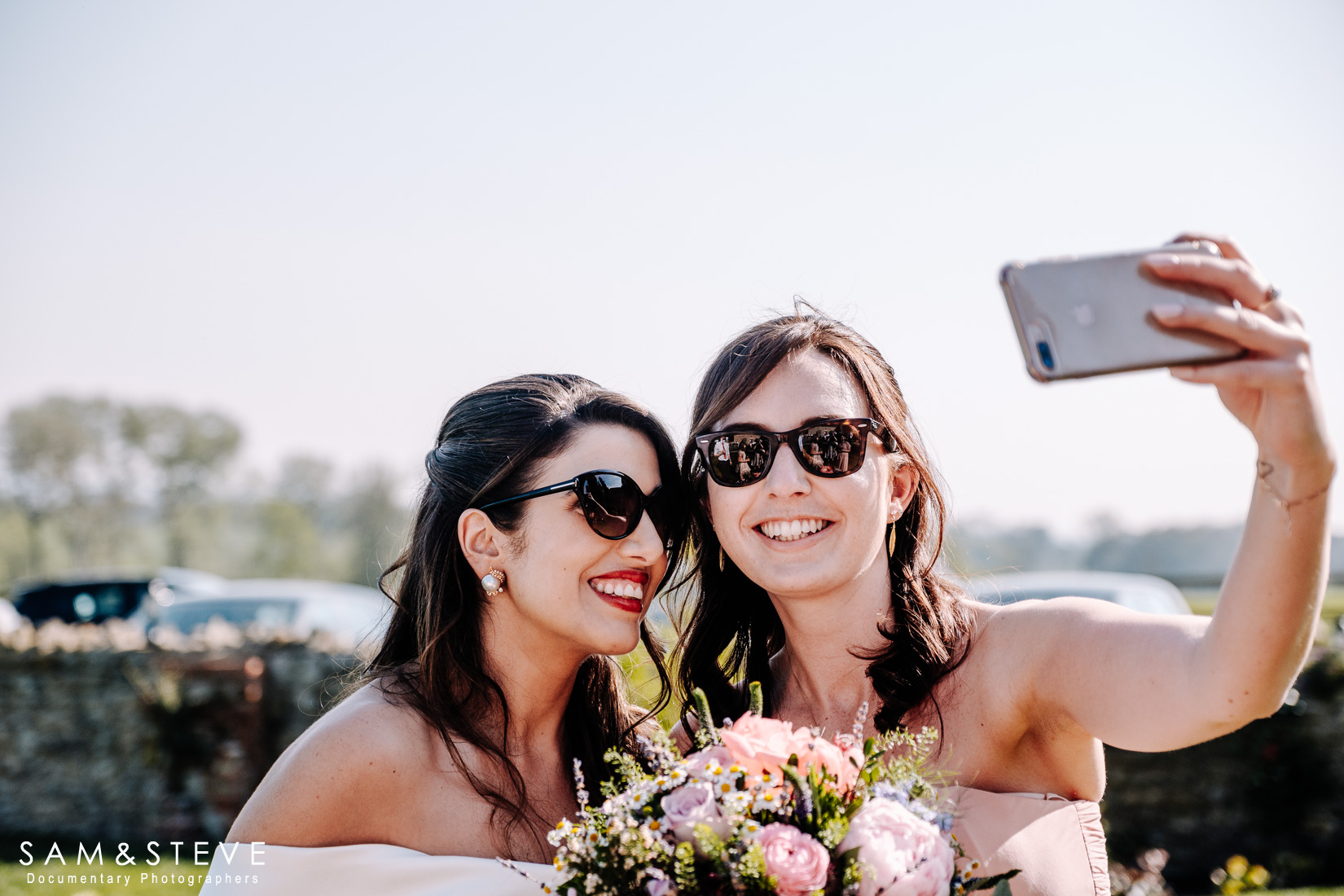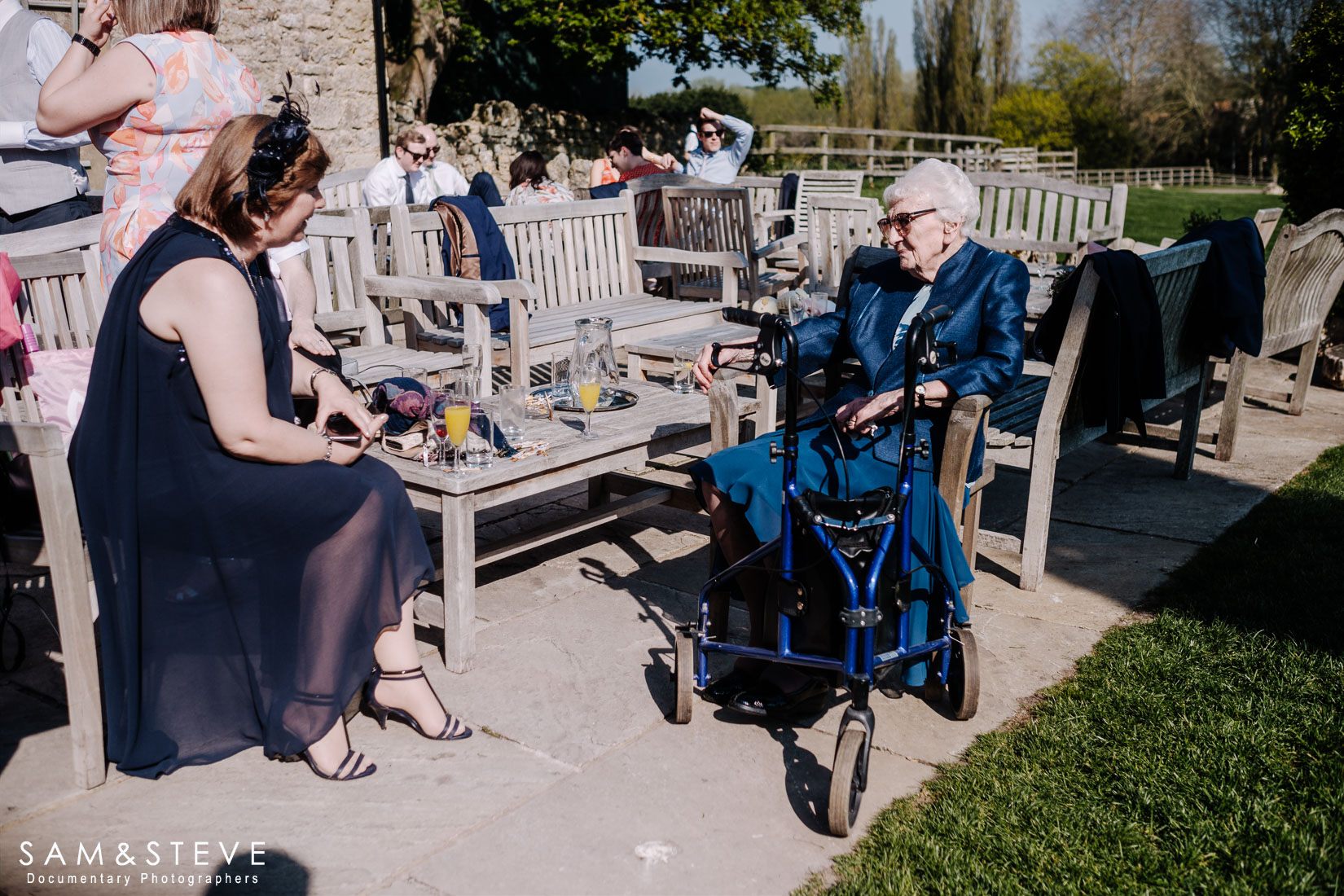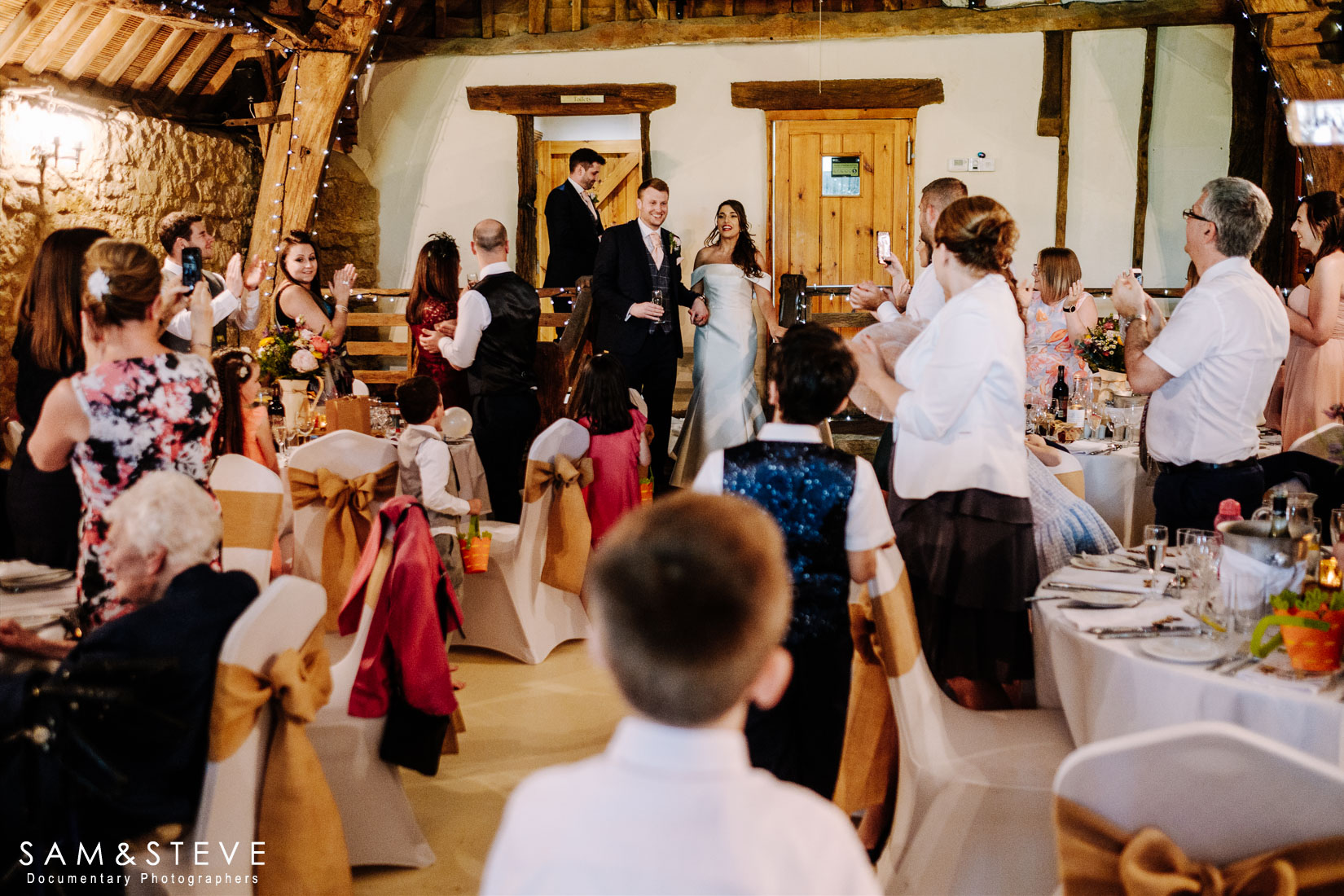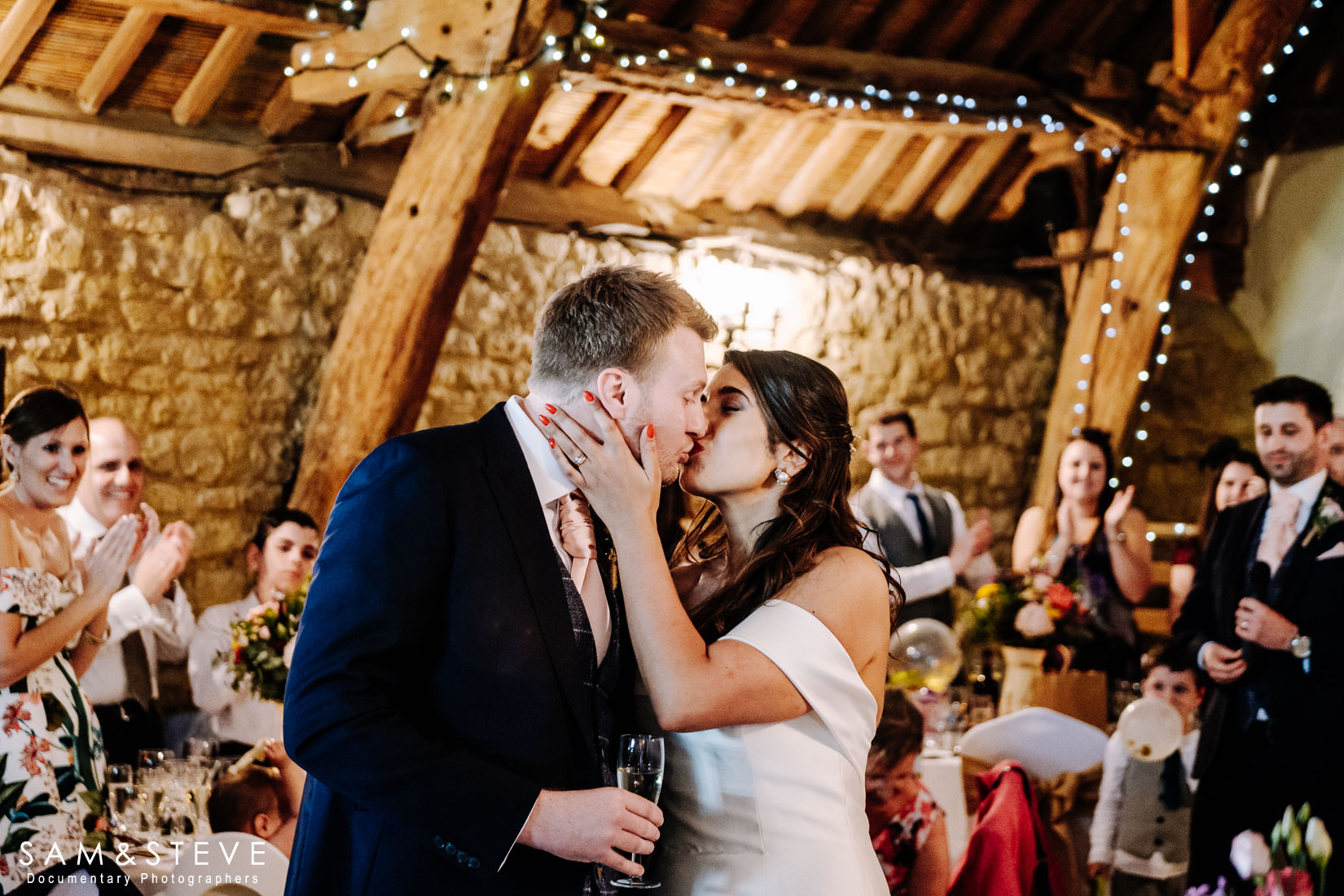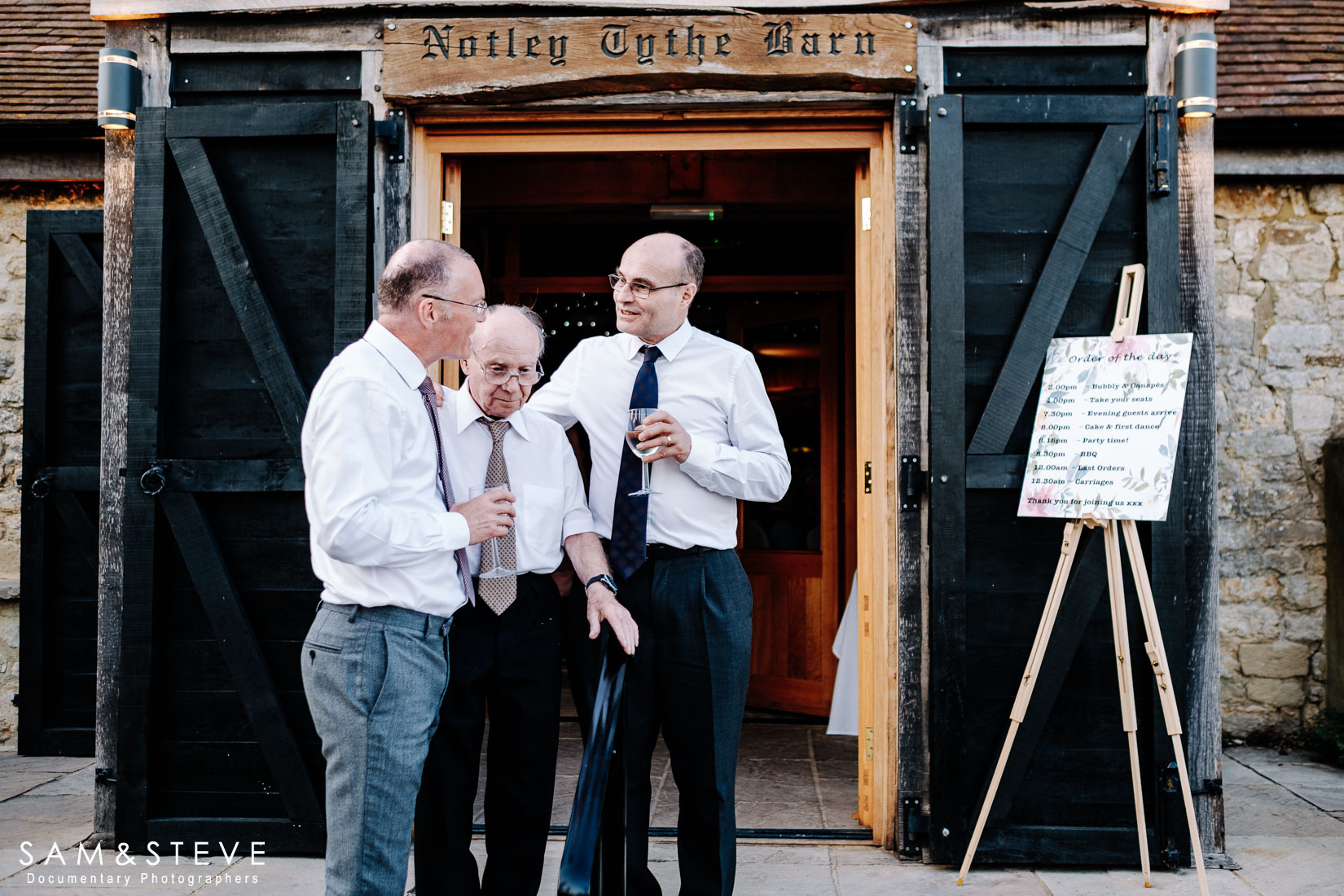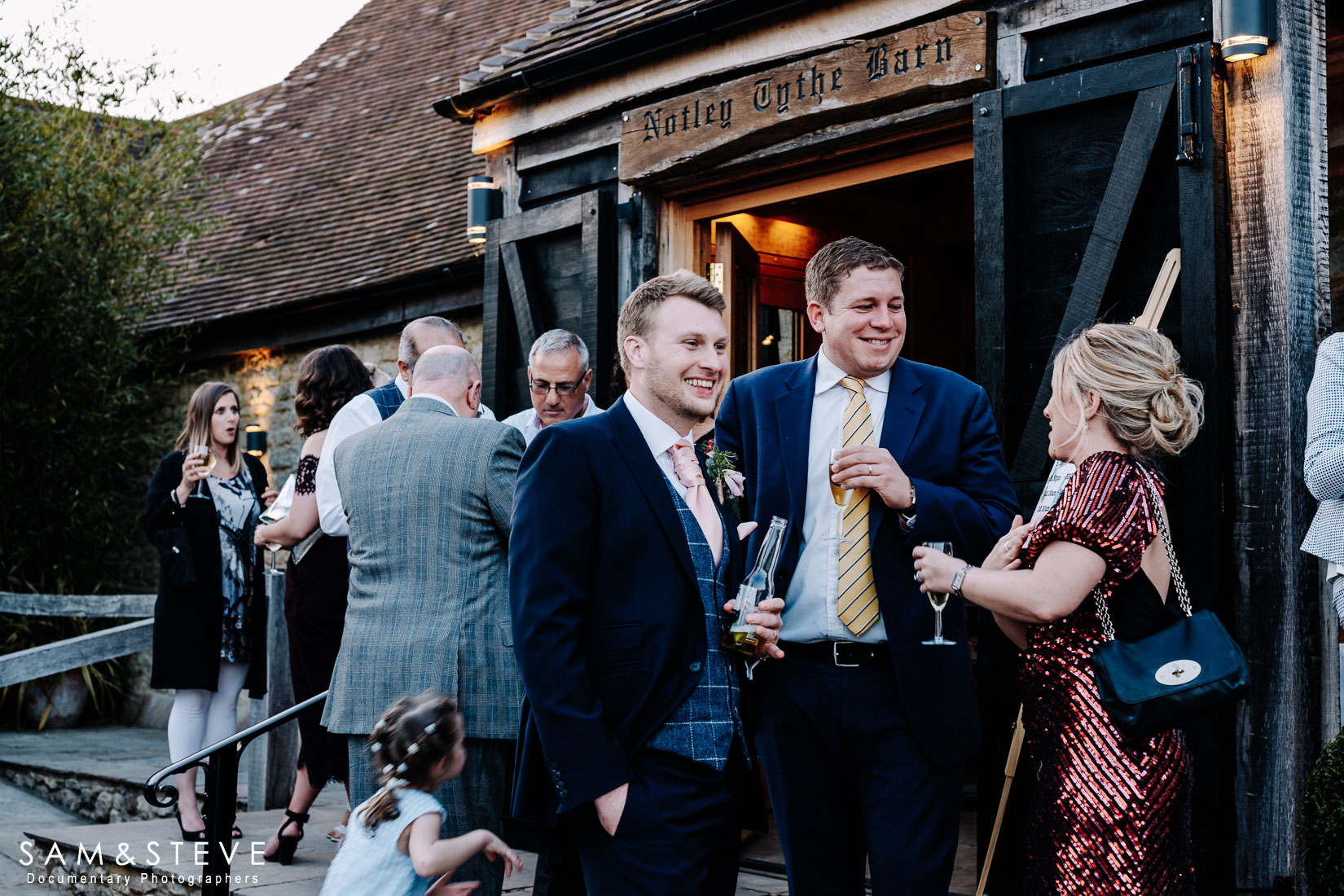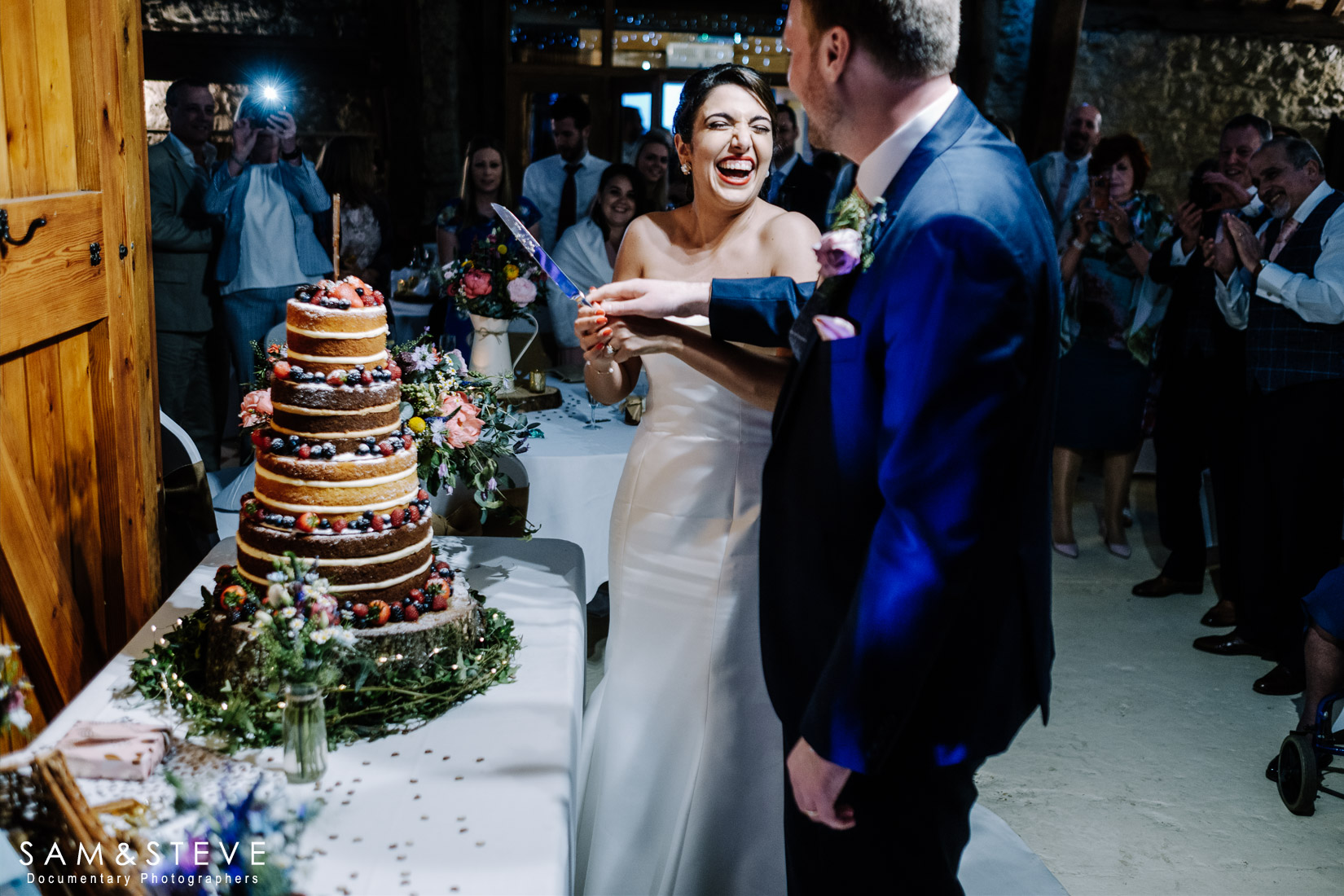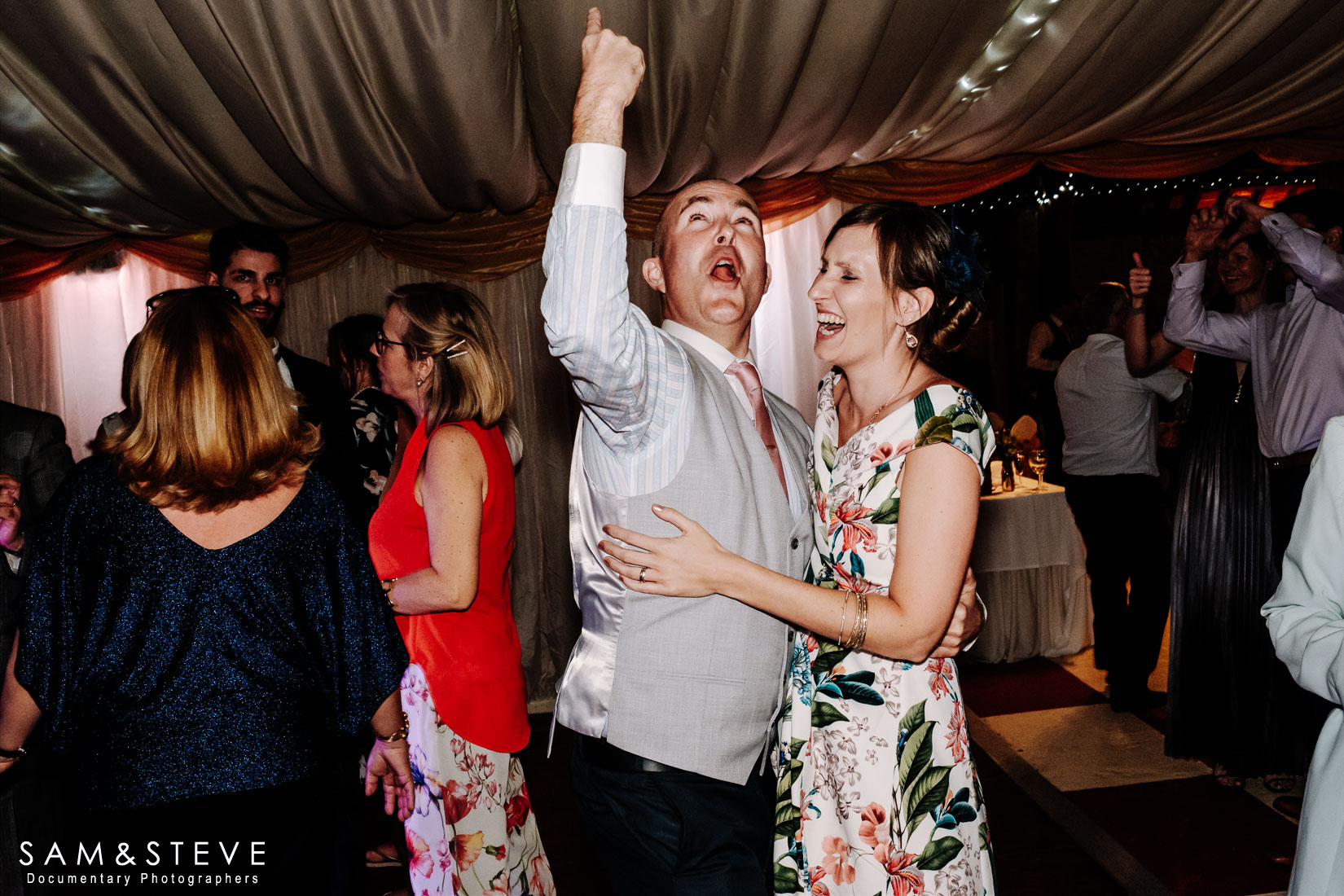 If you are getting married at Notley Tythe Barn, or any other venue where you would like a husband and wife team of two photographers photographing your wedding, we would love to hear from you! You can contact us below.