A Snowy Winter wedding at a Grade II listed Oxfordshire Country House Hotel
For this featured wedding, we are going back to early February 2019, and a snowy landscape for the wonderful wedding of Lisa and Ash. Their wedding took place at the fabulous venue of Eynsham Hall, near Witney, Oxfordshire. As we are Oxfordshire wedding photographers, its a venue we know well and always look forward to photographing there. Its also a wedding location that Lisa knows well, as she is the Eynsham Hall Wedding Specialist! As such, she gets to meet lots of photographers and other wedding suppliers, so we were thrilled that Lisa and Ash chose us for their wedding photography; they were particularly keen on our documentary wedding photography approach. The couple also chose a great selection of other wedding suppliers, most of whom we knew well, and they are credited at the end of this blog post.
Our day started we Sam going straight to Eynsham Hall to photograph Lisa's wedding preparations, whilst I made the short walk from our home to Lisa and Ash's Bicester house. After taking some photos of the guys getting ready, I joined them in a fun ride to the venue in a classic VW camper van, equipped with surf board (Lisa and Ash had a beach theme to the whole of the wedding, mostly due to their love of the Pacific island Fiji). The beach themed camper van was an incongruous site as we travelled the snowy Oxfordshire country roads to Eynsham Hall!
The wedding ceremony took place in Eynsham Hall's Red Room which was brilliantly lit by the winter sun pouring in through the large windows; it really was a treat to be able to photograph the ceremony with such wonderful natural light. After the ceremony, we took the opportunity for a shot walk outside in the cold and snowy gardens, sharing portrait opportunities with the couple's videographer, Our Big Day on Film.
Dinner took place in the amazing Green Room where the beach theme continued, aided by some wonderful flowers by Penny Blossoms and an incredible cake by Karen from Cakes By Kit . A running joke for the speeches was "Dilly-Dilly", from the current Bud Light TV commercial, hence the strategic placed bottles of this beer.
After dinner, a number of evening guests then arrived to enjoy the disco and photo-booth, as well of course the odd drink or two! As usual, we stayed well into the evening to capture the evening's partying, as well as a final flash lit portrait of Lisa and Ash in front of their wonderful wedding venue.
Their full list of suppliers, as well as a sample of some of their photos are below.
Flowers: http://www.pennyblossoms.co.uk/
Flower Arch: https://skymeadows.co.uk/
Cake: http://cakesbykit.com/
Videography: https://www.ourbigdayonfilm.com/
Light up Letters and DJ:
https://www.facebook.com/orangediscotheques/
Brides Dress: https://www.maebridal.co.uk/
Groom and Groomsmen Suits: https://richardpaulmenswear.co.uk/
Brides Hair & Make Up:
http://www.charlie-jennings.co.uk/
Bridemaids Hair/ Make up: http://rubyrougemakeup.co.uk/
Photobooth: https://www.pixxelboxx.com/
VW Van: https://vintageweddingday.com/
Sweet Cart: http://bowtiquechaircovers.co.uk/
Brides Rings: http://www.biagiothejewellers.com/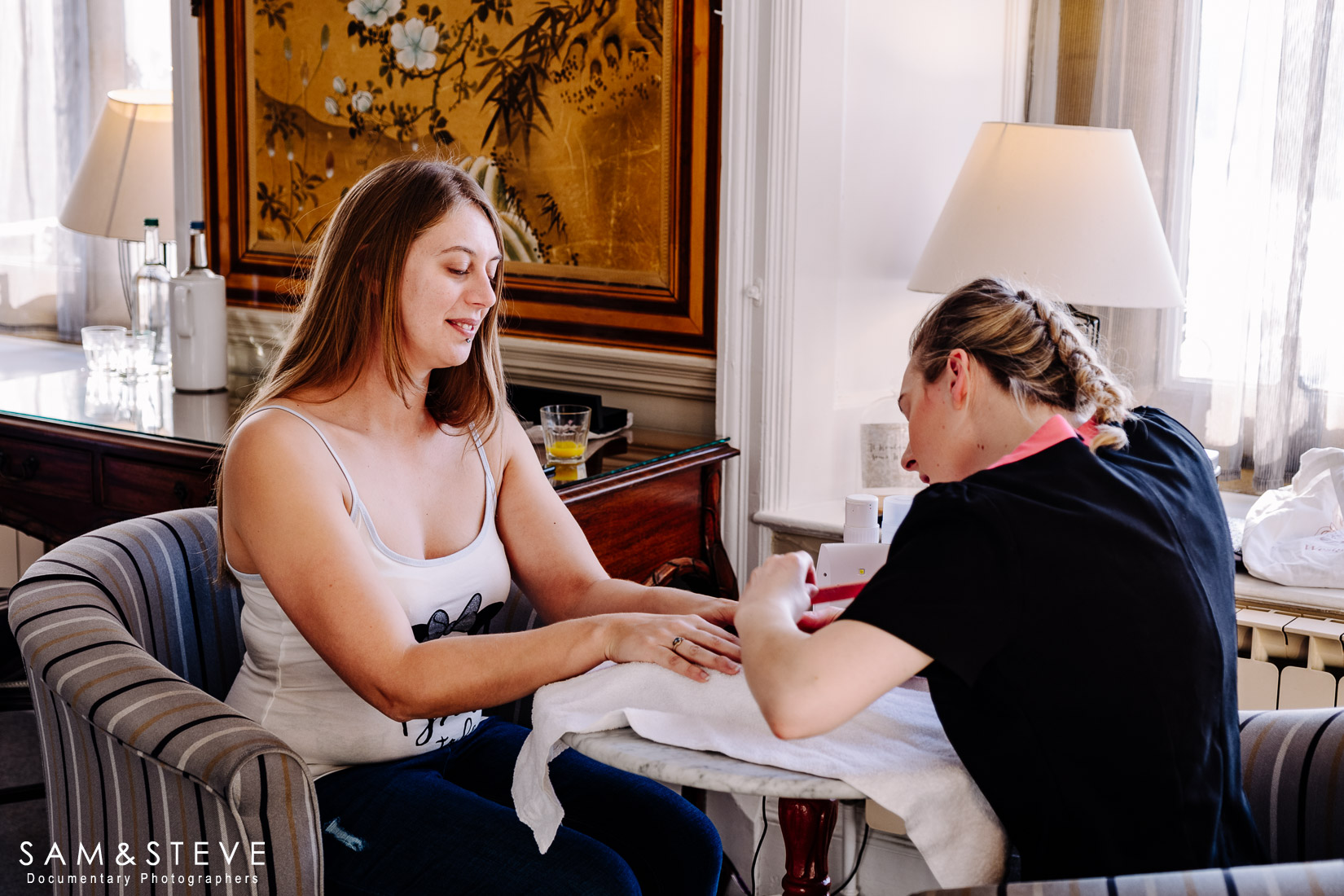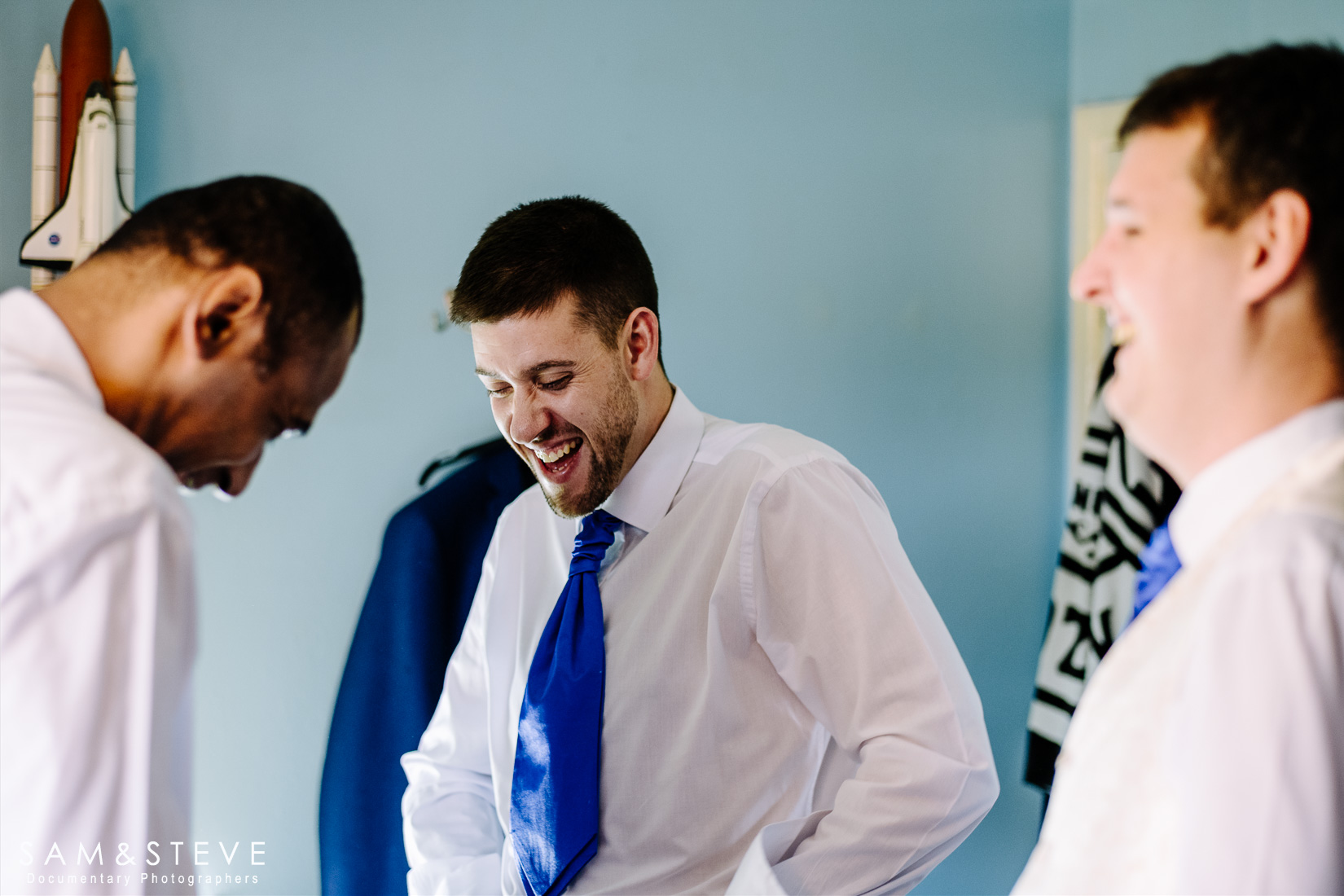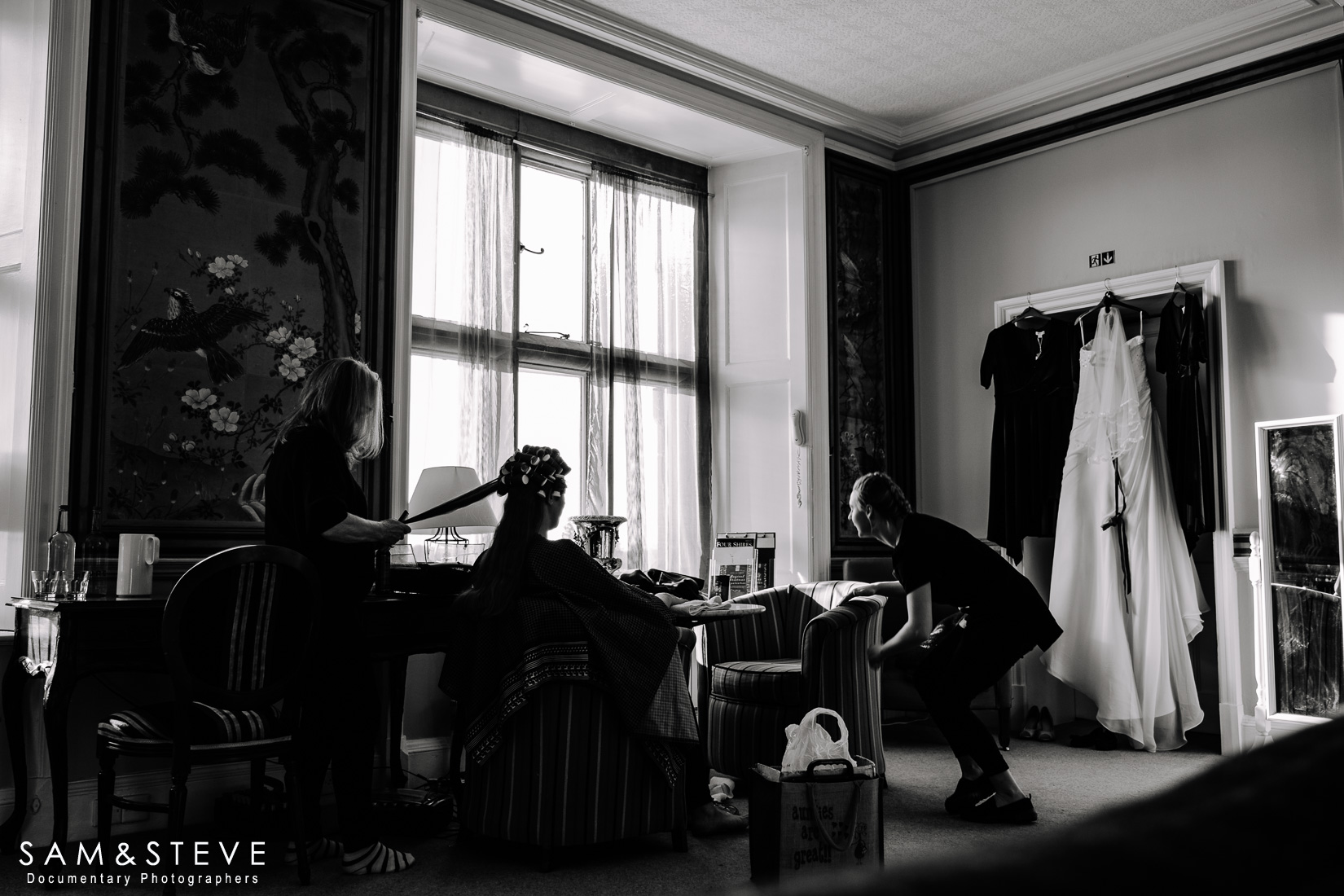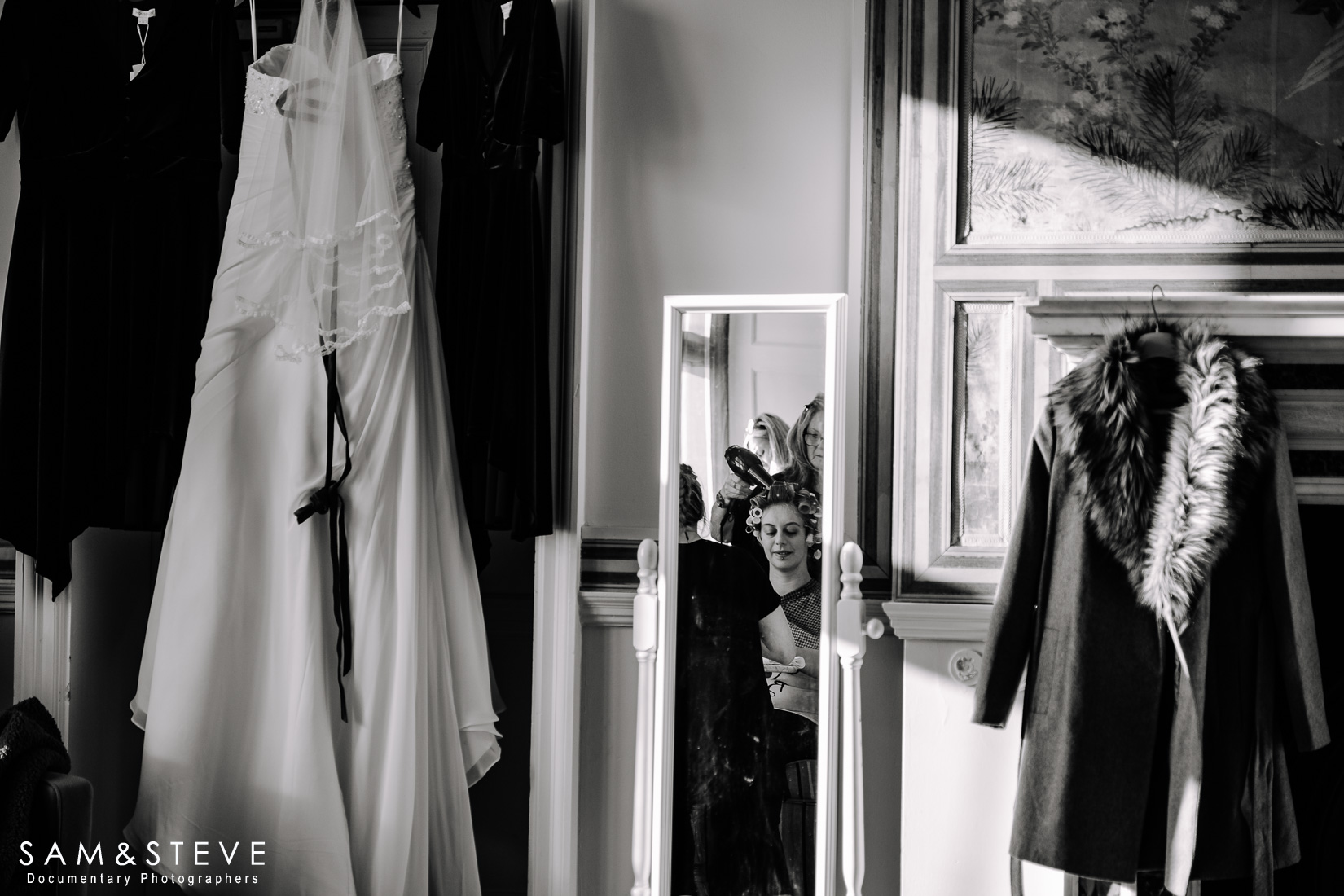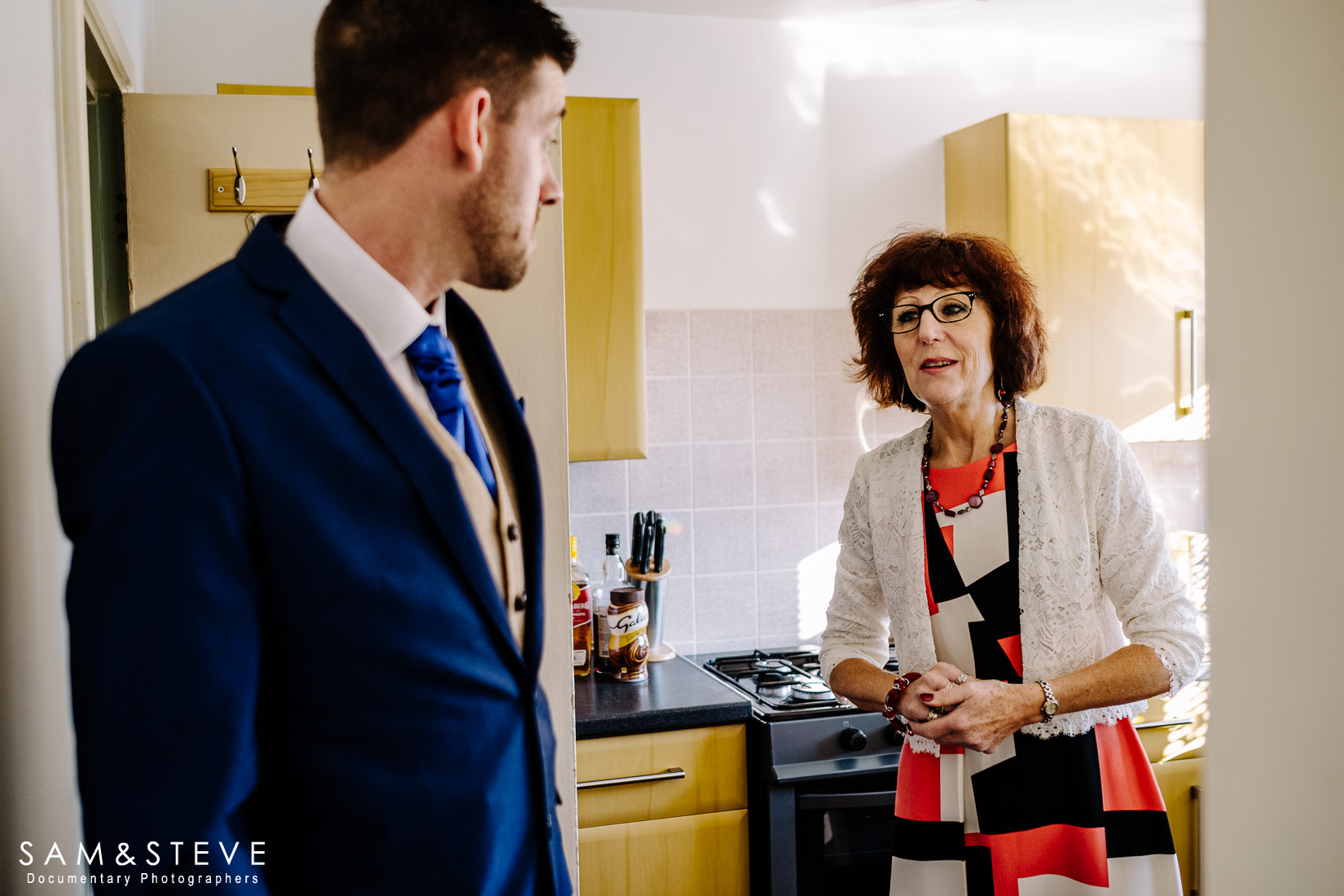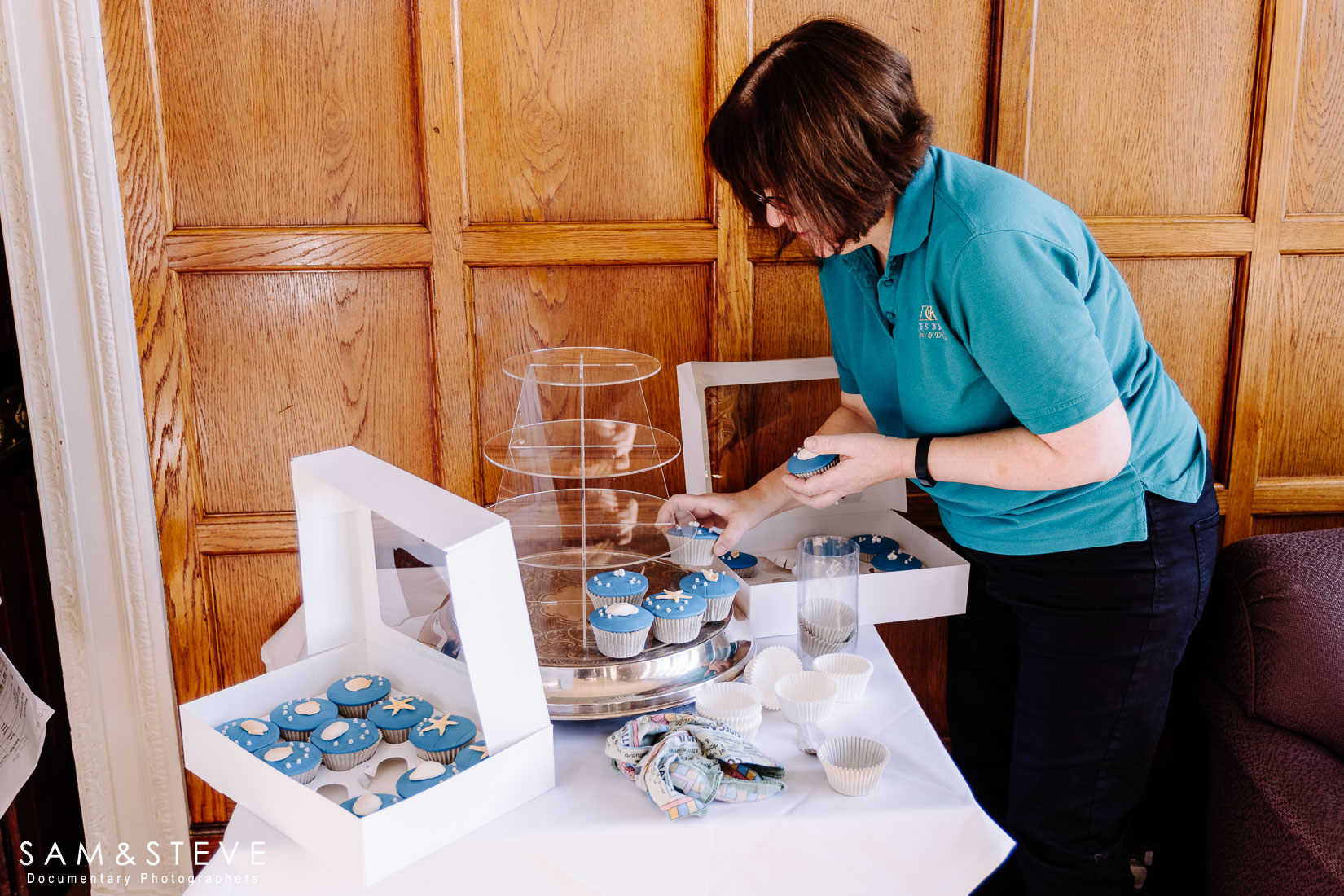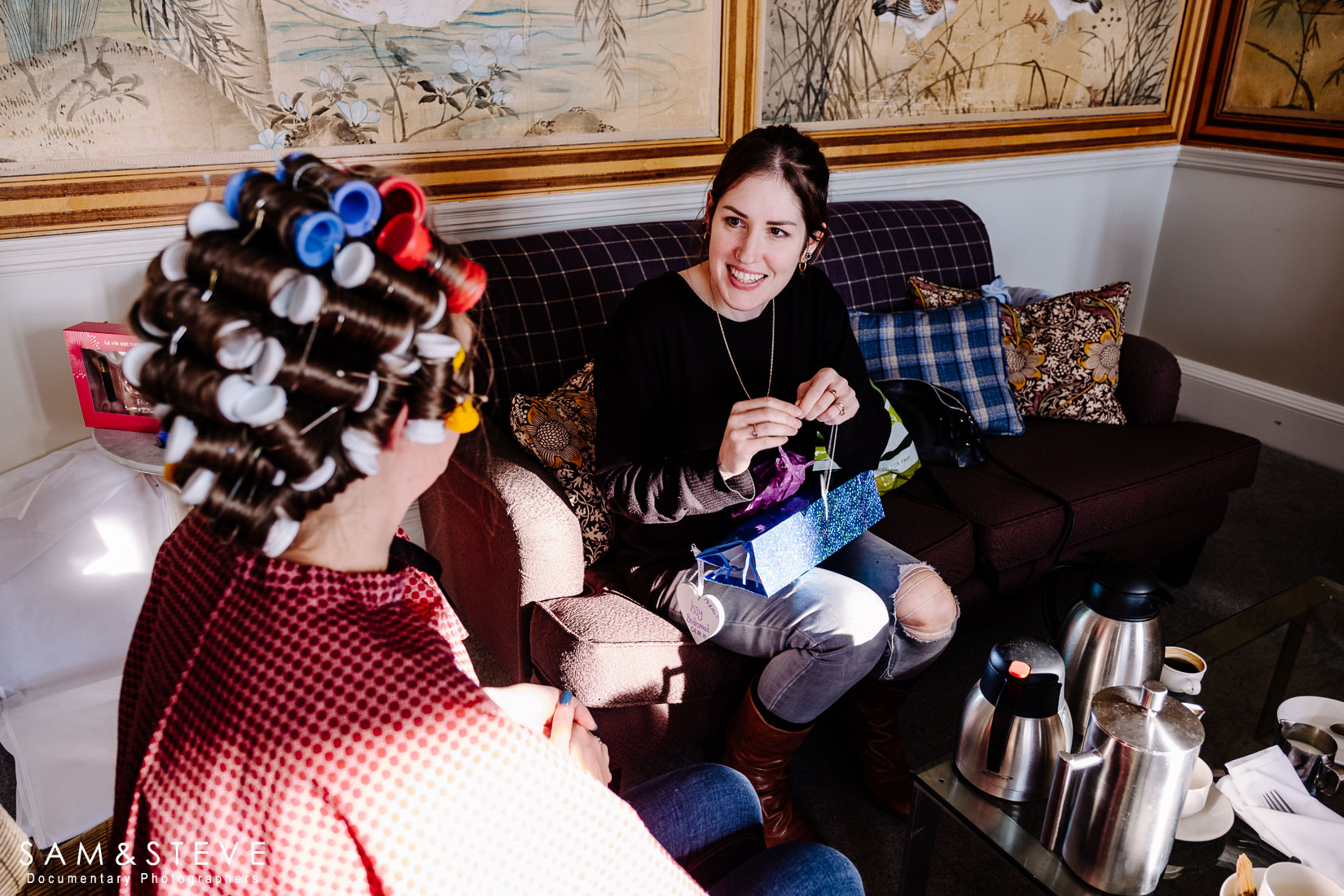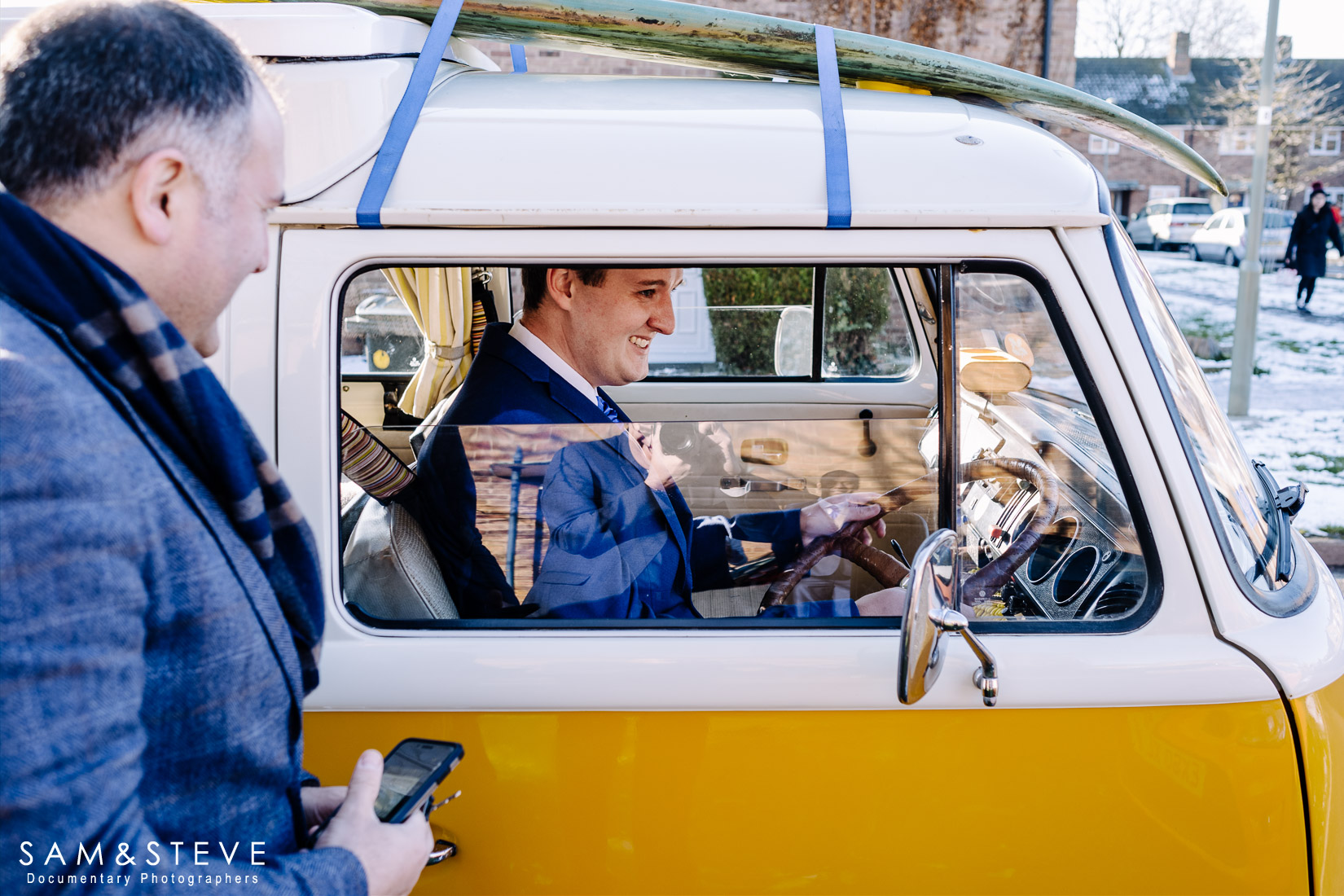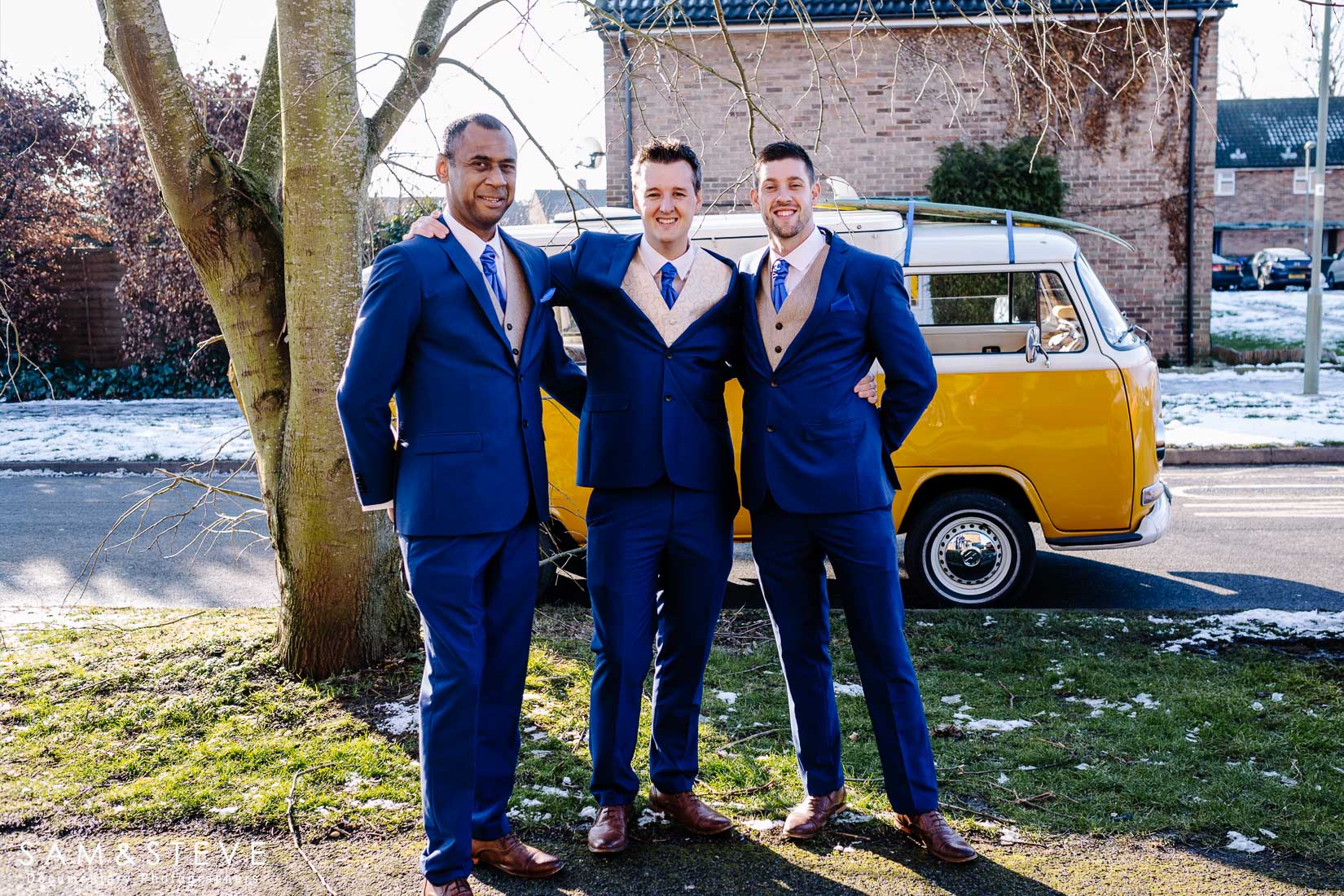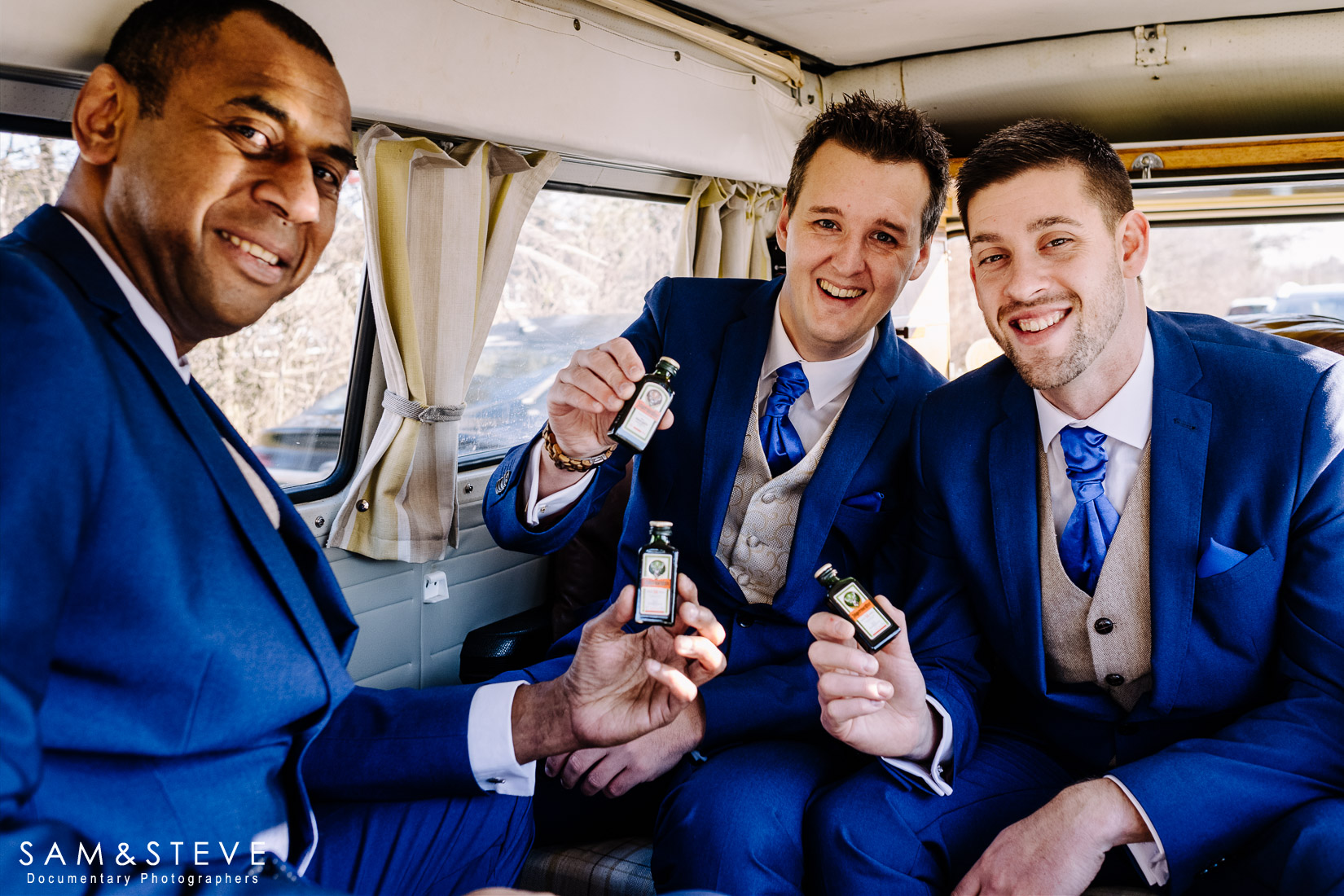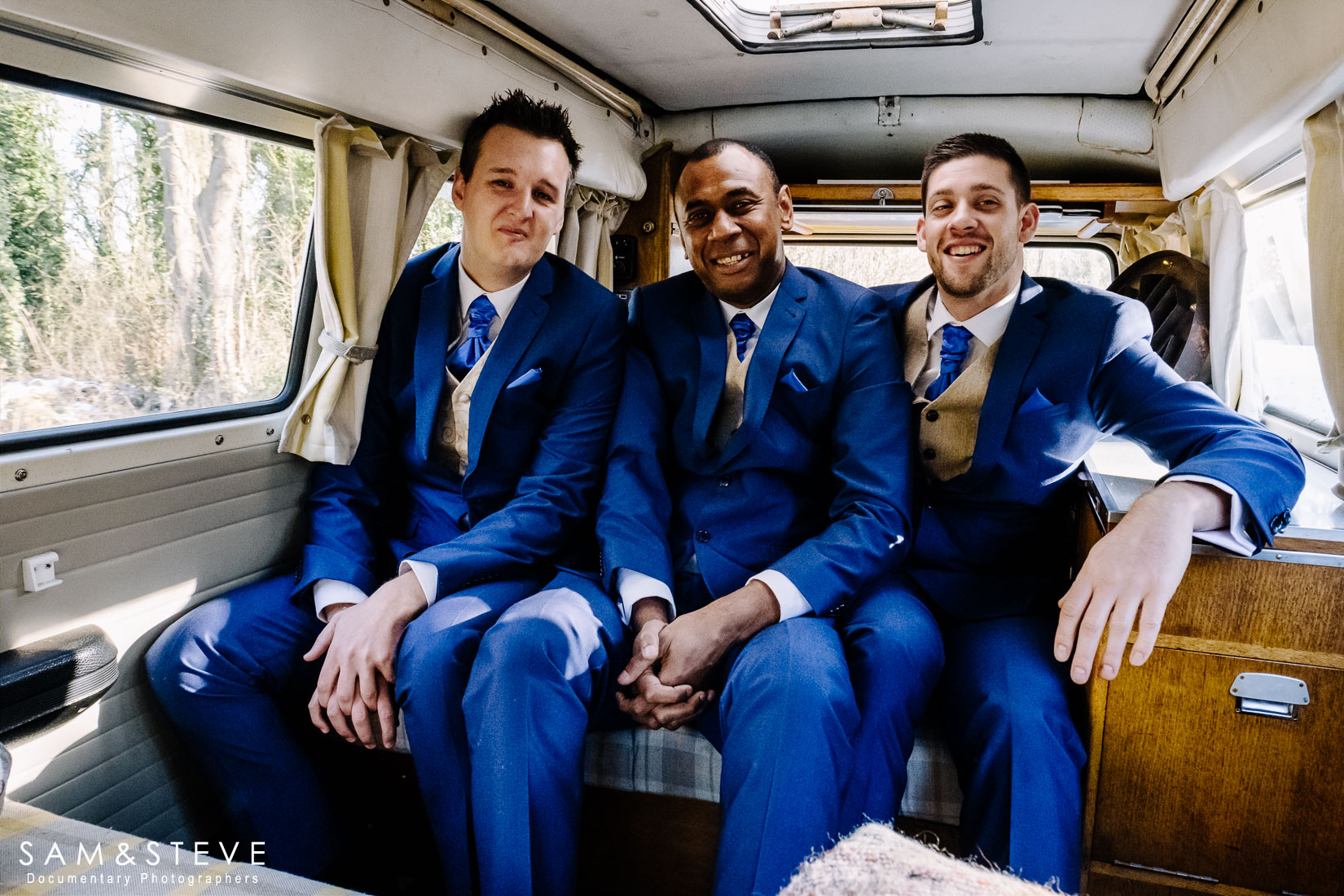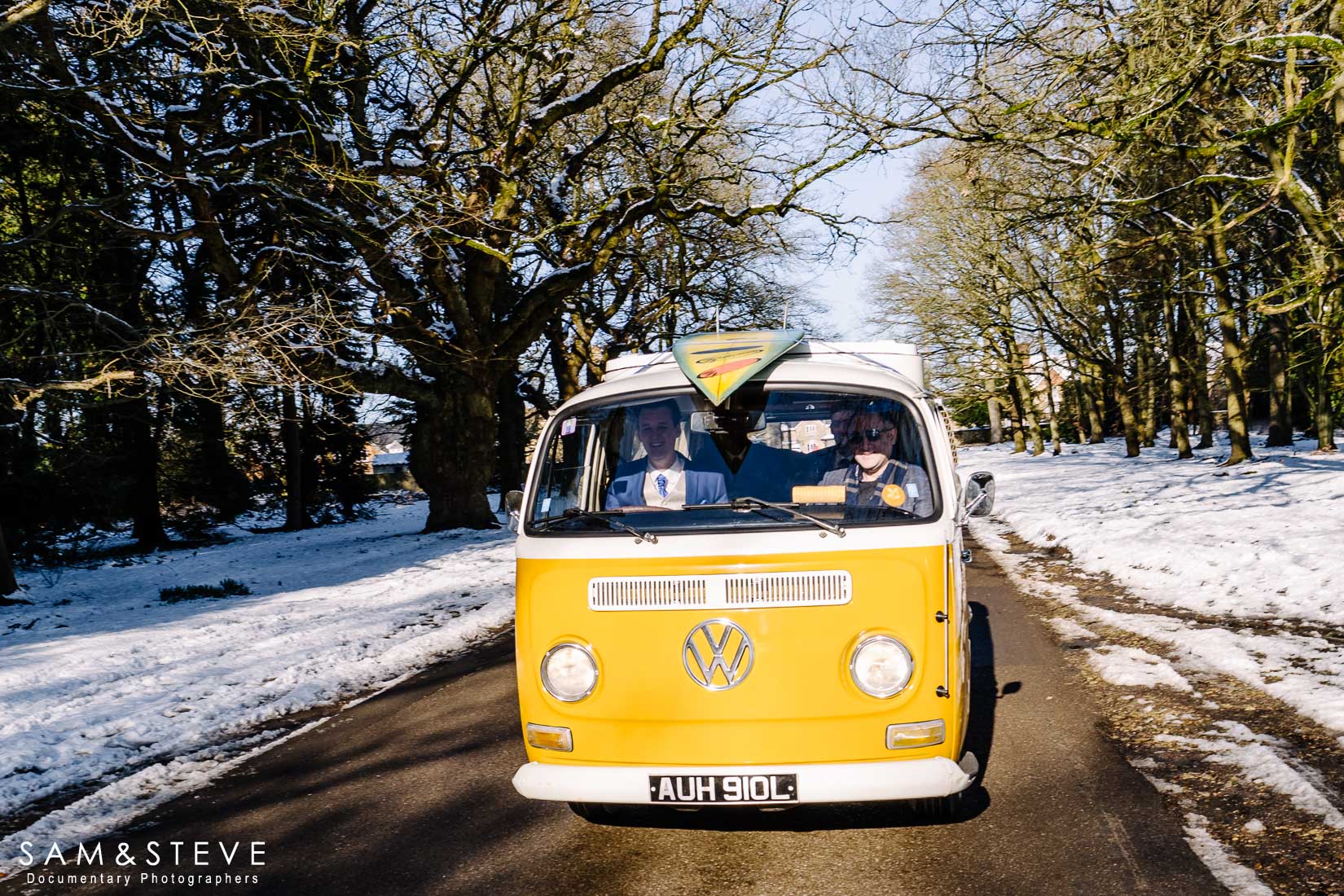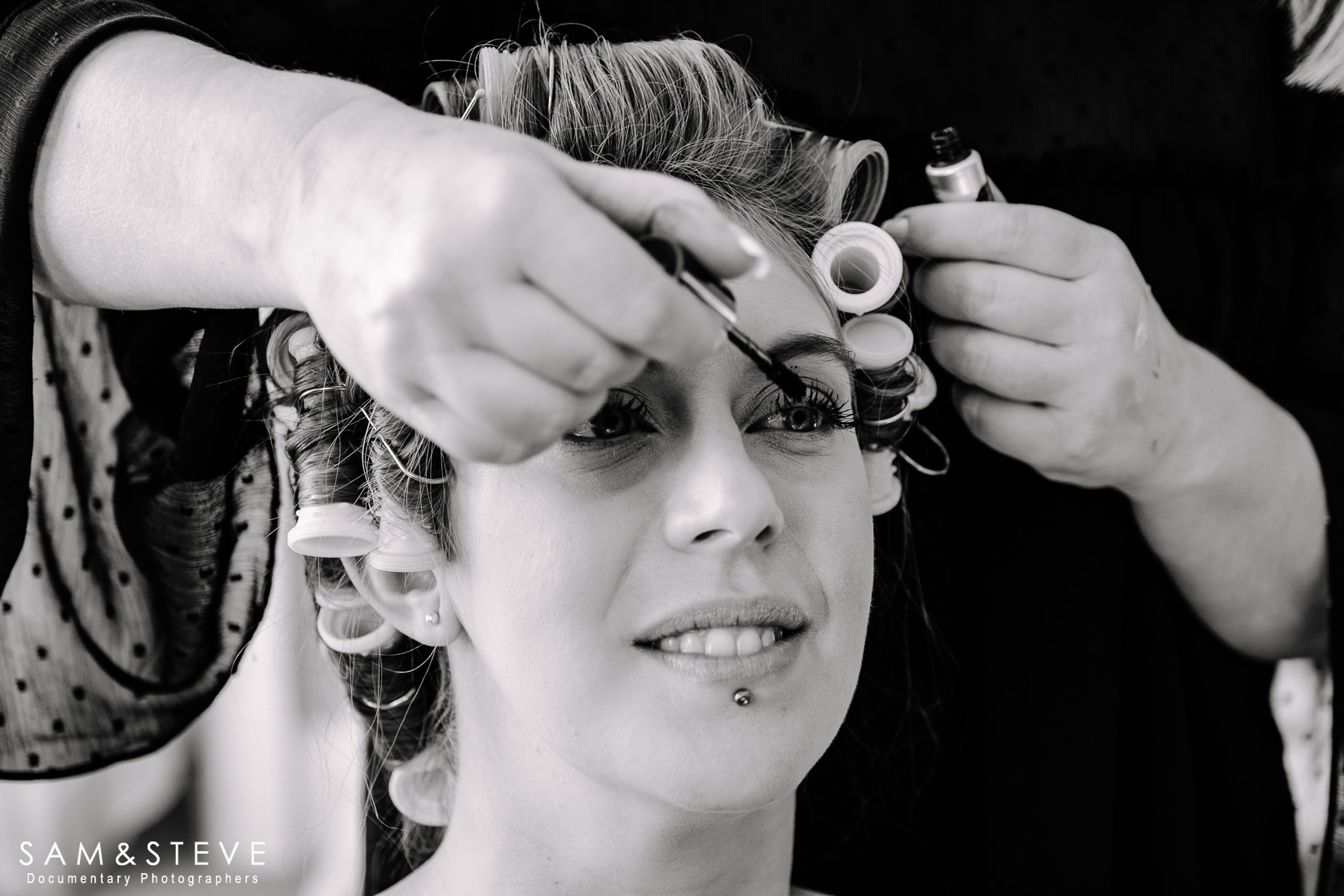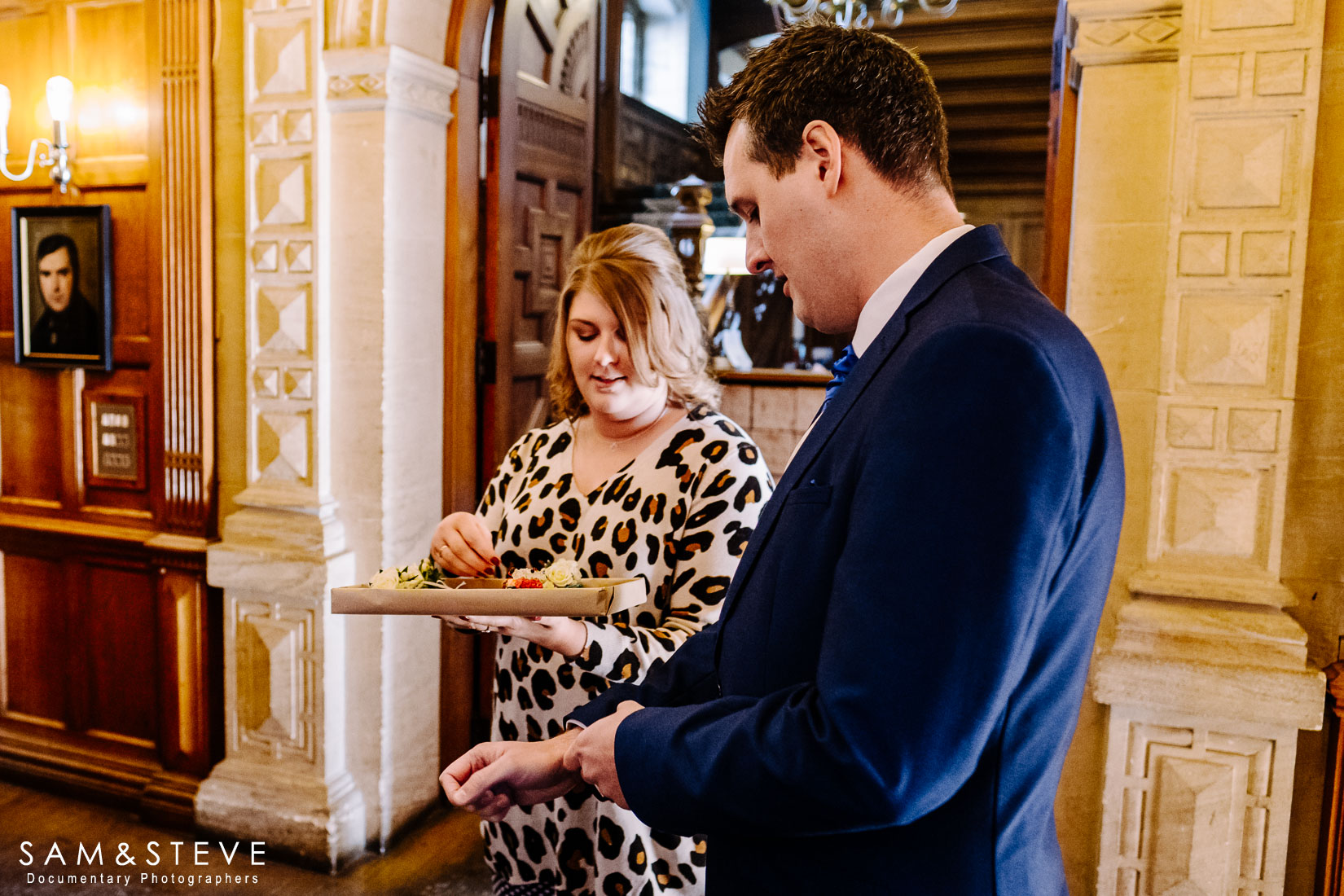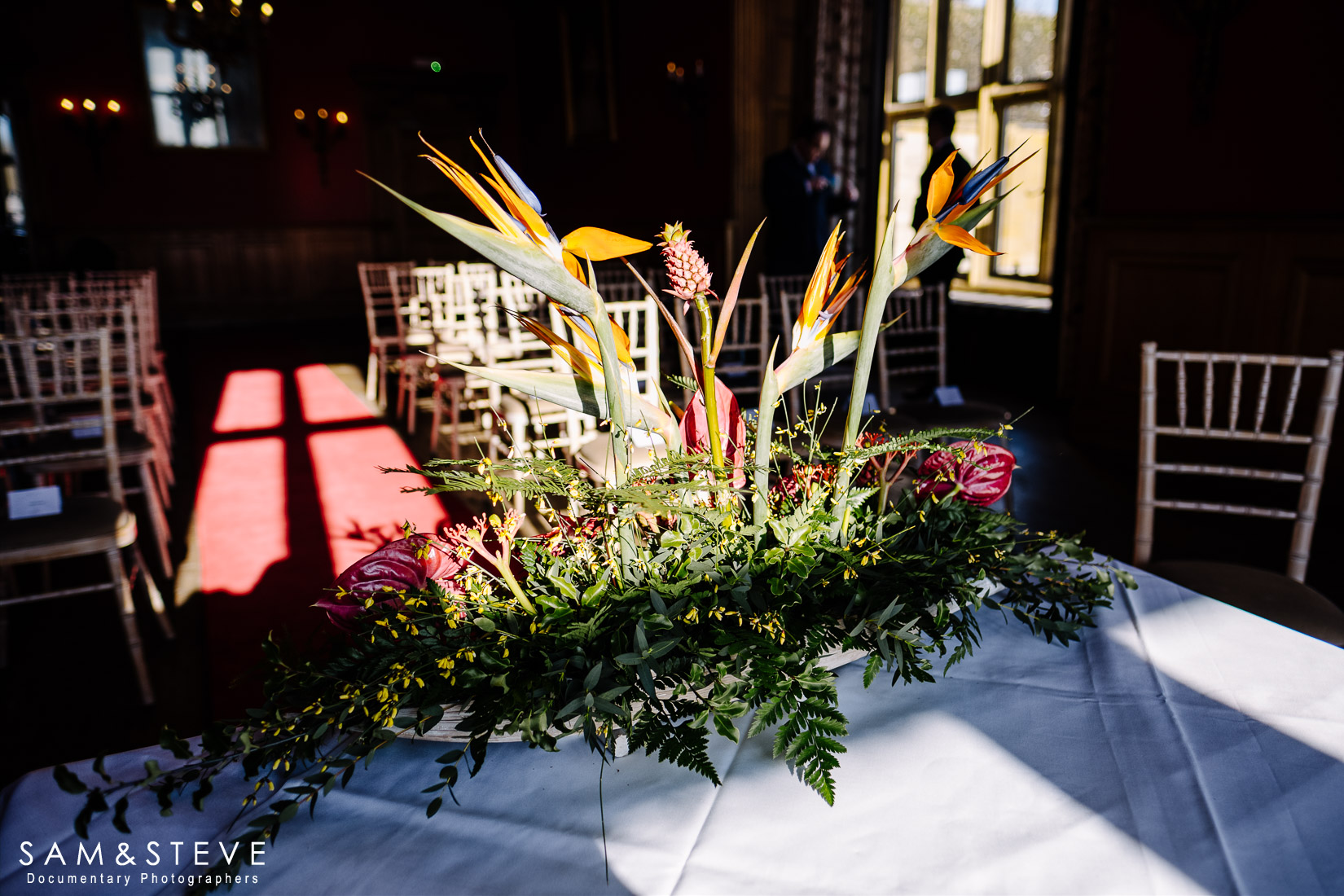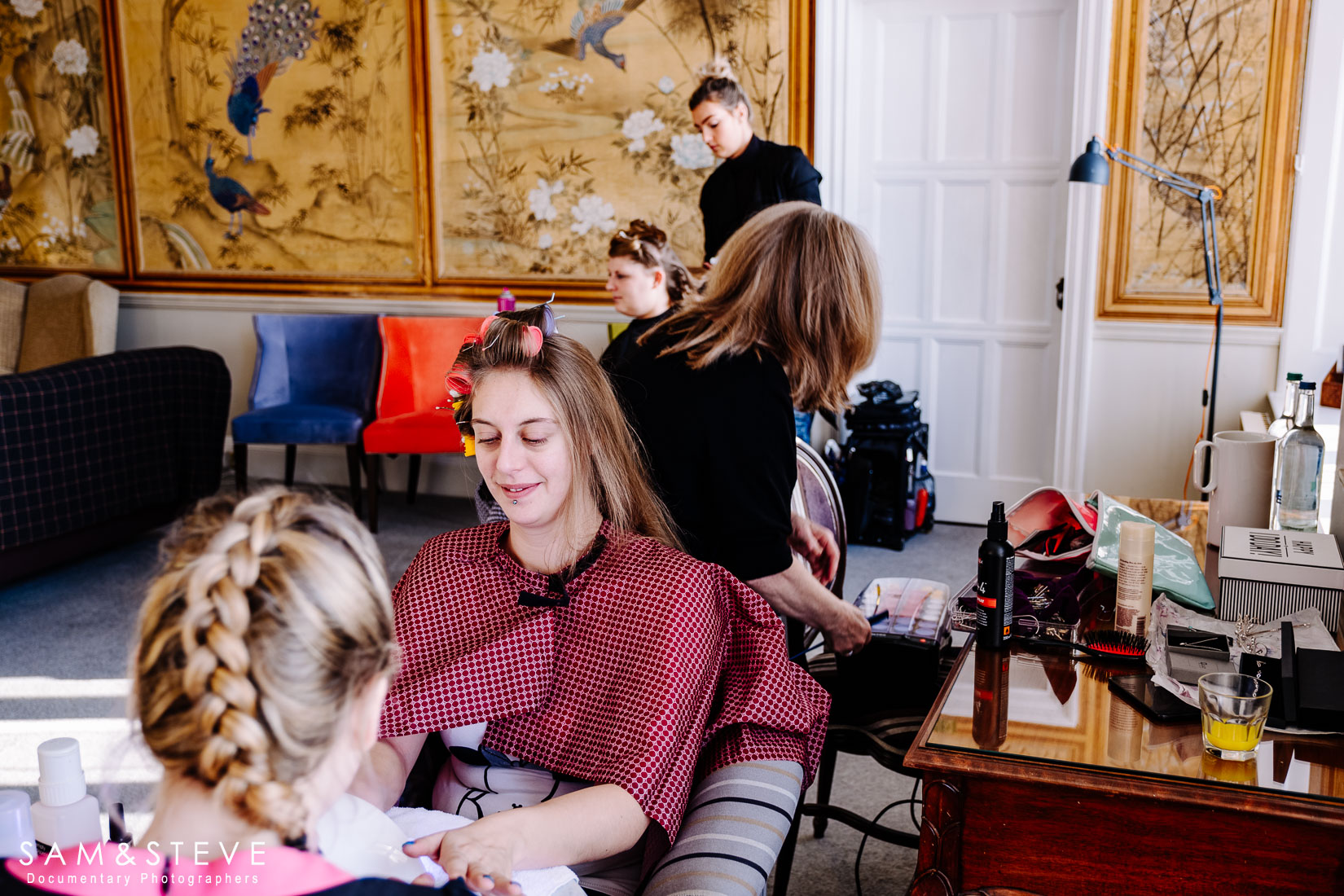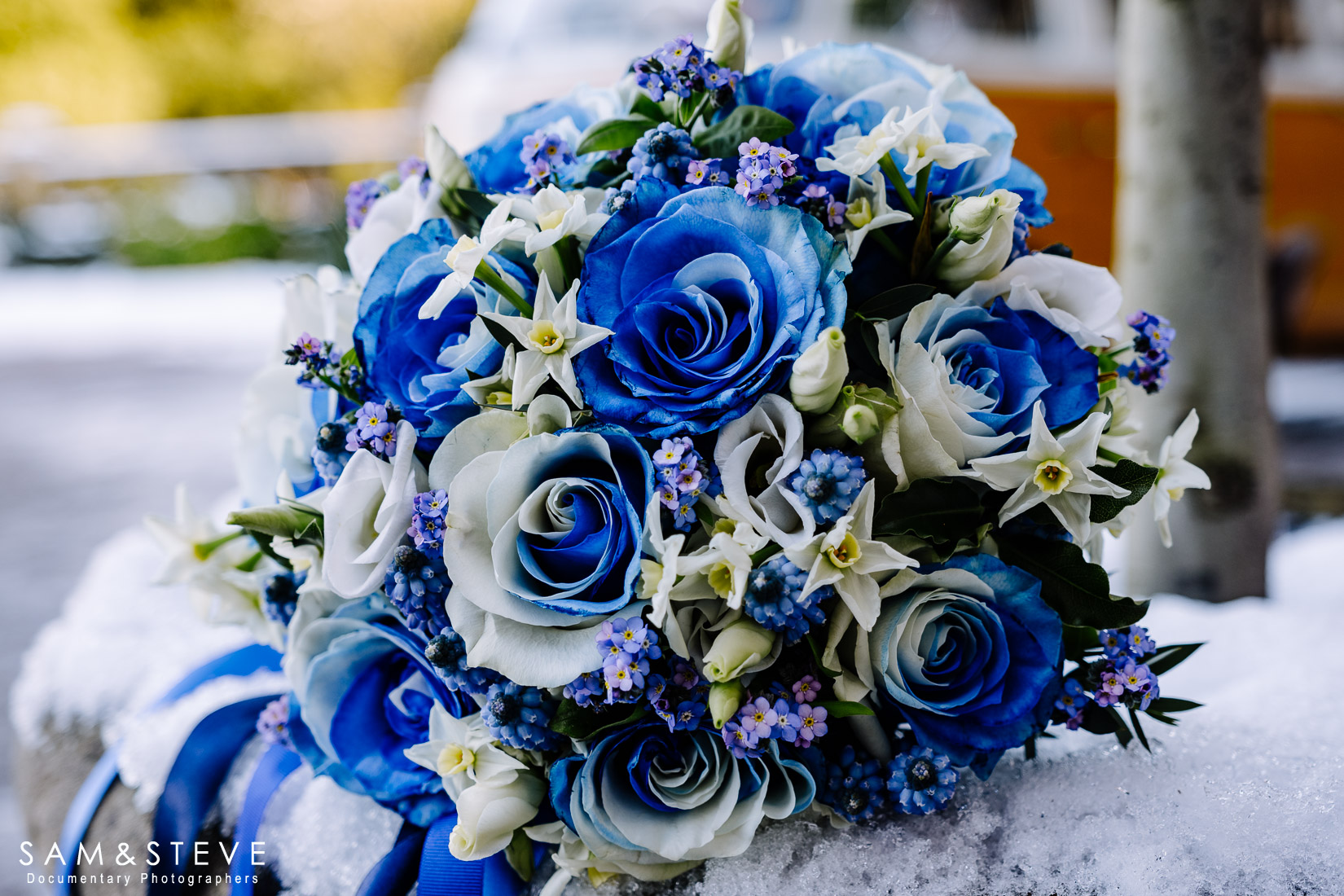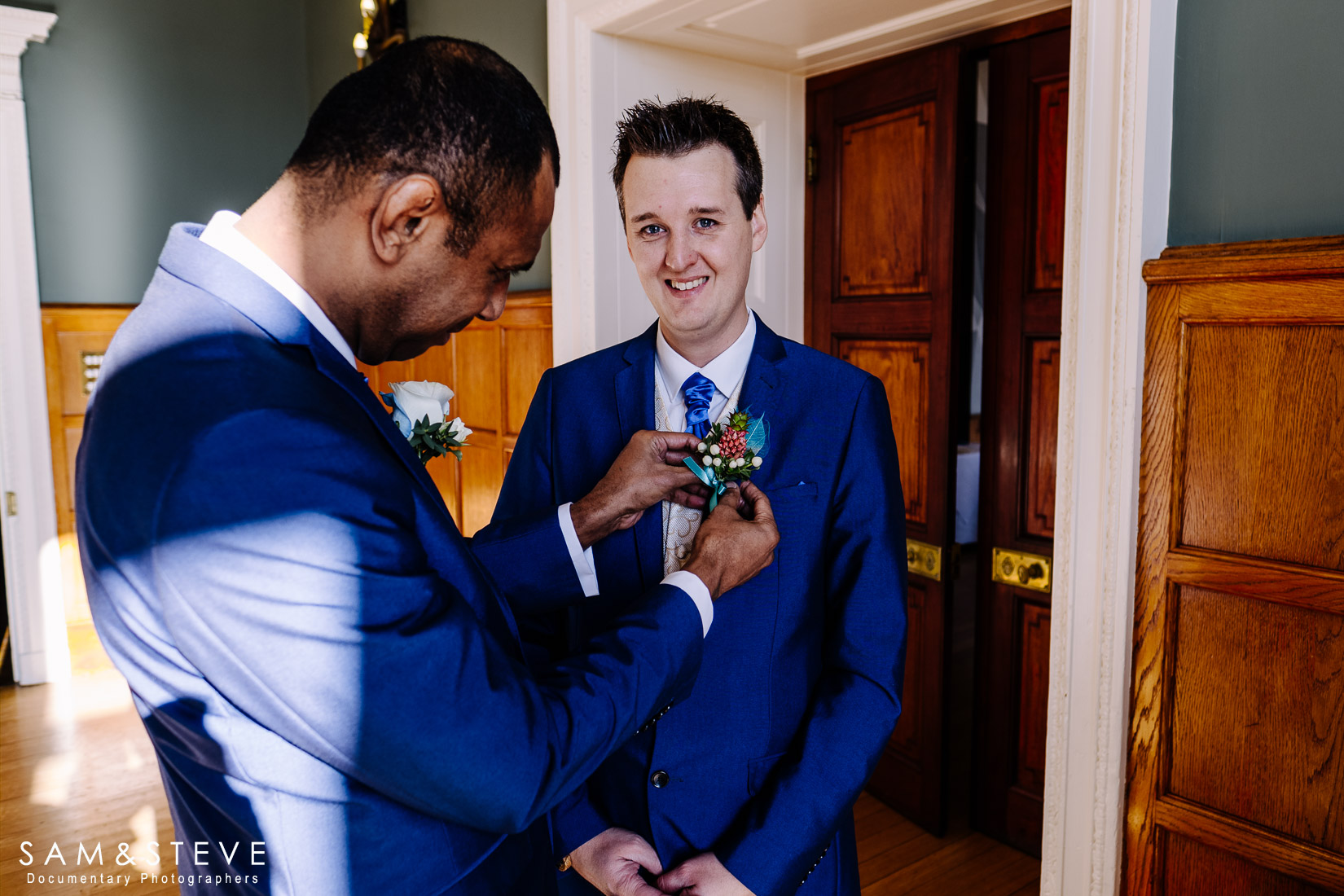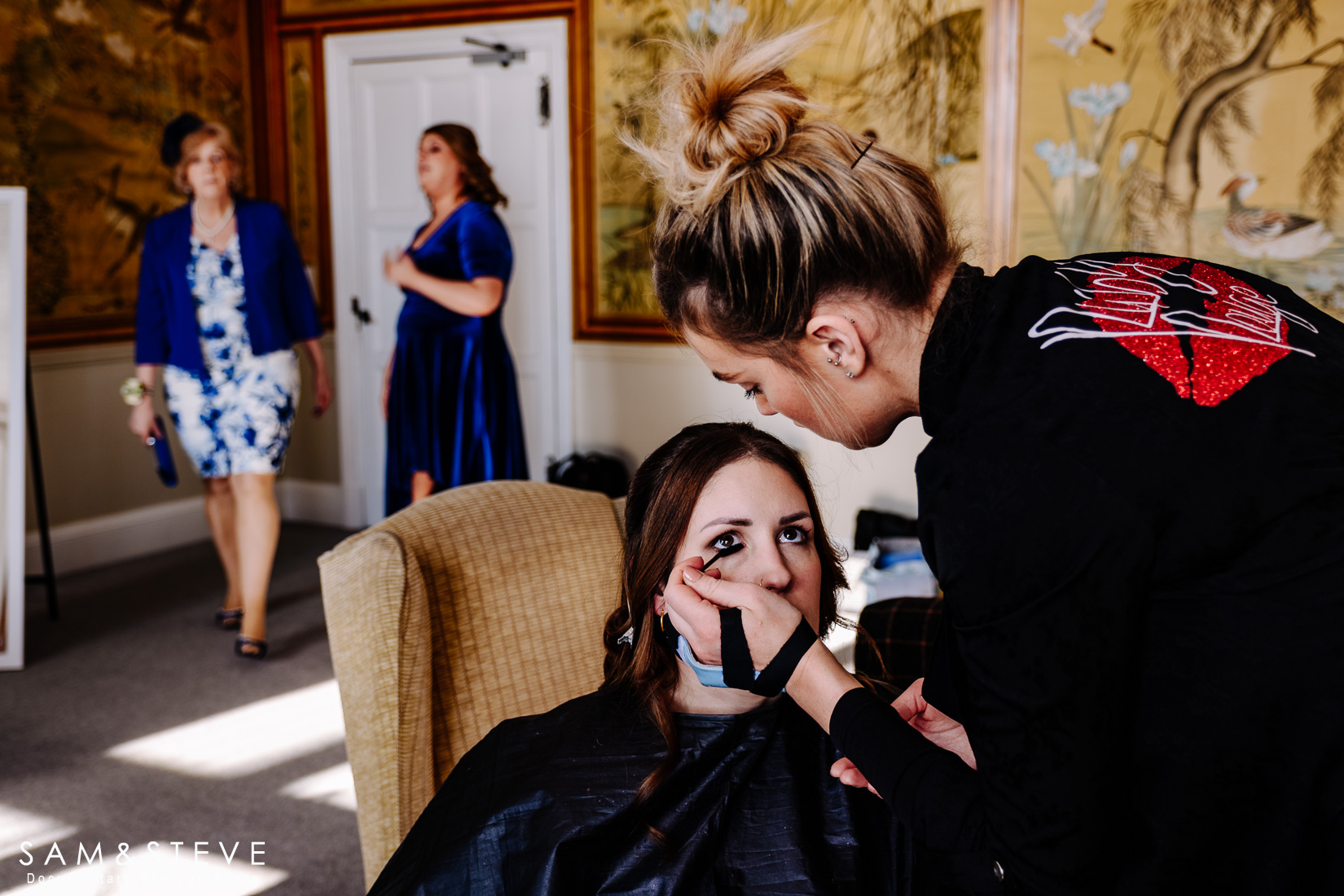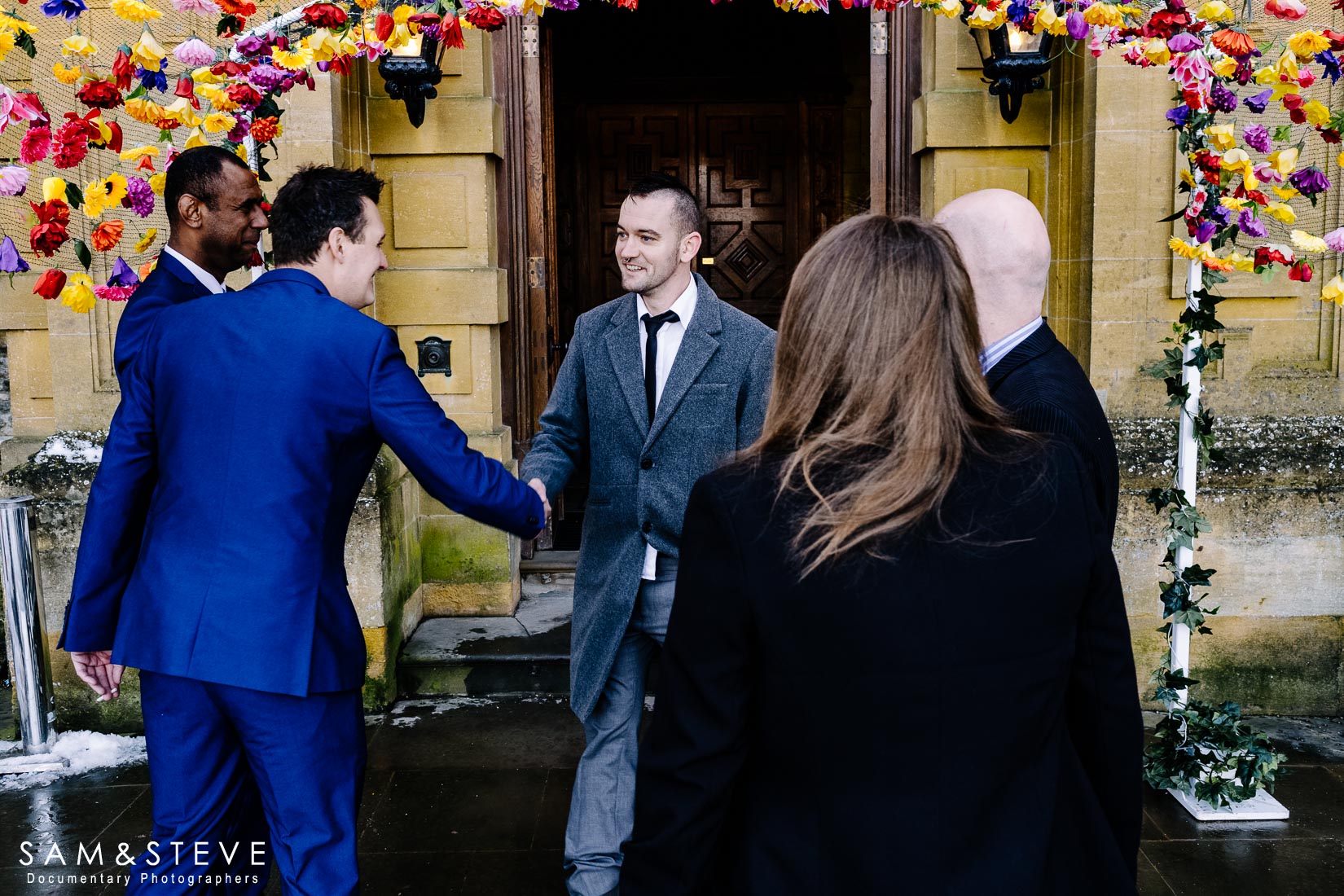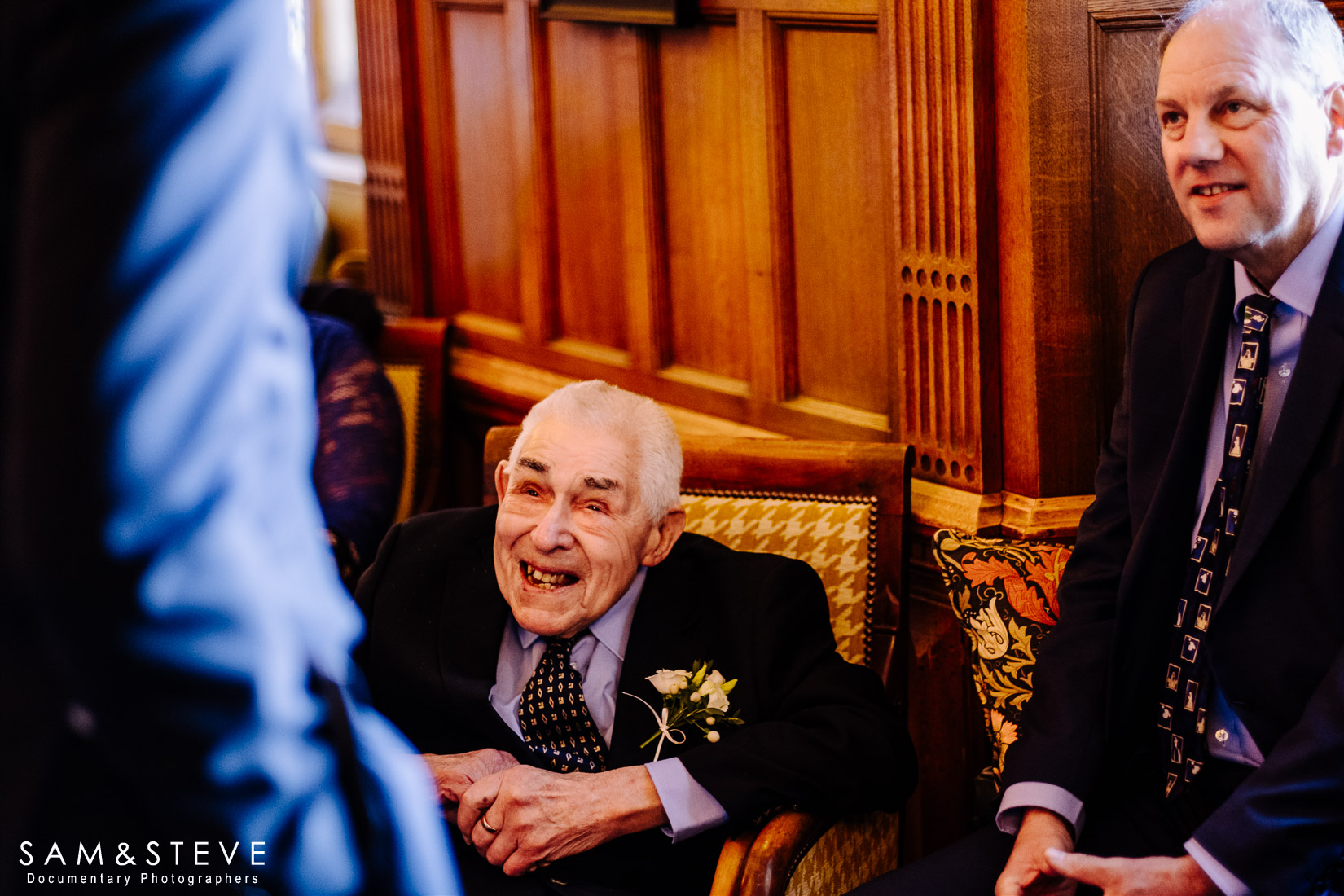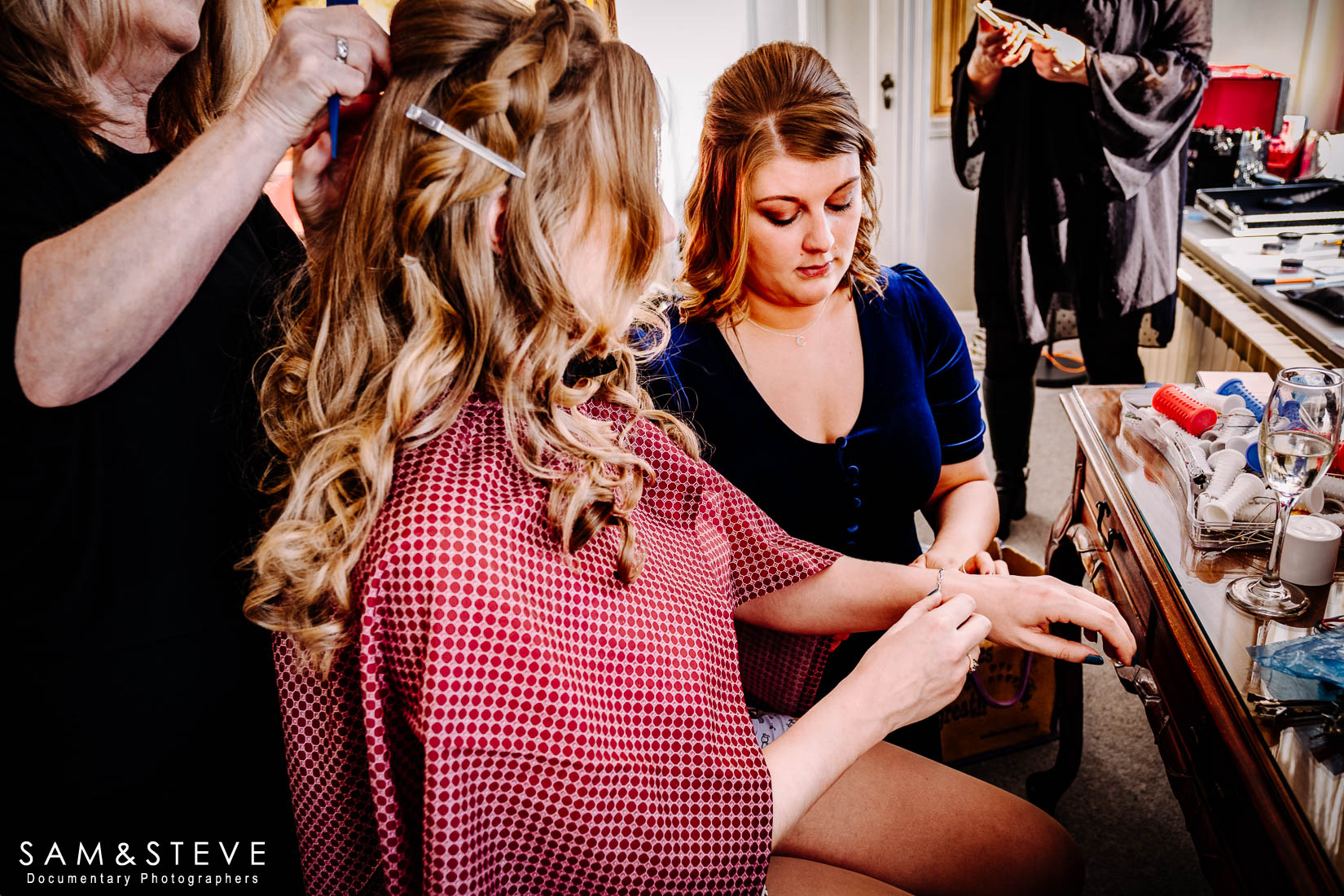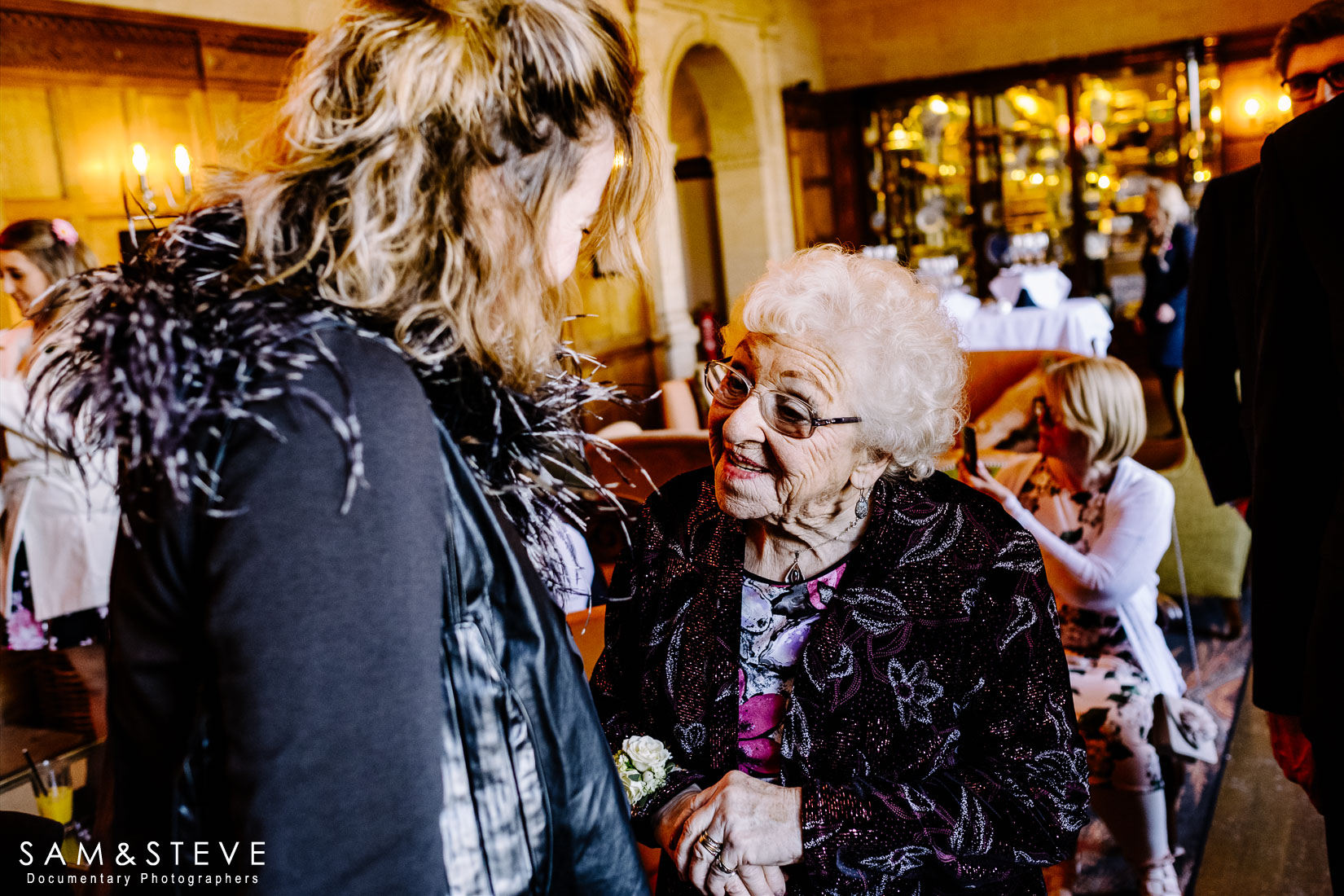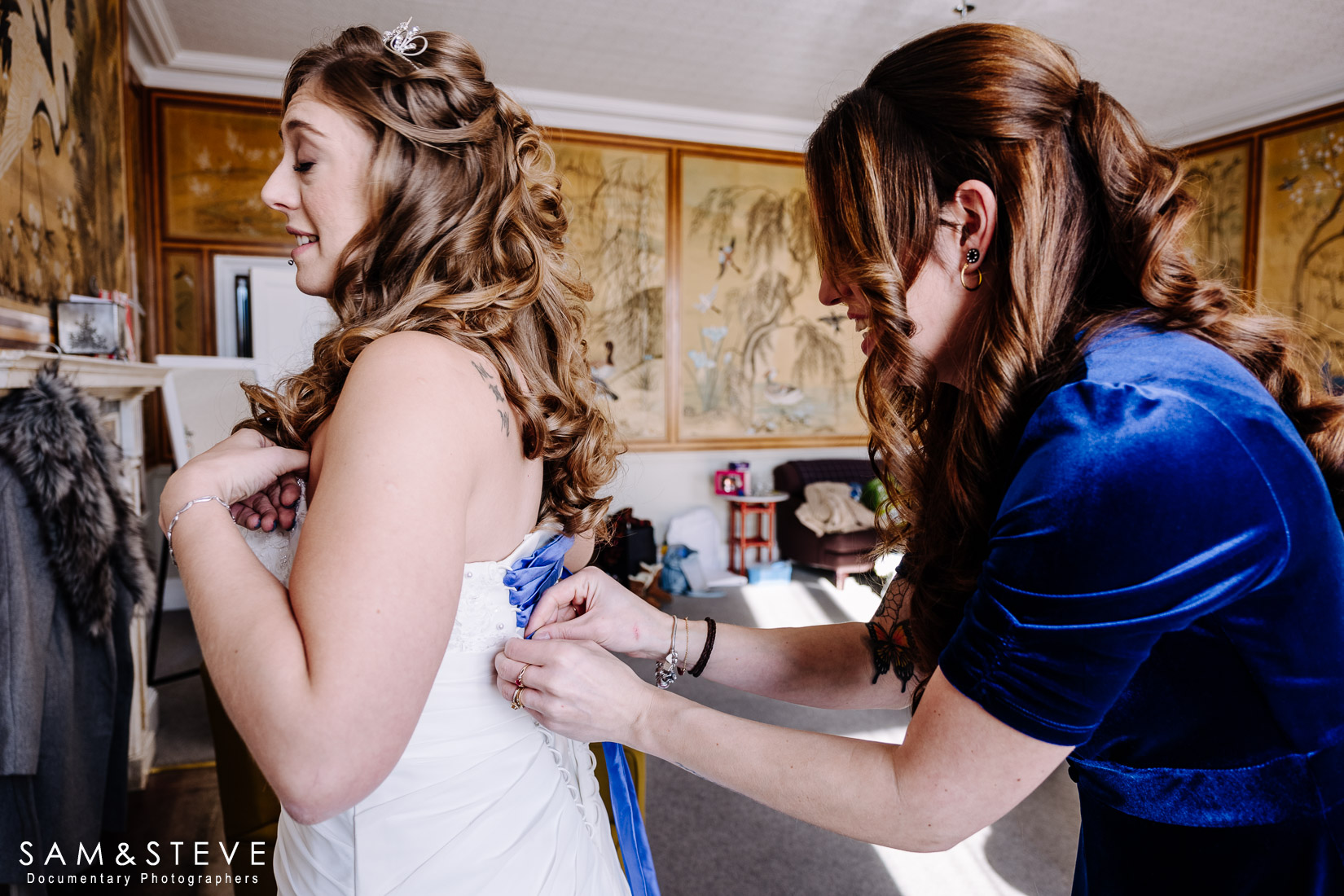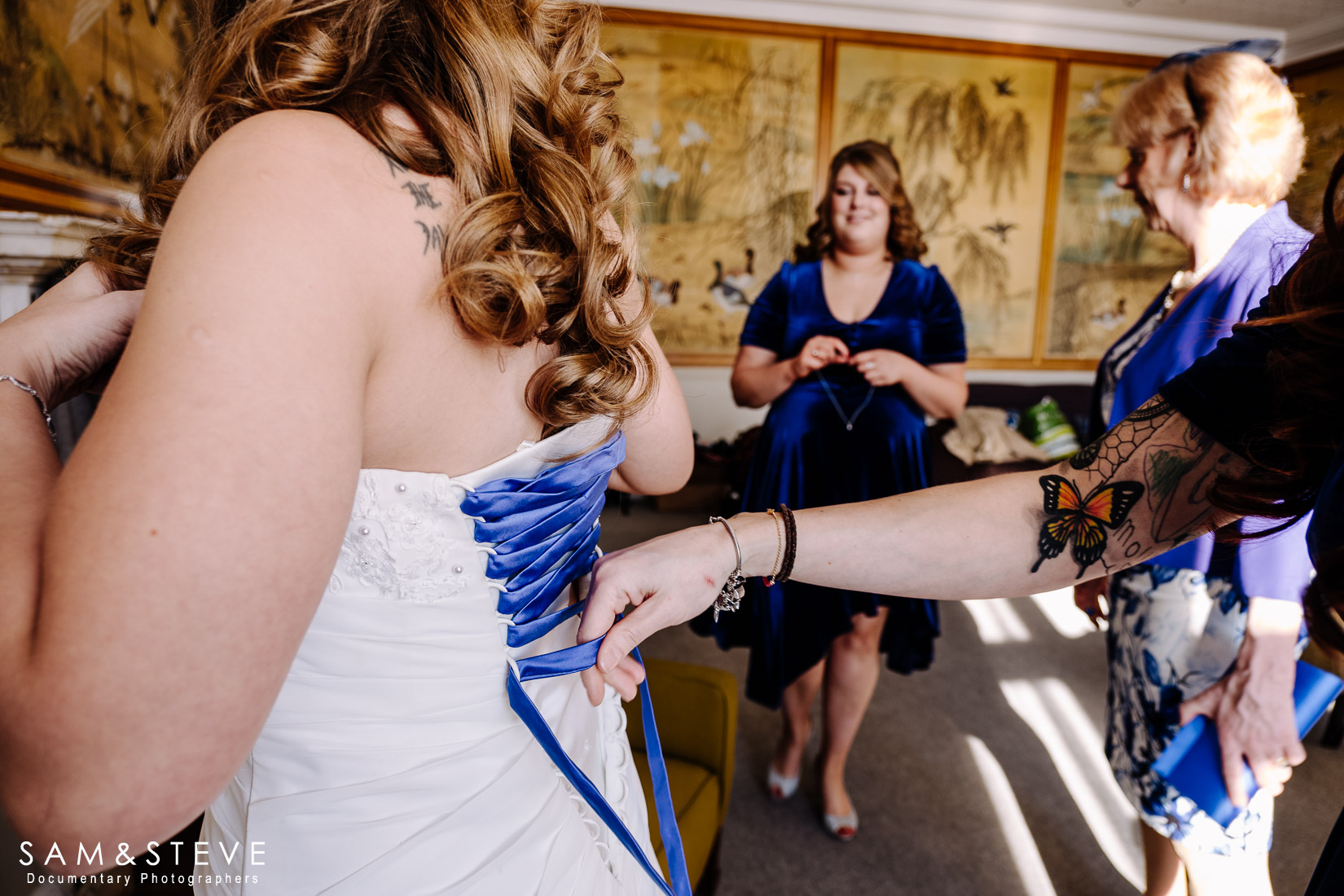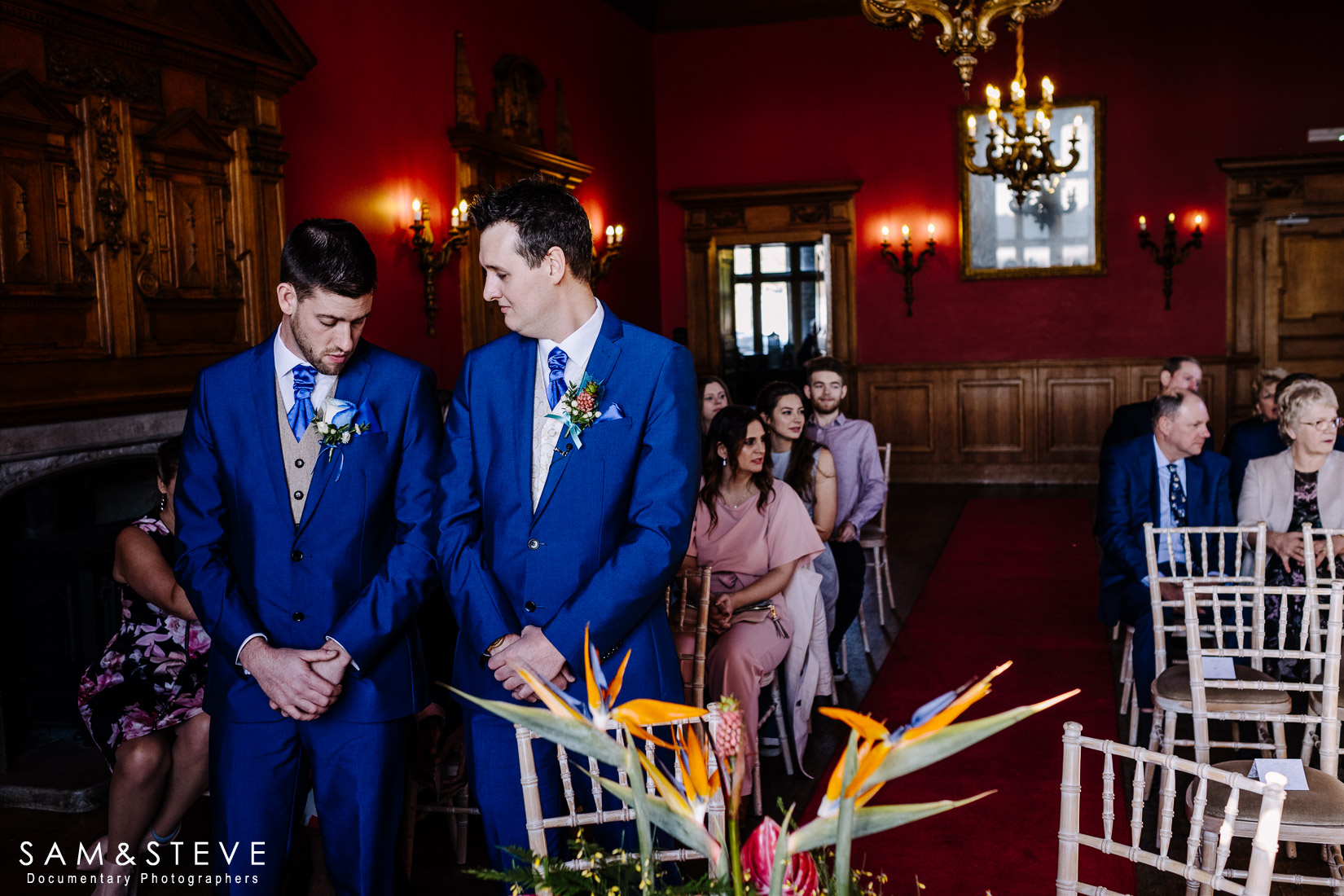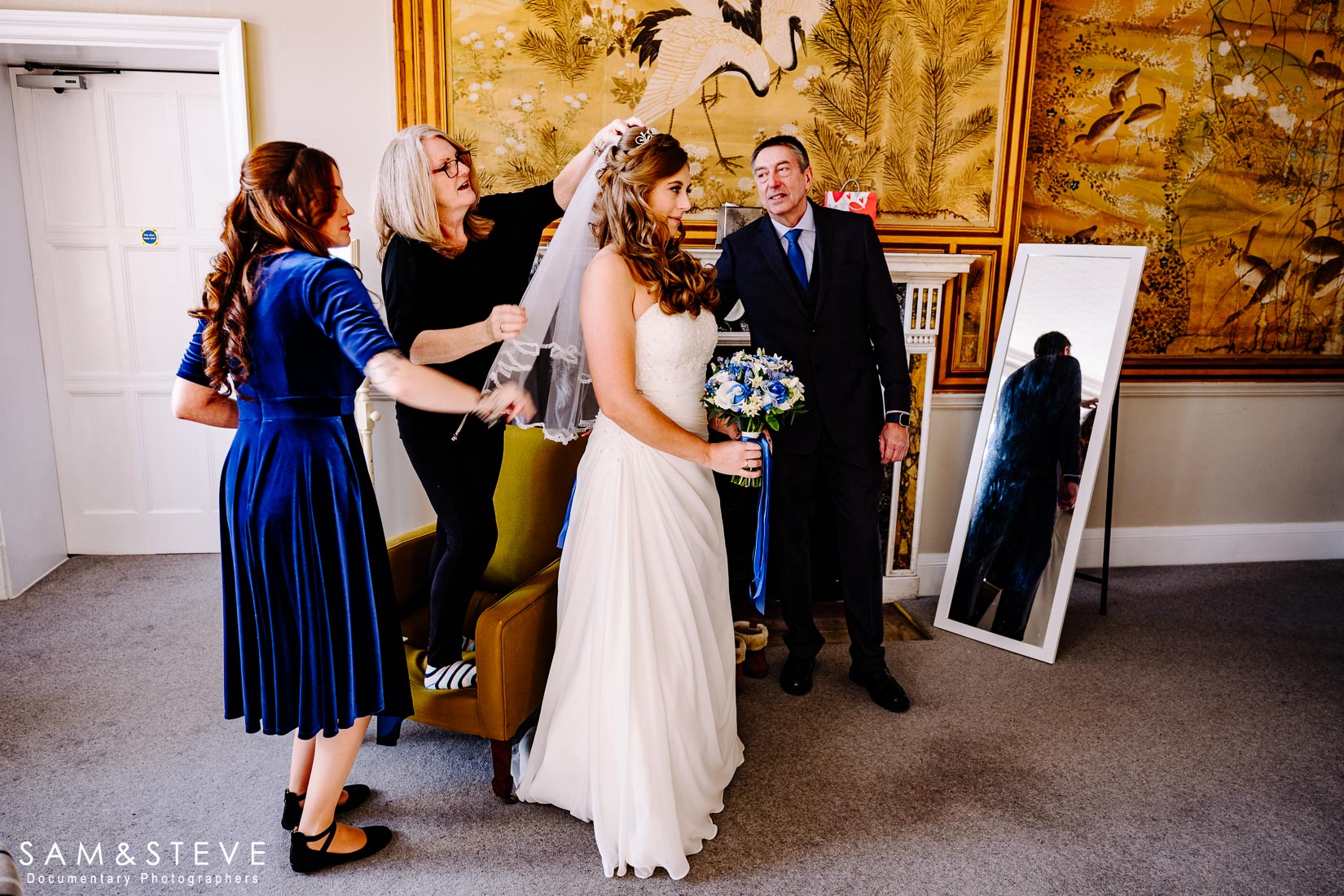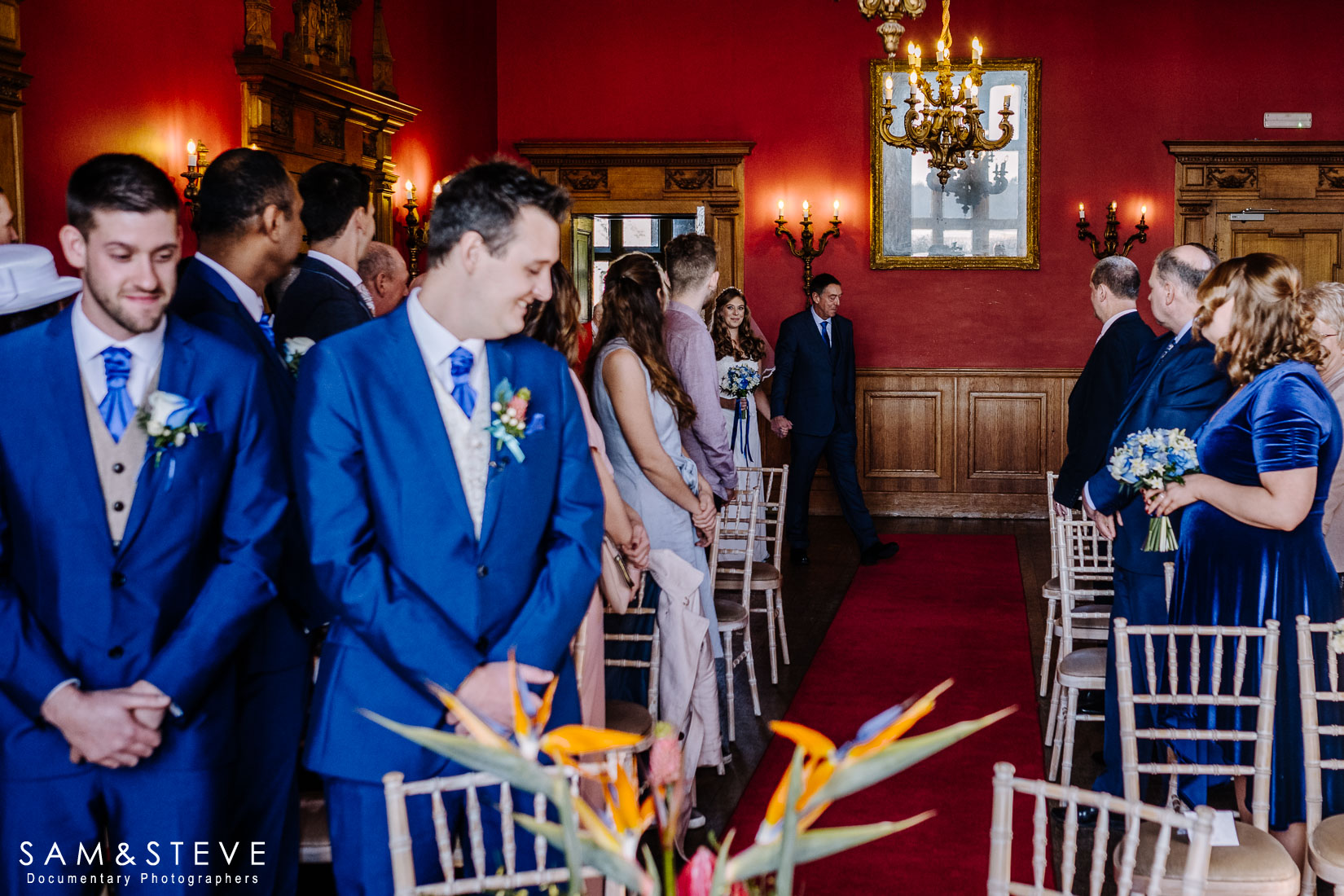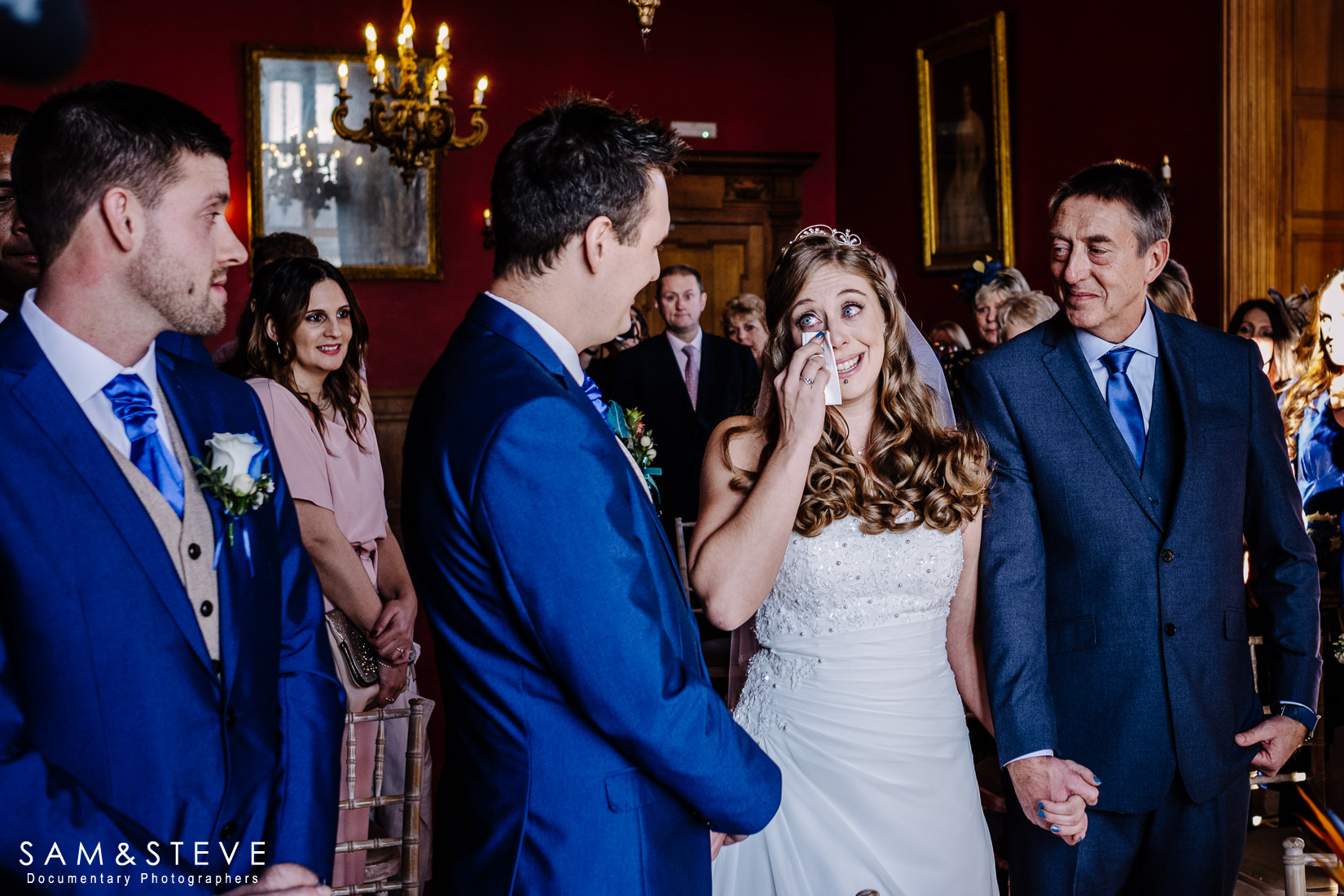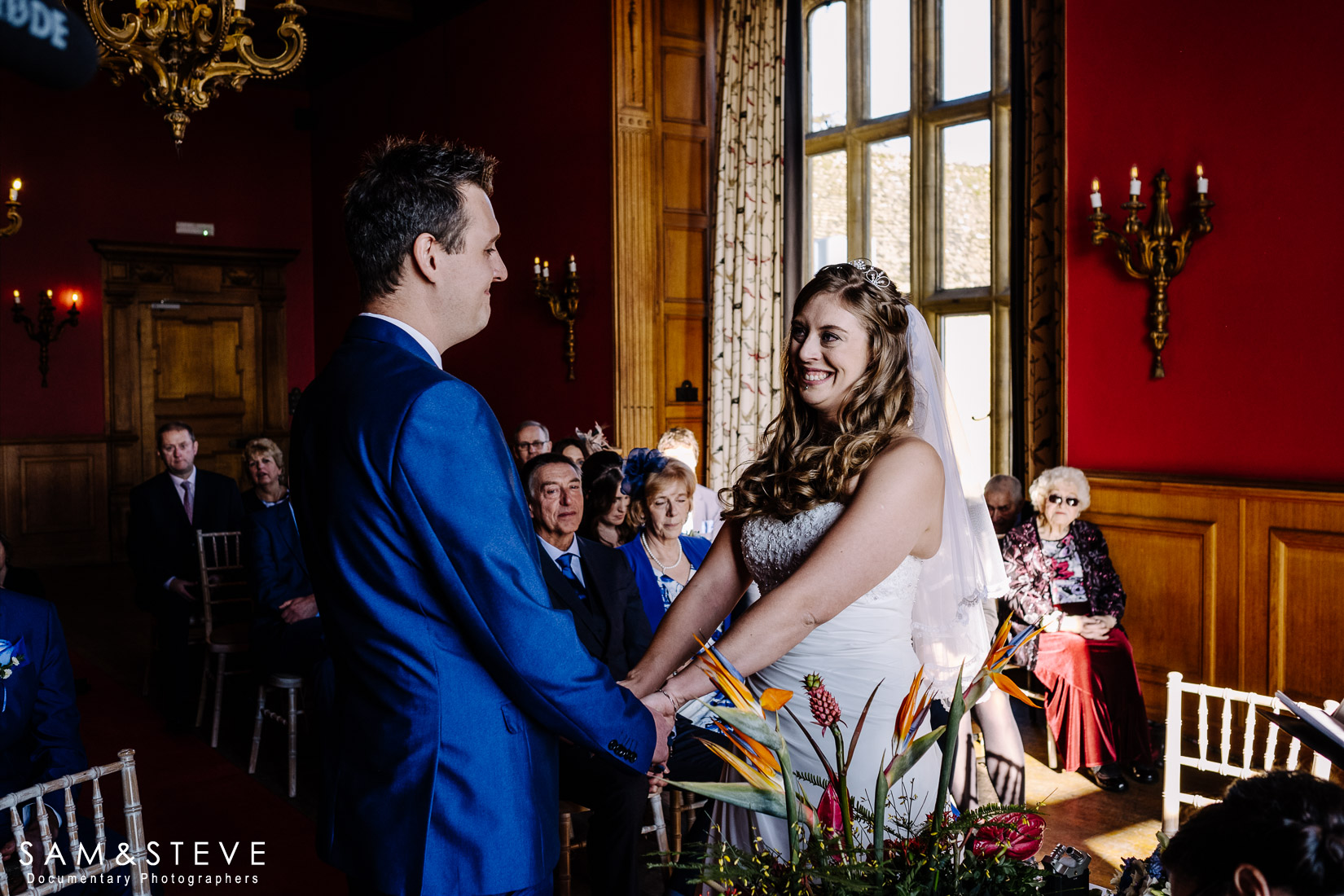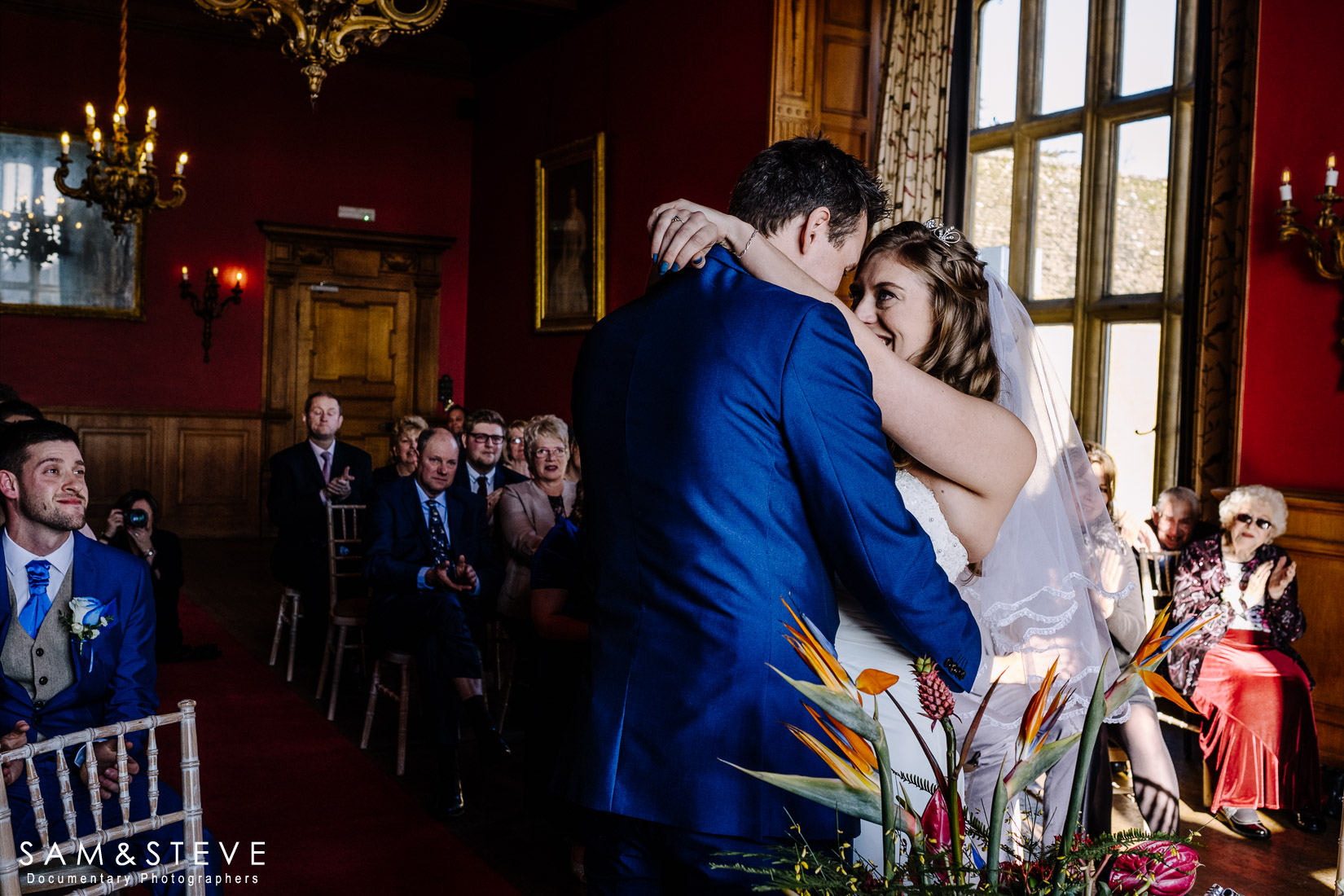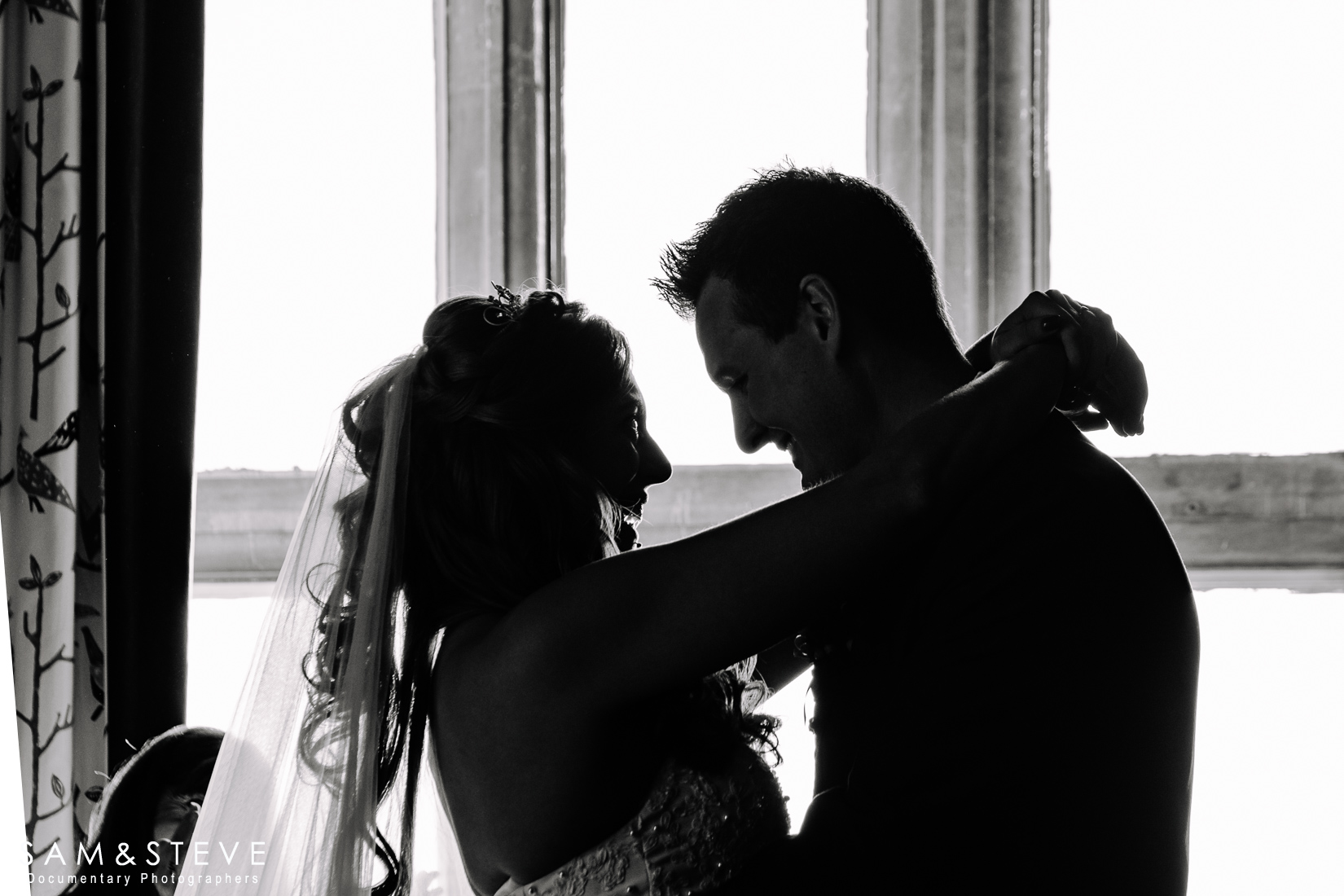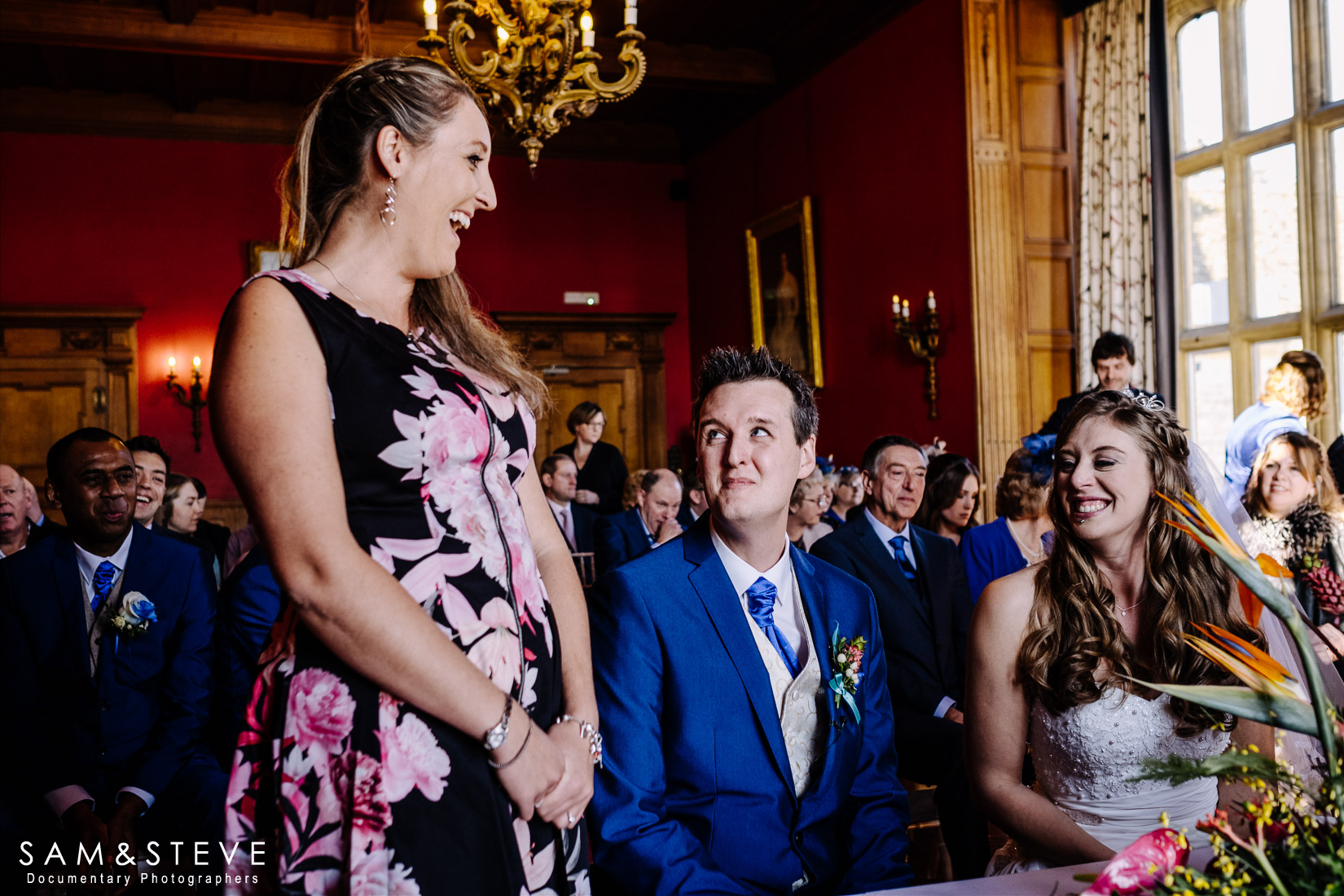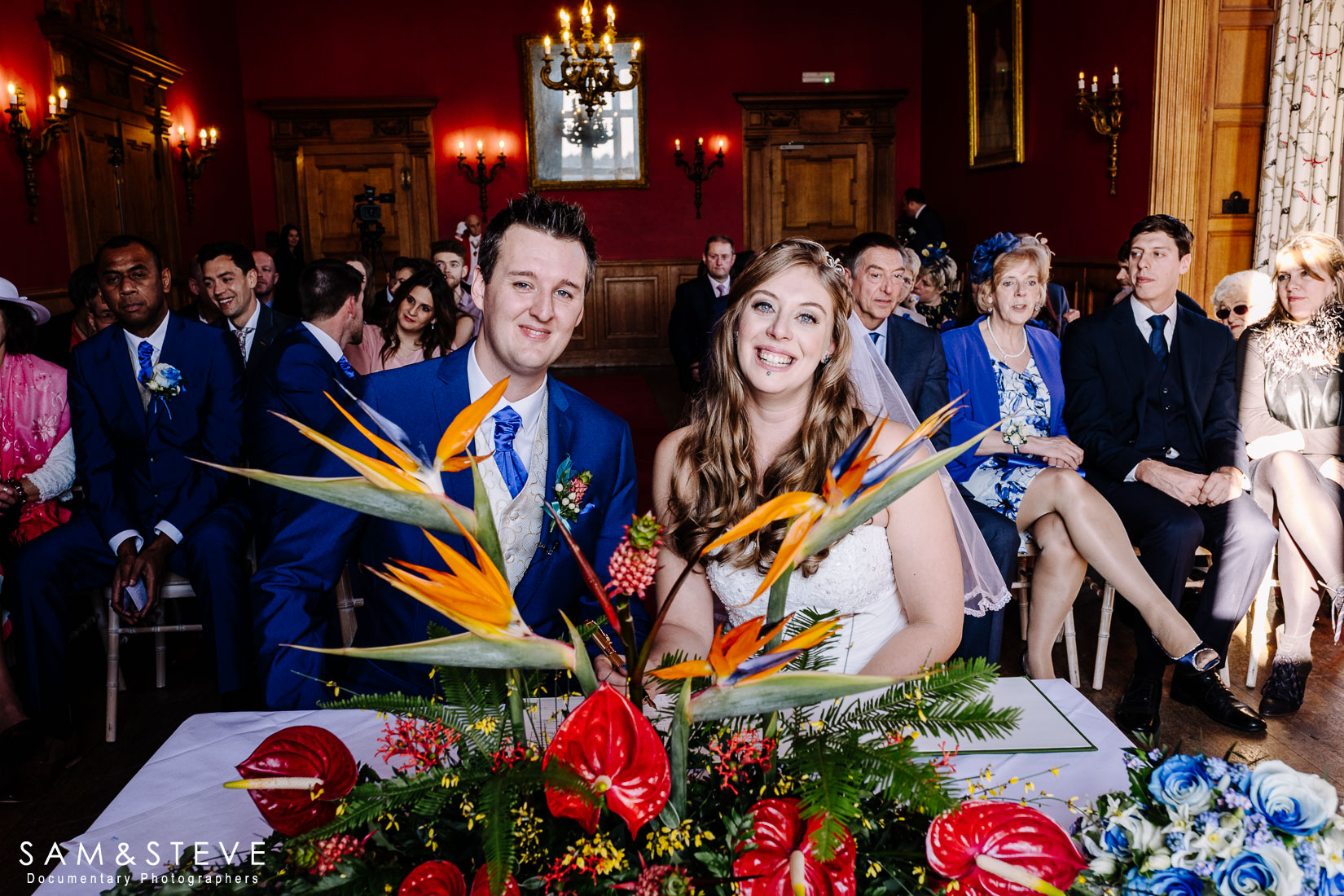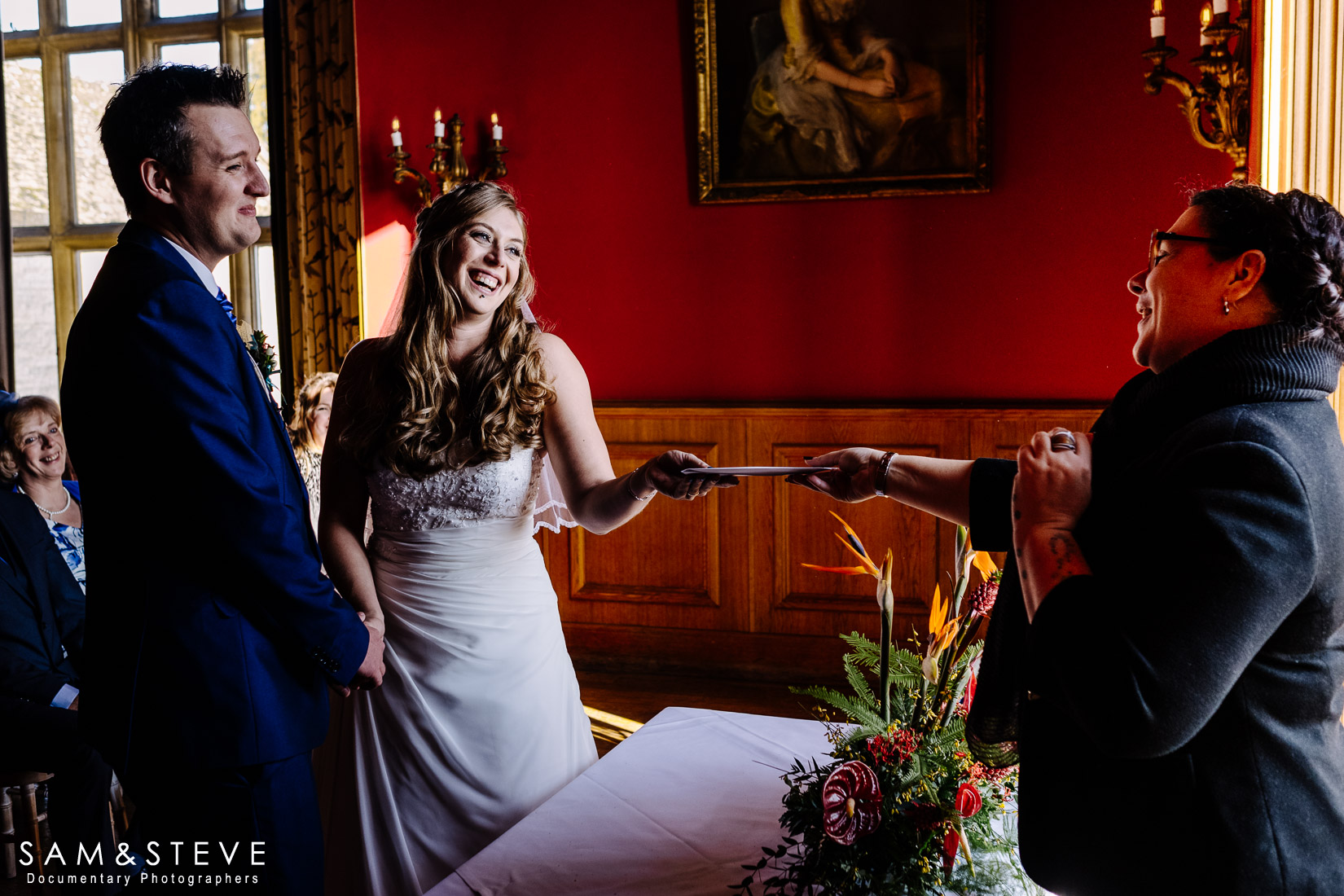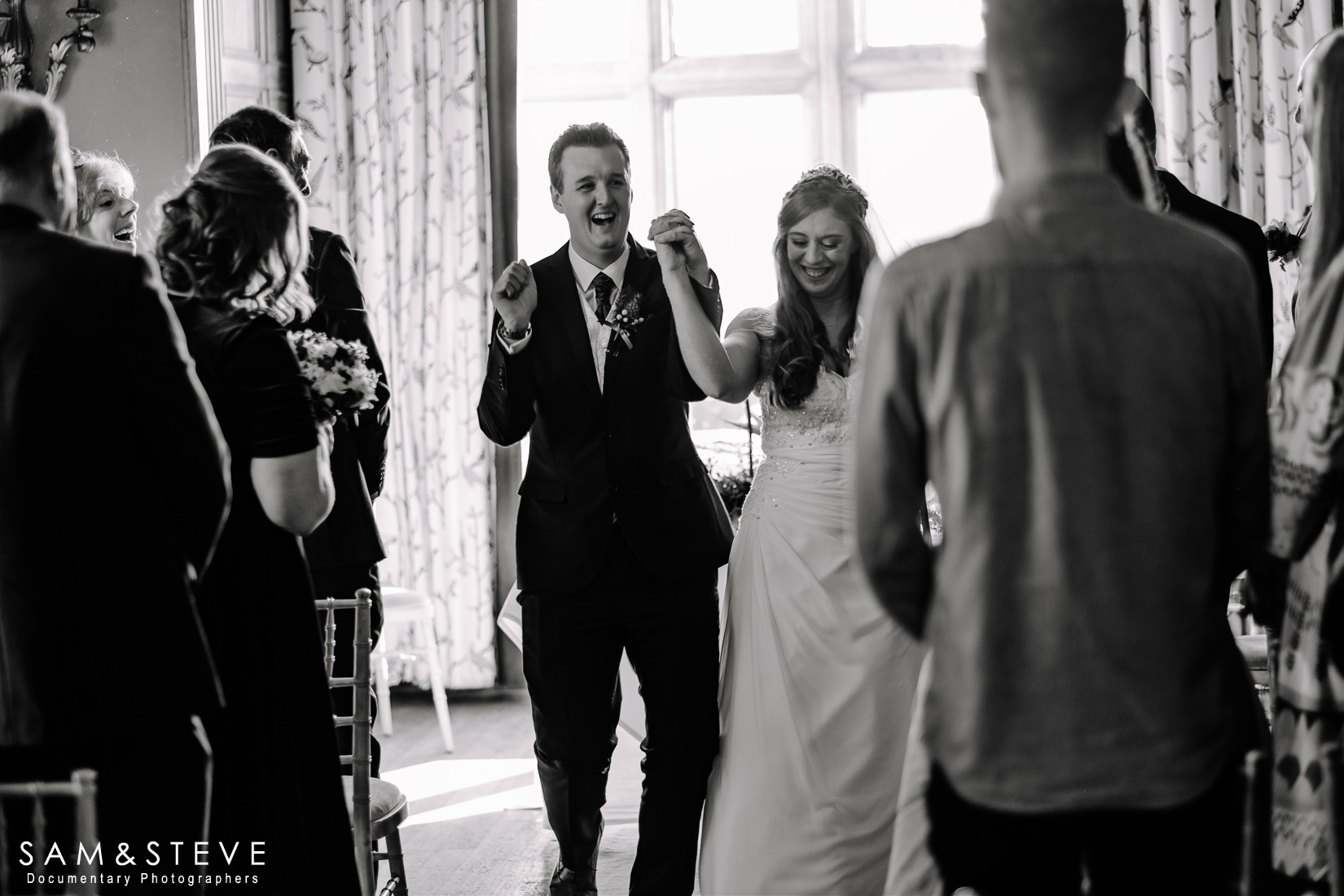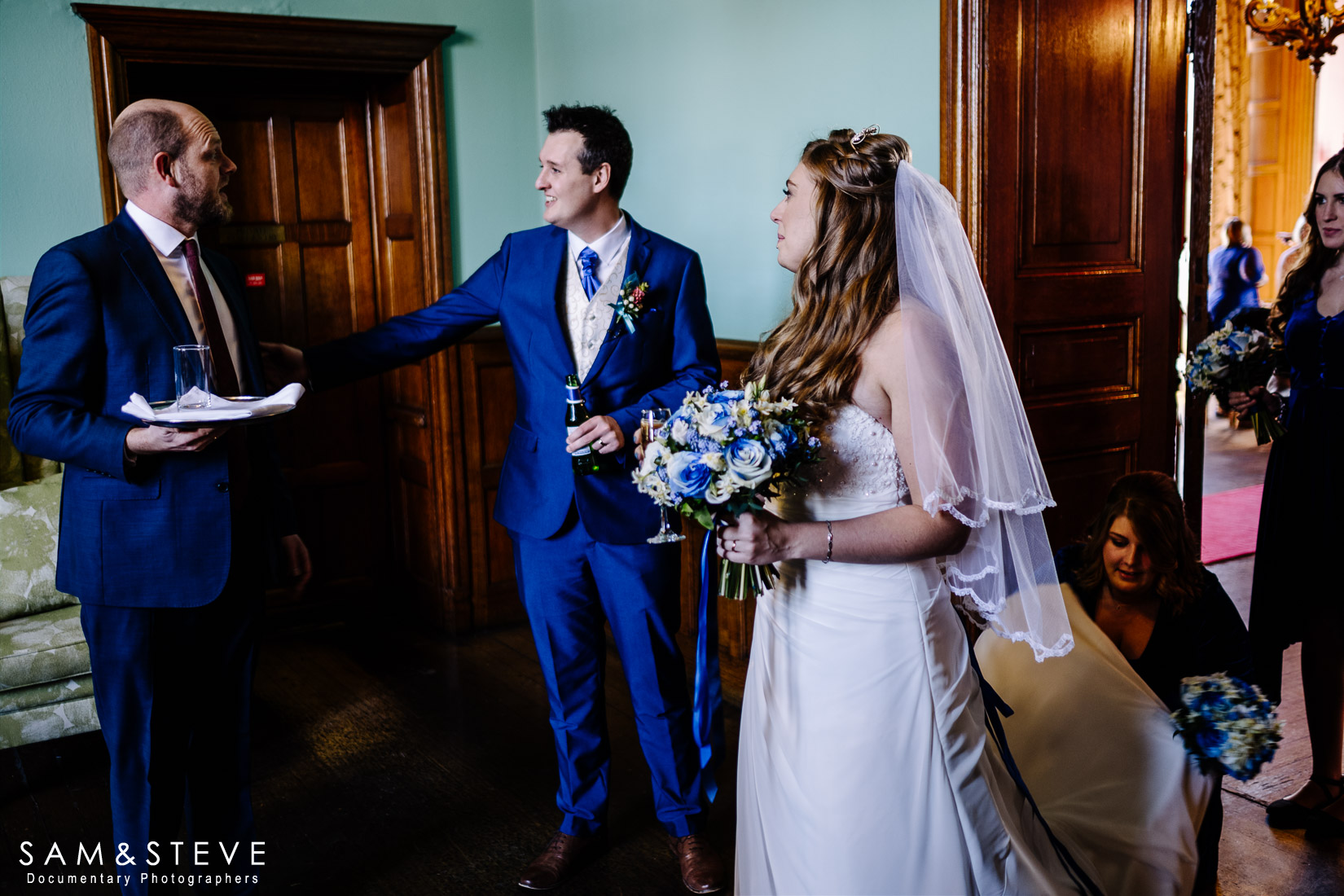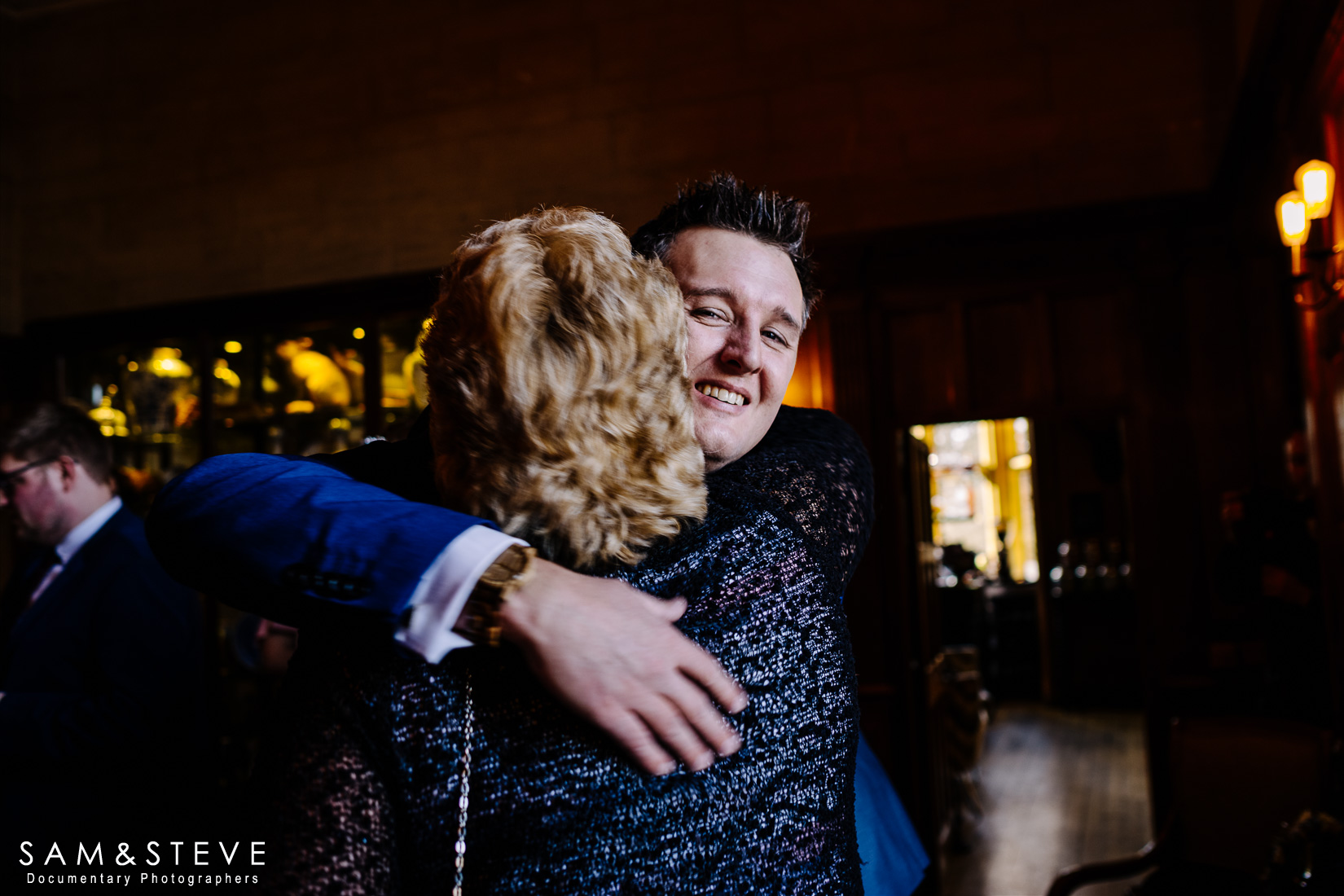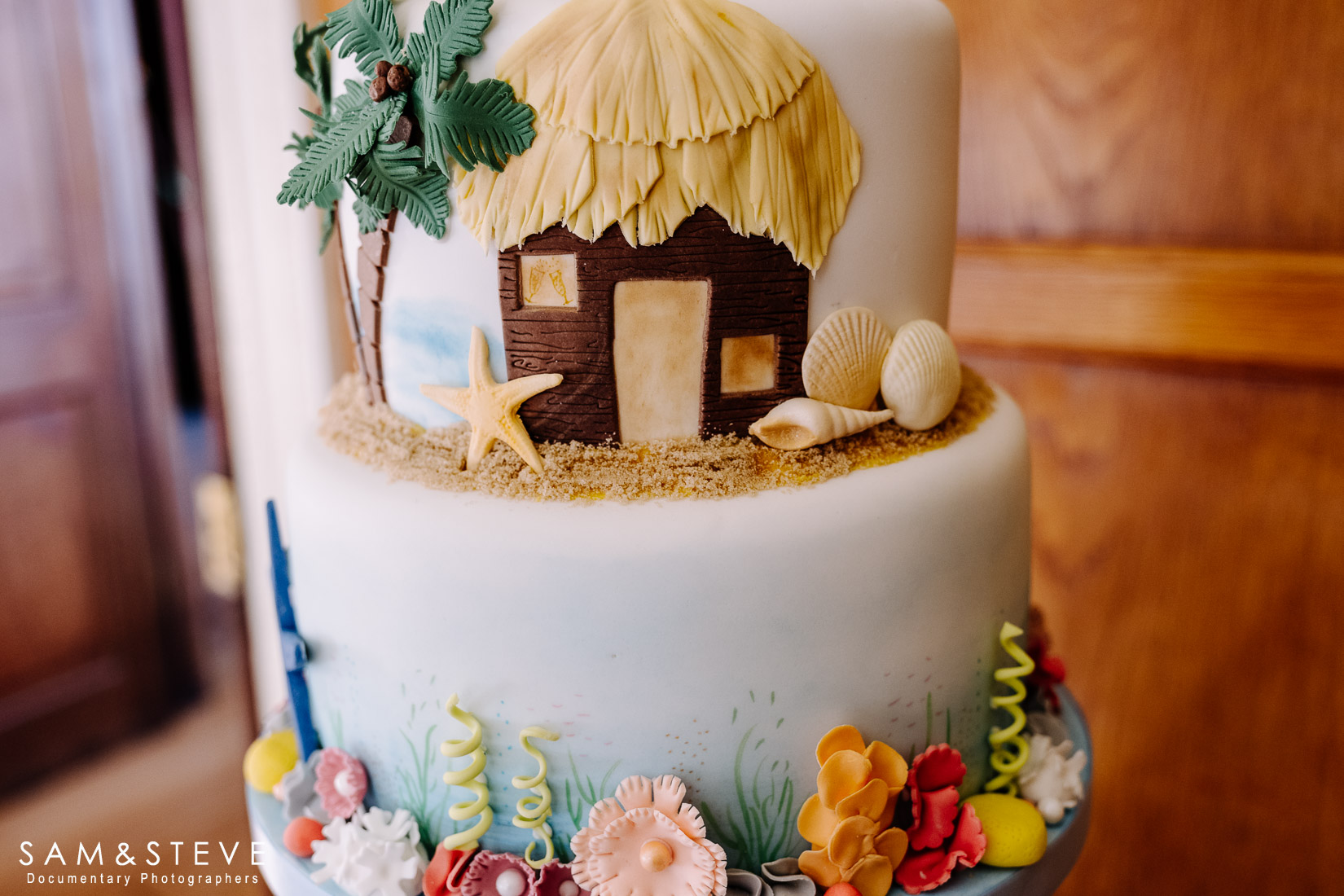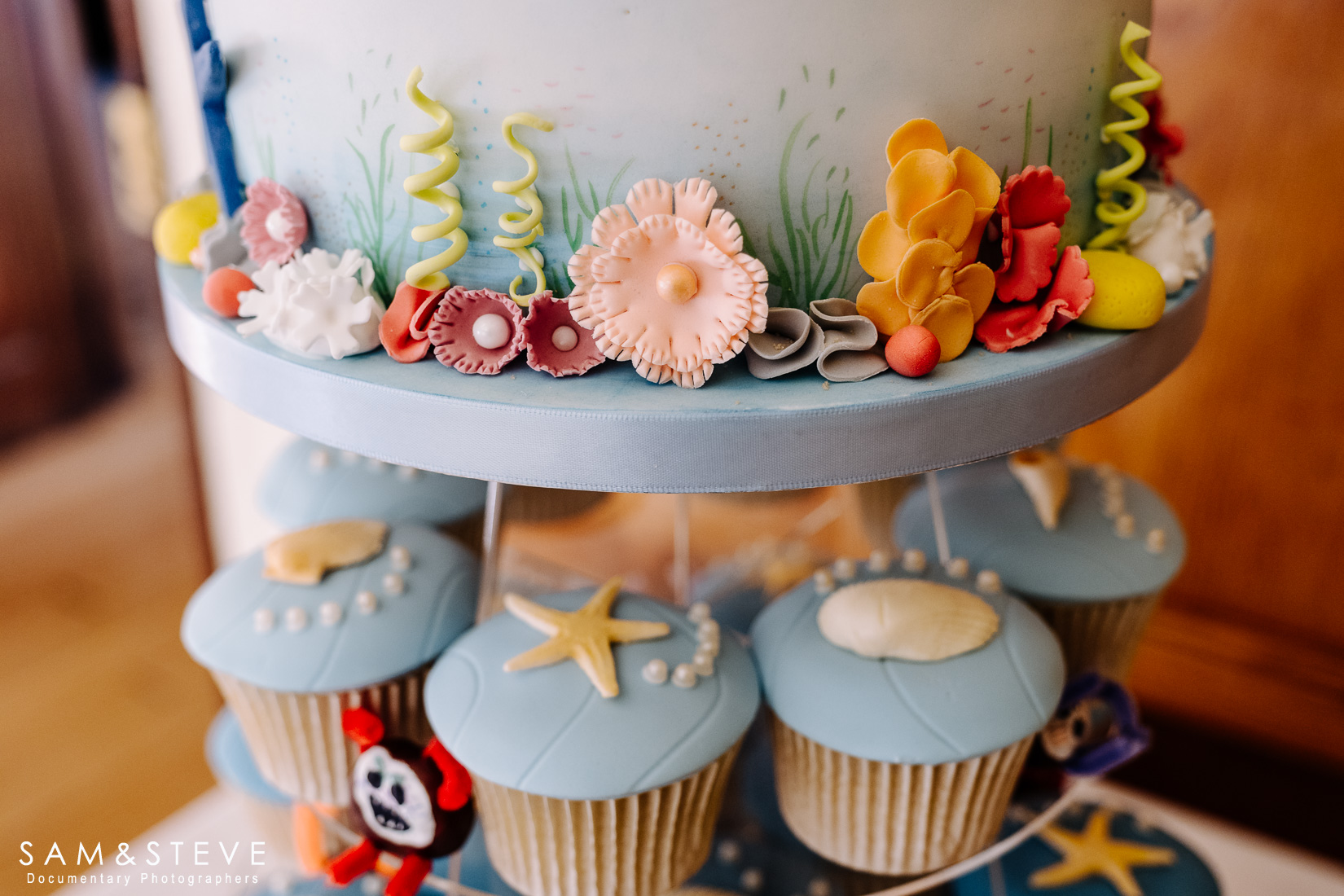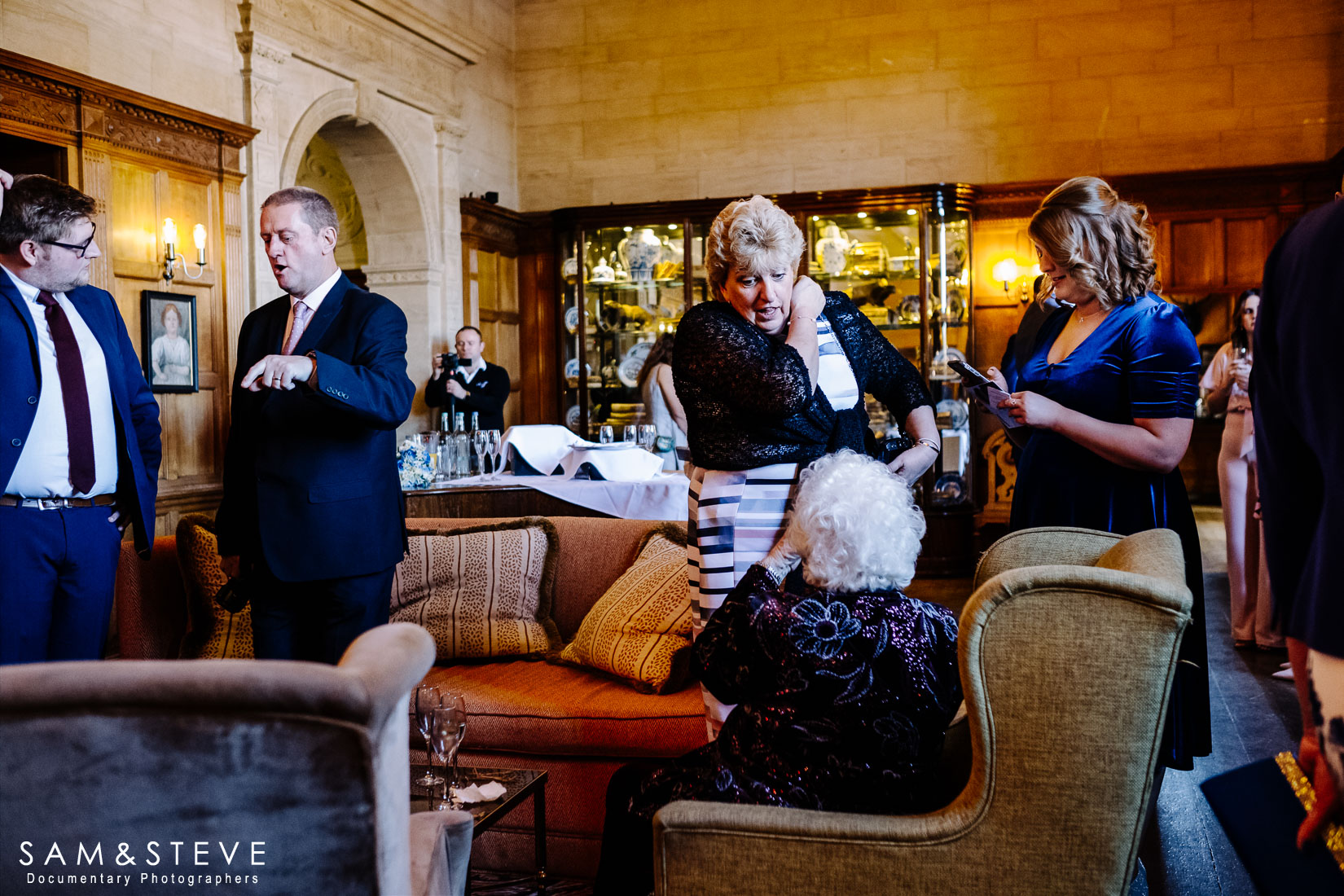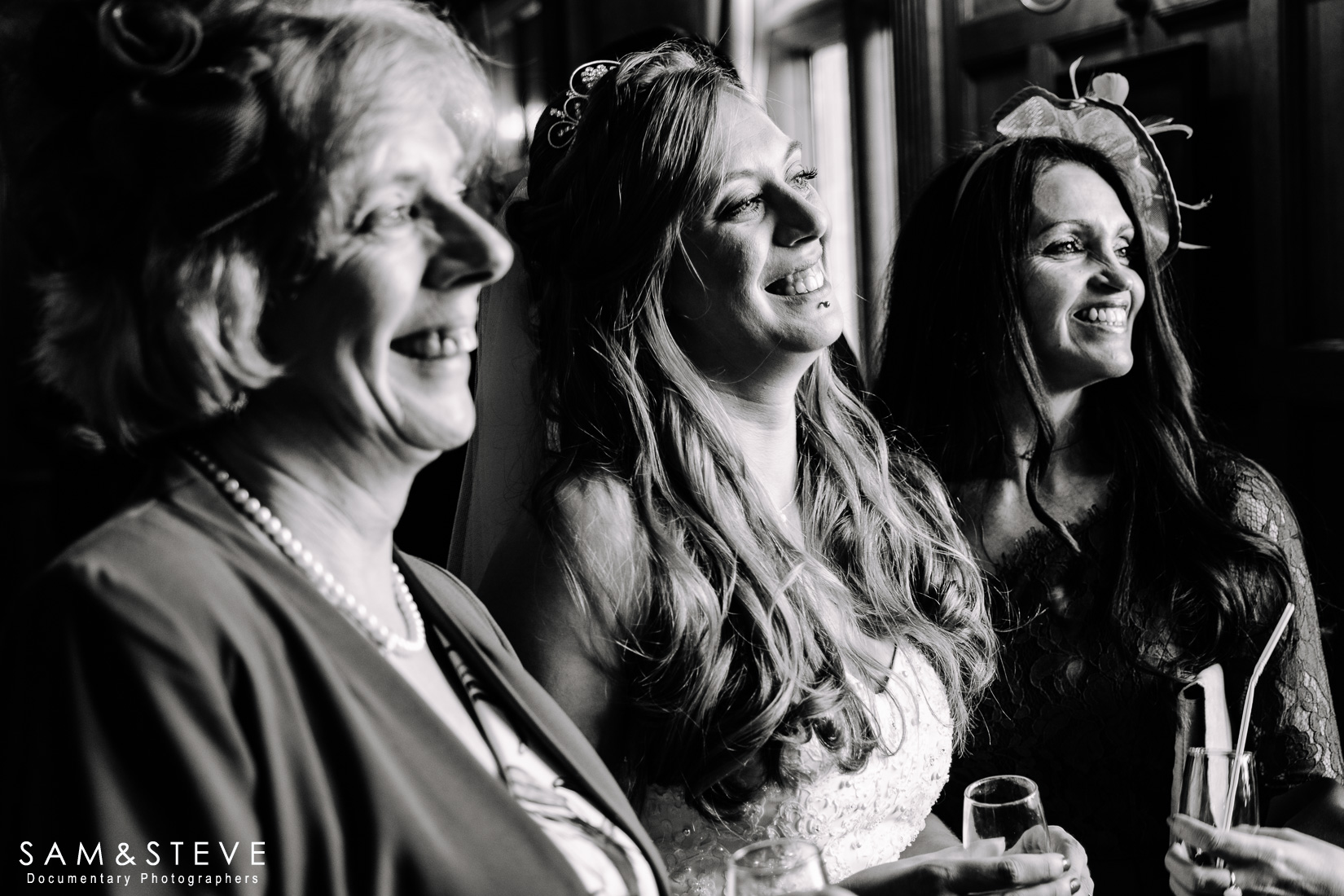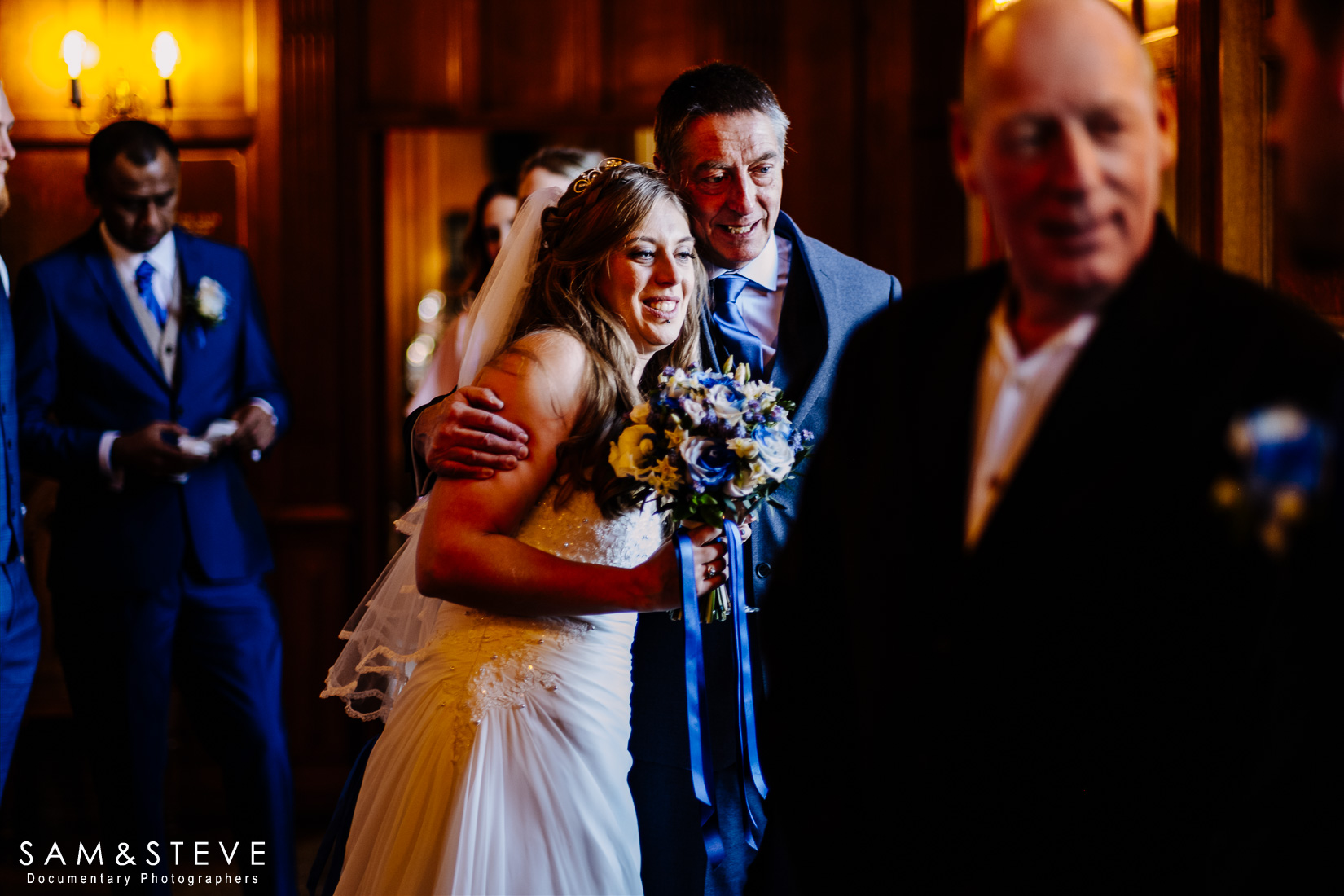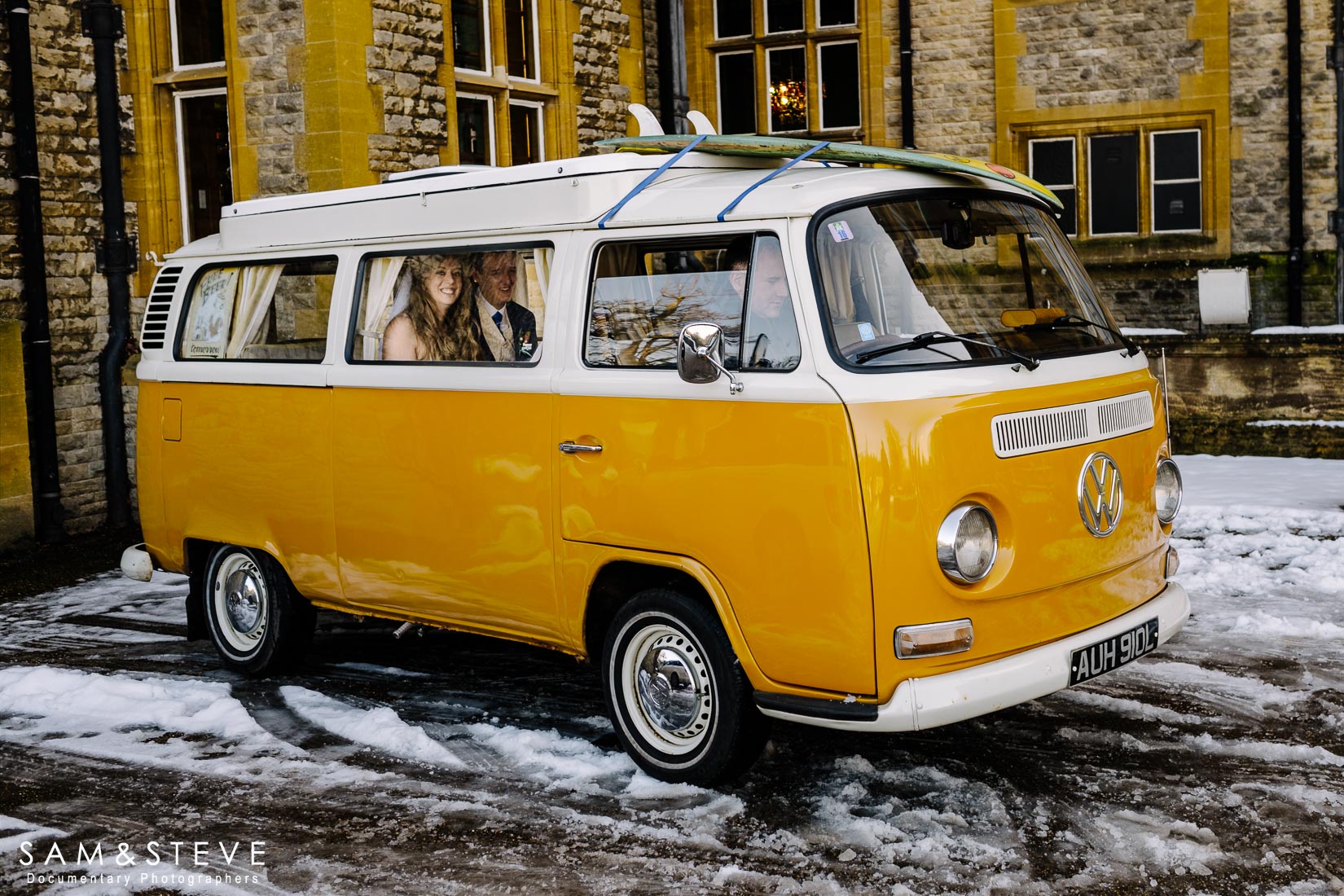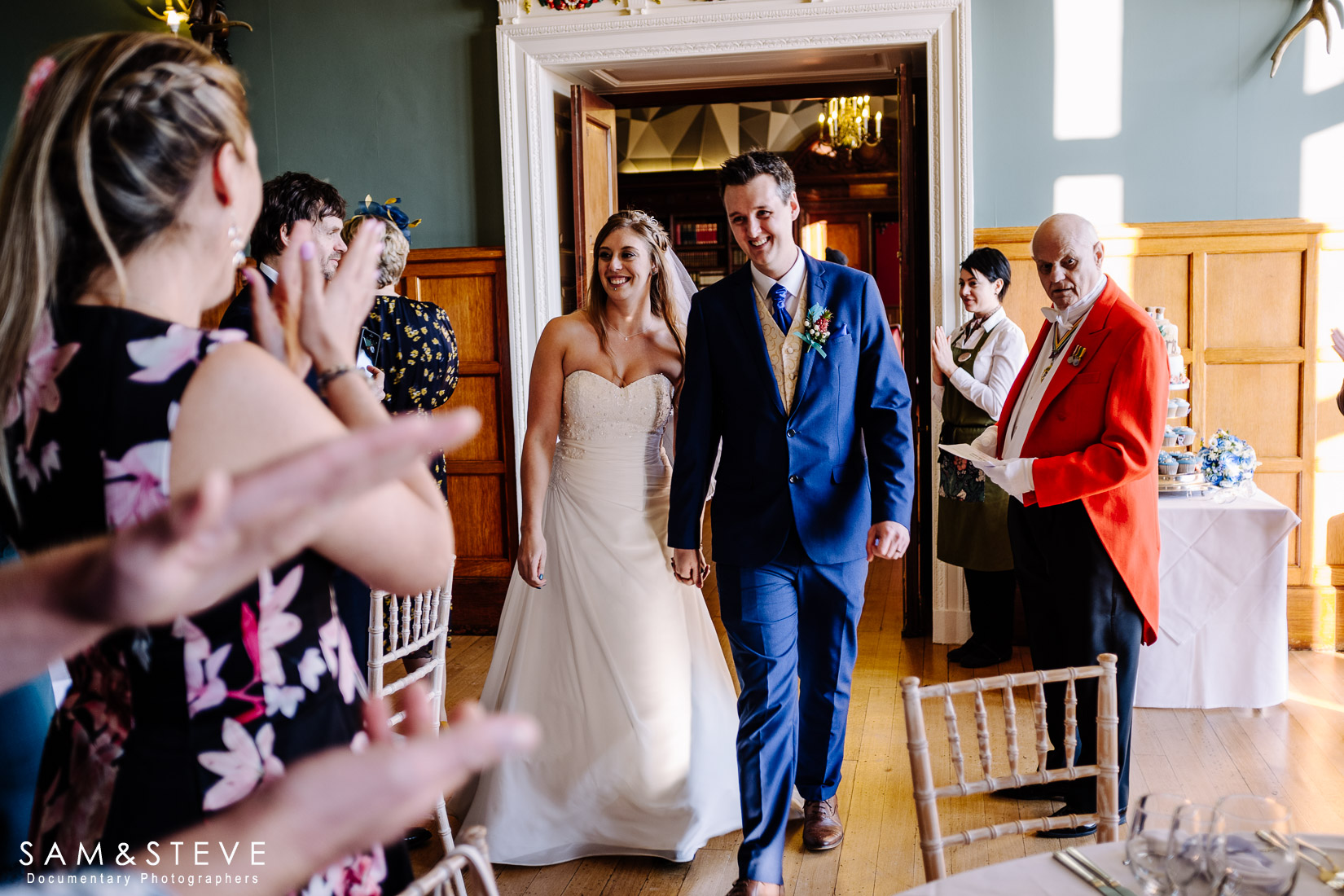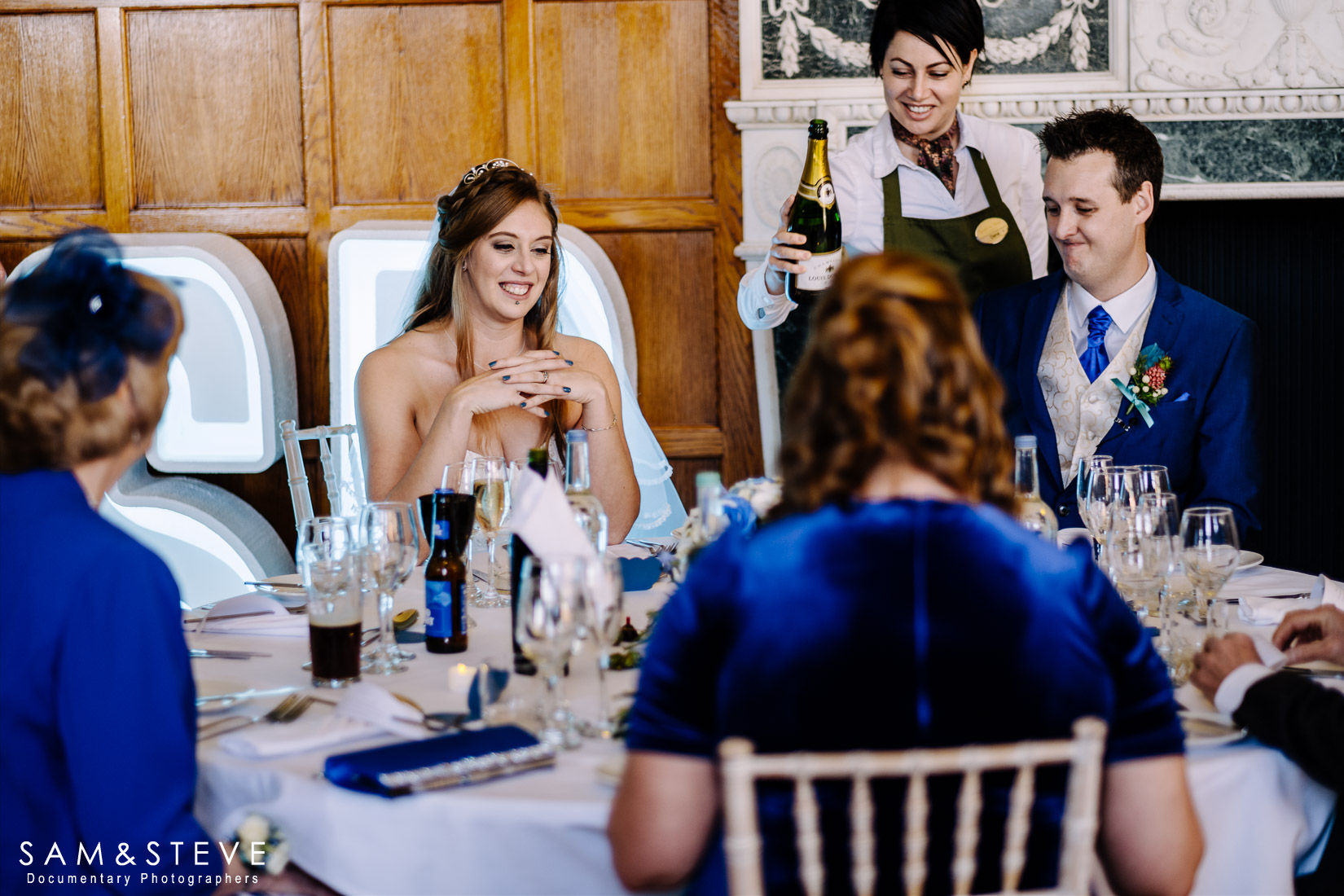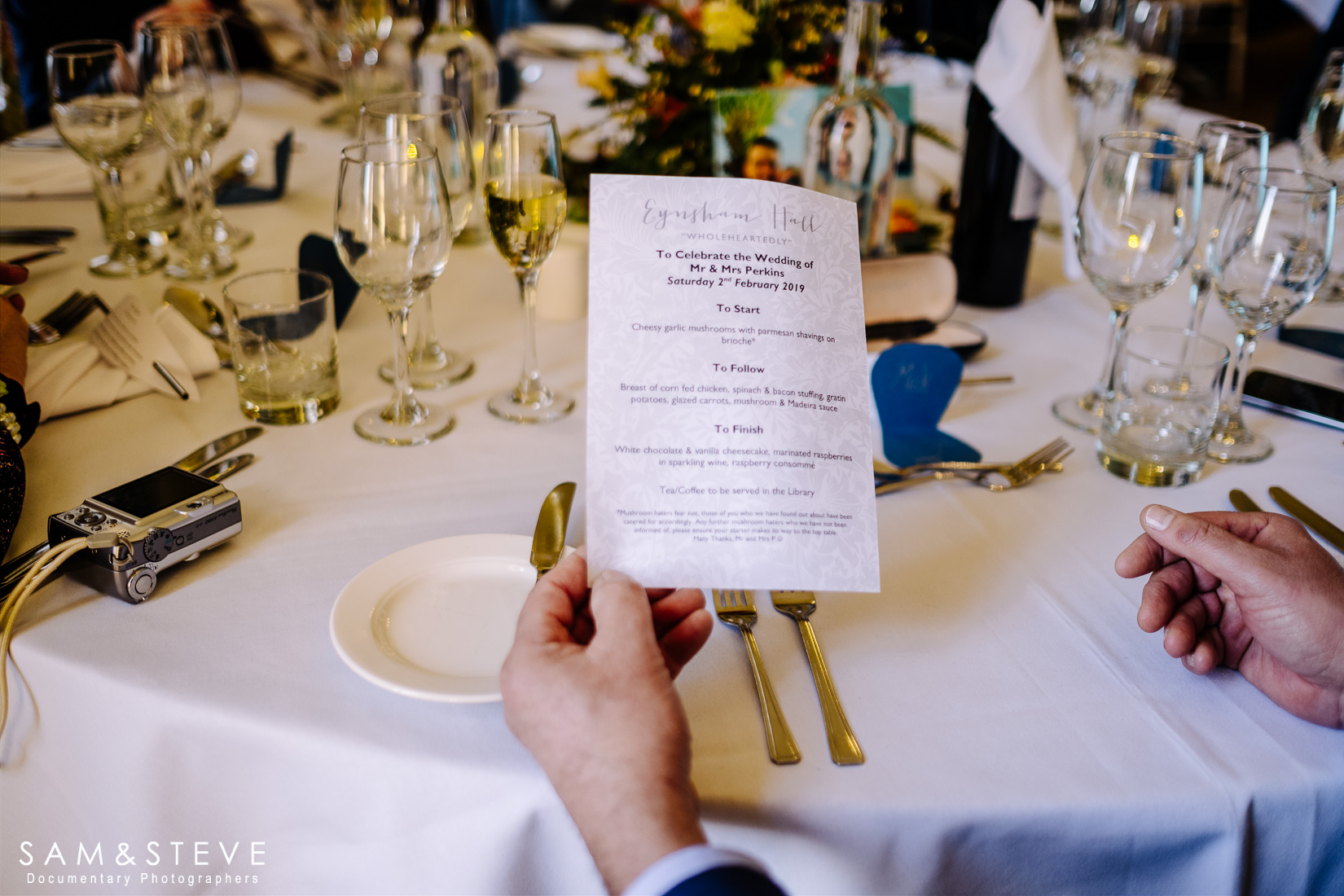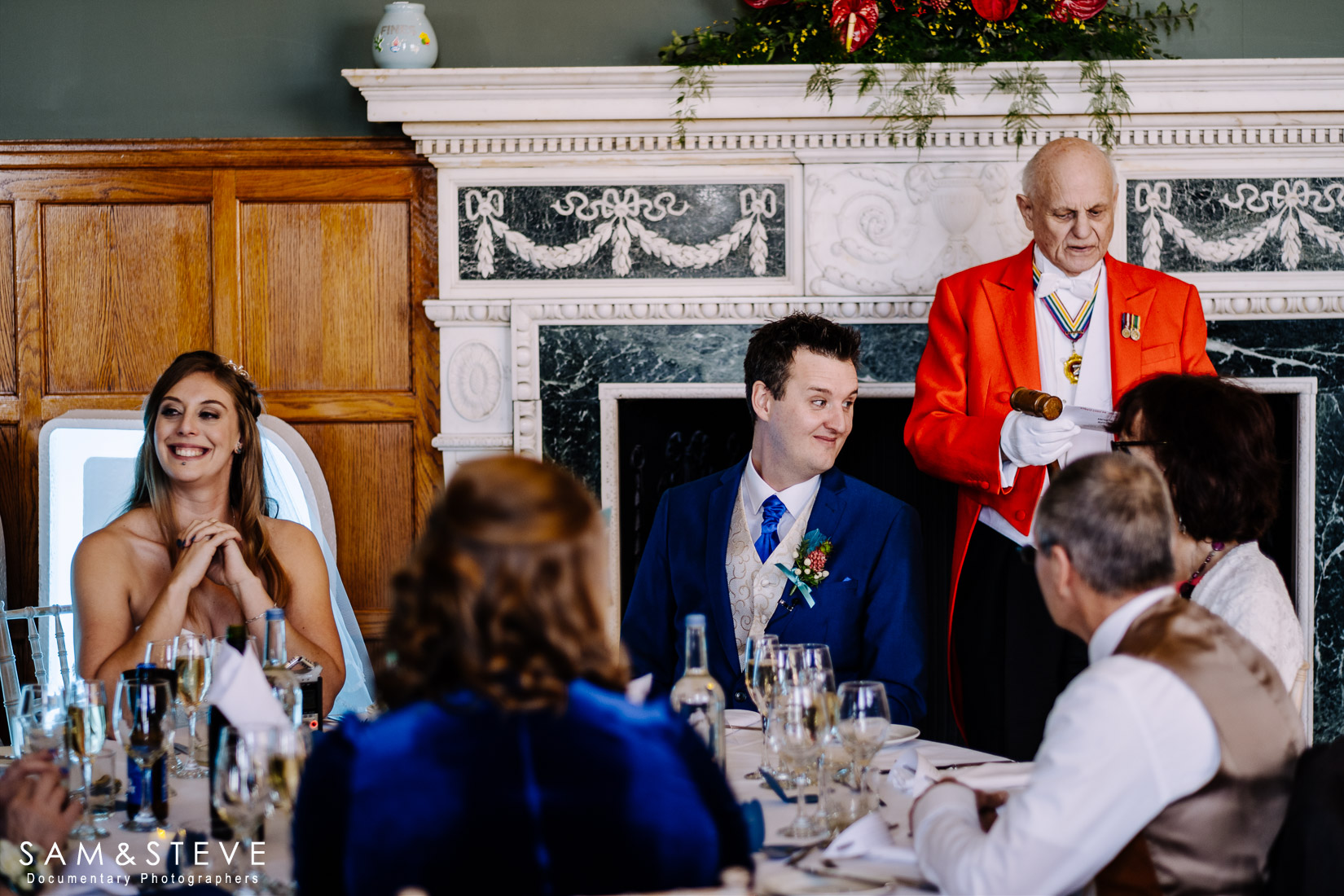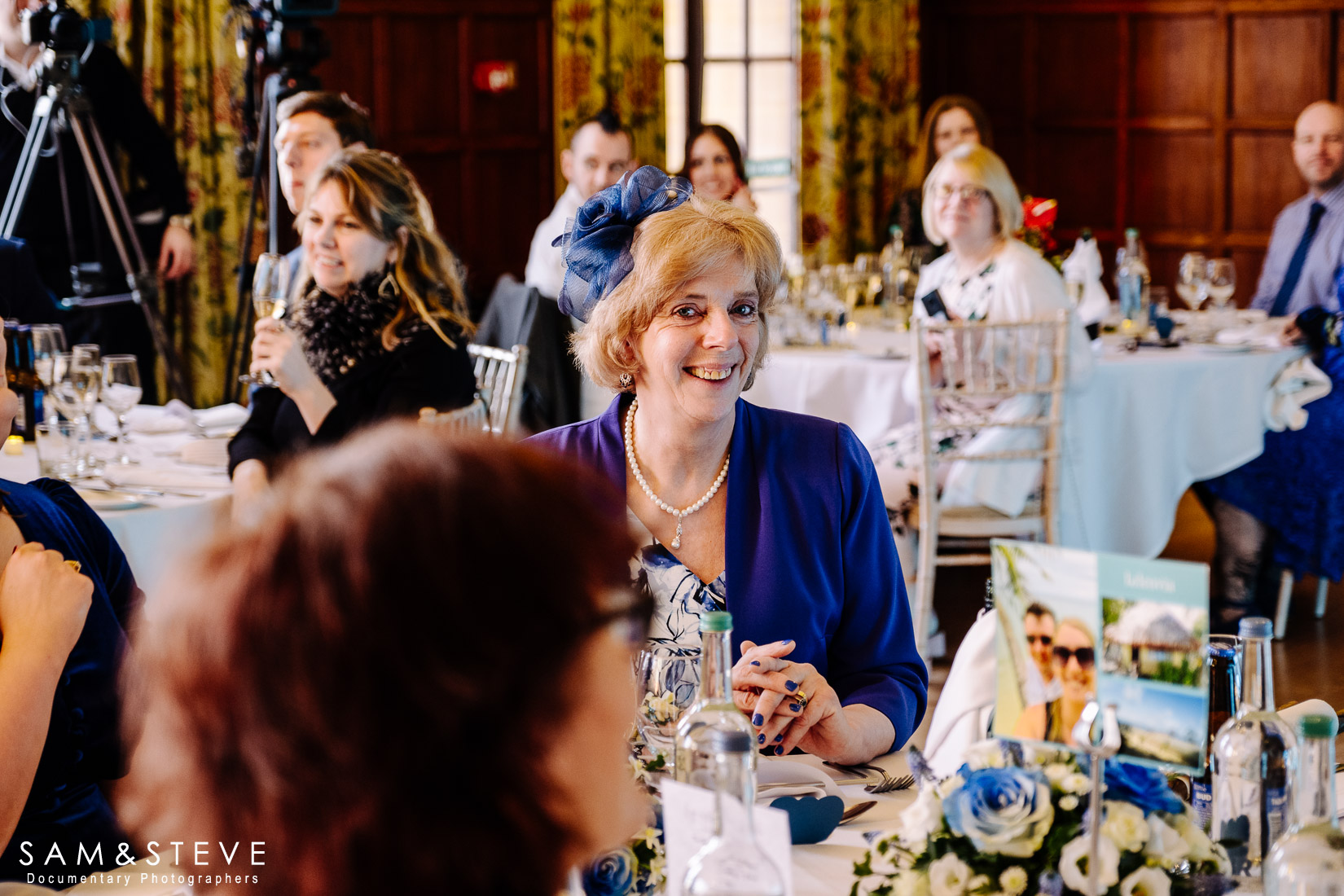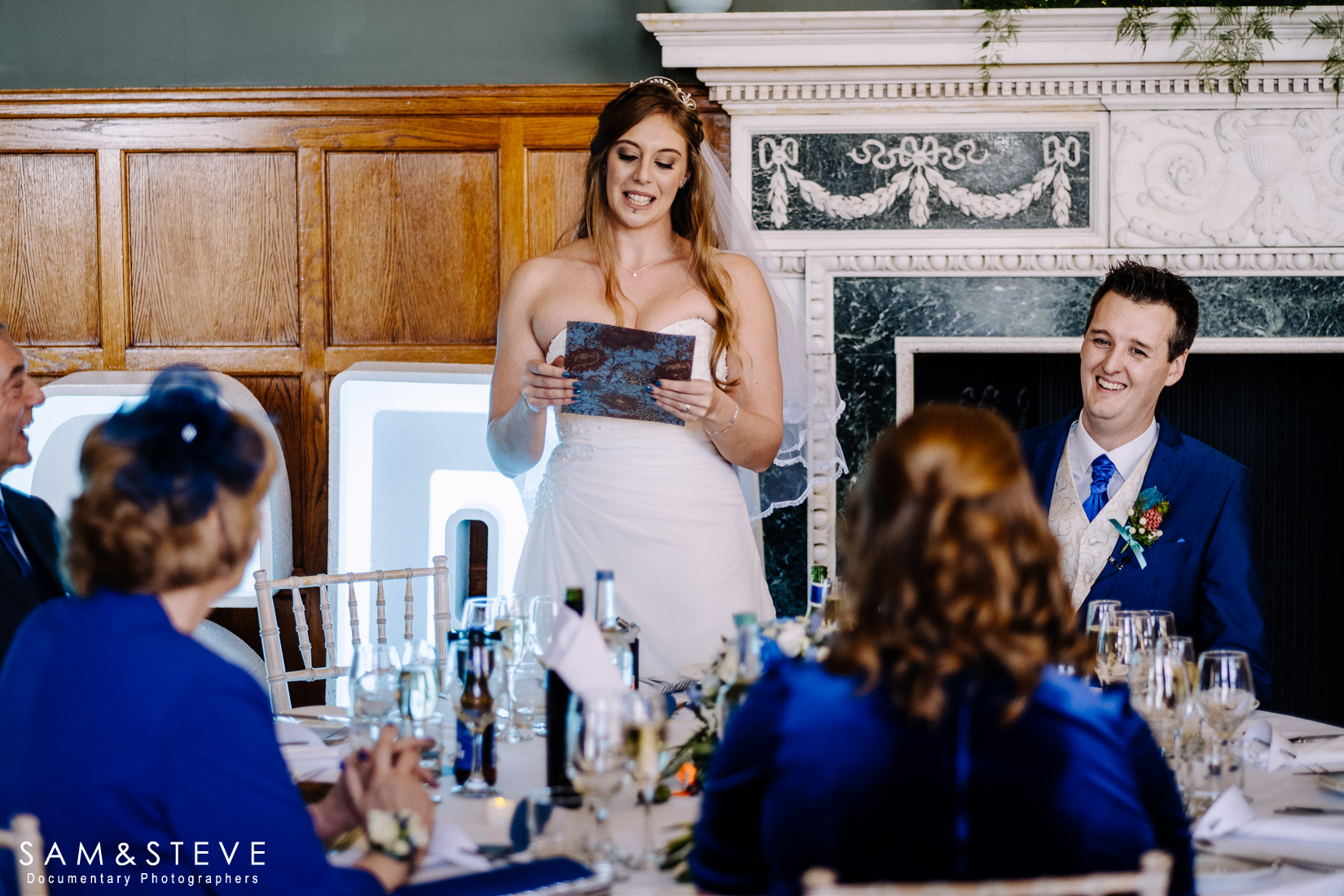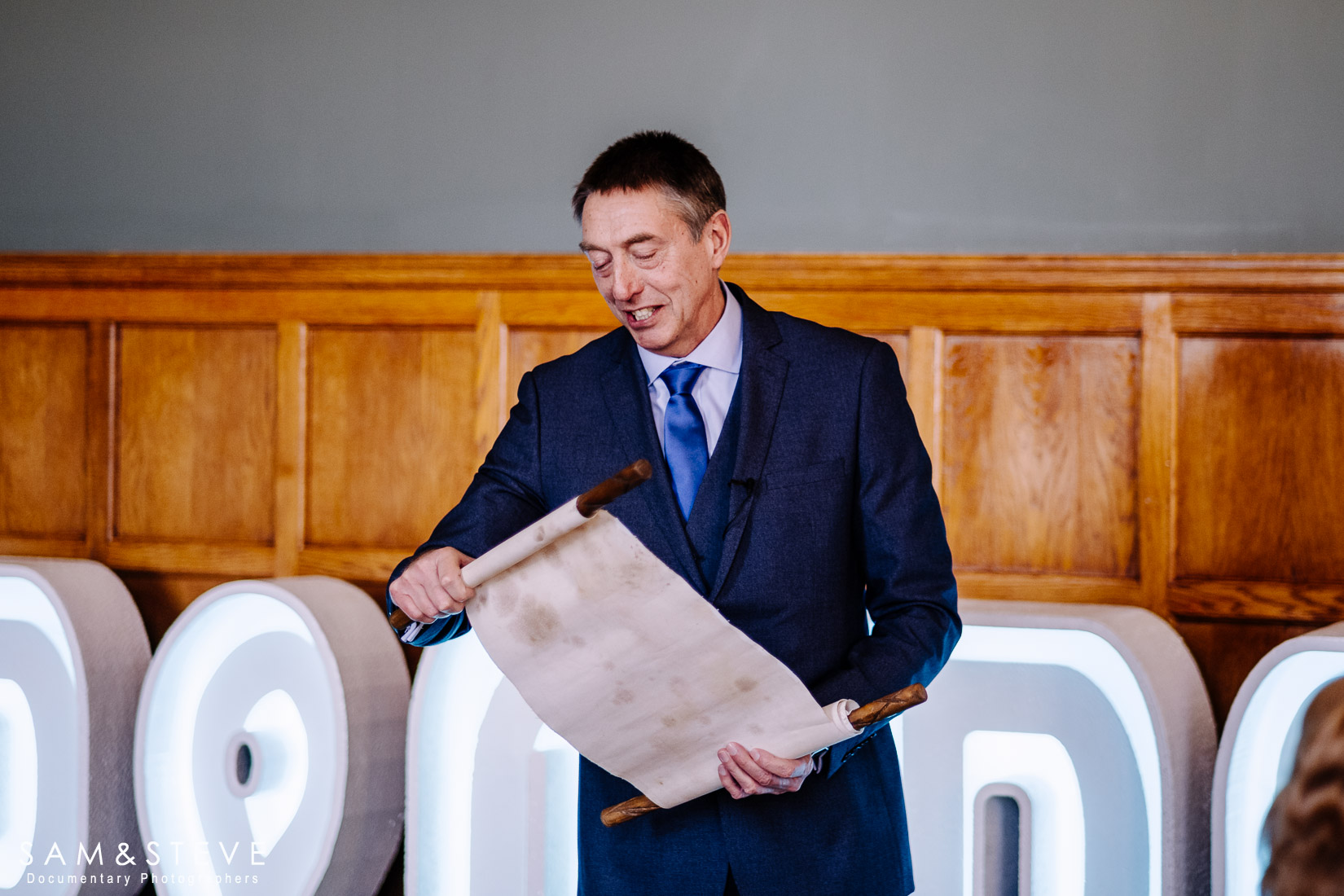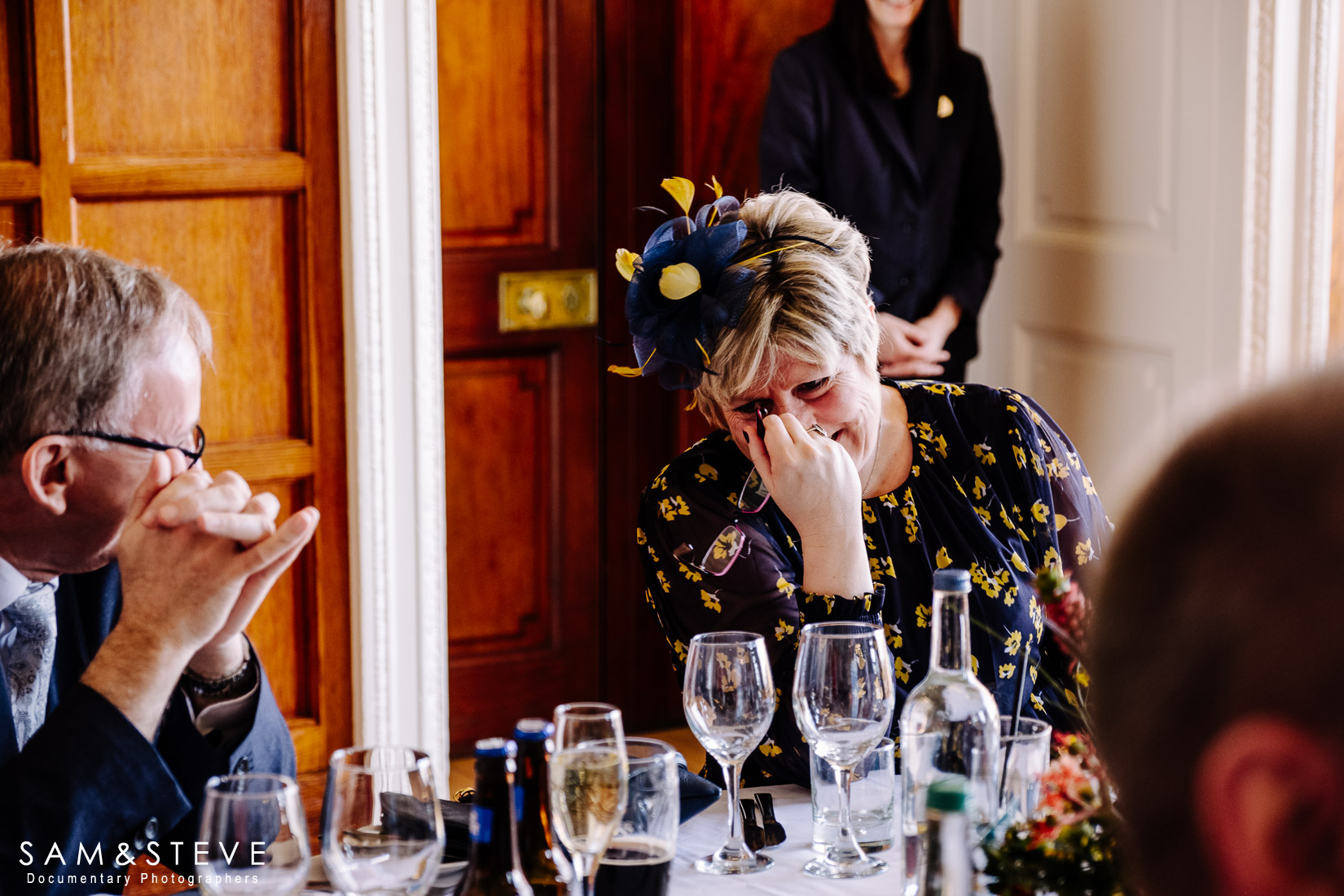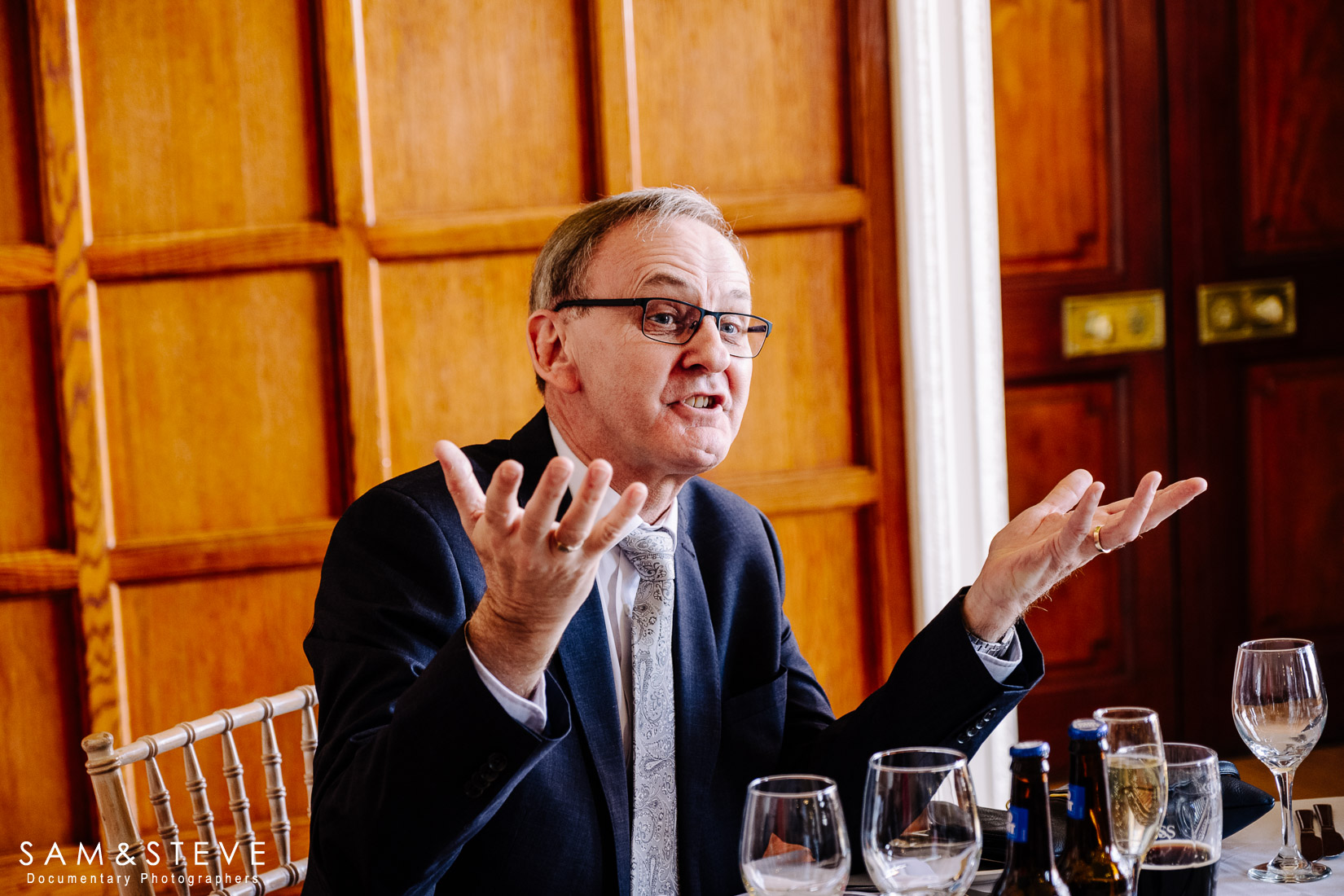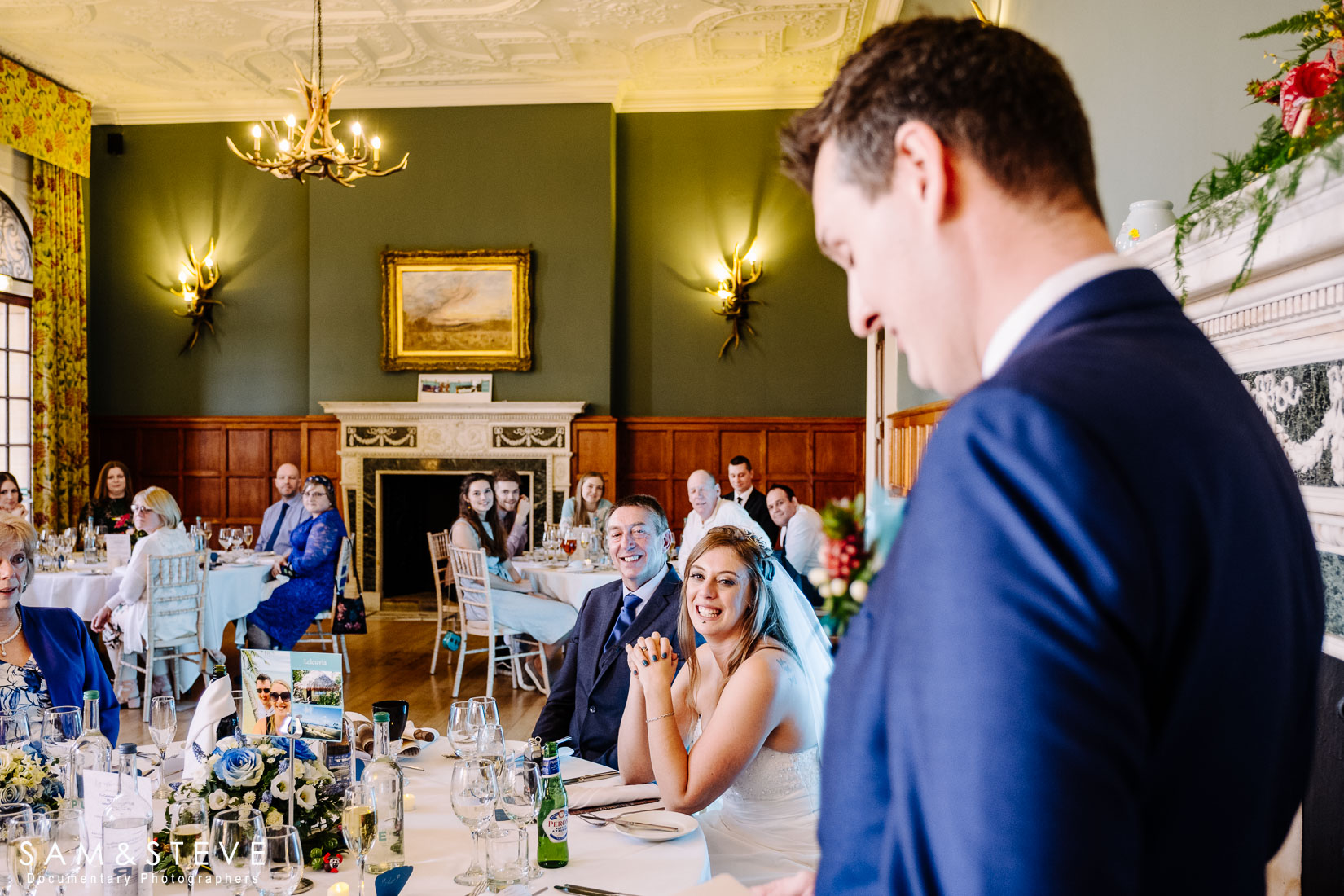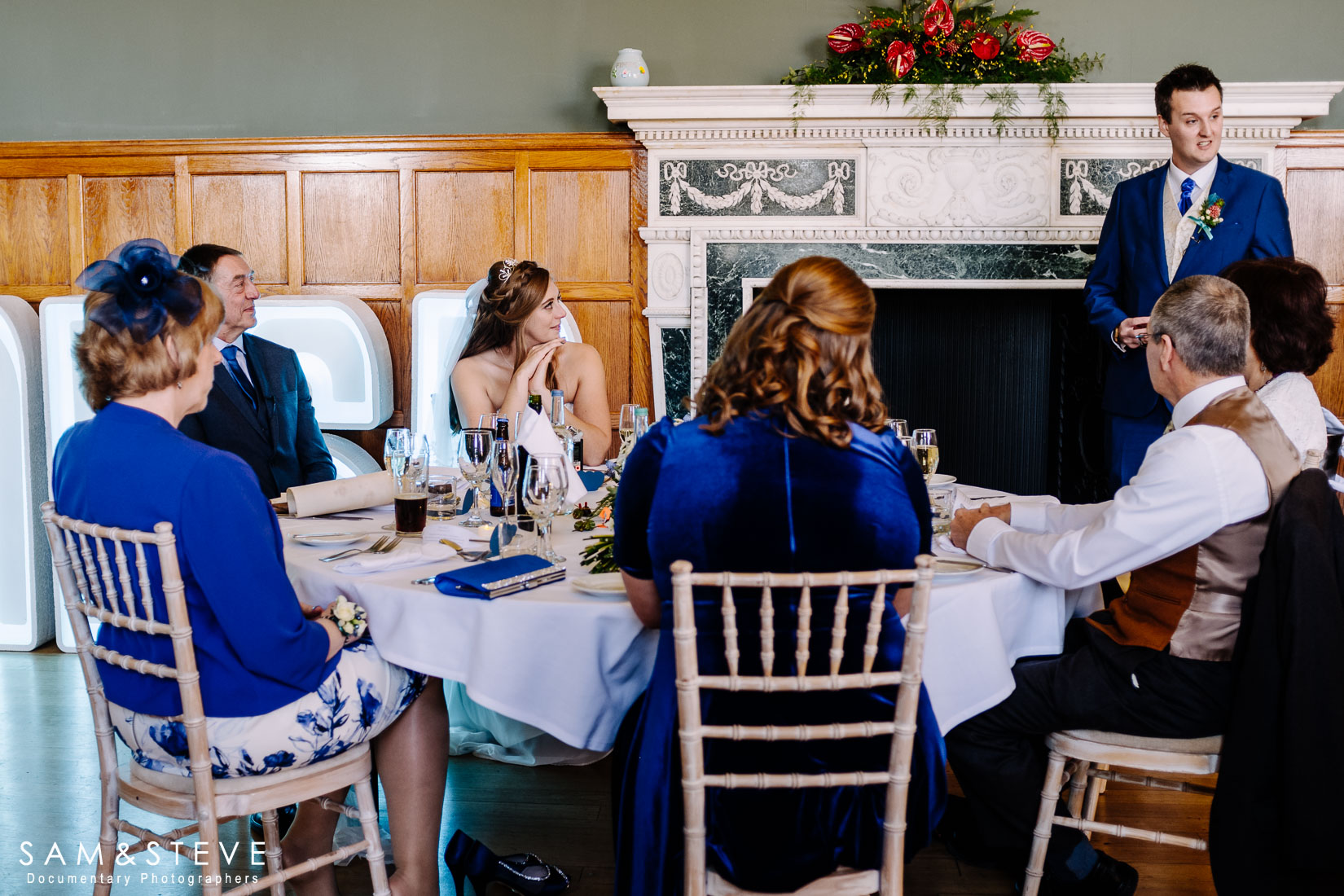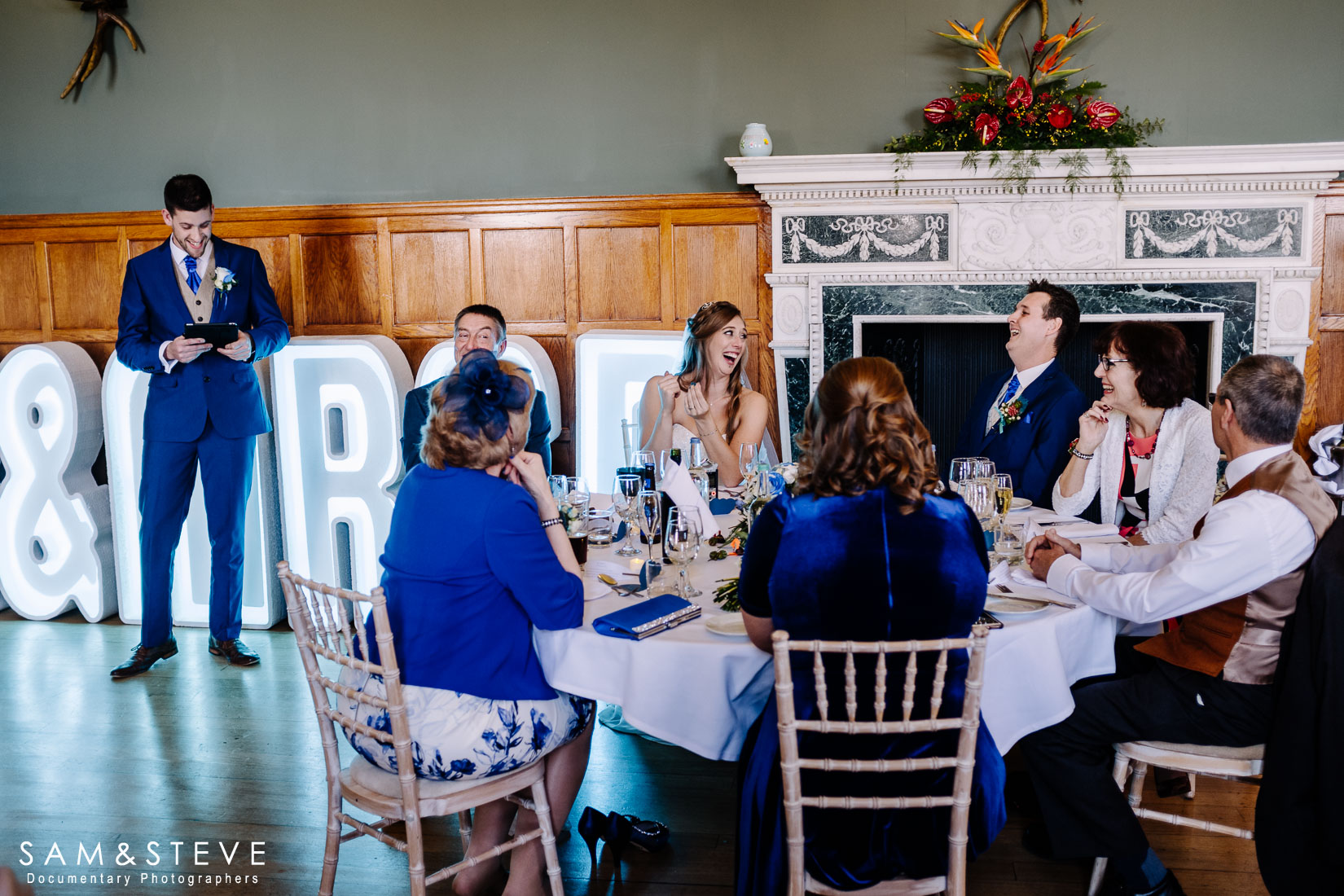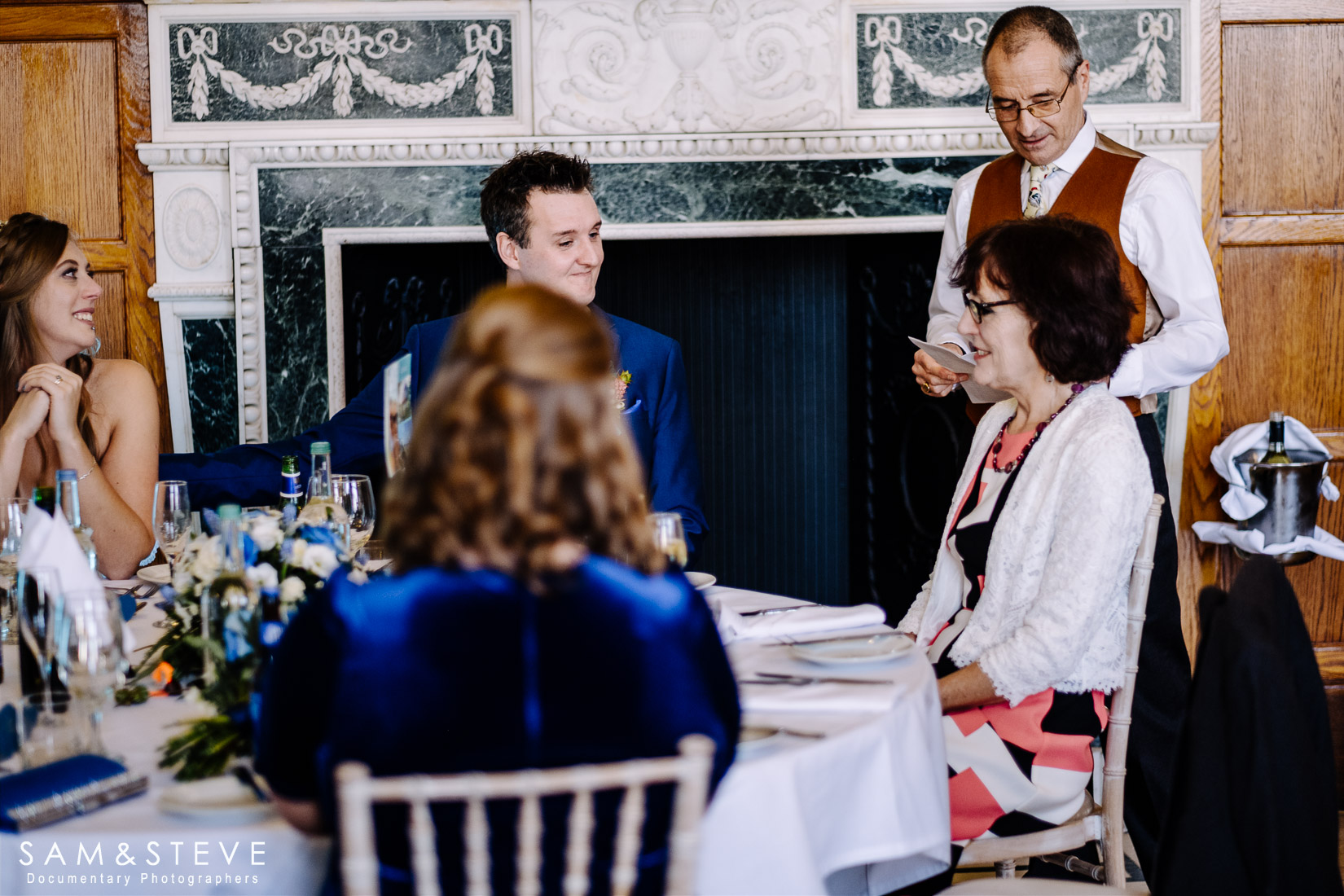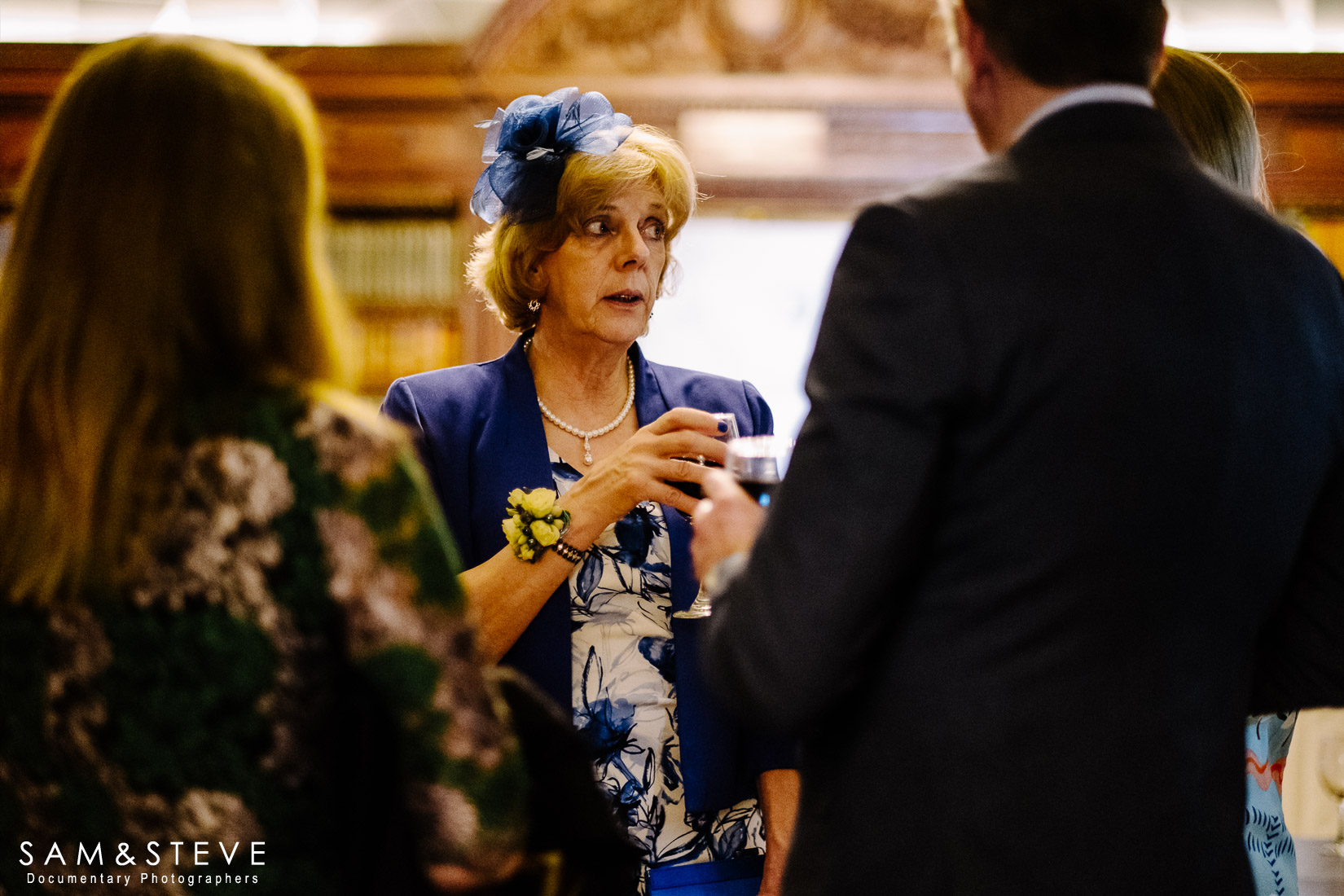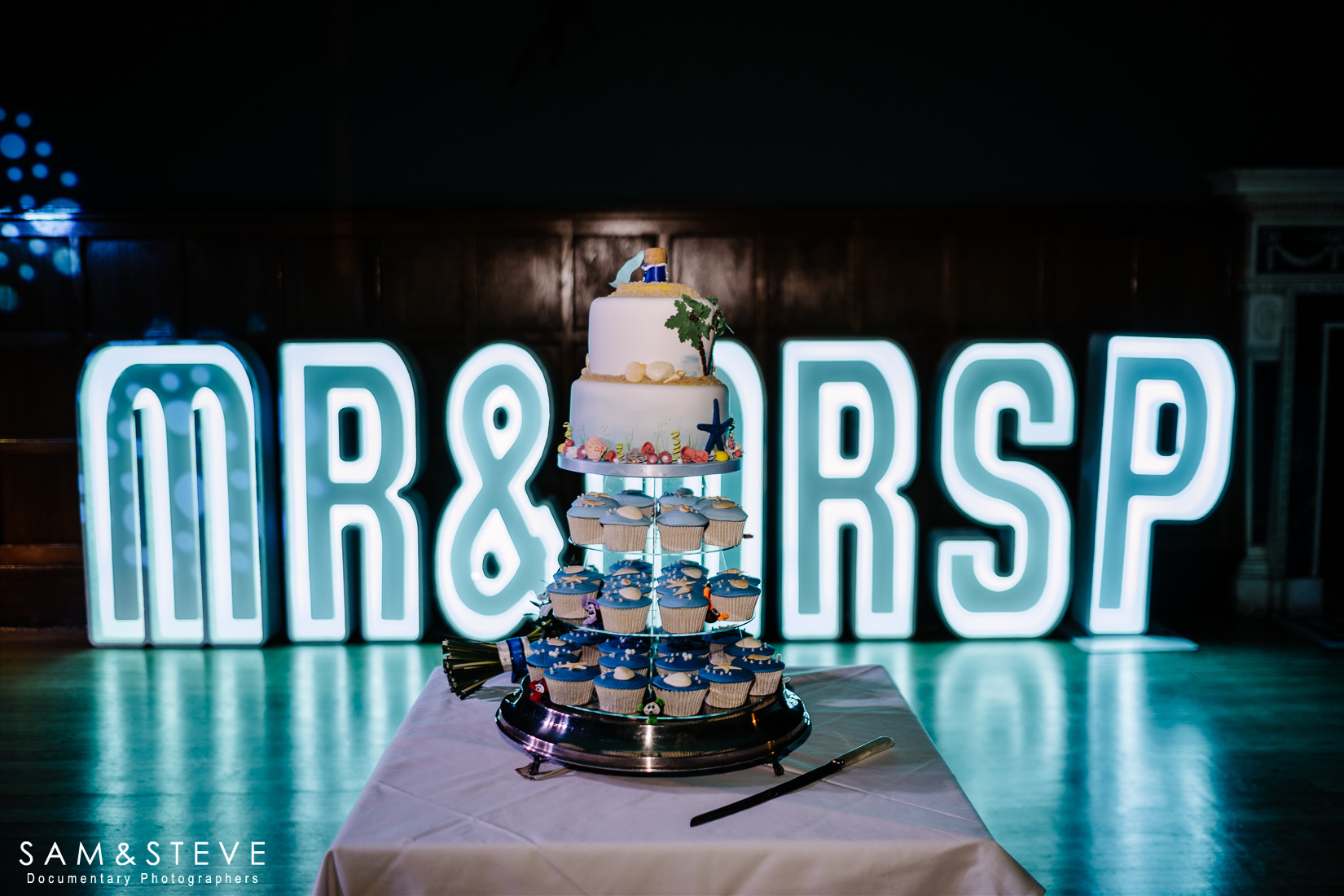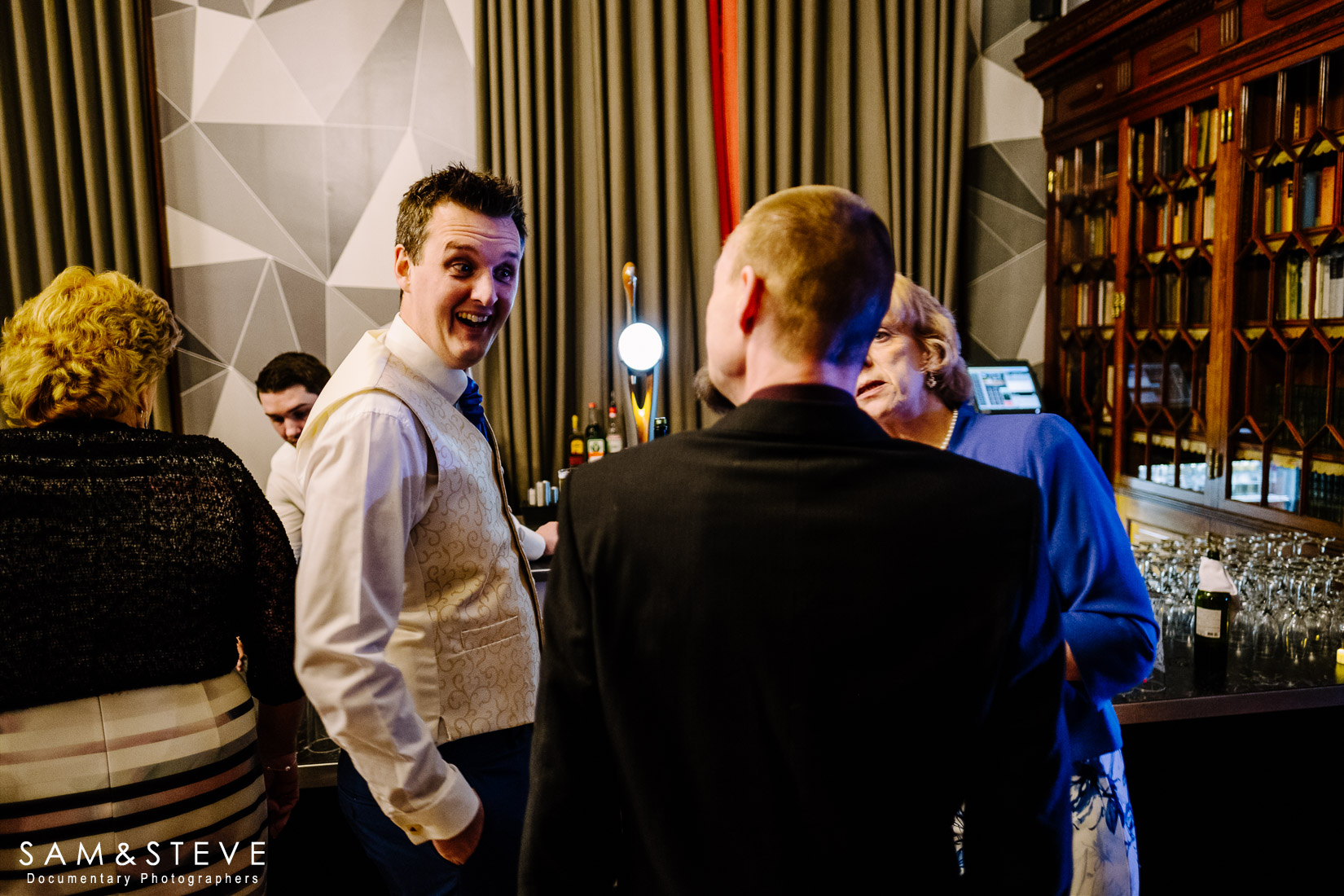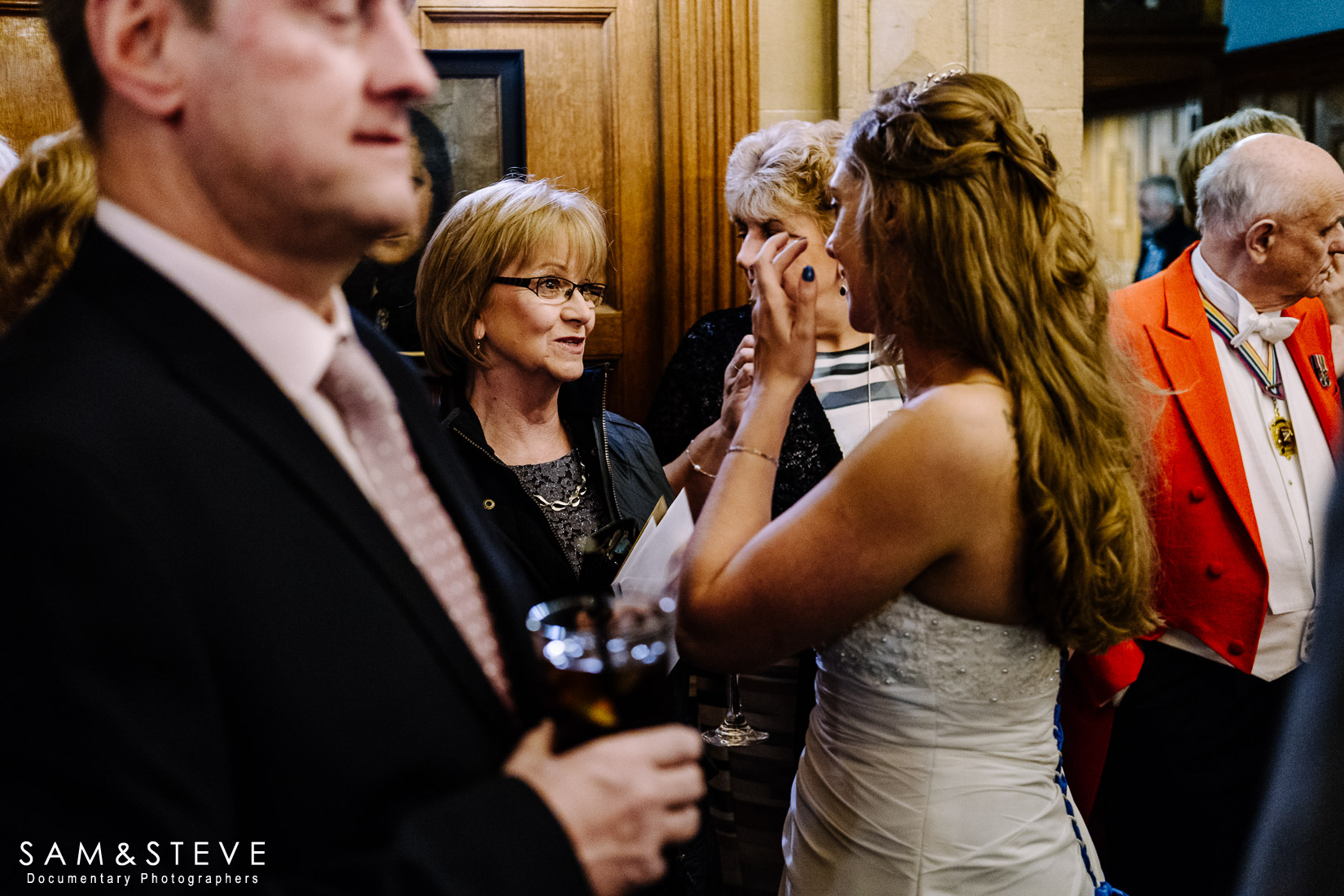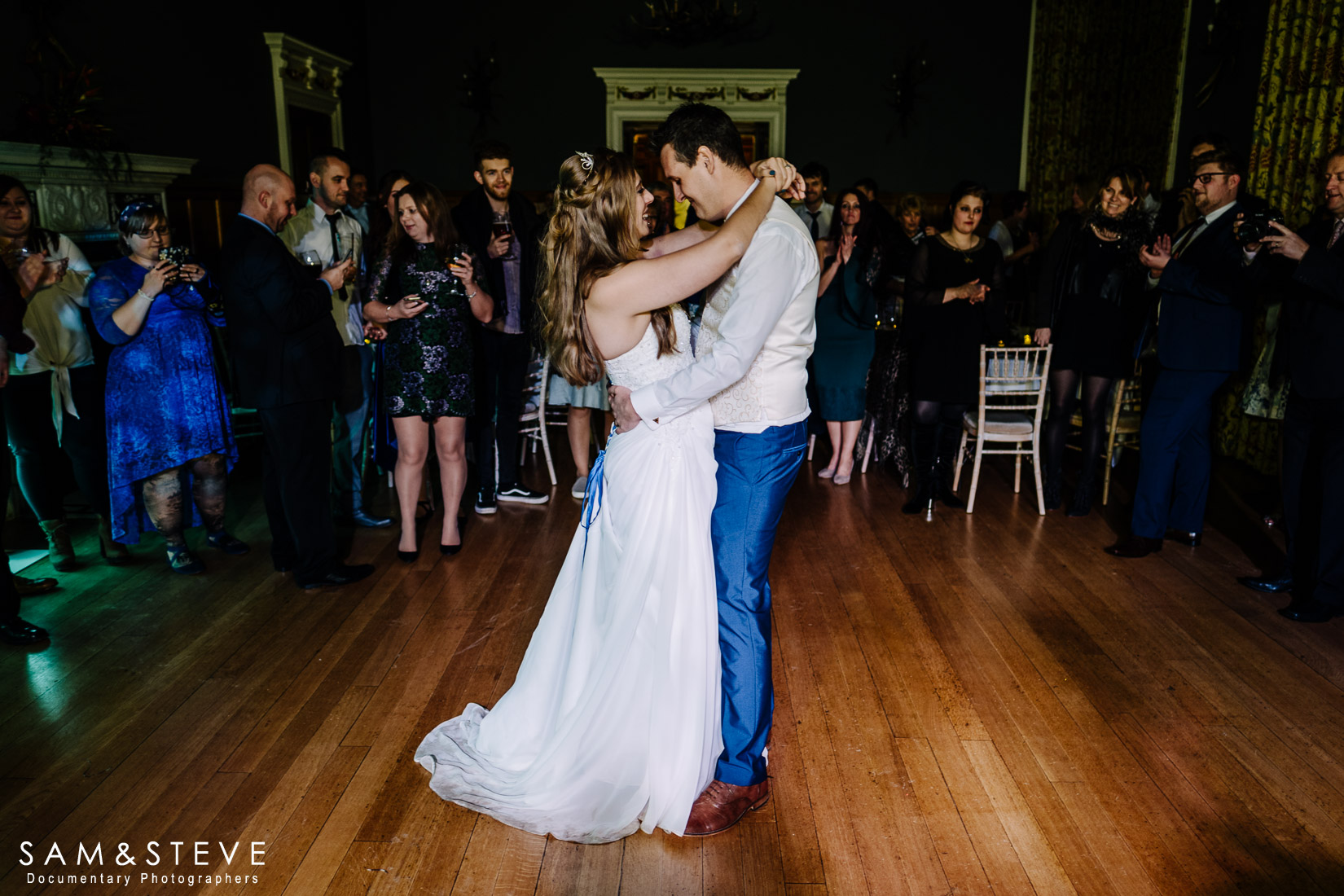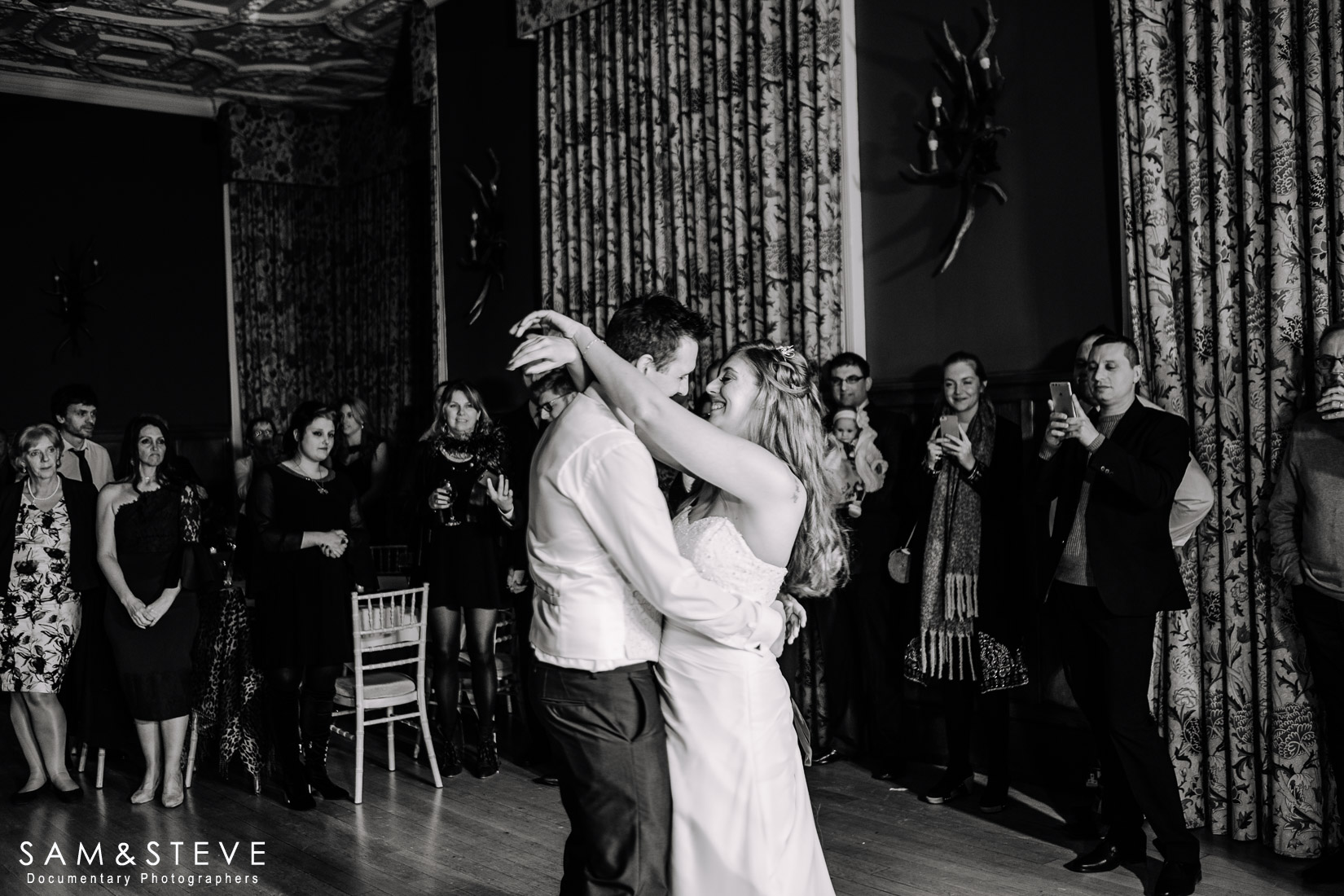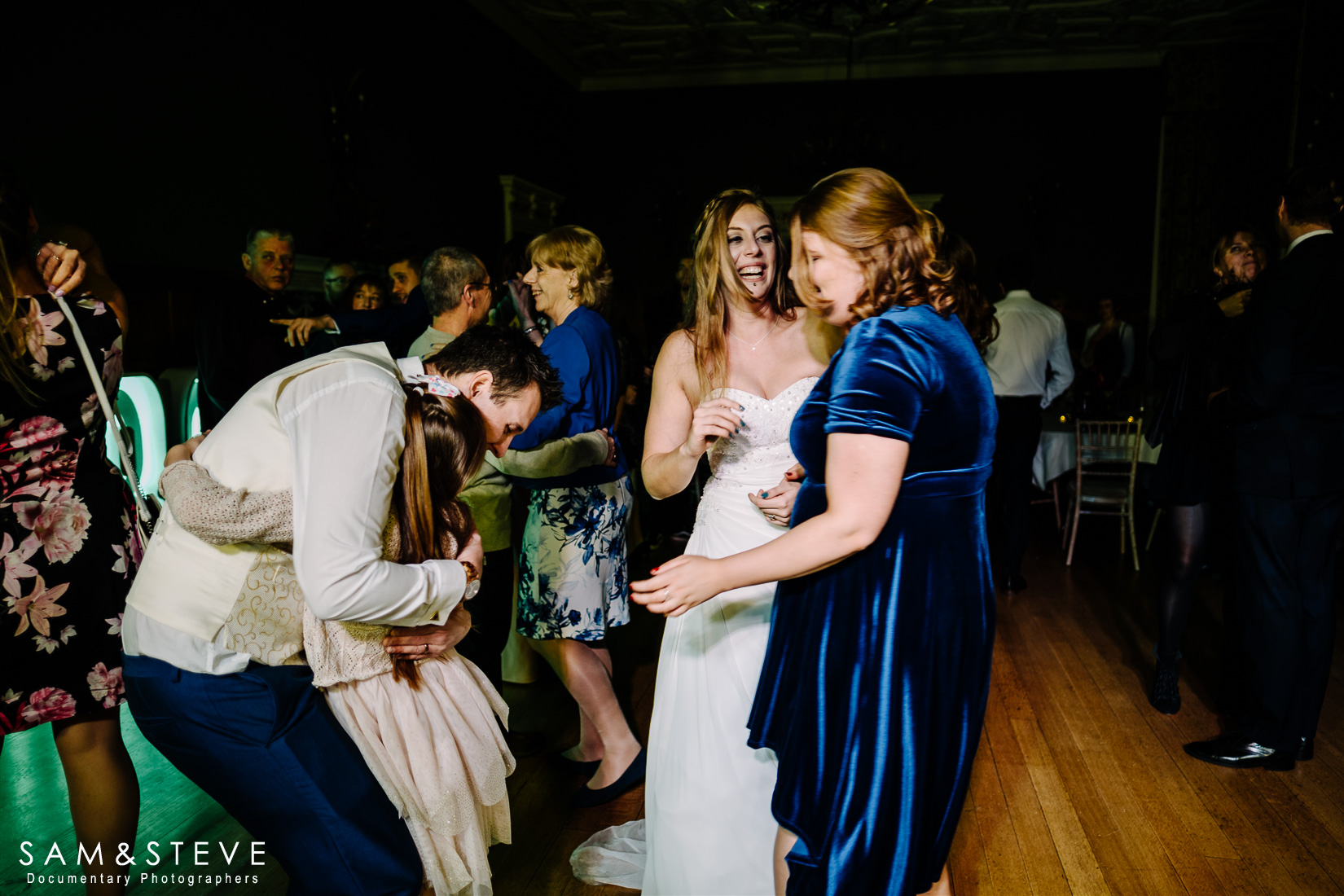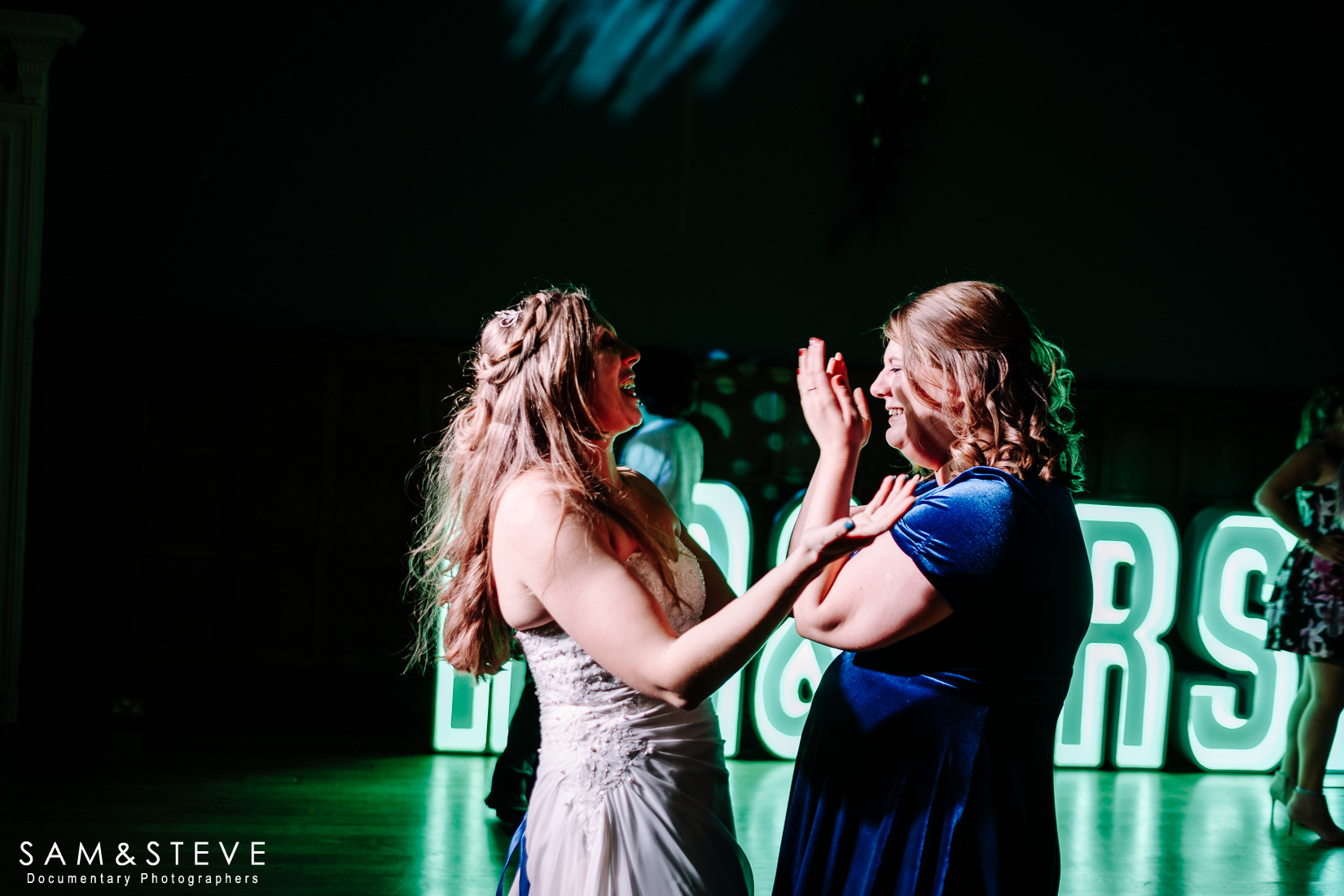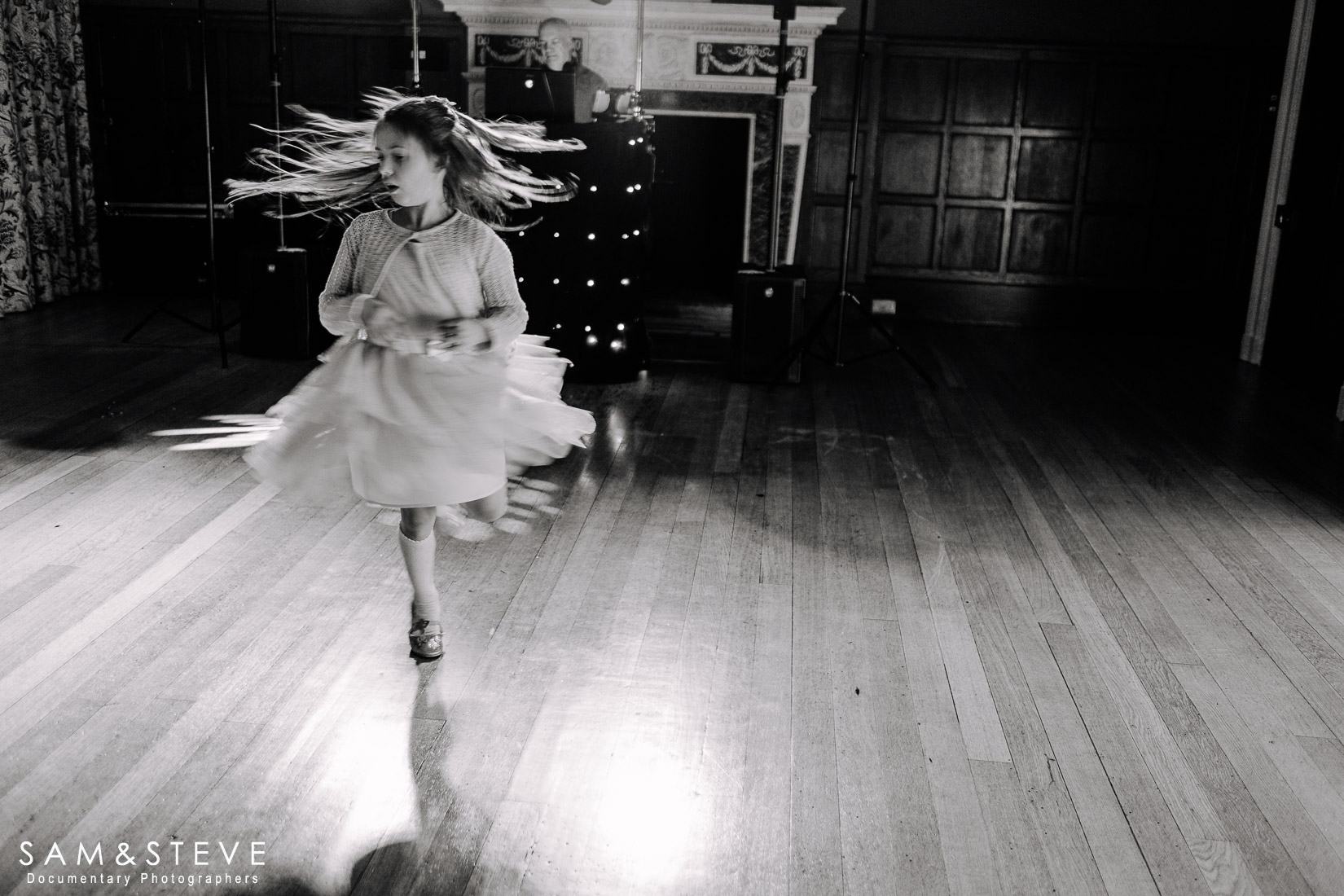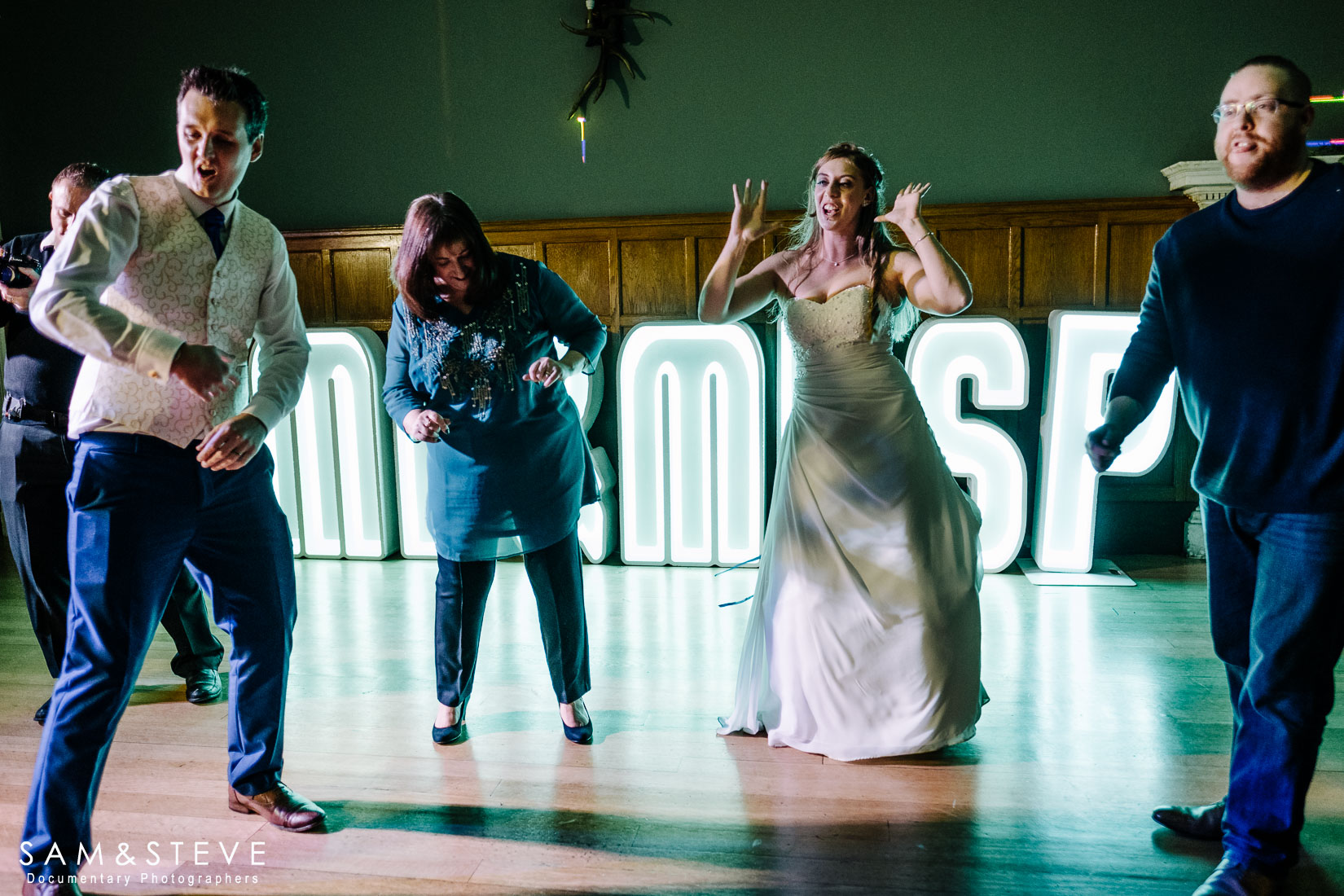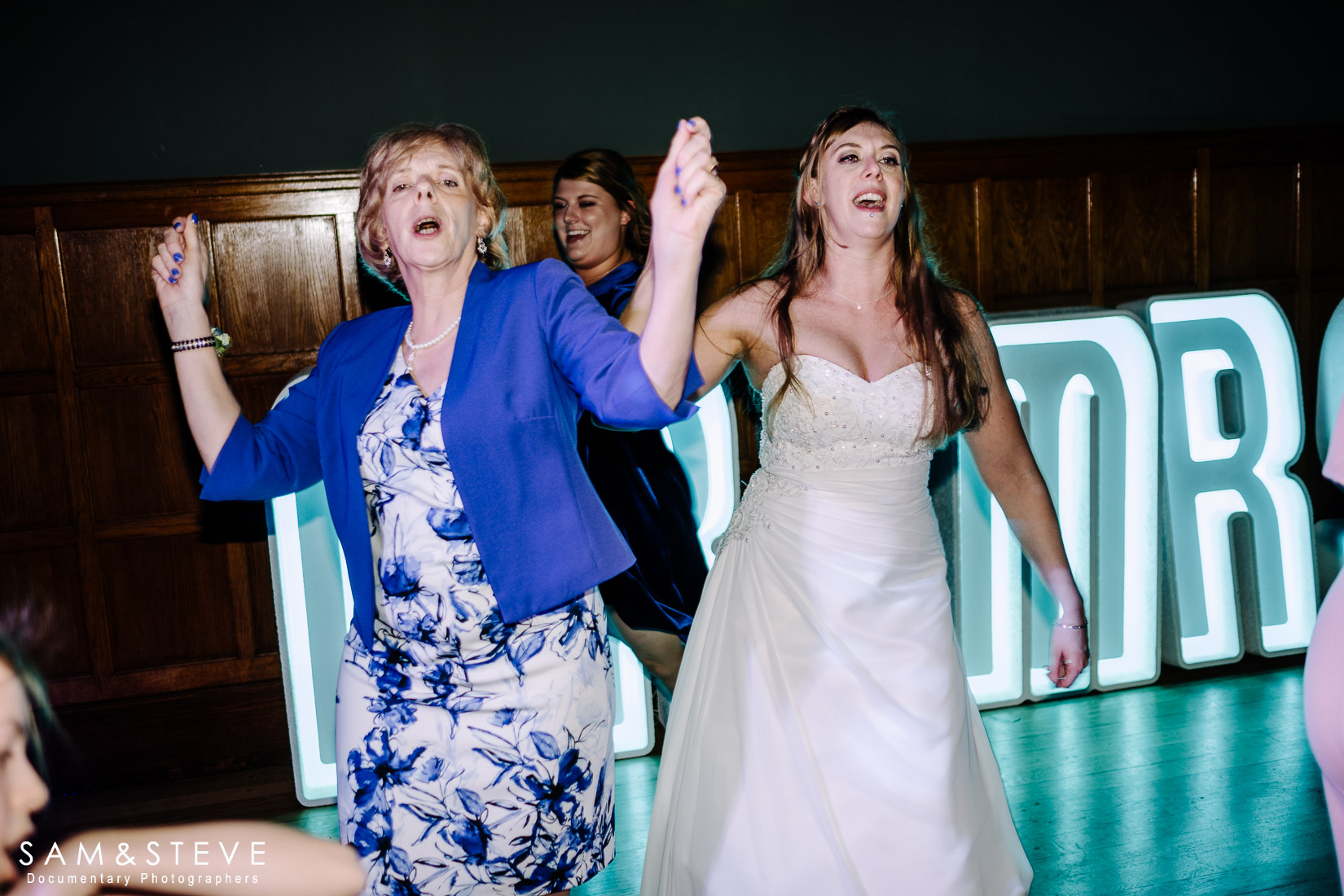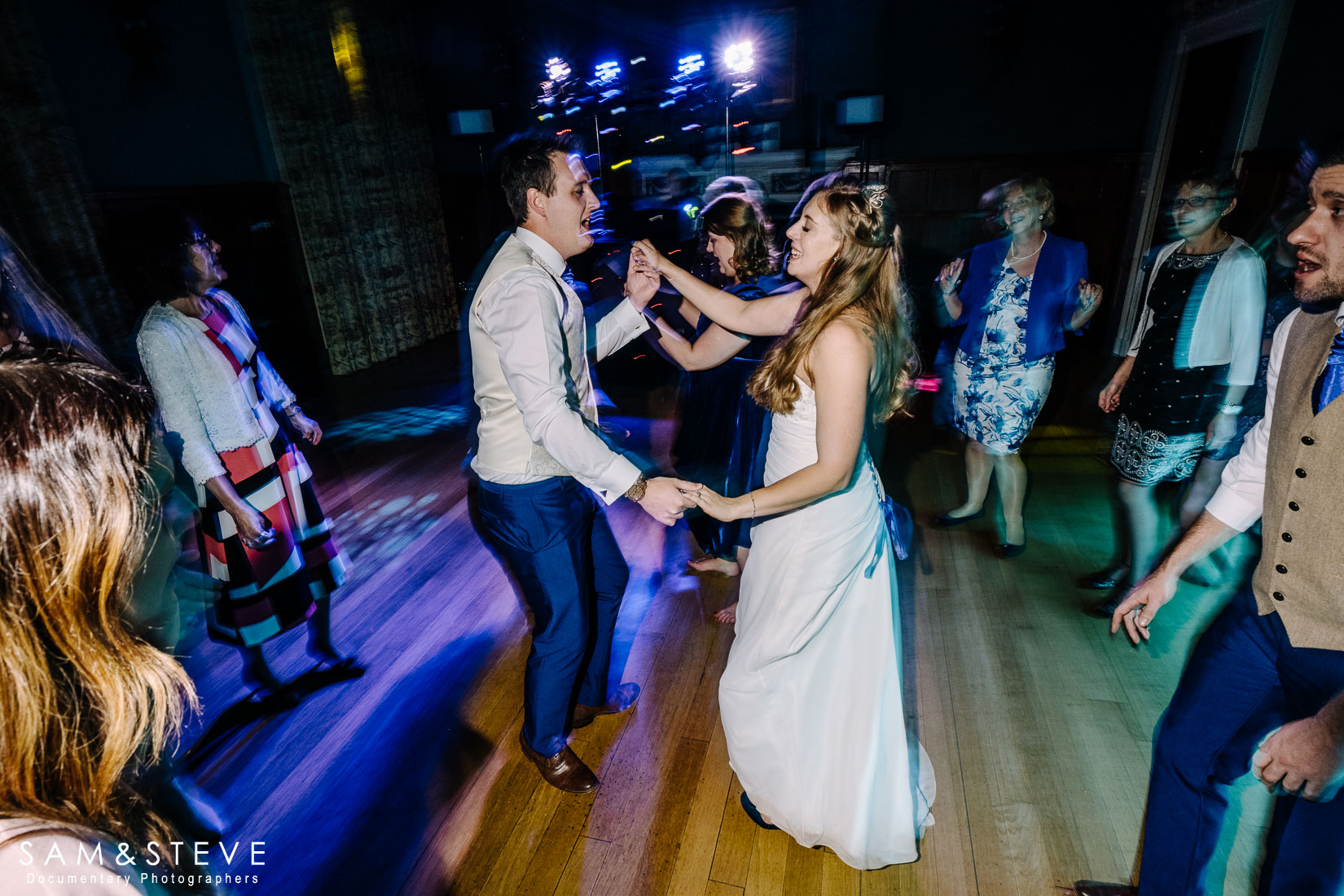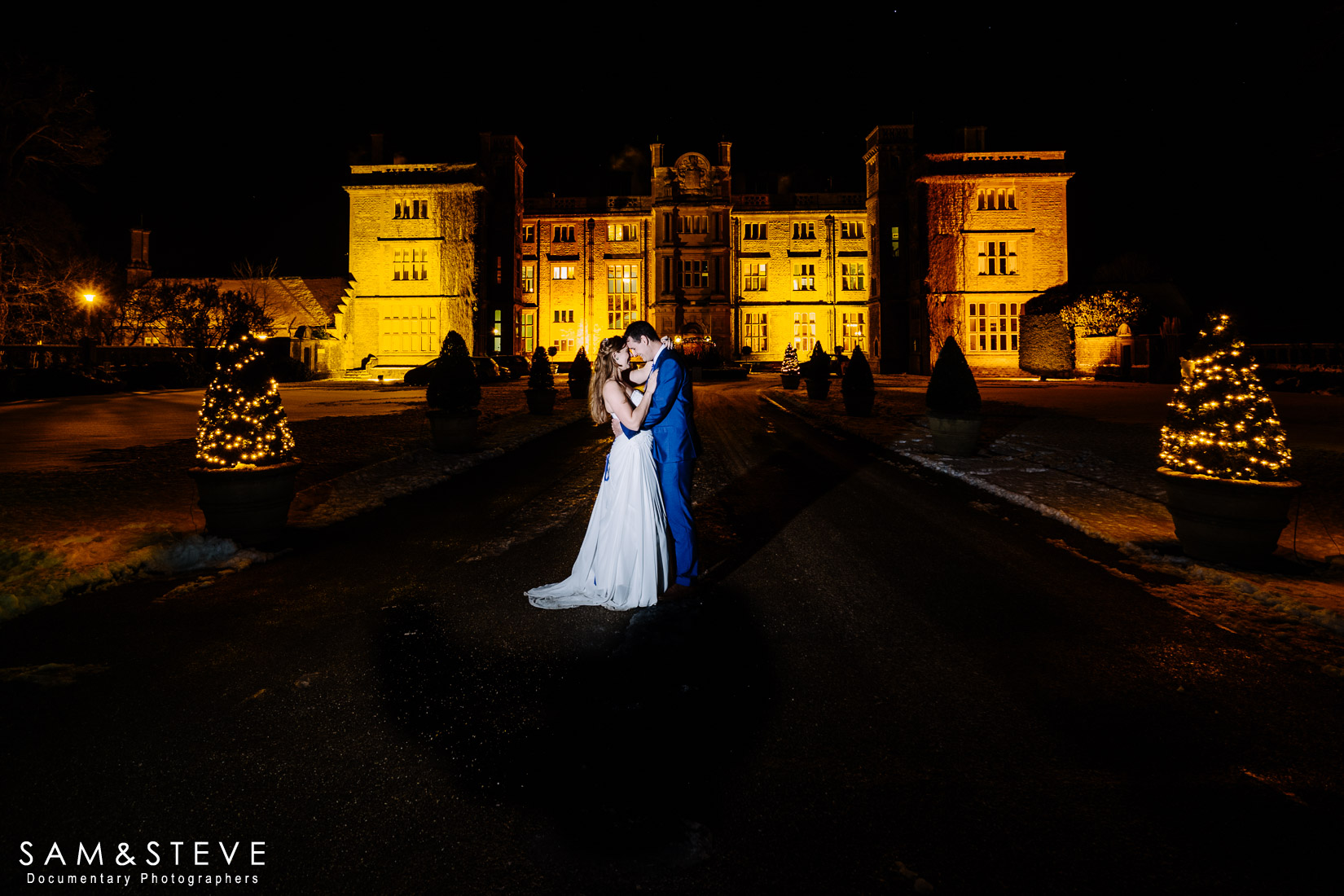 If you are looking for Oxfordshire wedding photographers and like the idea of a husband and wife team photographing your wedding, we would love to hear from you. You can contact us with the link below.